Image
What to see and do
Reykjavík Art Museum - Hafnarhús
---
Reykjavík Art Museum – Hafnarhús is the largest building of Reykjavík Art Museum, located downtown by the old harbour.
The museum a refurbished fishery office and warehouse, built in the 1930s, now houses the permanent collection of the works of Erró, one of Europe's most notable pop artists.
The temporary shows at Hafnarhús tend toward the progressive and experimental, emphasizing works from established contemporary artists. The building also contains a book-and-design shop. The stylish café on the second floor is a popular lunch spot.
Reykjavík Art Museum is Iceland´s largest network of art museums and holds some of the most distinguished works in Iceland´s artistic landscape. The museum is housed in three unique buildings and displays both modern and contemporary art, paintings, sculptures and works in different media by established local and international artists.
There are around 20 various exhibitions on show at Reykjavík Art Museum every year but you can always see exhibitions from Kjarval, Erró and Ásmundur Sveinsson. The museum exhibits run the gamut from the historical to the disorienting and boundary-pushing, while its special events range from quiet, contemplative concerts to alternative rock events.
Related attractions
Image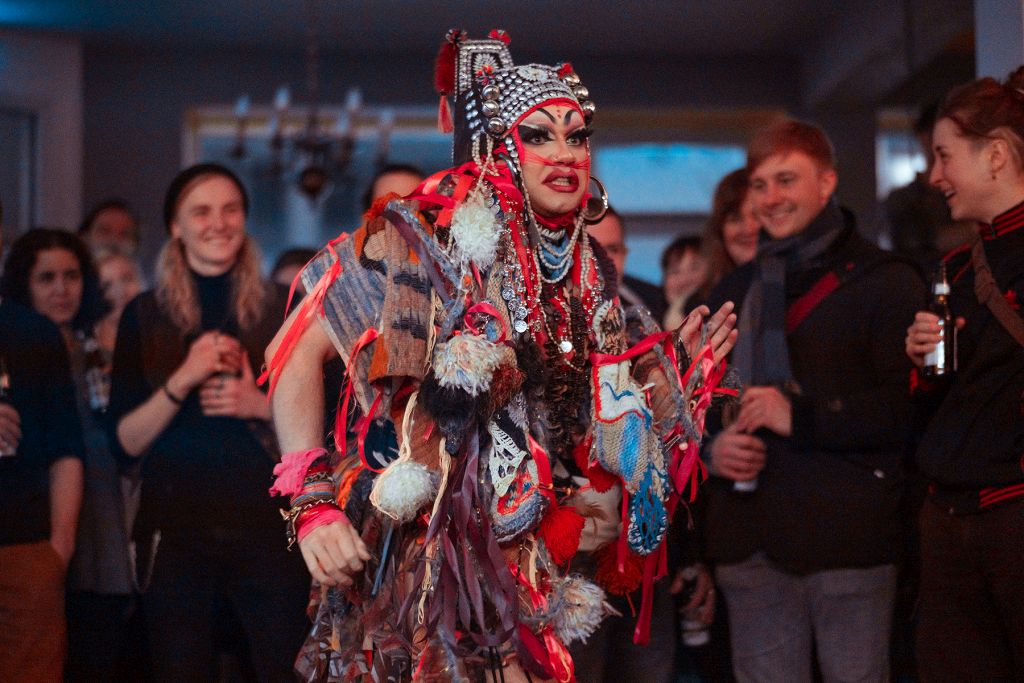 Reykjavík Fringe Festival
4-12 July 2020 Local and international artists perform all over the city at the height of summer presenting a variety of theatre, dance, circus, comedy, poetry, drag, burlesque, children's shows, magic, new media and more
Image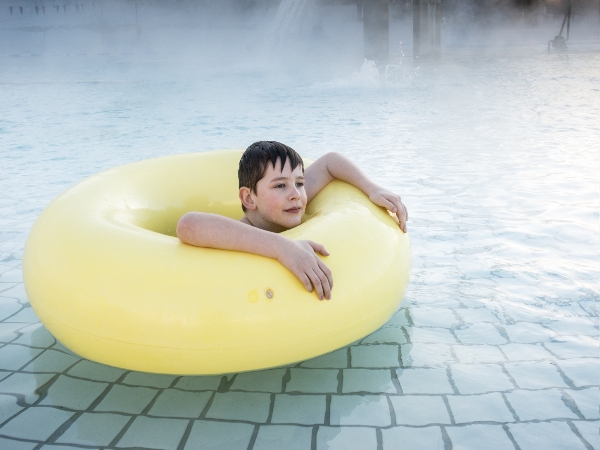 Vesturbæjarlaug
Vesturbaejarlaug is a small and friendly neighbourhood pool, located within walking distance of the city centre.
Image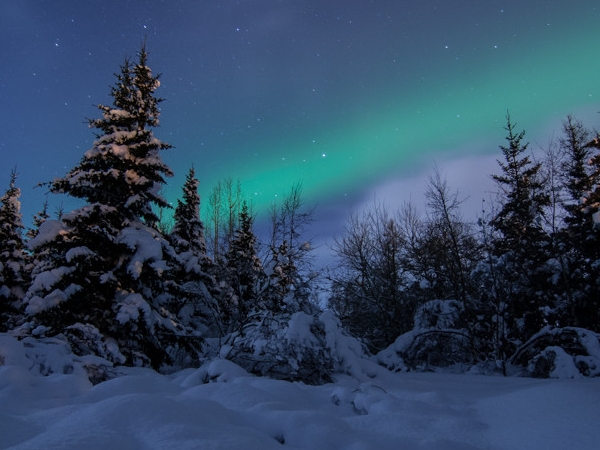 Aurora Reykjavík
Come and see what the Northern Lights are all about at Iceland's first educational and recreational Northern Lights Center.
Image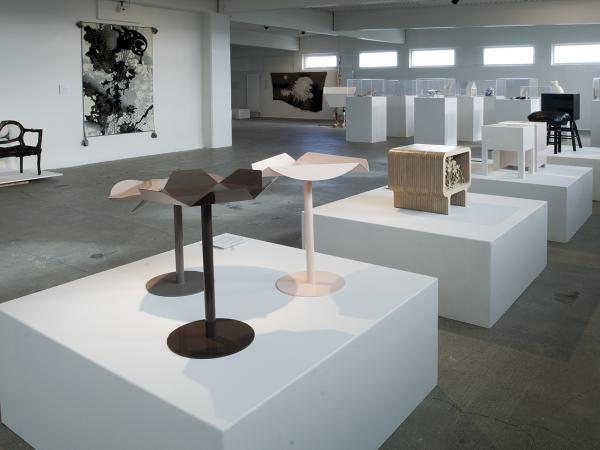 Museum of Design and Applied Art
The founding charter of the Museum of Design and Applied Art states that the Museum is to collect and preserve the part of Icelandic cultural history encompassing design, especially from the beginning of the 20th century to the present day.