Image
What to see and do
Pink Iceland
---
Pink Iceland is Iceland's first and foremost gay and lesbian owned and operated travel and wedding expert.
Pink Iceland works for and with the LGBT (Lesbian, Gay, Bisexual & Transgender) community and specializes in day tours (gay tours), weddings, international and domestic events and festivals as well as organizing tailor-made luxury travel. With decades of combined experience in the tourism industry, the Pink Team guarantees a professional service, but perhaps more importantly a personal one. Pink Iceland makes sure their guests experience Iceland at its best and friendliest.
Pink Iceland was founded by lesbian couple Eva María & Birna in March 2011 and in early 2012 their friend Hannes joined forces and the trio now owns and runs the company together with love.
We offer a variety of daytours and excursions, our bestseller the Pink City Tour is a great way to get to know the city centre of Reykjavik on your first days in town. The Pink Team will take you on a easy walk through the heart of Reykjavik, show you the coolest spots, give you the best LGBT tips and point out to you whatever you wish to emphasise on and know more about. Just bring clothing according to weather conditions and wear comfortable shoes and we will familiarize you with Reyjavík.
Related attractions
Image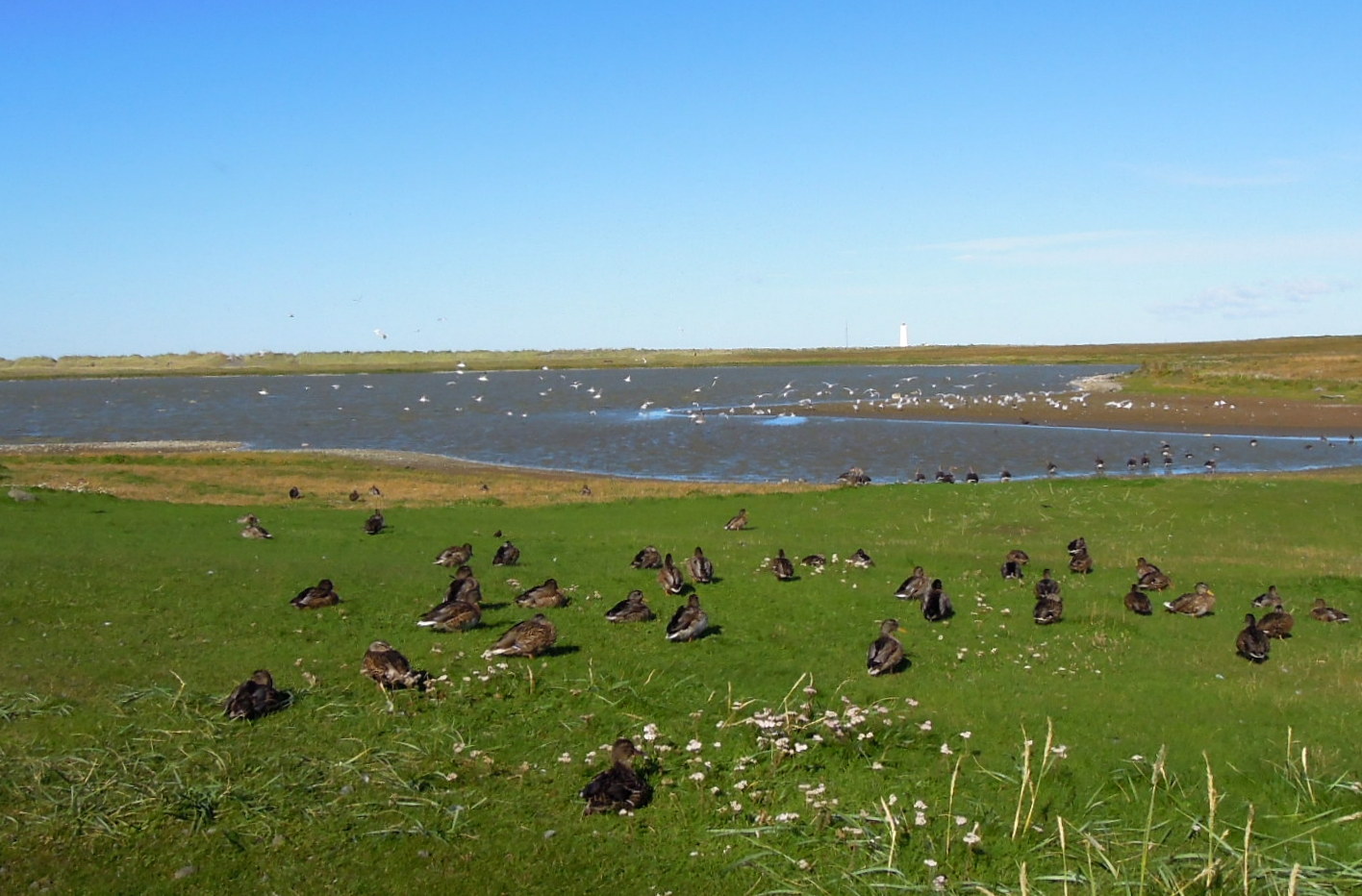 Bakkatjörn
Seltjarnarnes prides itself with the amazing bird life within the town limits. The biggest bird area is within the West Area, by Grótta and Bakkatjörn.
Image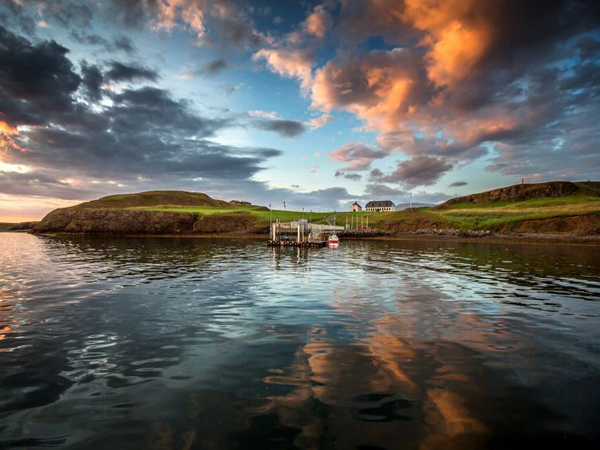 Viðey Island
A little treasure in the heart of Reykjavík, where visitors can enjoy a relaxing but also adventurous quick getaway from city life.
Image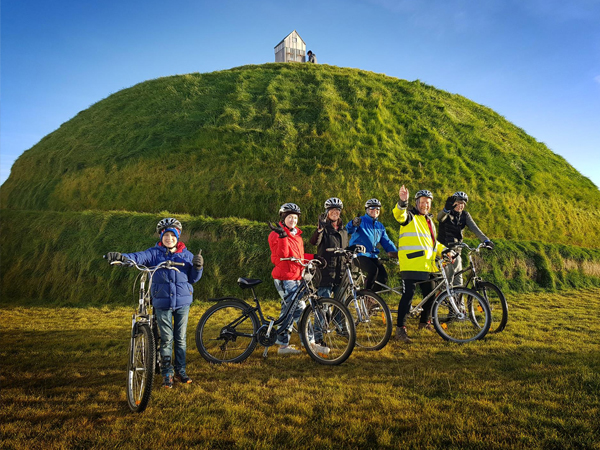 Reykjavík Bike Tours
Your visit to Reykjavik is incomplete without traveling along the city's coastline by bike. You don't just see the essential "must-see" sights of Iceland's capital; you'll hear the stories that bring these places to life!
Image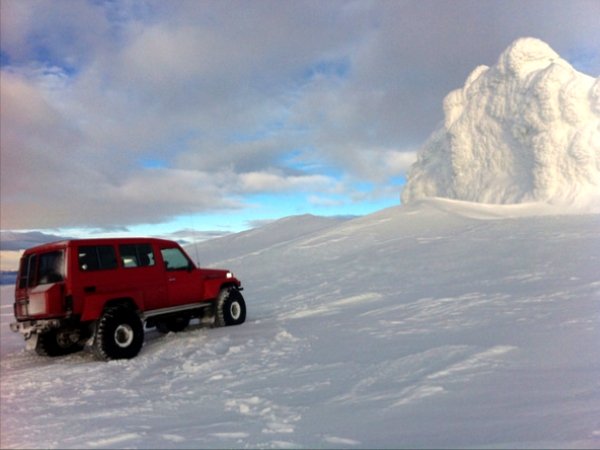 Iceland in a Day
Iceland in a Day focuses on privately tailored super jeep day tours and multi-day tours, where no two tours are the same.