Image
What to see and do
Perlan Museum
---
Perlan
In the heart of Reykjavík, Öskjuhlíð Hill rises 61 metres above sea level. On the top of the hill stands Perlan, one of the most visited attractions in Iceland. A landmark building composed of an immense glass dome that sits on six hot water tanks. Perlan was first opened to the public in June 1991 and became the home of the largest nature exhibition in Iceland in 2017. At Perlan's top floor, you can enjoy a cup of coffee or a delicious meal with spectacular views from every seat. You also find Rammagerðin, one of Iceland's oldest gift stores, offering Icelandic design.
Wonders of Iceland
At Perlan – Wonders of Iceland the latest science, and the best museum artists and technologists have joined forces to create a truly amazing exhibition. Visitors will feel the power of volcanoes and earthquakes. They will see a realistically constructed bird cliff and experience oceanic wonders. Walk through a 100 metre long real Ice Cave, the first of its kind in the world, and learn about Icelandic glaciers in an amazing interactive exhibition. Visitors can see, feel, and live Iceland's many natural wonders all in one place.
"Áróra" Northern lights Planetarium show
Áróra is a unique northern lights experience and a world-class planetarium show in 8K resolution. It is a journey through Icelandic nature and outer space, to observe Northern lights like nowhere else. Áróra takes you across time and space to understand the science behind the mystery, and to hear stories we believed for thousands of years. Áróra is a piece of art by many of Iceland's best-known writers, musicians, scientists, and photographers.
Highlights of Perlan
● First class Planetarium
● First man made Ice Cave, 100 meter long
● Glacier exhibition, high tech and interactive
● Water exhibition, high tech and interactive
● Immersive Forces of Nature show
● Látrabjarg Cliff (10 meter high) with lifelike birds
● Cinematic Ocean Experience
● 360° Viewing Deck
● Restaurant and Café with spectacular views
● Rammagerðin Gift Store

Perlan offers a shuttle bus from Harpan everyday. For further information click here or contact info@perlan.is
Related attractions
Image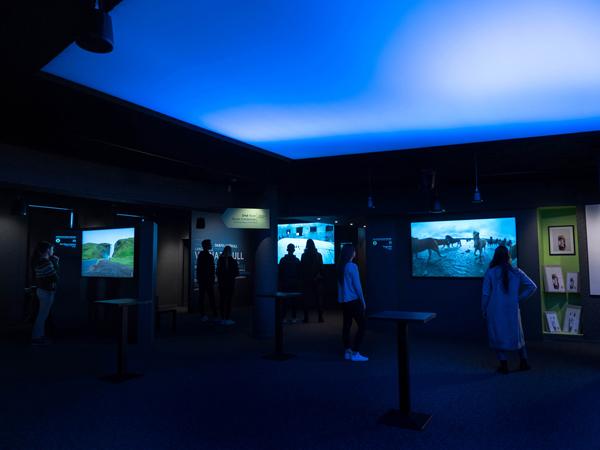 Tales from Iceland
Informative - Easy and Fun! Some have even described it as a modern national museum. Tales from Iceland is an exhibition on Iceland and Icelanders. It is set up on two floors, a nature exhibition, and a news exhibition.
Image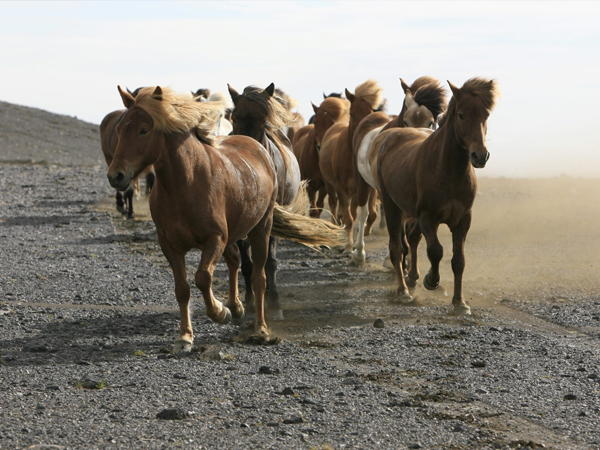 Íshestar
We offer multi-day tours that require good riding skills and knowledge of horses, while our day tours with departure from our Riding Centre, are well suited for people with little or none riding experience.
Image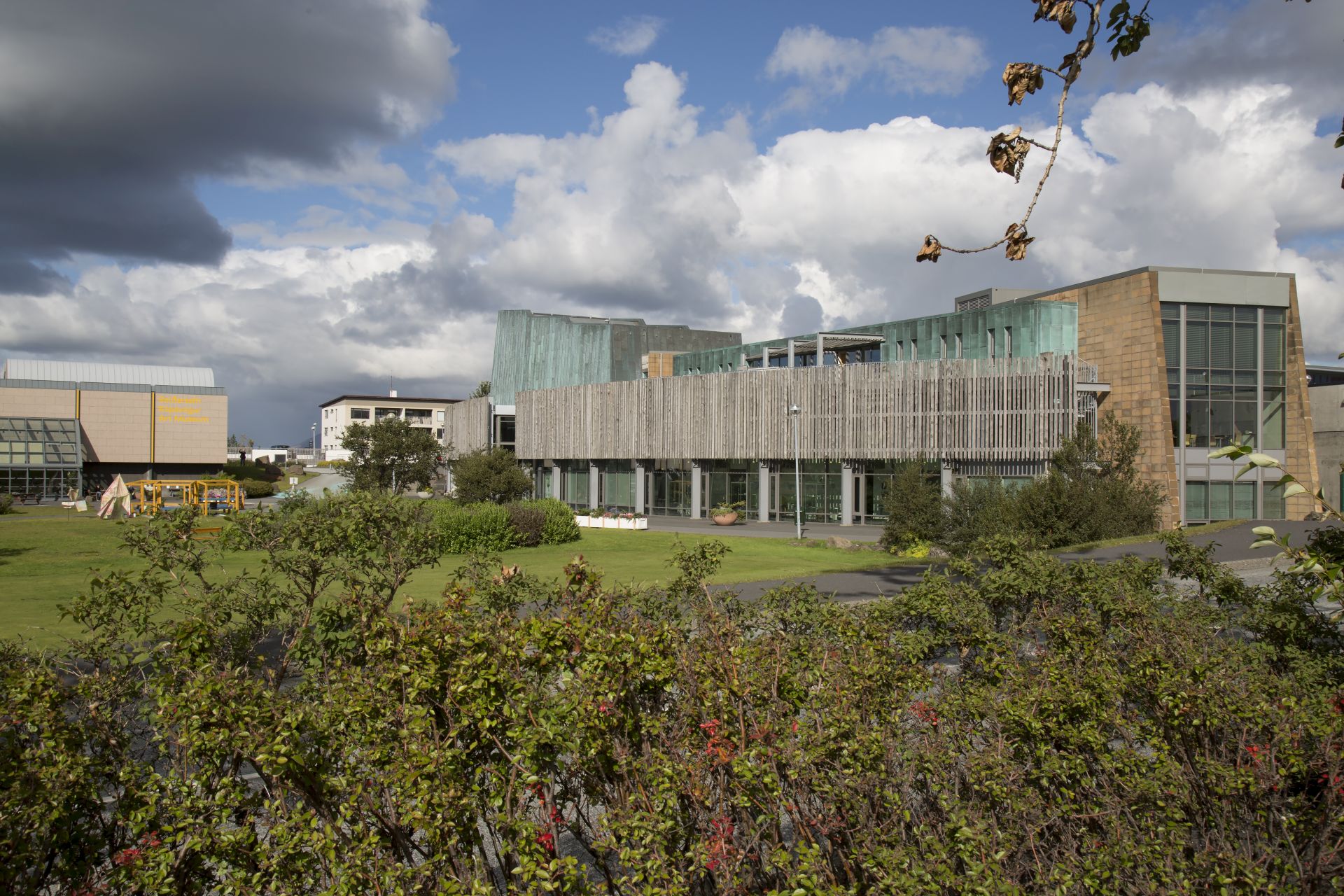 Natural History Museum
The Natural History Museum was opened in May 2002. The museum is divided into two categories; geological and zoological.
Image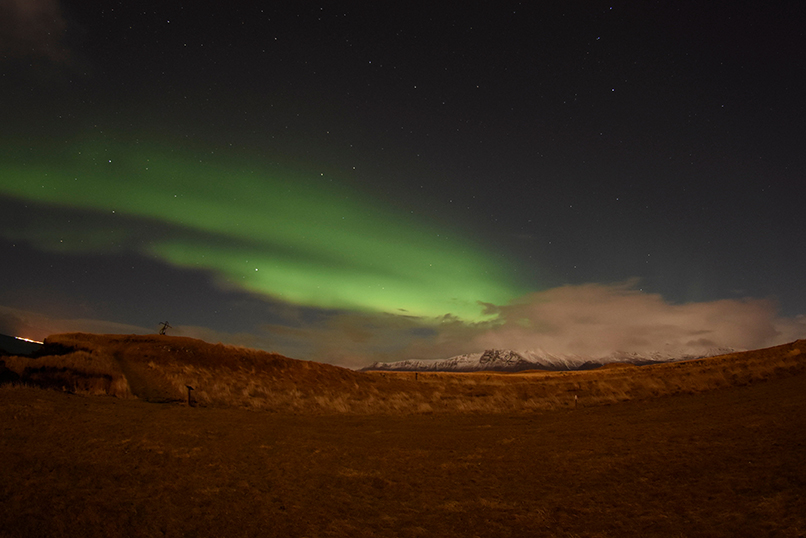 Elding Northern Lights Cruise
On the tour we will take you out into the dark blue yonder of Faxaflói bay in search for the mystical phenomenon we call the Aurora Borealis or Northern Lights.