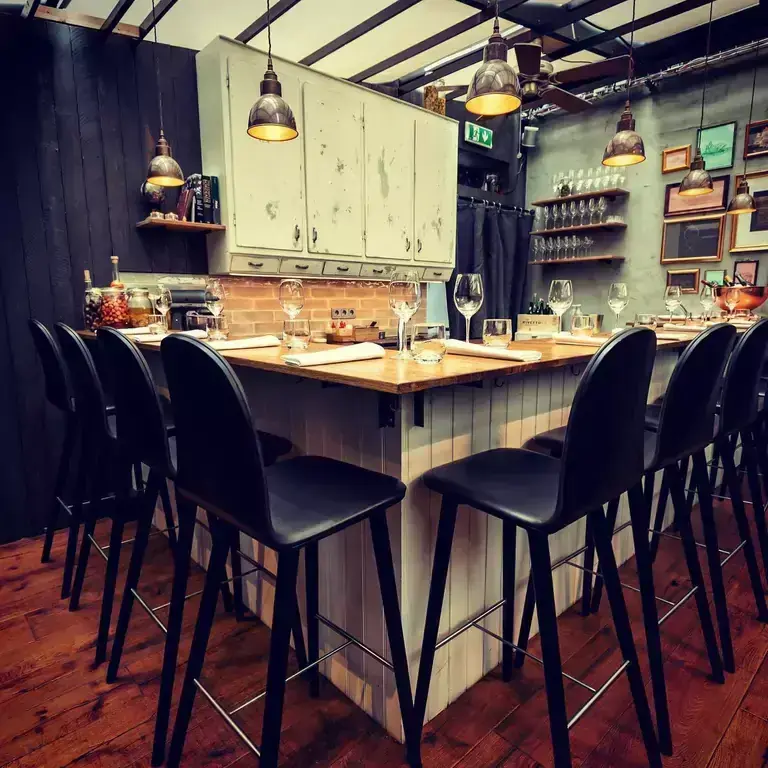 July 5, 2022
Reykjavík gets its second Michelin star restaurant
ÓX restaurant on Laugavegur in Reykjavík has received the coveted Michelin star.
DILL restaurant kept its star but DILL has been the only Michelin star restaurant in Reykjavík since receiving it in 2017. They lost their star in 2019, only to gain it back the following year in 2020 and have kept it since.
Chef Rúnar Pierre Heriveaux and Þráinn Freyr Vigfússon, founder and one of the owners of ÓX, accepted the award on behalf of the restaurant at a ceremony in Stavanger, Norway, as Vísir reports.
ÓX is an exclusive 11-seat restaurant hidden in downtown Reykjavík. ÒX means to grow/expand/develop in Icelandic to name a few.