Image
What to see and do
Natural History Museum
---
The Natural History Museum was opened in May 2002. The museum is divided into two categories; geological and zoological.
The geological part focuses on the formation of Iceland, the major rock types and minerals. The zoological part focuses (with few exceptions) on Icelandic mammals, birds, fish and invertebrates.
Reykjavík City Card holders receive a free admisson to this establishment.
Related attractions
Image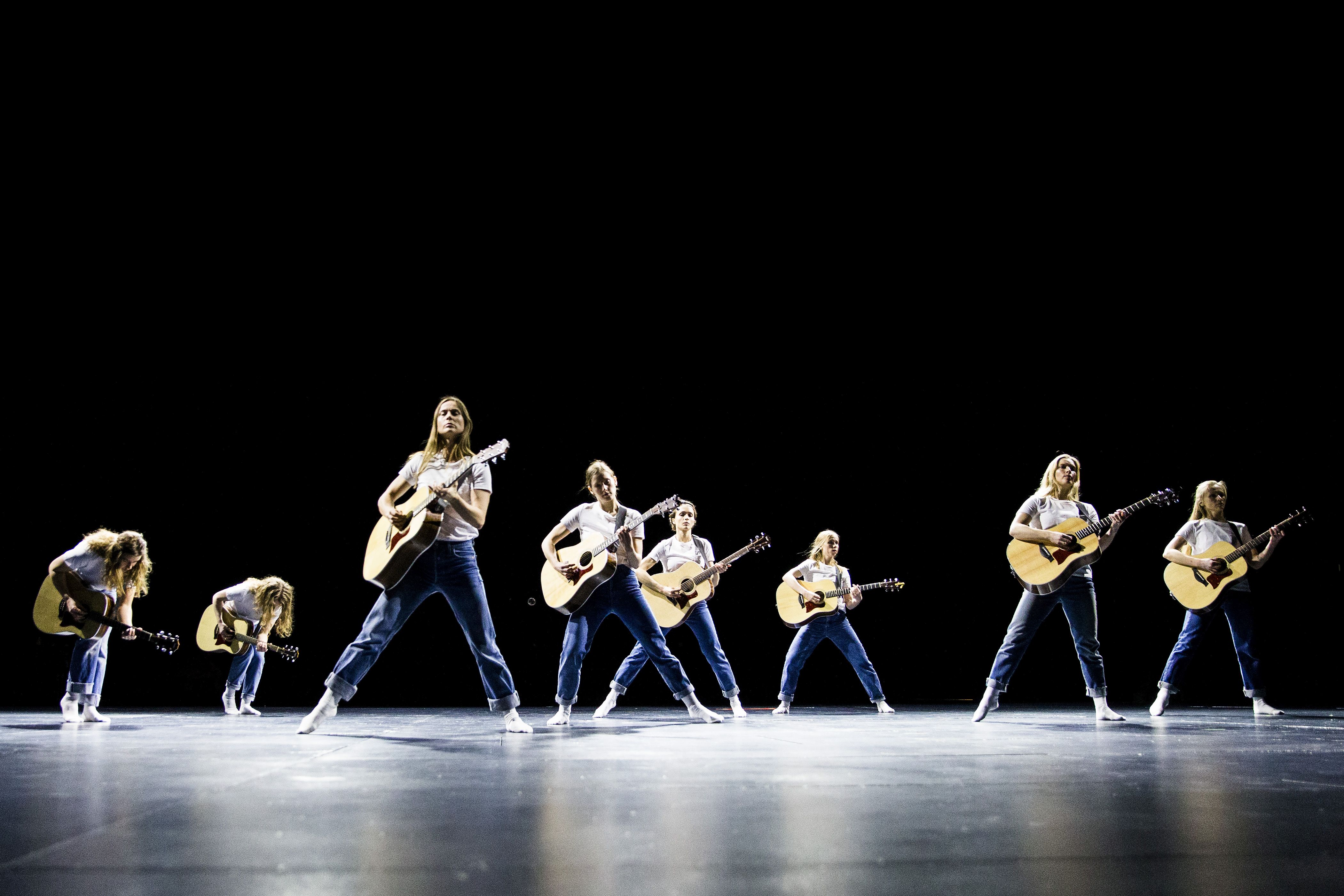 Iceland Dance Company
The Iceland Dance Company is the national institution of Iceland responsible for developing, creating and nurturing contemporary dance and choreography.
Image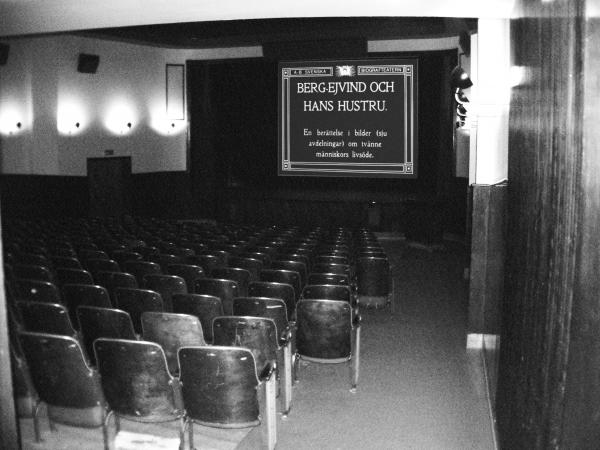 National Film Archive of Iceland
The National Film Archive of Iceland collects, documents and displays Icelandic film history.
Image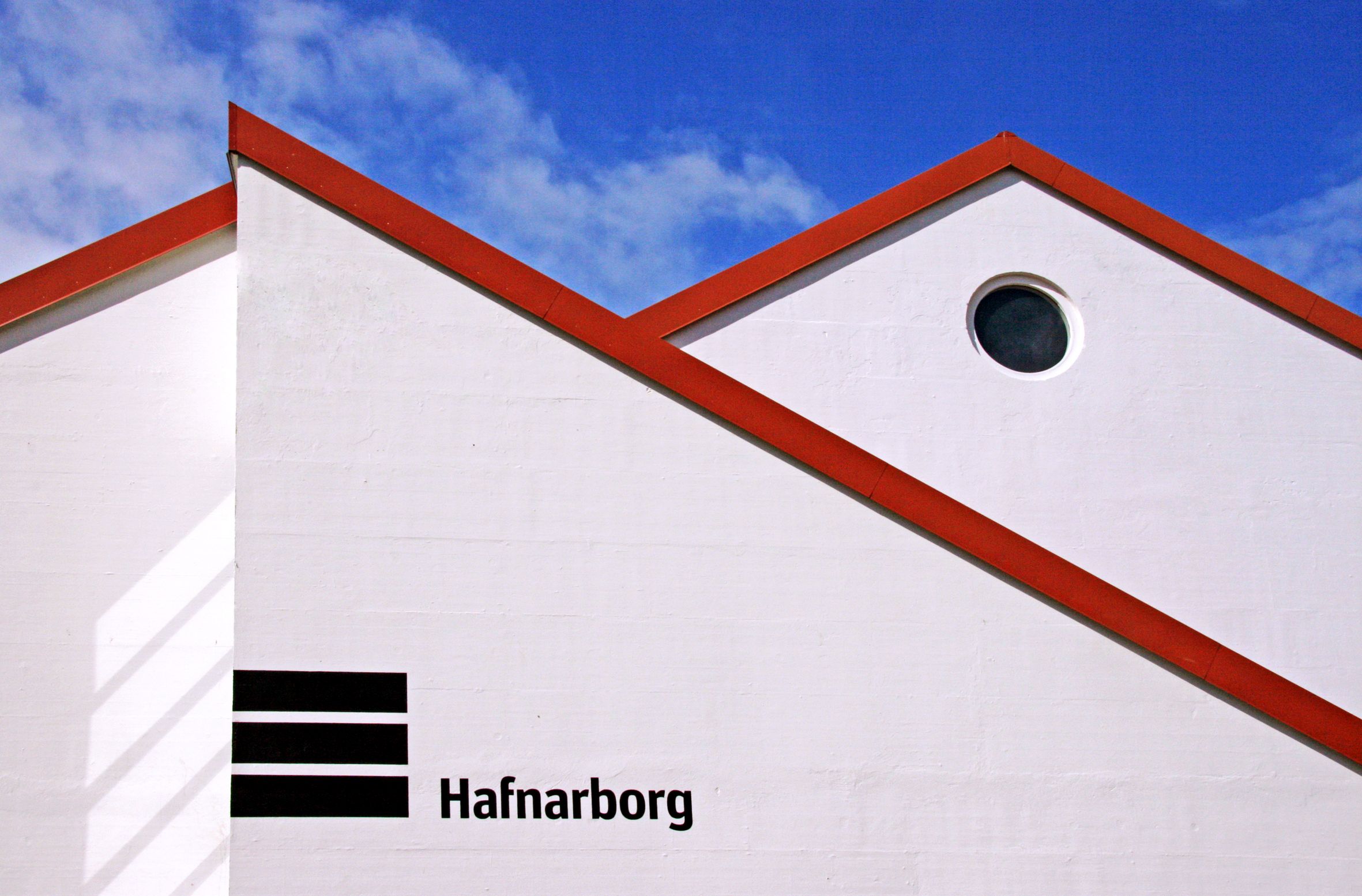 Hafnarborg- The Hafnarfjörður Centre of Culture...
The museum was formally opened in May 1988, after Dr. Sverrir Magnússon and his wife Ingibjörg Sigurjónsdóttir laid the foundation for Hafnarborg by donating their considerable collection of art and their house in the centre of Hafnarfjördur.
Image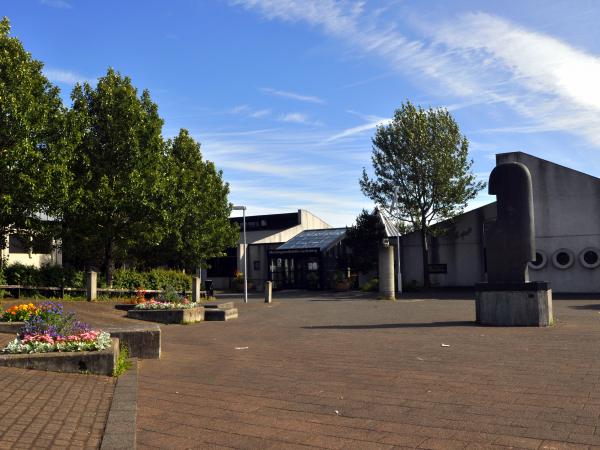 Gerðuberg Culture Centre
Gerðuberg is an cultural centre offering a diverse program of cultural events for people of all ages. T