Image
What to see and do
National Theatre
---
The National Theatre of Iceland has been a leading institution on the Icelandic theatre scene ever since it opened formally on 20 April 1950.
Today the theatre has three separate venues: the Main Stage (500 seats), the Black Box (180 seats) and the Workshop Stage (150 seats). Between ten and fourteen plays are premiered each season, comprising a varied repertoire of new Icelandic works, new foreign works, Icelandic and foreign classics, musicals, operas and childrens' productions.
Related attractions
Image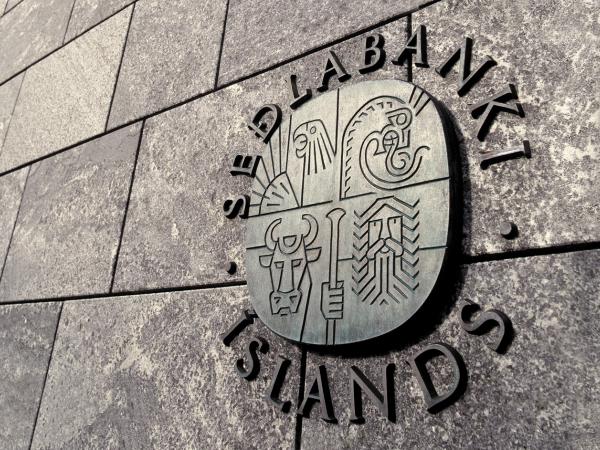 Numismatic Museum
The collection consists of Icelandic notes and coin, foreign money from earlier times, especially that mentioned in Icelandic sources, and more recent currency from Iceland's main trading partner countries.
Image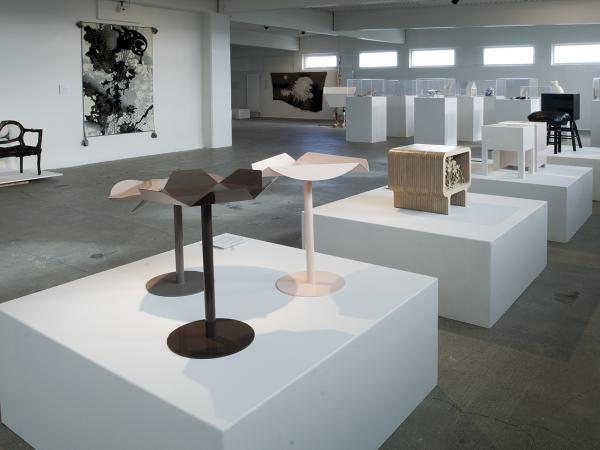 Museum of Design and Applied Art
The founding charter of the Museum of Design and Applied Art states that the Museum is to collect and preserve the part of Icelandic cultural history encompassing design, especially from the beginning of the 20th century to the present day.
Image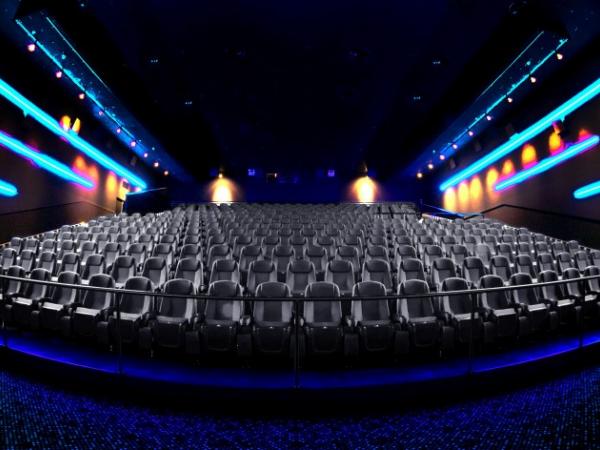 Sambíó Multiplex Cinemas
Icelanders' love of going to the movies is reflected in the number of active movie theatres located within the city.
Image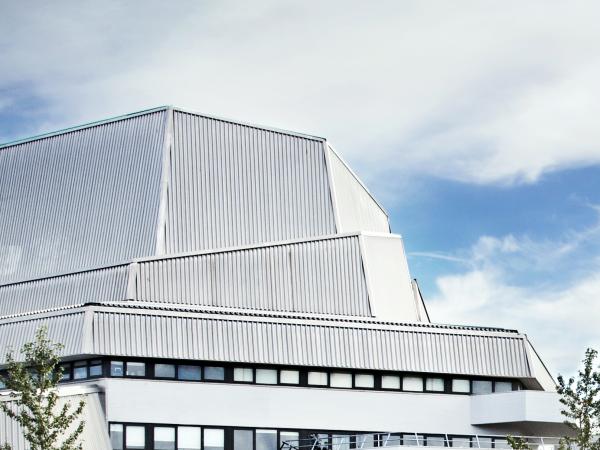 Reykjavik City Theatre
The Reykjavík City Theatre ranks among Iceland's oldest and most prestigious cultural institutions.