Image
What to see and do
Museum of Design and Applied Art
---
The Museum of Design and Applied Art holds regular exhibitions. Hitherto the Museum has held its temporary exhibitions in a small exhibition space at Gardatorg, Gardabaer.
The founding charter of the Museum of Design and Applied Art states that the Museum is to collect and preserve the part of Icelandic cultural history encompassing design, especially from the beginning of the 20th century to the present day. Since its foundation in 1998 the Museum has received regular acquisitions. A large part of the collection comprises gifts, while the Museum also strives to purchase objects of importance in Icelandic design history.
In May 2010 the Museum moved to new premises at Gardatorg. This was a landmark event for the Museum as its exhibition program will be running regularly for public with three to four exhibitions per year.
Related attractions
Image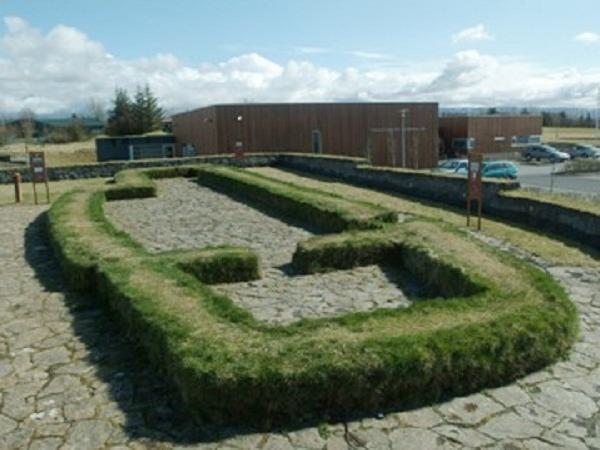 Hofsstadir Historic Park Viking Longhouse
An impressive Viking-age longhouse from the Settlement period (AD 870-930) until the twelfth century.
Image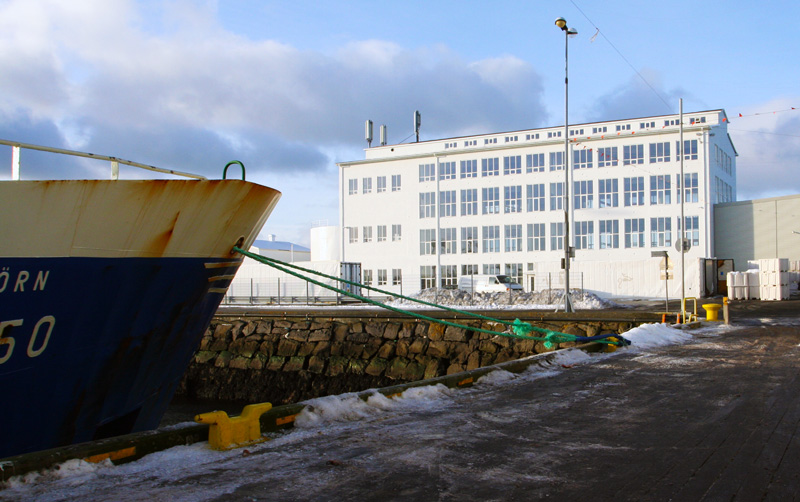 The Marshall House
The Marshall House was built in 1948 as a fish meal factory. After having served its original purpose well, in 2017 the house was re-designed and renovated to be used as a cultural center.
Image
Hannesarholt Cultural House
Hannesarholt is a non-profit organization founded by individuals hoping to create a place of nurturing and a reclaiming of cultural roots, in a fast changing society.
Image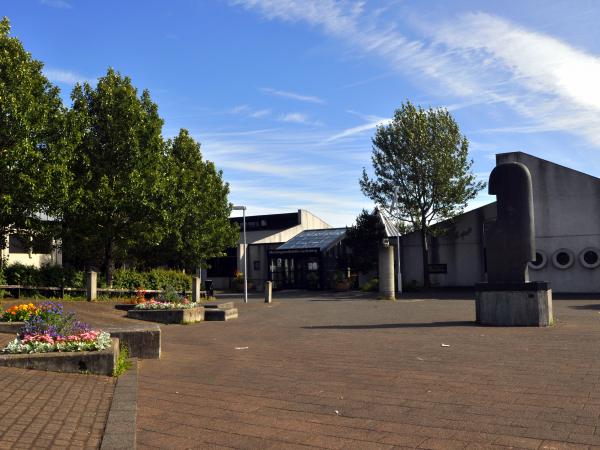 Gerðuberg Culture Centre
Gerðuberg is an cultural centre offering a diverse program of cultural events for people of all ages. T