Image
What to see and do
Museum of Design and Applied Art
---
The Museum of Design and Applied Art holds regular exhibitions. Hitherto the Museum has held its temporary exhibitions in a small exhibition space at Gardatorg, Gardabaer.
The founding charter of the Museum of Design and Applied Art states that the Museum is to collect and preserve the part of Icelandic cultural history encompassing design, especially from the beginning of the 20th century to the present day. Since its foundation in 1998 the Museum has received regular acquisitions. A large part of the collection comprises gifts, while the Museum also strives to purchase objects of importance in Icelandic design history.
In May 2010 the Museum moved to new premises at Gardatorg. This was a landmark event for the Museum as its exhibition program will be running regularly for public with three to four exhibitions per year.
Related attractions
Image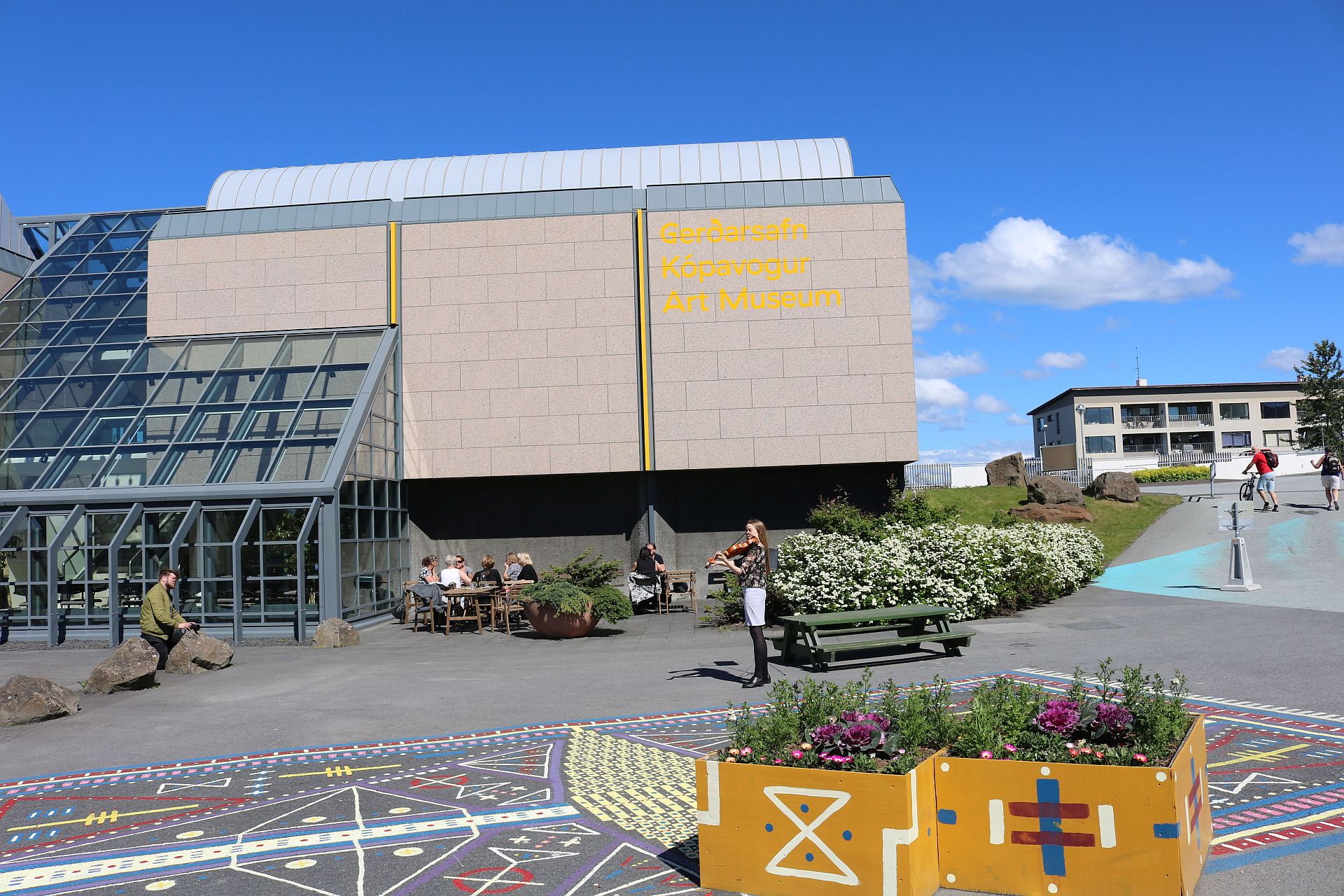 Gerðarsafn – Kópavogur Art Museum
The Gerdasafn museum was founded in the memory of sculptor Gerdur Helgadóttir (b. 1928), a pioneer of modern sculpture in Iceland.
Image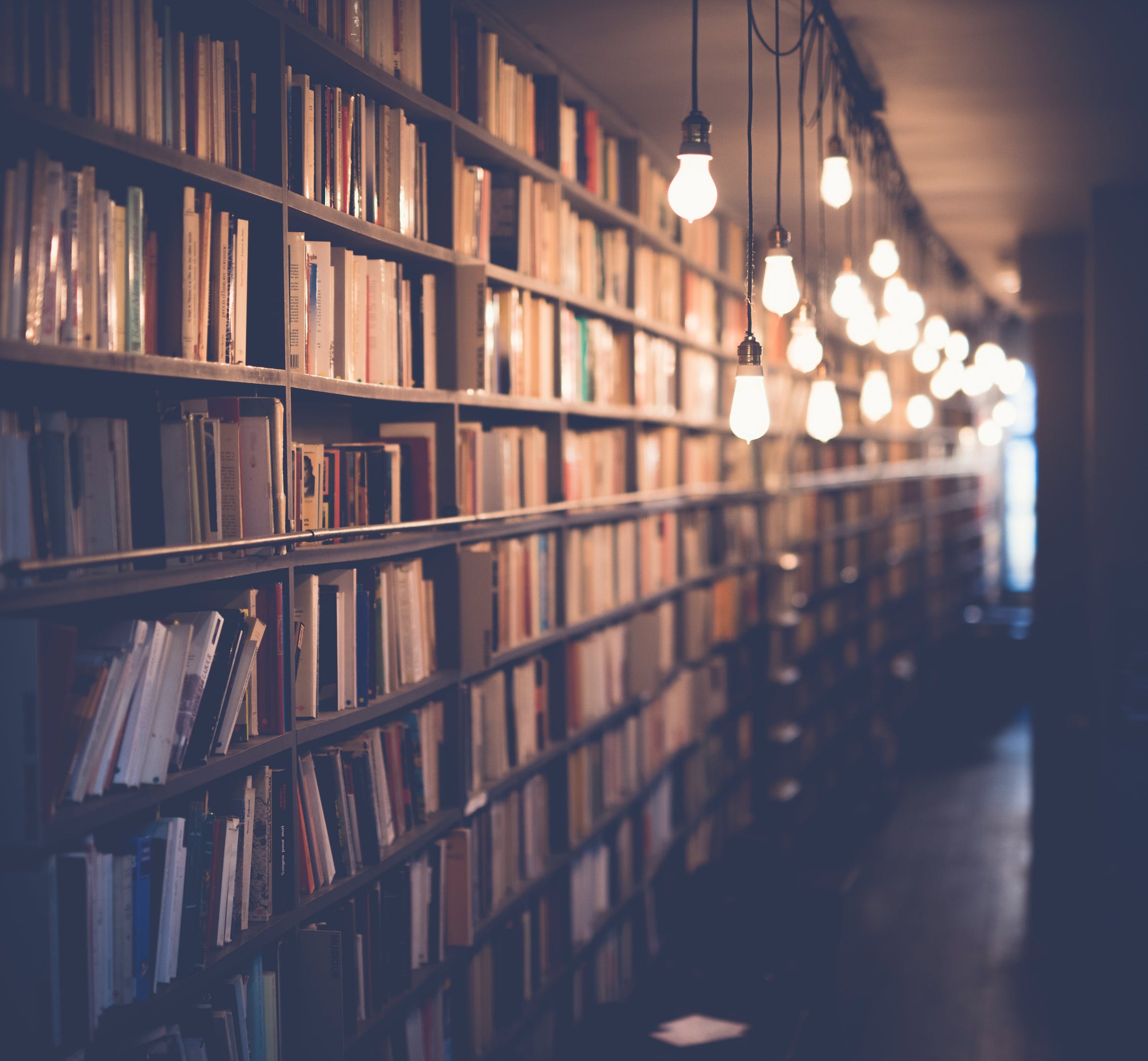 Reykjavík International Literary Festival
21.-24. Apr 2021 - This biannual festival has been held since 1985 and is one of the most important literary festivals in Europe. Meet authors, attend readings and seminars or dance with your favourite author at the Literary Ball!
Image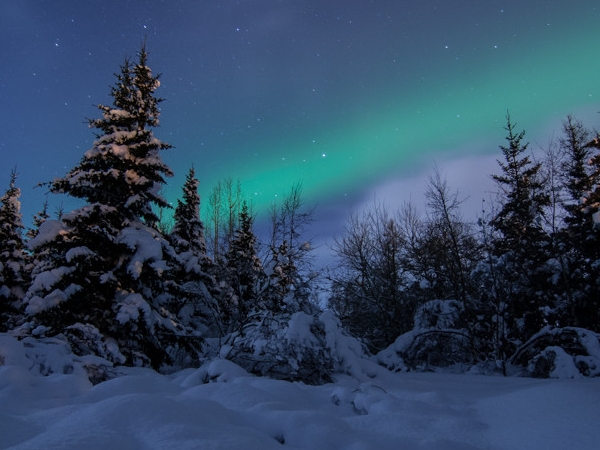 Aurora Reykjavík
Come and see what the Northern Lights are all about at Iceland's first educational and recreational Northern Lights Center.
Image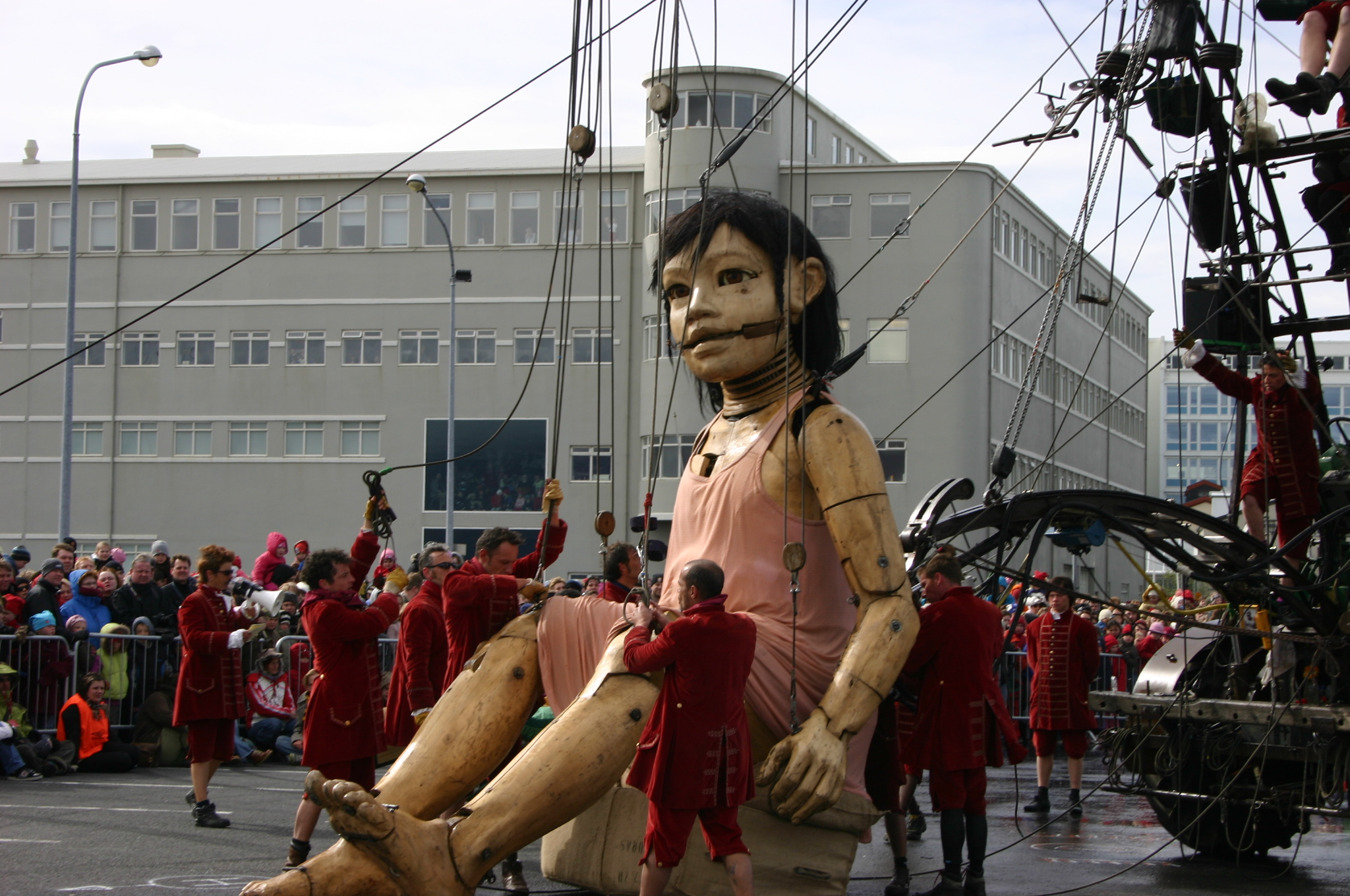 Reykjavík Arts Festival
6.-21. June 2020 - The Reykjavik Arts Festival is a biennial multidisciplinary festival with a special focus on new commissions and the creative intersection of the arts.