Image
What to see and do
Múlakaffi
---
Múlakaffi cafeteria is one of the best places to try real traditional Icelandic home cooking, for example boiled haddock and lamb steak.
Also great for the infamous Thorramatur, traditionally eaten in February/March. This is part of the 'Þorrablót' celebrations, a midwinter feast involving foods such as smoked lamb and dried fish. More challenging foods are blackened sheep heads, pickled sheep testicles, and putrefied shark.
Related attractions
Image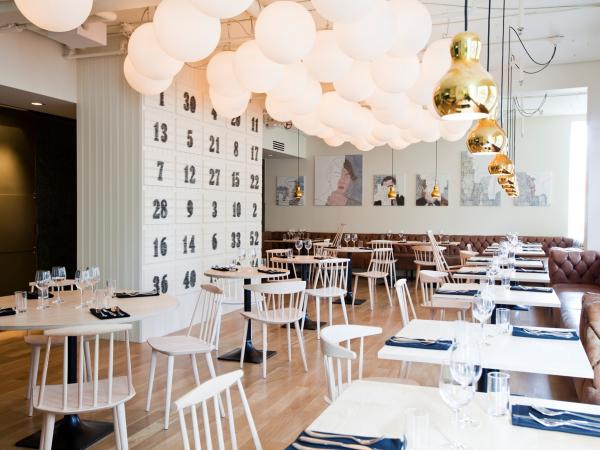 Fjalakotturinn
Chic ambiance, superb, gastro-style restaurant and gracious service. The presentation of the food is both exciting and artistic.
Image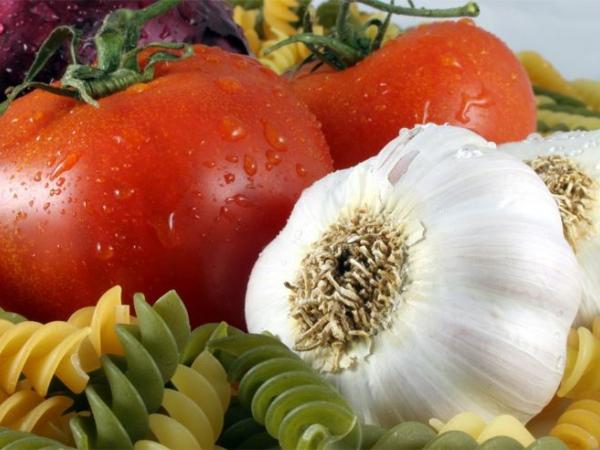 Salatbarinn
Buffet-style restaurant with 50 different healthy and tasty low-fat dishes at a reasonable price.
Image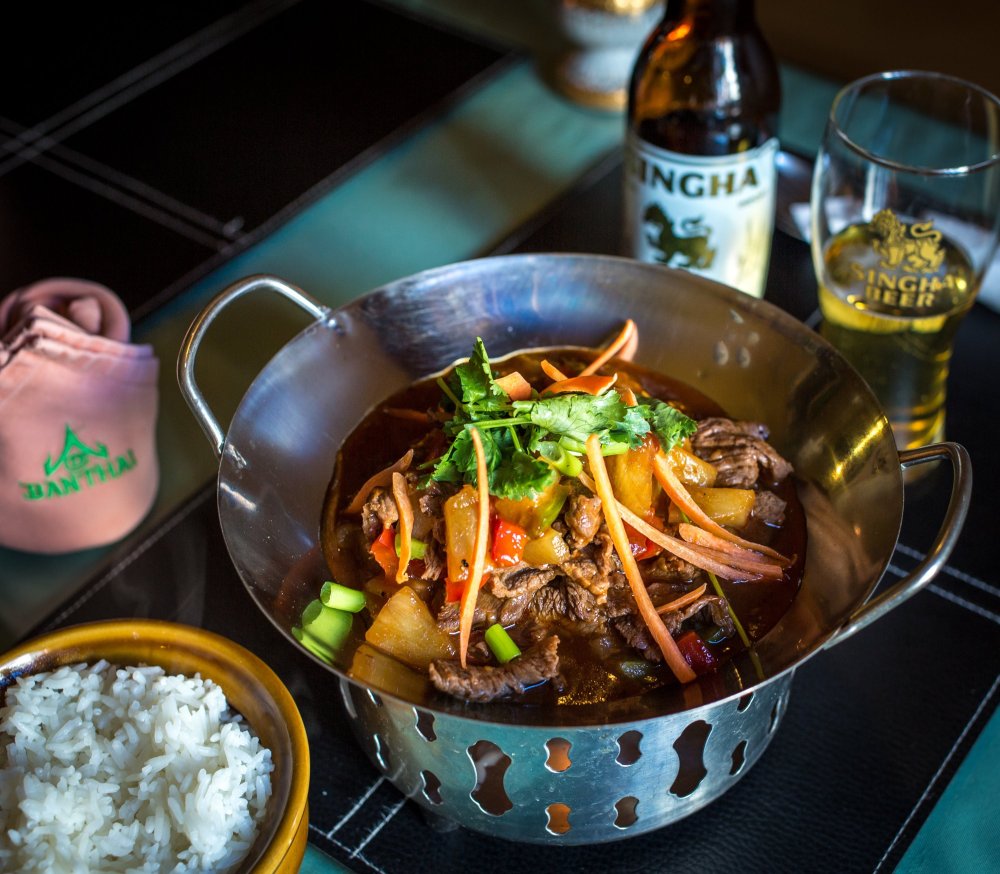 Ban Thai
A small and charming, authentic Thai restaurant located just above Hlemmur bus station.
Image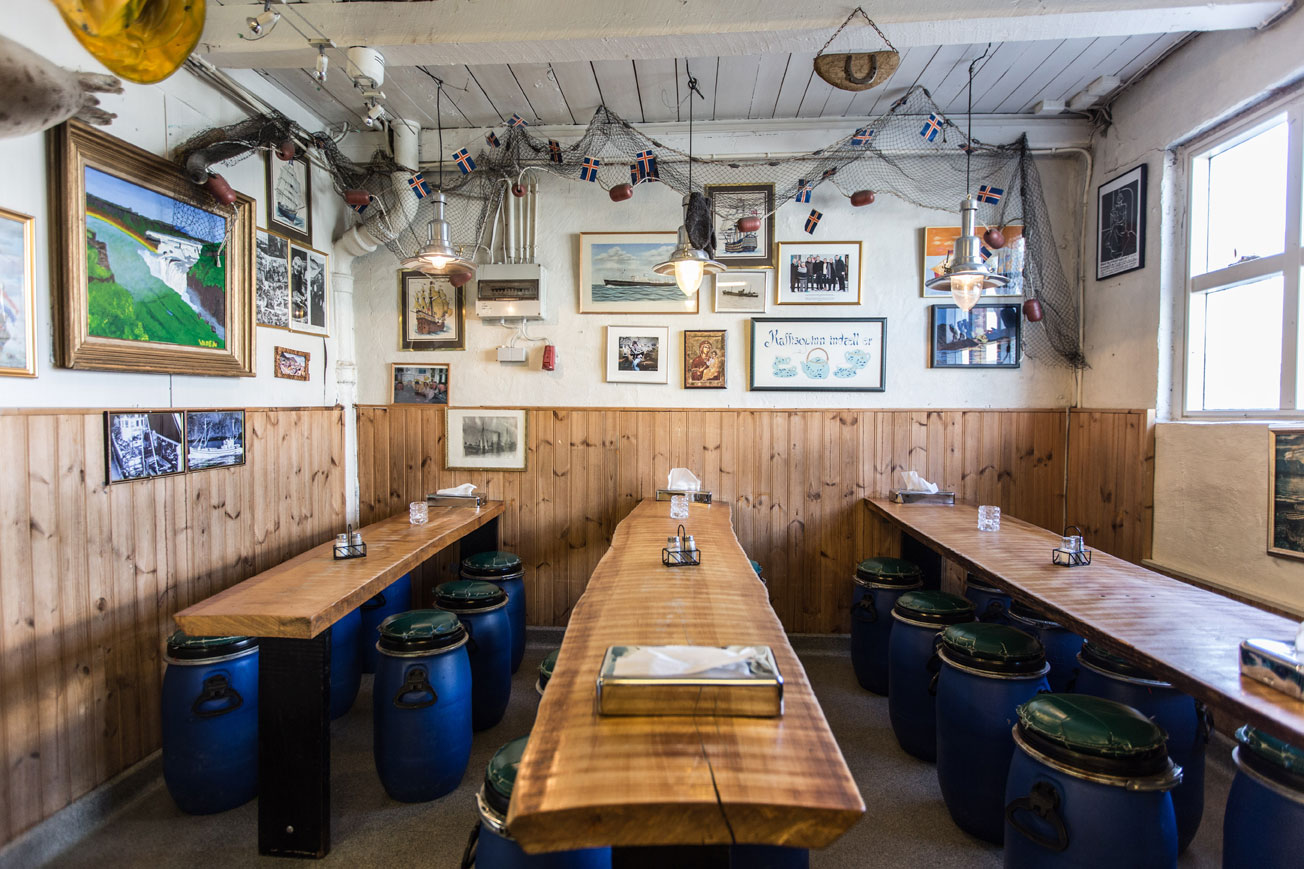 The Sea Baron
The Sea Baron (Saegreifinn) is becoming world famous for the "Worlds Greatest Lobster Soup" that so many people have already tasted, from all around the world.