Image
What to see and do
Mount Keilir
---
Mount Keilir is a small volcanic mountain to the south west of Hafnarfjörður. It can be easily visited when travelling between Reykjavík and Keflavík Airport, or the Blue Lagoon.
The mountain was formed during the Ice Age, underneath a glacier and is classed as a hyaloclastite mountain, although scientists believe it to actually be the plug of a large crater. Hikers enjoy climbing the mountain as it's not too high, but still poses enough of a challenge. Once you climb to the top, which takes around 2-3 hours, you are rewarded with a beautiful 360-degree view that simply takes your breath away.
It takes about 25 minutes to drive from Hafnarfjörður city centre to Keilir. You simply drive towards Keflavík International Airport on Reykjanesbraut and follow the signs for Keilir.
Related attractions
Image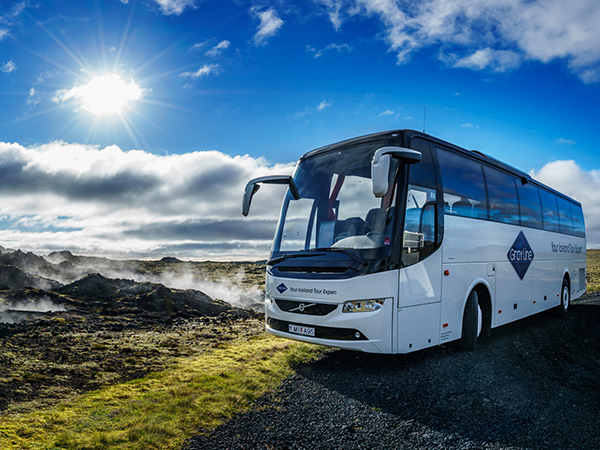 Gray Line Iceland
Gray Line Iceland, a leading tour specialist, is a fully licensed coach company, tour operator and travel agency that has been operating with great reputation for more than 25 years.
Image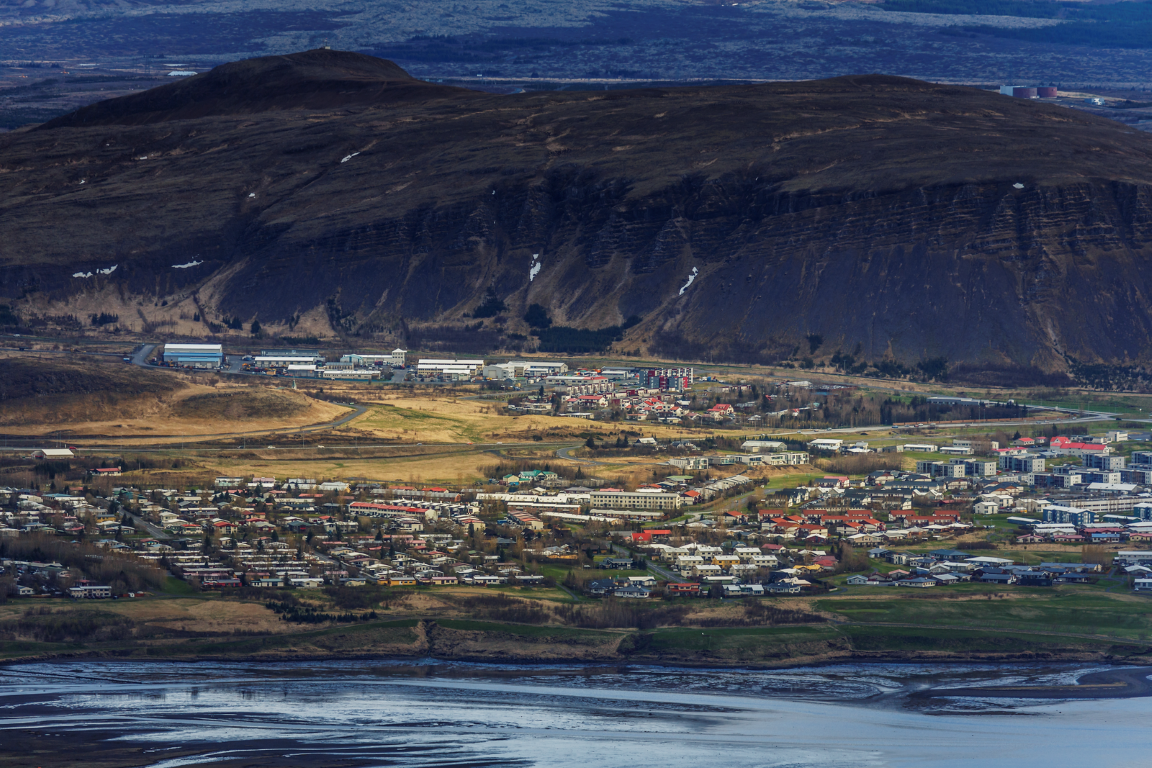 Mount Úlfarsfell
"Úlfarsfell" is lower than its sister "Esja" but offers just as an impressive view over the city.
Image

Laugardalur Valley
Laugardalur (Hot Spring Valley) is a major centre for sports and recreation in the capital. In Laugardalur you will find a youth hostel, a campsite, and the largest outdoor thermal pool in Reykjavík, Laugardalslaug, in which you can swim all year round.
Image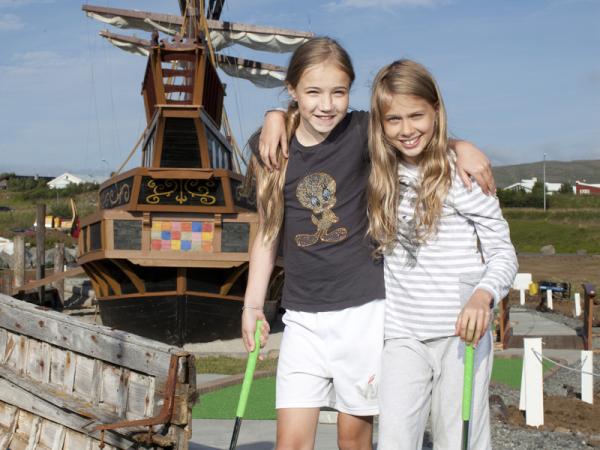 Family Amusement Park
We have something for everyone, both individuals as well as groups. Action-packed fields where strategic games can be played that test the player's resourcefullness, creativity and amusement to the fullest.