Image
What to see and do
Mímir
---
Mímir is a vibrant restaurant offering an exotic blend of tastes in food and drinks. They work with local Icelandic producers finding the best seasonal ingredients available from our Icelandic nature.
Mímir serves a vast selection of Icelandic beers and cocktails as well as foreign wines with an emphasis of its origin.
Related attractions
Image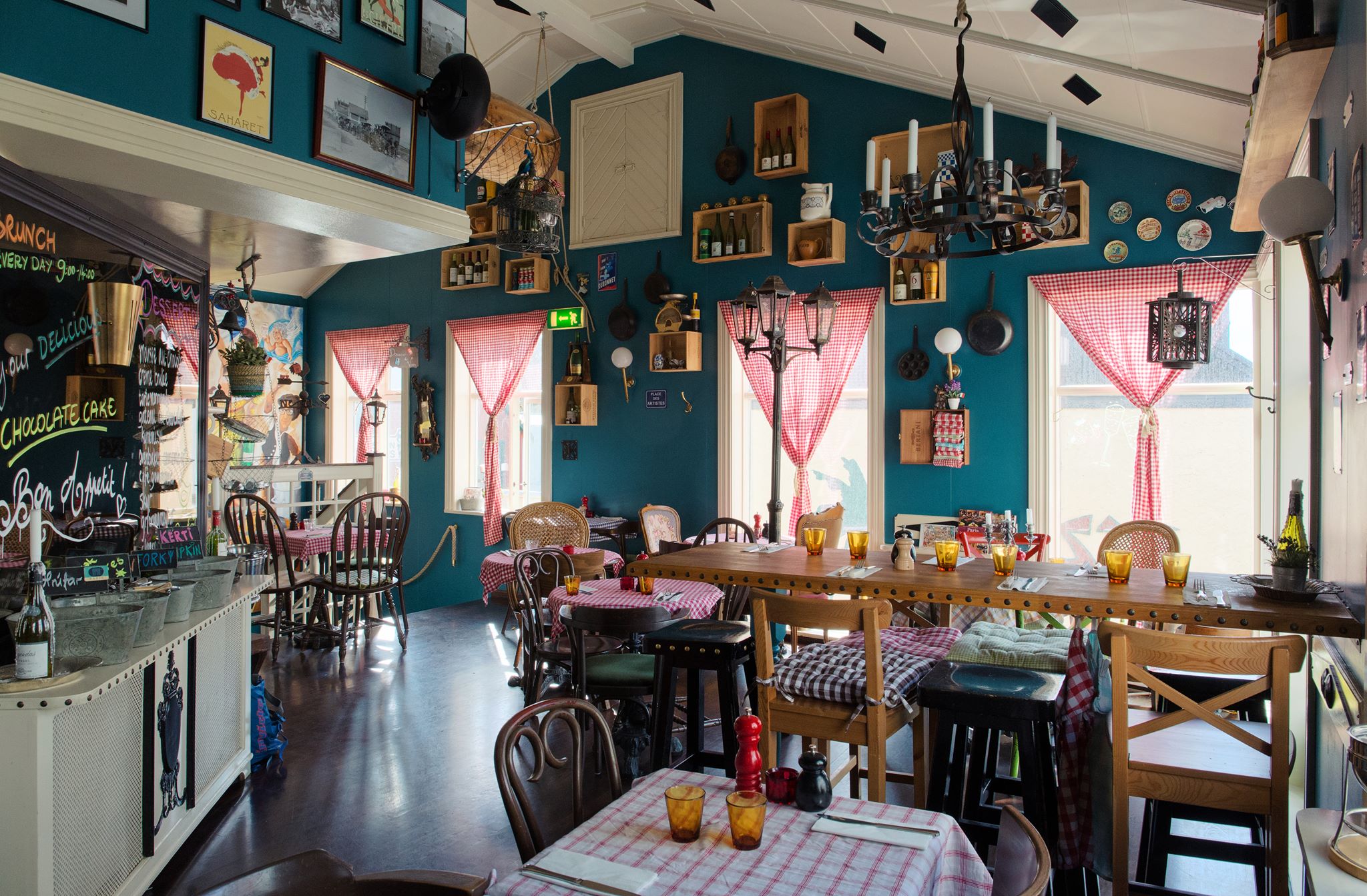 Le Bistro
Le bistro is an authentic French bistro and wine/charcuterie bar in the heart of Reykjavík.
Image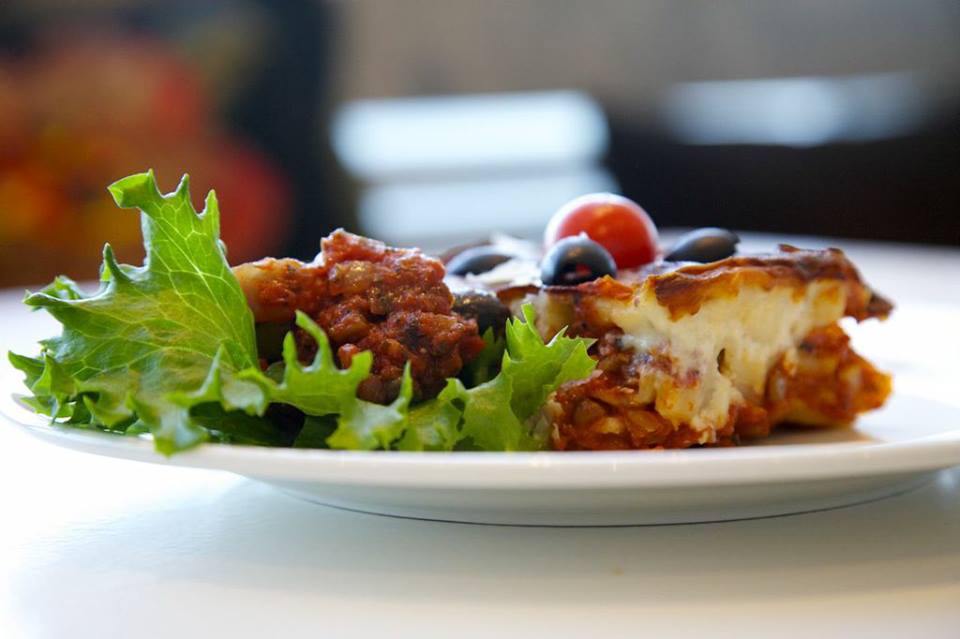 Krúska
Delicious vegetarian and chicken dishes and the world´s best soups.
Image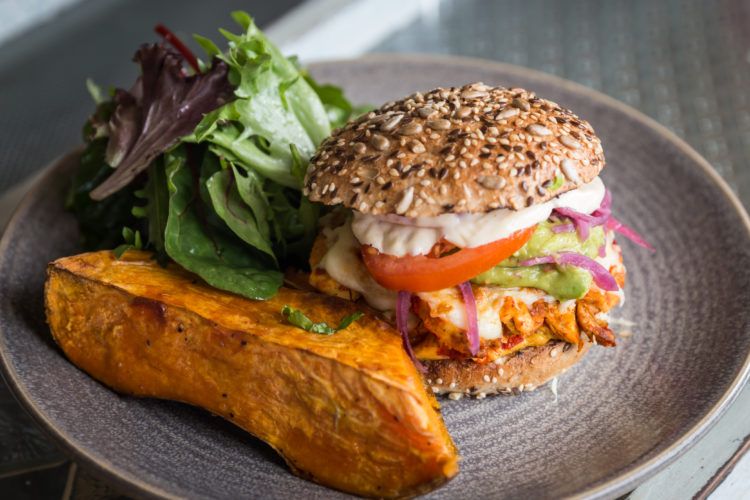 GOTT
GOTT is a healthy and creative family owned restaurant in Vestmannaeyjar and Reykjavík, with fresh authentic ingredients.
Image
The Coocoo's Nest
The Coocoo's Nest is a small family restaurant located in Reykjavik Iceland, inspired by California and Italy.