Image
What to see and do
Mímir
---
Mímir is a vibrant restaurant offering an exotic blend of tastes in food and drinks. They work with local Icelandic producers finding the best seasonal ingredients available from our Icelandic nature.
Mímir serves a vast selection of Icelandic beers and cocktails as well as foreign wines with an emphasis of its origin.
Related attractions
Image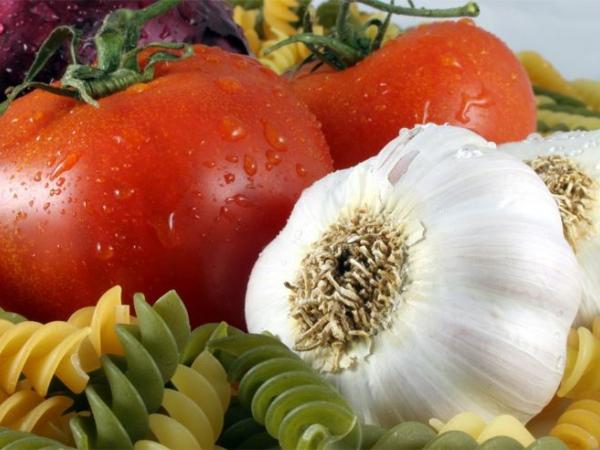 Salatbarinn
Buffet-style restaurant with 50 different healthy and tasty low-fat dishes at a reasonable price.
Image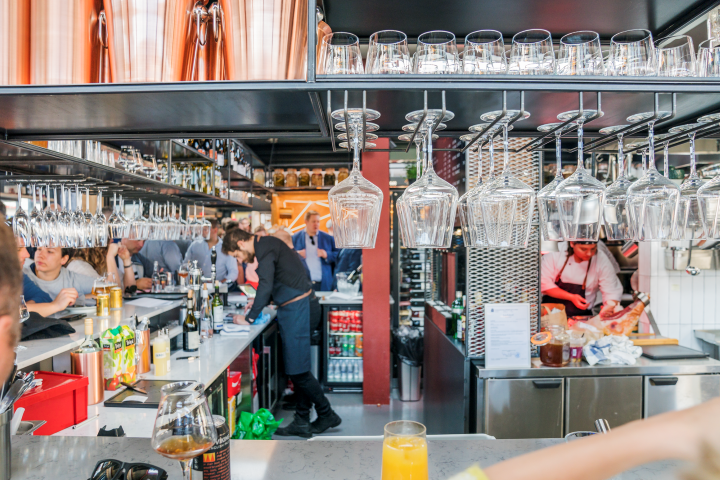 Hlemmur Mathöll
Hlemmur is a gourmet food court located in one of the city's main bus stations.
Image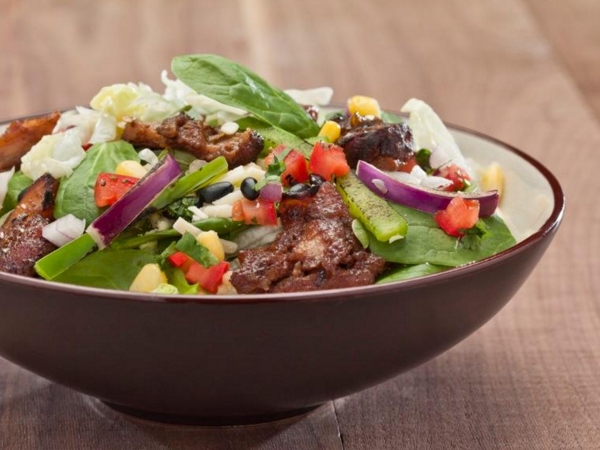 Serrano
You choose a combination from the menu or make up your own, and the staff makes it for you in a flash.
Image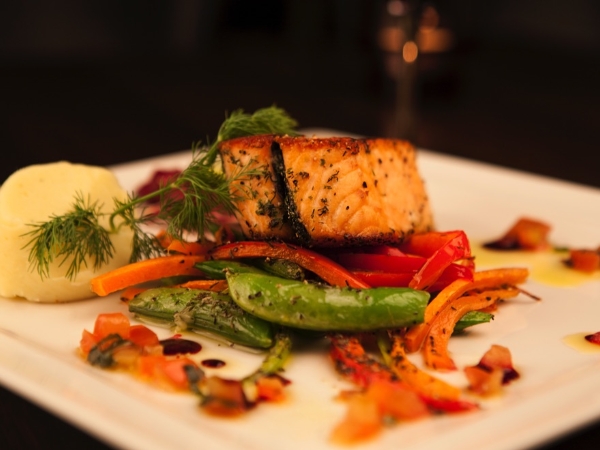 Potturinn og Pannan
A family friendly restaurant, popular for it's relaxed atmosphere and delicious cooking, offered at reasonable prices.