Image
What to see and do
Krua Thai
---
Casual thai restaurant in downtown Reykjavik, large portions at a reasonable price.
Related attractions
Image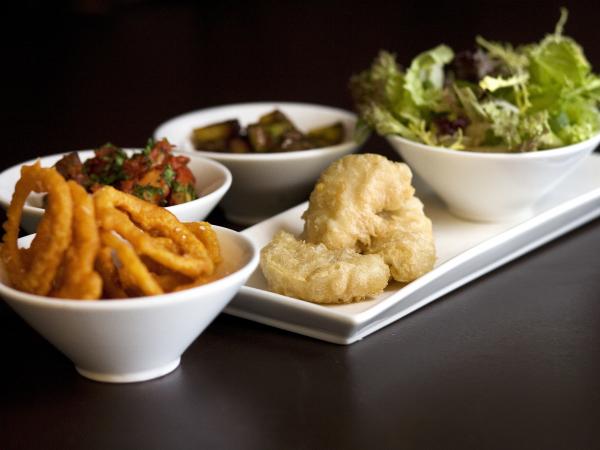 Icelandic Fish & Chips
Icelandic Fish & Chips opened in the winter of 2006, intent on providing fresh and healthy food made with the best available Icelandic ingredients.
Image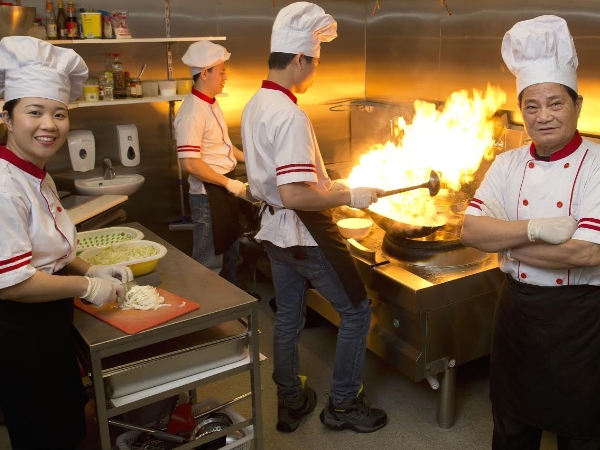 Pho Vietnamese Restaurant
Pho Vietnamese restaurant specializes in Asian cooking, with a combination of great chefs, top products and recipes which have followed them for centuries.
Image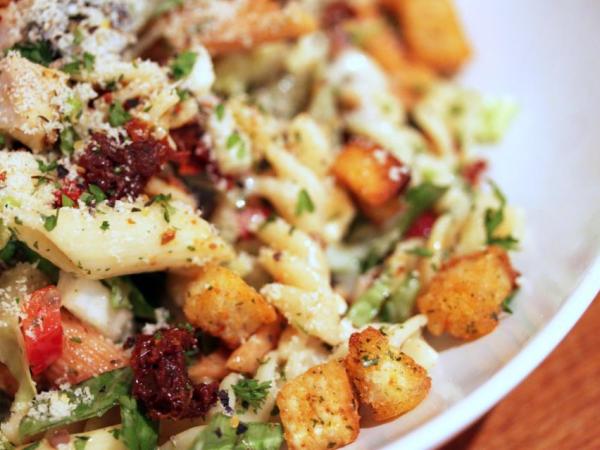 Deli
The Deli is a gourmet trattoria, featuring regional Mediterranean cuisine as well as speciality pizzas, homemade breads and daily hot specials.
Image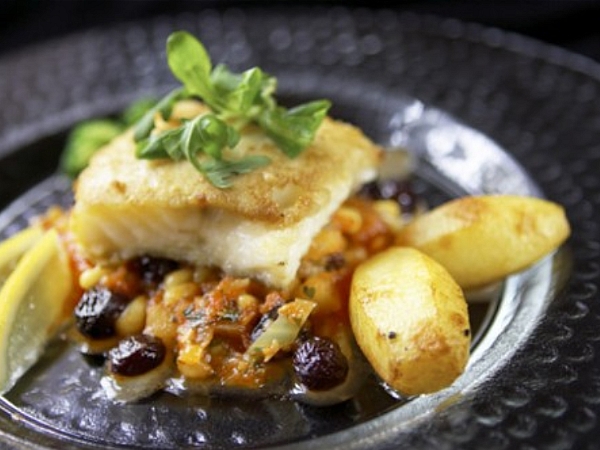 3 Frakkar
The restaurant 3 Frakkar, was opened on March 1. 1989 and has been run by the chef Úlfar Eysteinsson and his family since then.