Image
What to see and do
Kopavogslaug
---
Kópavogur thermal pool is one of the largest aquatic centres in Iceland. It has a 50m outdoor pool, two indoor pools, seven hot tubs, a steam bath and three water slides.
Reykjavík City Card holders receive a free admisson to this establishment.
Related attractions
Image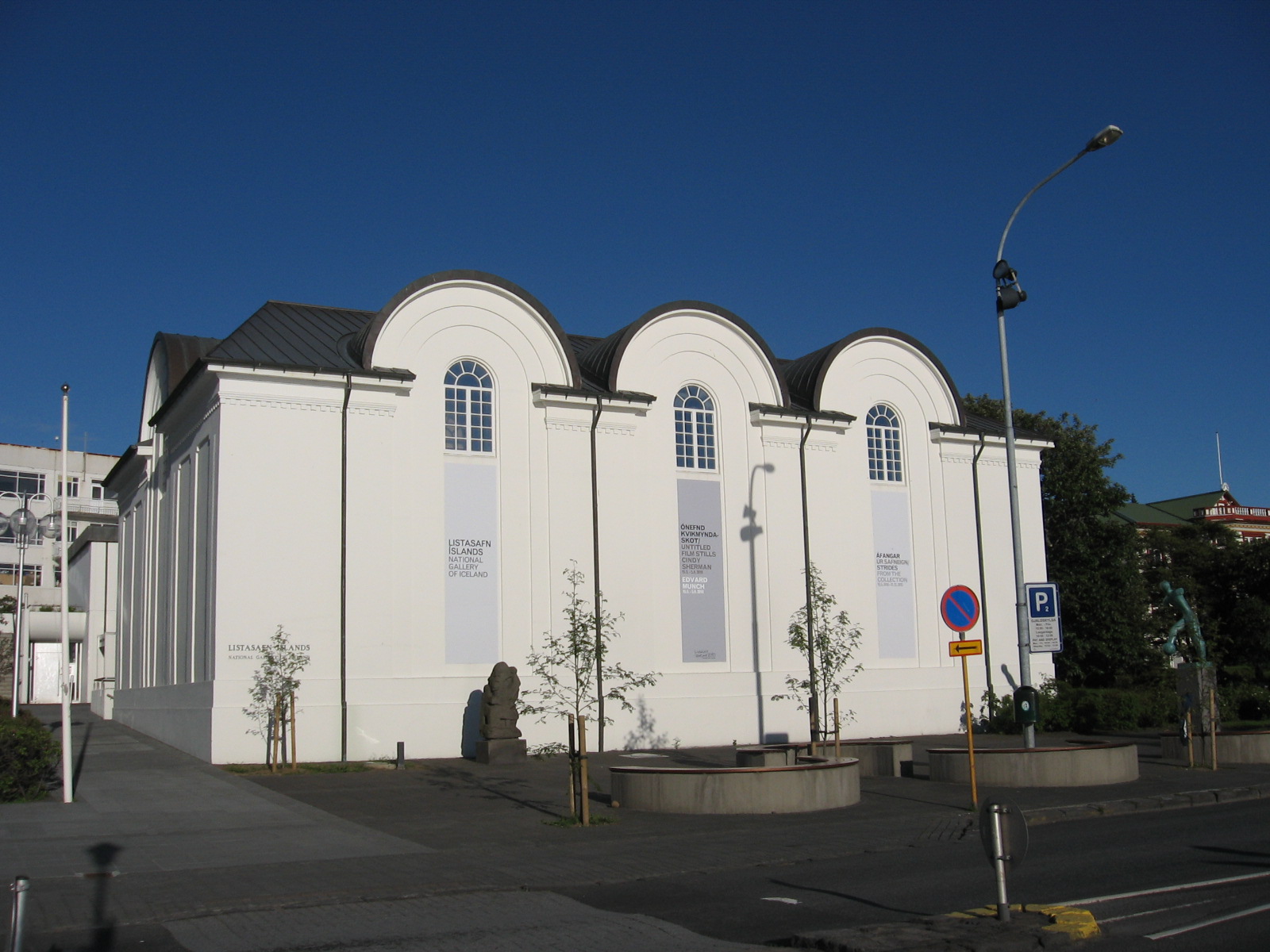 National Gallery of Iceland
For those who are passionate about paintings and other works of art, the National Gallery of Iceland has a wealth of valuable artworks on display, with various exhibitions by both foreign and Icelandic artists.
Image

Laugardalur Valley
Laugardalur (Hot Spring Valley) is a major centre for sports and recreation in the capital. In Laugardalur you will find a youth hostel, a campsite, and the largest outdoor thermal pool in Reykjavík, Laugardalslaug, in which you can swim all year round.
Image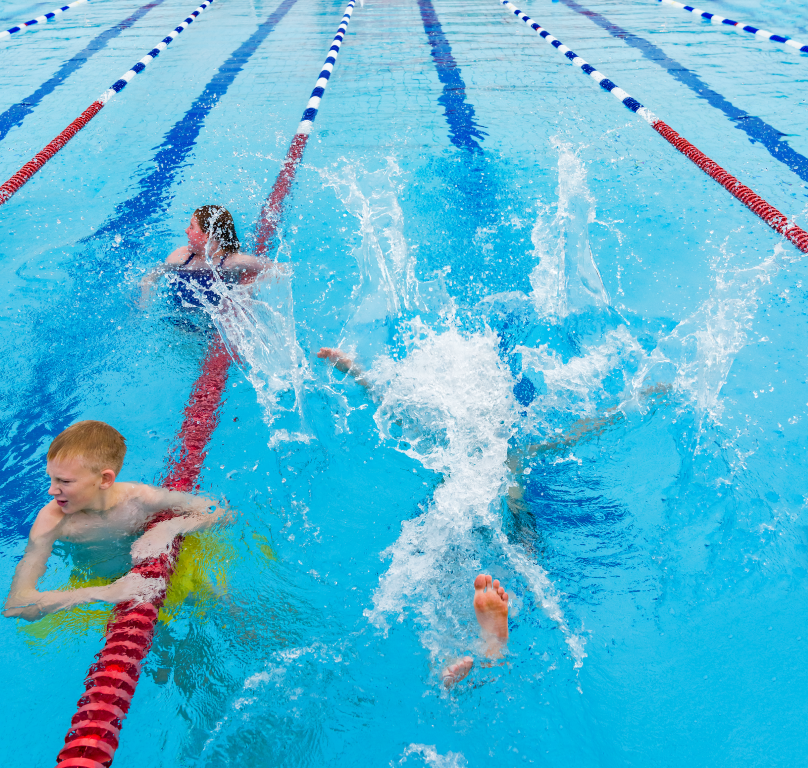 Sundlaug Garðabær
The swimming pool in Garðabær is newly renovated, and a popular attraction for both grown-ups and kids.
Image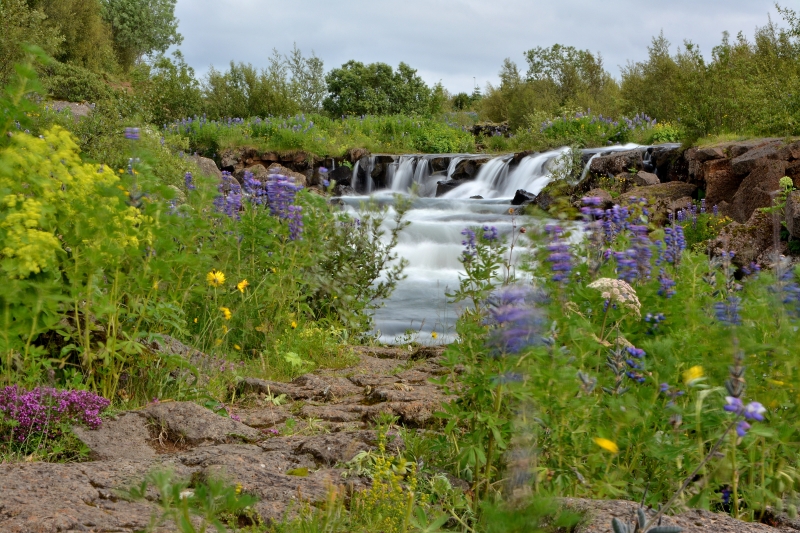 Elliðaárdalur Valley
Elliðaárdalur is a very popular destination with the locals for all sorts of outdoor activity, including jogging, biking, walking, horse riding and playing.