What to see and do
Kol Restaurant
---
Kol is a foodie revelation and craft cocktail heaven. The chefs have an instinctive flair for doing a twist on the classics and upscaling what might be called comfort food to a fine dining level, creating the tasty dishes to satisfy a wide range of diners. From seafood to steaks and a good variety of starters and desserts, there is something for everyone.
Kol is one of the leading bars in the rapidly growing Reykjavík craft cocktail scene, serving drinks from fresh squeezed juices and in-house made infusions and syrups. The wines of our wine list are picked to pair with the courses of our menu and we offer a good selection of wines by the glass as well as whole bottles.
The atmosphere is lively and service is welcoming and friendly.You only live once!
Related attractions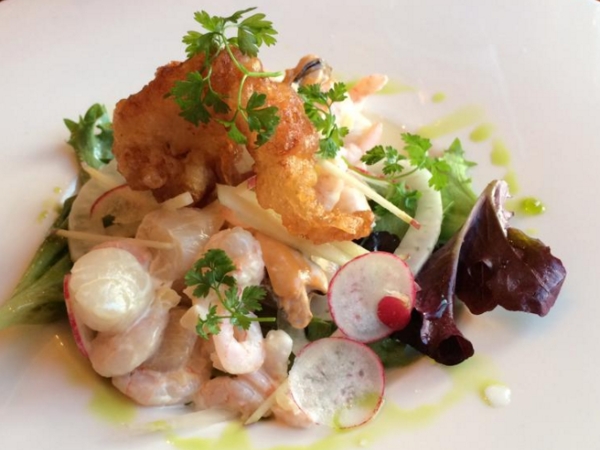 The Lobster House
The Lobster House (Humarhusid) has a reputation as one of the country's most popular restaurants.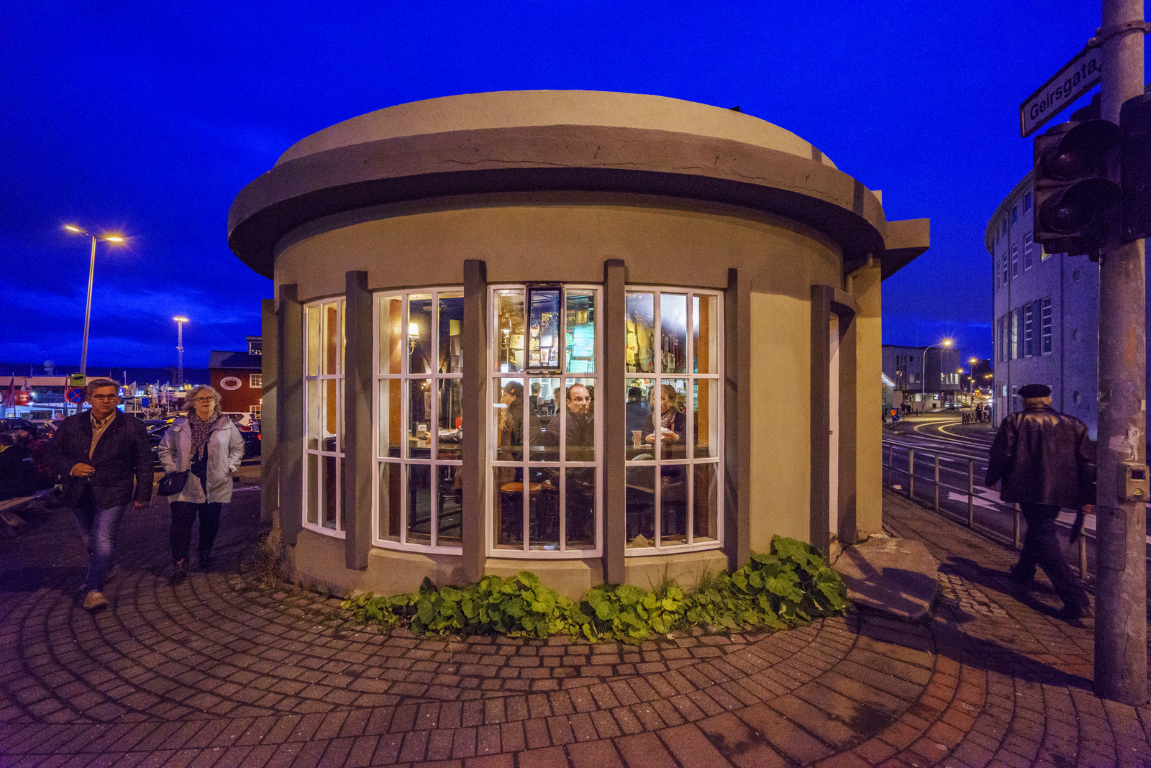 Búllan - Tommi's Burger Joint
Great burgers served in a cozy no-frills enviroment!
Perlan Restaurant
Út í Bláinn Bar and Restaurant, serves classic European cuisine and cocktails with modern twists, using fresh Icelandic ingredients.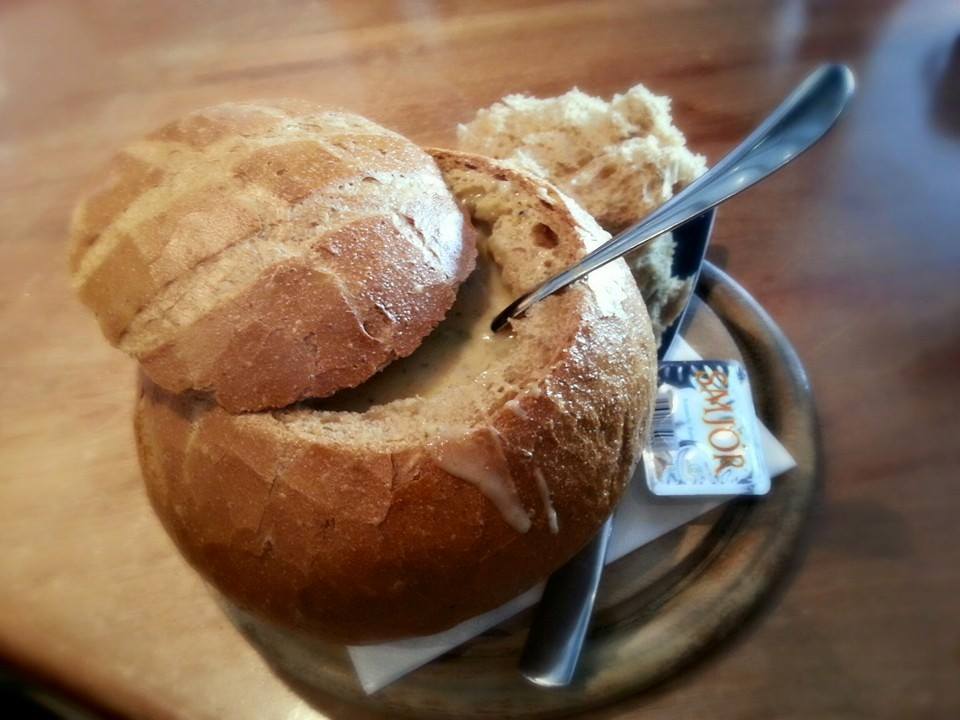 Svarta Kaffið
Family owned café in the heart of Reykjavík that serves lunch, dinner, coffee and drinks.