Image
What to see and do
The Icelandic Punk Museum
---
Formally opened by Johnny Rotten in 2016, The Punk Museum is a small museum with a big attitude. The museum has on display photos, sounds, posters, instruments, clothes and various other memorabilia from the 80-90's punk scene in Iceland. Even the museum's host, Álfur, is an original punk. The museum is curated by Dr. Gunni, a veteran of rock and a historian of the Icelandic music scene.
The Icelandic punk scene fathered many of Iceland's most famous musicians and artists, including Björk and The Sugarcubes, and mayor/comedian Jón Gnarr. The museum is located in a former public toilet in downtown Reykjavík, know as Bankastræti 0.
Drop by and step into the punk period in Iceland.
Related attractions
Image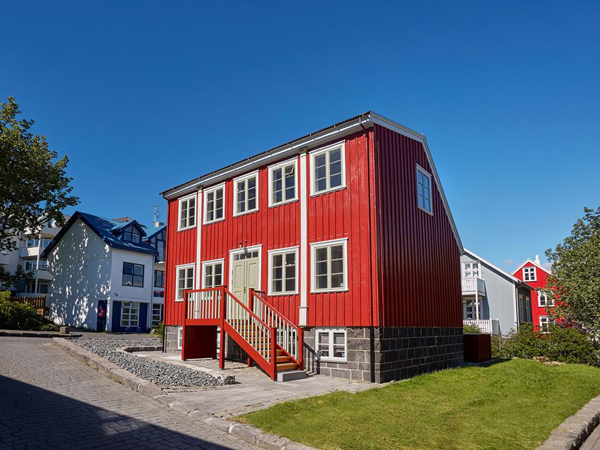 Gröndal's House
Visit a charming writer-illustrator's home in the heart of the old town and learn about the history of the city at the dawn of the 20th century.
Image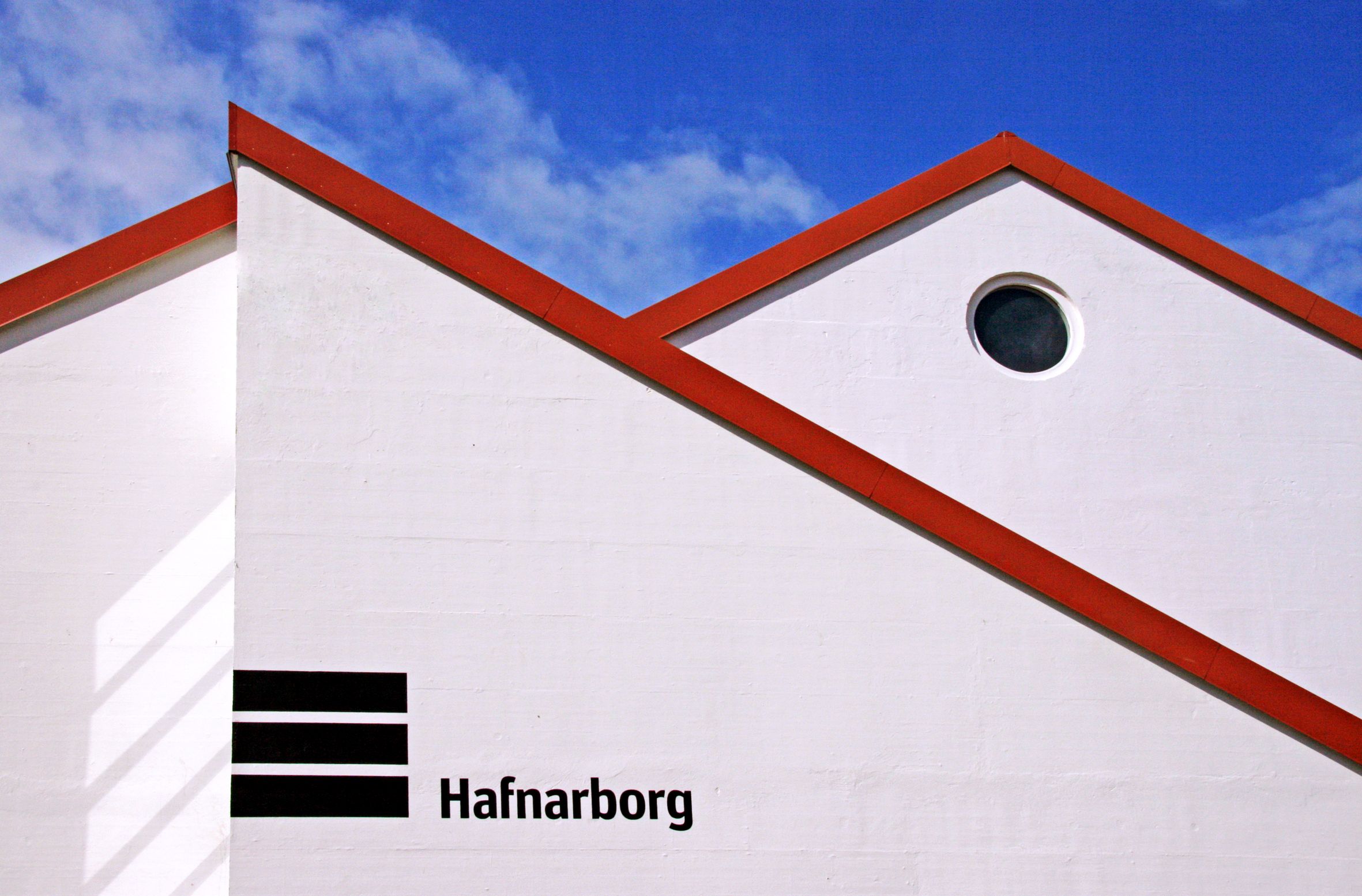 Hafnarborg- The Hafnarfjörður Centre of Culture...
The museum was formally opened in May 1988, after Dr. Sverrir Magnússon and his wife Ingibjörg Sigurjónsdóttir laid the foundation for Hafnarborg by donating their considerable collection of art and their house in the centre of Hafnarfjördur.
Image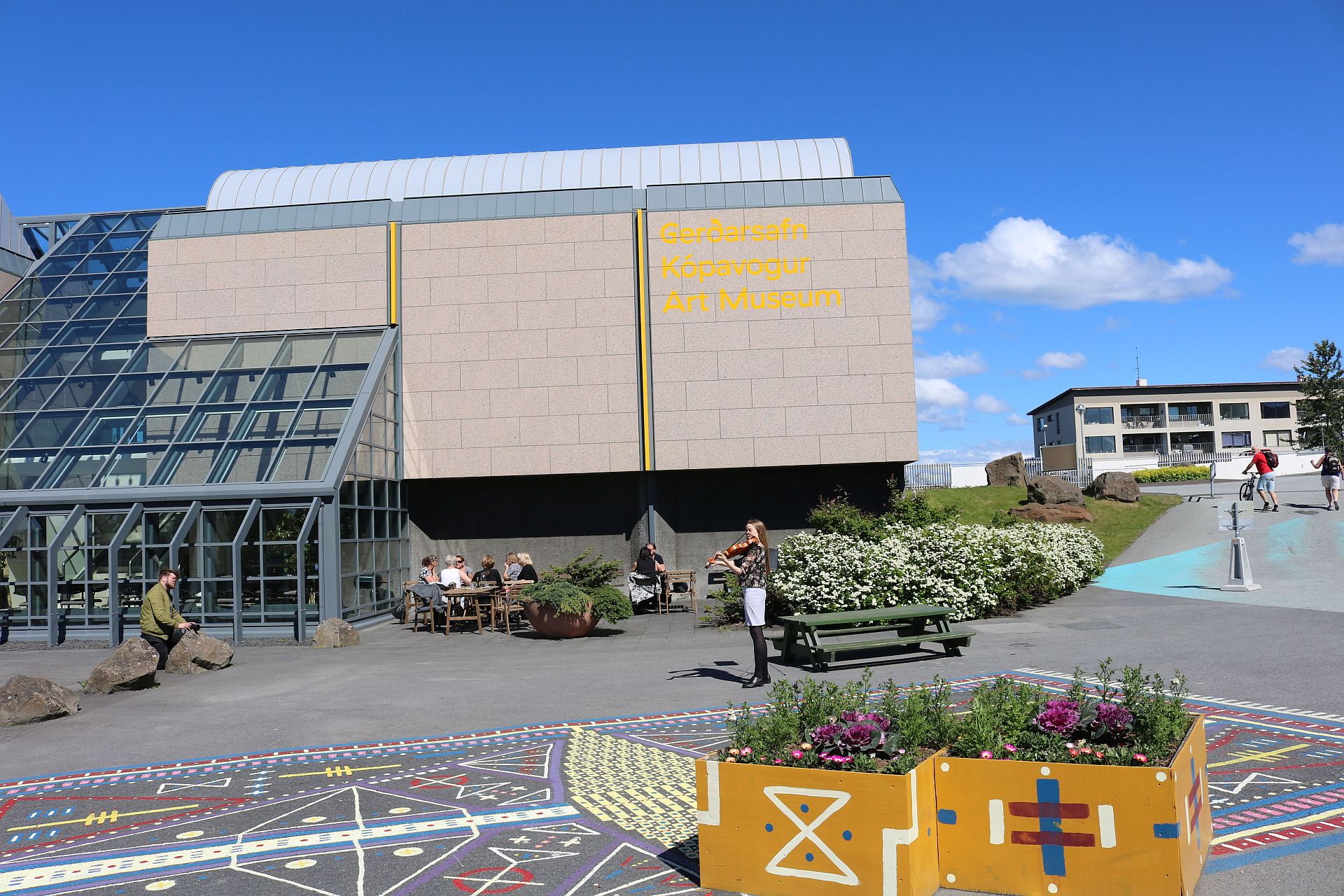 Gerðarsafn – Kópavogur Art Museum
The Gerdasafn museum was founded in the memory of sculptor Gerdur Helgadóttir (b. 1928), a pioneer of modern sculpture in Iceland.
Image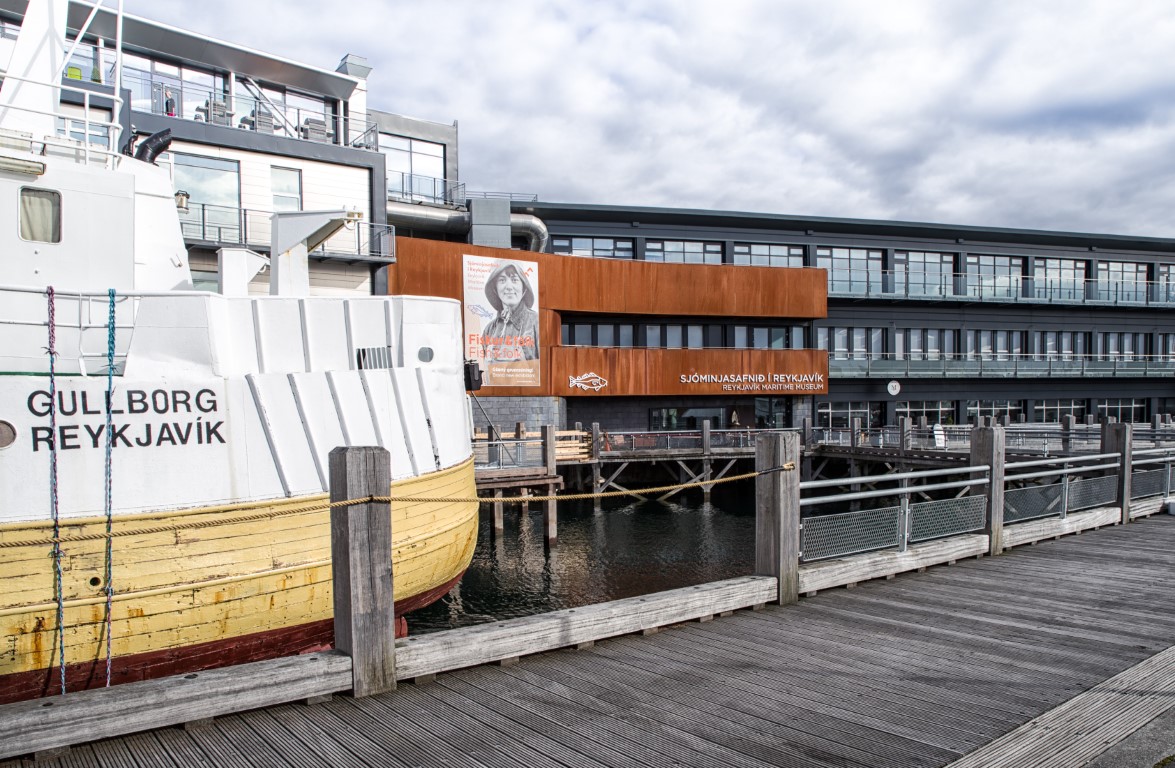 Reykjavík Maritime Museum
A harbour museum exploring Iceland's dramatic relationship with the sea.