Image
What to see and do
The Icelandic Punk Museum
---
Formally opened by Johnny Rotten in 2016, The Punk Museum is a small museum with a big attitude. The museum has on display photos, sounds, posters, instruments, clothes and various other memorabilia from the 80-90's punk scene in Iceland. Even the museum's host, Álfur, is an original punk. The museum is curated by Dr. Gunni, a veteran of rock and a historian of the Icelandic music scene.
The Icelandic punk scene fathered many of Iceland's most famous musicians and artists, including Björk and The Sugarcubes, and mayor/comedian Jón Gnarr. The museum is located in a former public toilet in downtown Reykjavík, know as Bankastræti 0.
Drop by and step into the punk period in Iceland.
Related attractions
Image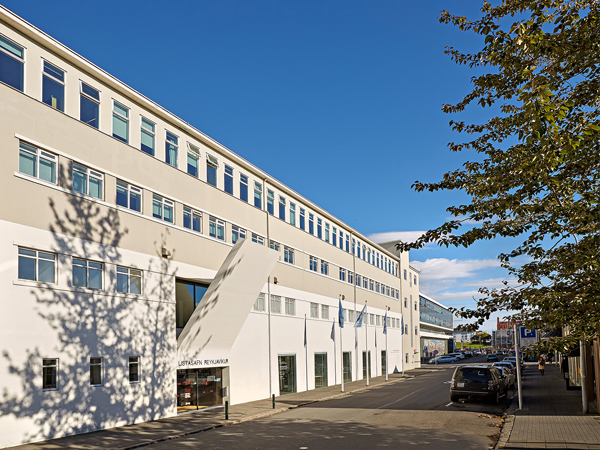 Reykjavík Art Museum - Hafnarhús
The temporary shows at the museum tend toward the progressive and experimental, emphasizing works from established contemporary artists.
Image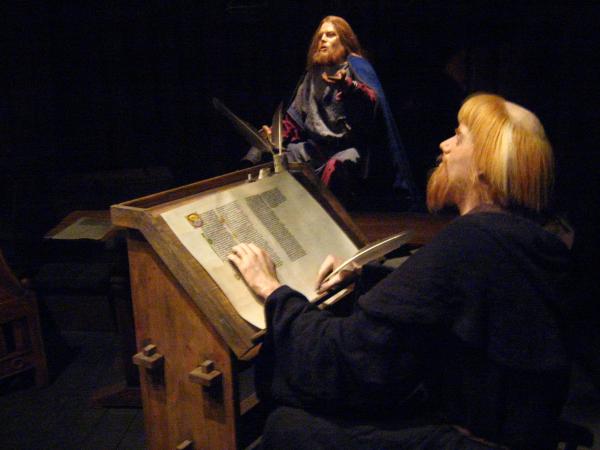 Saga Museum
The Saga Museum recreates key moments in Icelandic history, moments that have determined the fate of our people. It gives a compelling insight into the Icelandic way of life for more than a millennium.
Image
Hannesarholt Cultural House
Hannesarholt is a non-profit organization founded by individuals hoping to create a place of nurturing and a reclaiming of cultural roots, in a fast changing society.
Image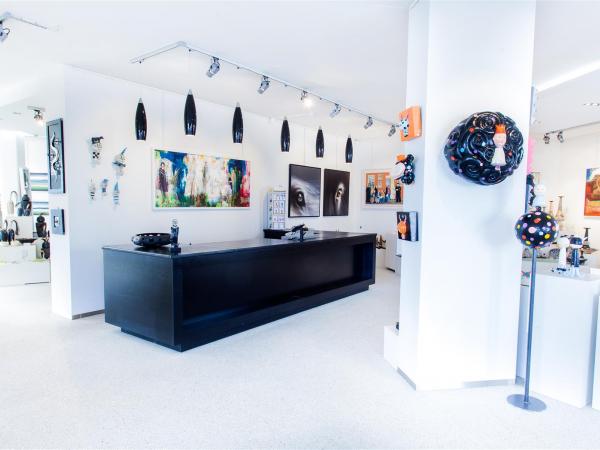 Gallerí List
Gallerí List (Est. 1987) is Iceland's oldest fine art gallery, offering a wide selection of Icelandic contemporary art by a diverse range of acclaimed Icelandic artists.