Image
What to see and do
Iceland Symphony Orchestra
---
The Iceland Symphony Orchestra was founded in 1950. Resident orchestra at Reykjavik's Harpa concert hall, it has distinguished itself as one of the leading Nordic orchestras through its many performances and recordings.
The orchestra maintains a long-standing relationship with Vladimir Ashkenazy, who began conducting in Iceland in 1972 and now holds the post of Conductor Laureate. Previous Music Directors include Osmo Vänskä, who also is the orchestra's Principal Guest Conductor, Petri Sakari, Rumon Gamba, and Ilan Volkov.

Each season the orchestra gives around 60 concerts, including subscription concerts with renowned conductors and soloists, family concerts, school concerts, recordings, and local as well as international tours. The orchestra's season concerts in Harpa concert hall are broadcast live on Icelandic national radio. On tour the ISO has visited Sweden, Denmark, Finland, Greenland, the Faeroe Islands, Germany, Austria, Croatia, France, and the United States. Last August the orchestra was invited to perform at the BBC Proms in London under the direction of Ilan Volkov.

The Iceland Symphony Orchestra's discography includes a cycle of Sibelius symphonies under the direction of Petri Sakari, as well as a Jón Leifs cycle. The orchestra is currently in the process of recording the complete orchestral music of Vincent d'Indy, the first volume of which was nominated for a Grammy Award for Best Orchestral Performance.
Related attractions
Image

Elding Imagine Peace Tower Tour
Enjoy an evening tour dedicated to Yoko Ono's Imagine Peace Tower on the historical Videy Island. Uniting history, nature and art, the Imagine Peace tour is a guided evening tour dedicated to Yoko Ono's Imagine Peace Tower and her and John Lennon's continuing campaign for world peace.
Image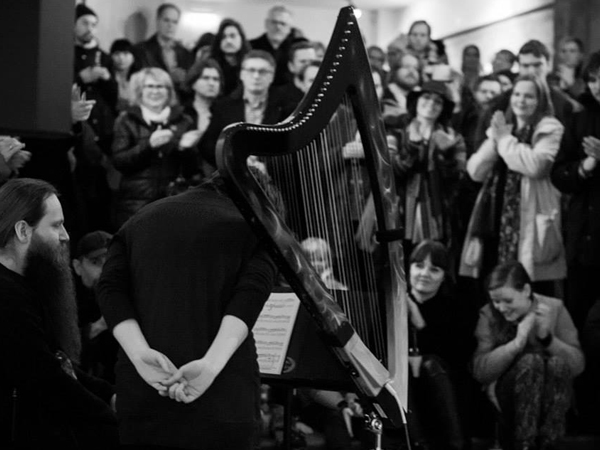 Mengi
Mengi hosts diverse art events, releases music by some of the nation's most ambitious musicians, operates an art store and hosts art exhibitions on a regular basis.
Image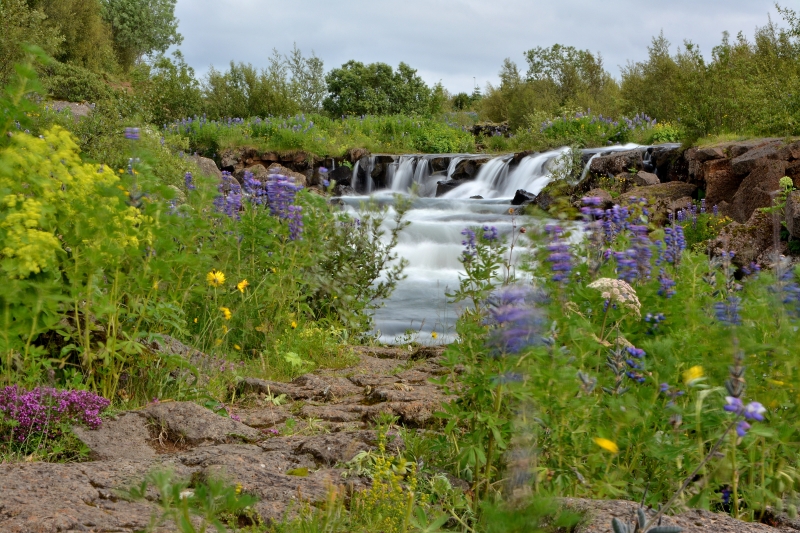 Elliðaárdalur Valley
Elliðaárdalur is a very popular destination with the locals for all sorts of outdoor activity, including jogging, biking, walking, horse riding and playing.
Image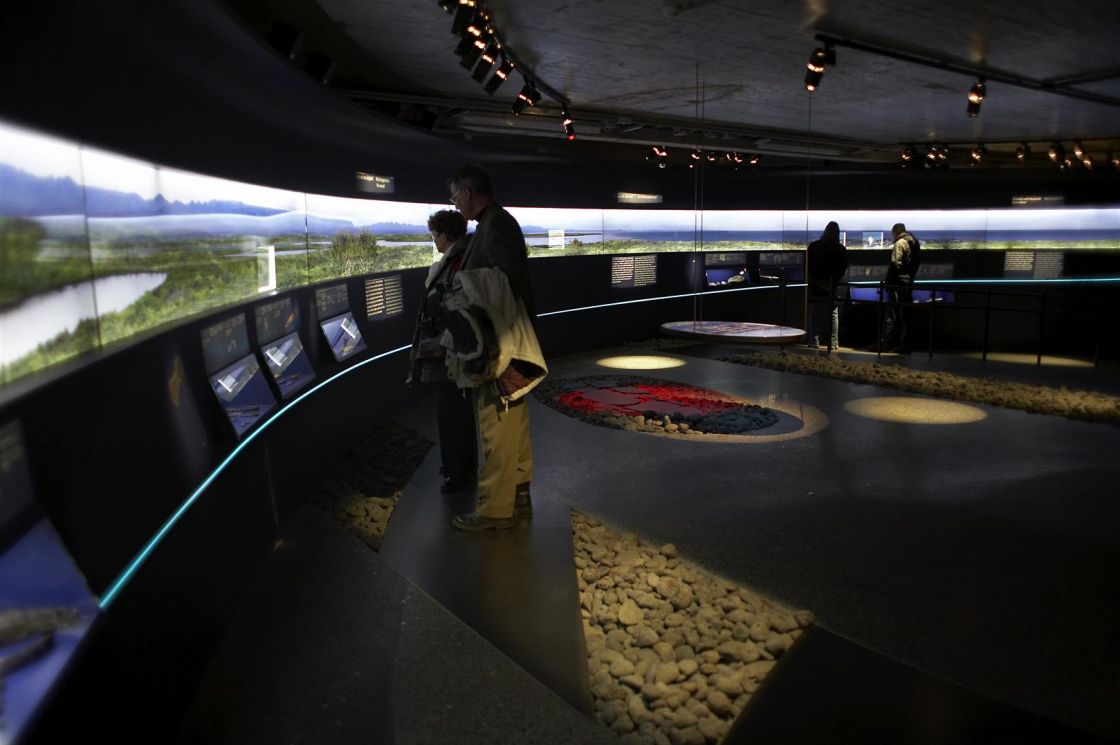 The Settlement Exhibition
In 2001 archaeological remains were excavated in Adalstræti, which turned out to be the oldest relics of human habitation in Reykjavík!