Image
What to see and do
Iceland Symphony Orchestra
---
The Iceland Symphony Orchestra was founded in 1950. Resident orchestra at Reykjavik's Harpa concert hall, it has distinguished itself as one of the leading Nordic orchestras through its many performances and recordings.
The orchestra maintains a long-standing relationship with Vladimir Ashkenazy, who began conducting in Iceland in 1972 and now holds the post of Conductor Laureate. Previous Music Directors include Osmo Vänskä, who also is the orchestra's Principal Guest Conductor, Petri Sakari, Rumon Gamba, and Ilan Volkov.

Each season the orchestra gives around 60 concerts, including subscription concerts with renowned conductors and soloists, family concerts, school concerts, recordings, and local as well as international tours. The orchestra's season concerts in Harpa concert hall are broadcast live on Icelandic national radio. On tour the ISO has visited Sweden, Denmark, Finland, Greenland, the Faeroe Islands, Germany, Austria, Croatia, France, and the United States. Last August the orchestra was invited to perform at the BBC Proms in London under the direction of Ilan Volkov.

The Iceland Symphony Orchestra's discography includes a cycle of Sibelius symphonies under the direction of Petri Sakari, as well as a Jón Leifs cycle. The orchestra is currently in the process of recording the complete orchestral music of Vincent d'Indy, the first volume of which was nominated for a Grammy Award for Best Orchestral Performance.
Related attractions
Image

Hjarta Hafnarfjarðar
Hjarta Hafnarfjarðar is a music festival that started only two years ago, but because of great reception will be held annually in late August until the beginning of September.
Image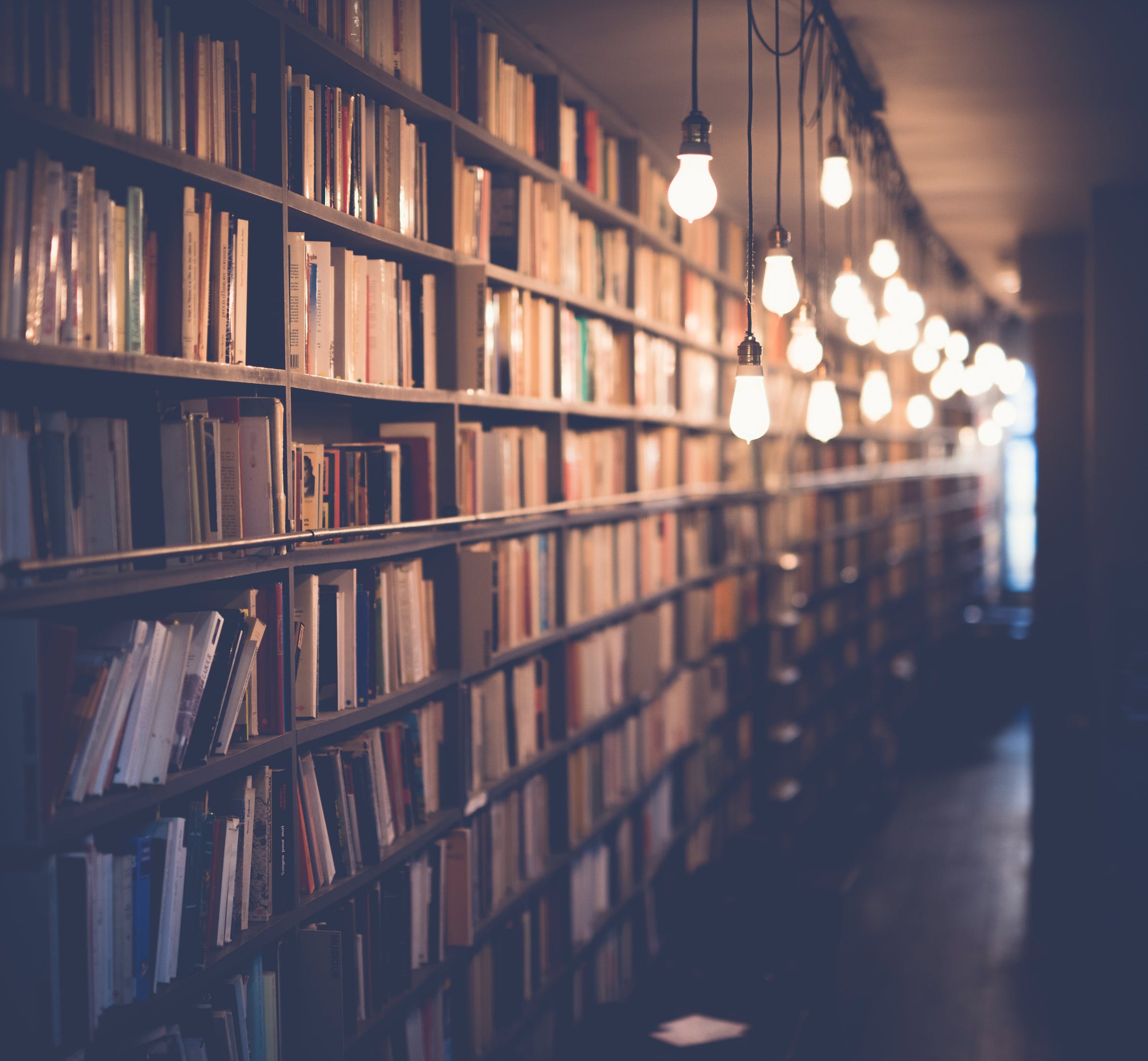 Reykjavík International Literary Festival
21.-24. Apr 2021 - This biannual festival has been held since 1985 and is one of the most important literary festivals in Europe. Meet authors, attend readings and seminars or dance with your favourite author at the Literary Ball!
Image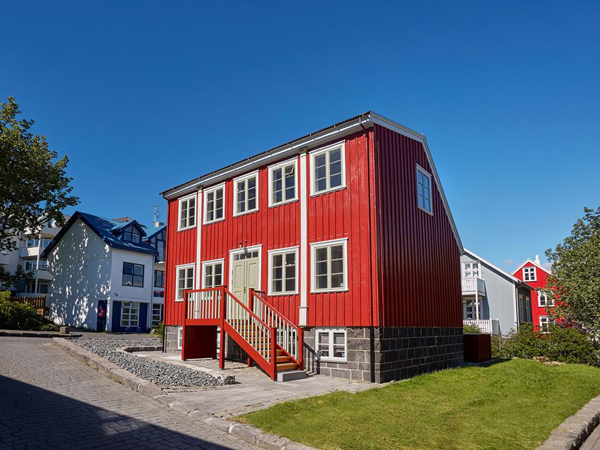 Gröndal's House
Visit a charming writer-illustrator's home in the heart of the old town and learn about the history of the city at the dawn of the 20th century.
Image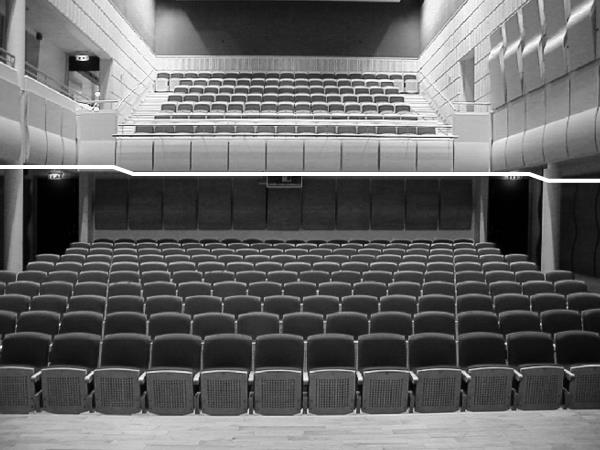 Salurinn Concert Hall
Salurinn Concert Hall is the first specially designed concert hall in Iceland. It was opened in January 1999 and is renowned for its exceptional acoustics.