Image
What to see and do
Hólavallagarður Cemetery
---
Hólavallagarður is situated in central Reykjavík, near The Pond and The National Museum. It is the largest 19th-century cemetery in Iceland, with its oldest grave dating back to 1838. For many, the cemetery serves as a green space within the city, offering tranquillity and peace. It's rich in flora, with over 200 species of plants.
Many of the tombstones and sculptures are very artful, and some have a historical and cultural significance. Many notable Icelanders are buried here, including Jón Sigurðsson, Iceland's national hero, Bríet Bjarnhéðinsdóttir, often dubbed the first feminist, and Jóhannes Kjarval, Iceland's best-loved painter. A monument to French and Faroese sailors can be found in Hólavallagarður.
Related attractions
Image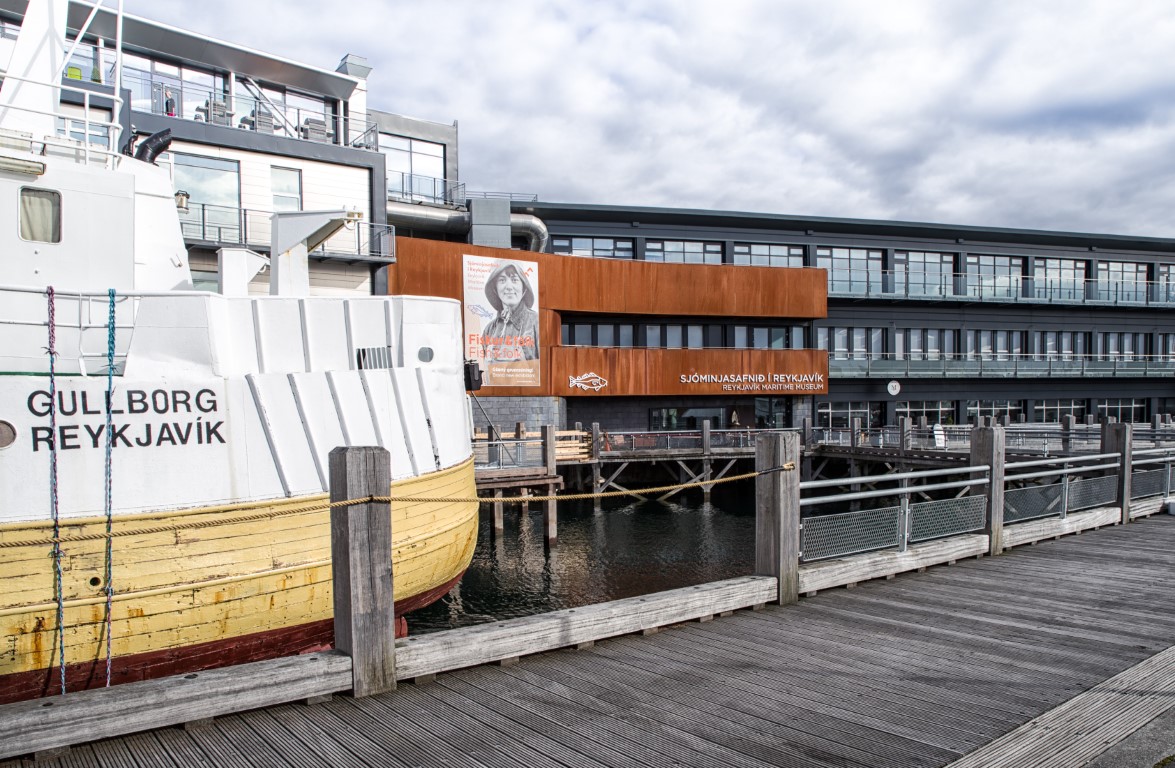 Reykjavík Maritime Museum
A harbour museum exploring Iceland's dramatic relationship with the sea.
Image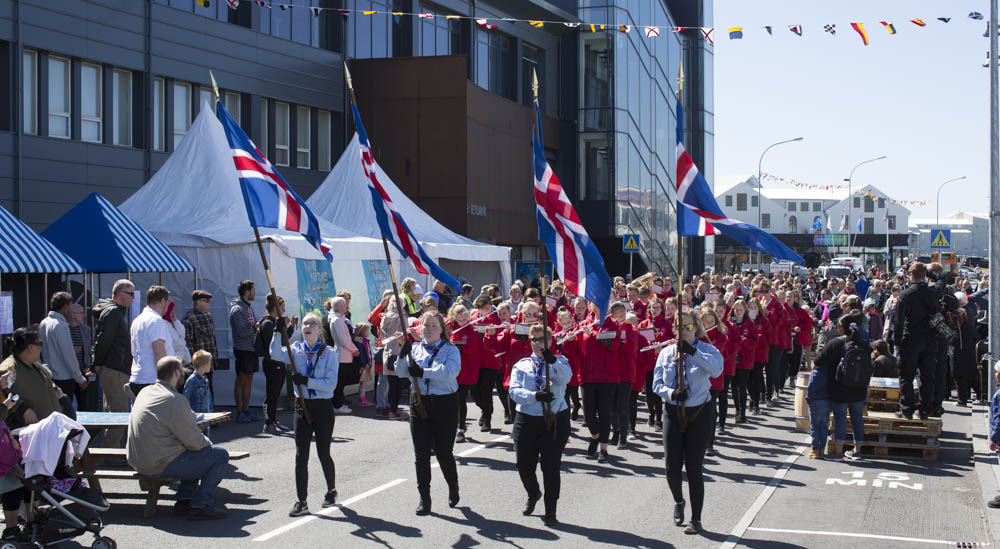 Festival of the Sea
Festival of the Sea is an extension of Fishermen's Day which is held on the first Sunday in June.The festival celebrations take place on both Saturday and Sunday, with the events on Saturday being referred to as Harbour Day. The festival reflects traditional Icelandic culture and the nation's long-standing dependency on fishing.
Image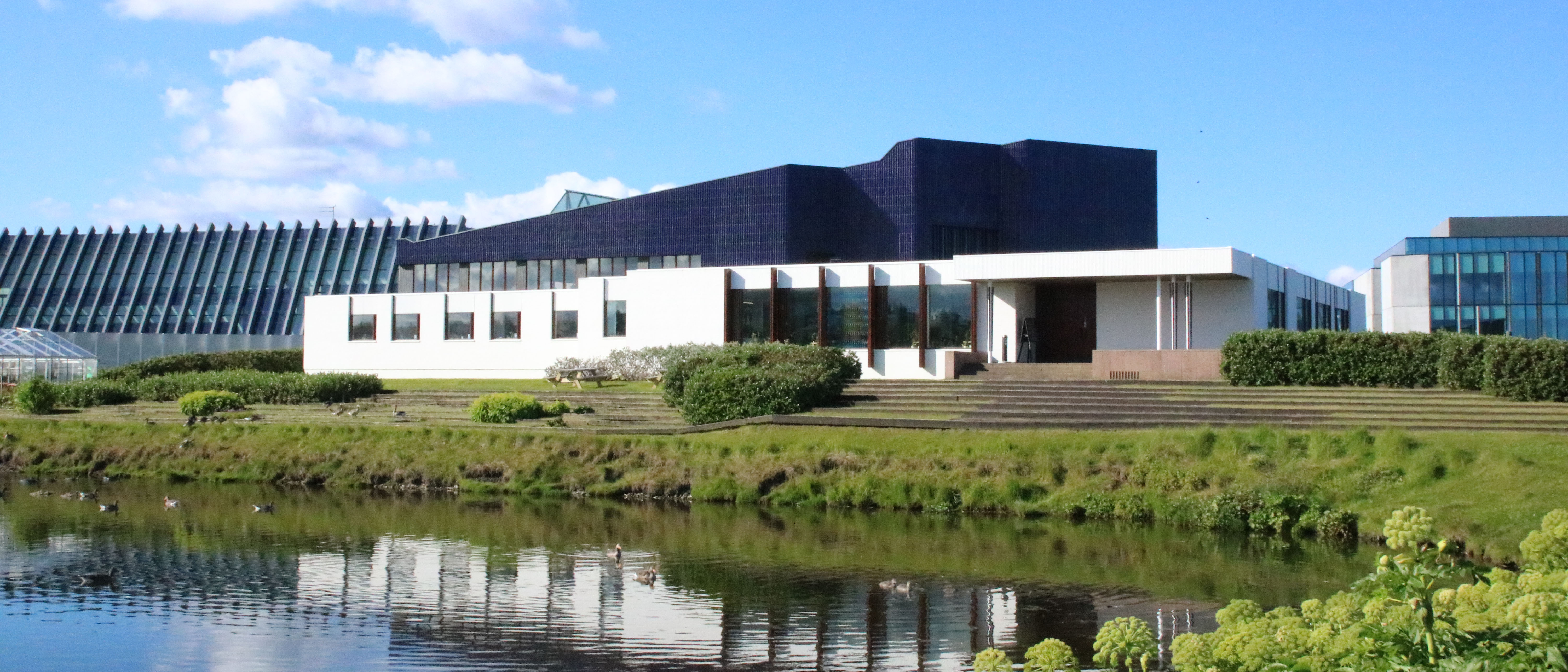 Nordic House
The Nordic House an icon of aesthetics, is a cultural institution and an architectural gem situated in Vatsmýrin, only a 10-minute walk from the Reykjavík city center.
Image

Elding Imagine Peace Tower Tour
Enjoy an evening tour dedicated to Yoko Ono's Imagine Peace Tower on the historical Videy Island. Uniting history, nature and art, the Imagine Peace tour is a guided evening tour dedicated to Yoko Ono's Imagine Peace Tower and her and John Lennon's continuing campaign for world peace.