Image
What to see and do
Höfði House
---
Höfði House, built in 1909, is considered to be one of the most beautiful and historically significant buildings in the Reykjavík area.
It's best known as the location for the 1986 summit meeting of presidents Ronald Reagan and Mikhail Gorbatsjov, a historical event that effectively marked the end of the Cold War. During this meeting images of the house were broadcast all over the world. A Japanese millionaire even had an exact replica of the house built in his country. The sculpture in front of the house depicts pillars from the chieftain's seat of the first Norwegian settler in Reykjavík.
Höfði was initially the house of the French consul in Iceland and still bears many signs of its original purpose, such as the letters R.F (the abbreviation of the French Republic), the name of the council and the year of its construction above an inside door. Among other renowned guests of Höfði House include celebrities and heads of state, amongst them the Queen of England, Winston Churchill and Marlene Dietrich. In addition, the house is believed to be occupied by a ghost, "The White Lady", experienced by a former British Ambassador who once occupied the house. She caused so much distress that he persuaded the British Foreign Office to sell the house.
Höfði is owned by the City of Reykjavík and is currently used for official receptions and meetings. Although the house is unfortunately not open to the public, visitors are welcome to explore the house from the outside. Höfði House is located on Borgartún in the 105 area of Reykjavík overlooking the waterfront.
Related attractions
Image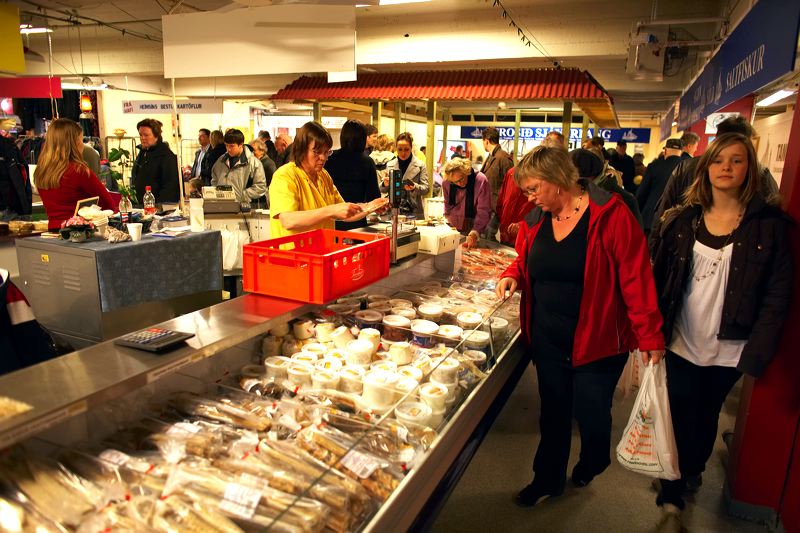 Kolaportið Flea Market
Kolaportid is an ideal place to watch Icelanders in their natural habitat, and a great place to buy strange Icelandic delicasies.
Image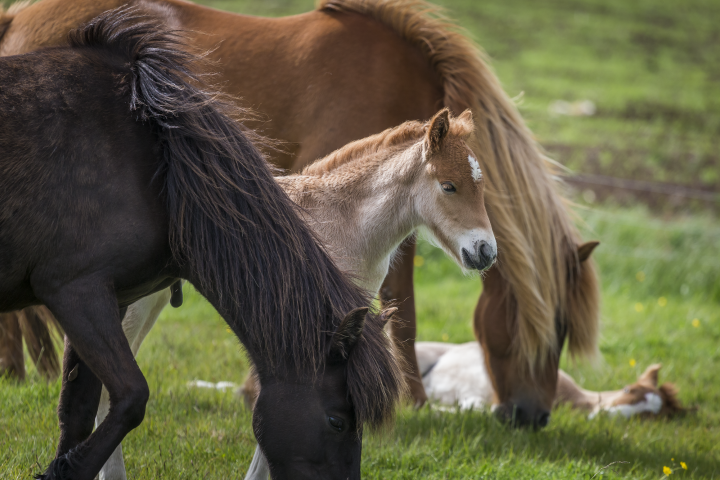 Húsdýragarðurinn - Petting Zoo and Park
Reykjavík's Zoo is definitely not the biggest park, but it sure is cute. It features Iceland's farm animals, including horses, as well as the few wild mammals who inhabit this cold place in the North.
Image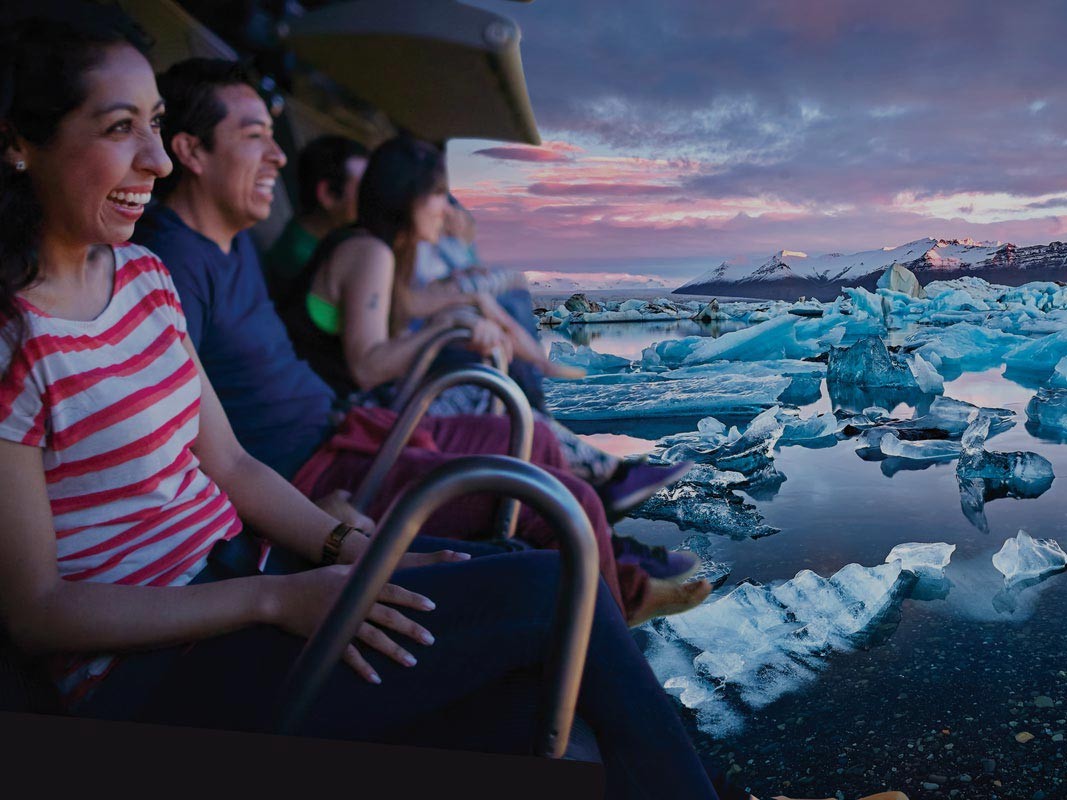 Fly Over Iceland
FlyOver Iceland is Reykjavík newest attraction. Located in the exciting Grandi harbour district, this all season attraction takes you on a breathtaking journey across Iceland
Image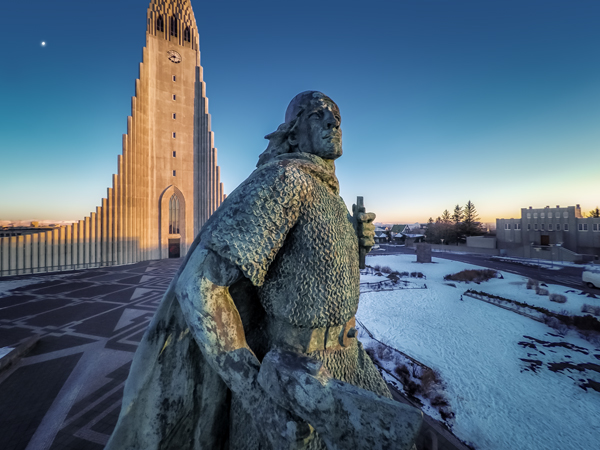 Hallgrimskirkja Church
Hallgrímskirkja church is Reykjavík's main landmark and its tower can be seen from almost everywhere in the city.