Image
What to see and do
Harpa Guided Tour – Behind the scenes
---
On this tour you get access to areas that are usually only open to performers, stand in the footsteps of the stars where they prepare before going on stage – and yourself getting pictured standing on the grand stage of Harpa – Eldborg.
You will learn how Icelandic nature, volcanoes and the Arctic light inspired the unique architecture and the amazing glass facade of the house – and be able to photograph it from new intriguing angles. This will be a stimulating journey exploring the less visible brilliance of this rewarded architectural masterpiece.
The guided tour takes 30 minutes. The tour is in English. Please get tickets at the box office desk on first floor.
Special group tours – for a group of 15 or more people, then you can book a private tour.
Professional tour – for the real enthusiast.
School tours — free for pre-school children.
Related attractions
Image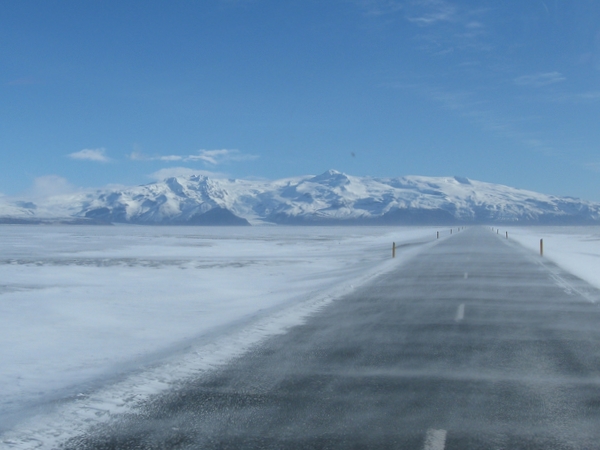 SuperTravel Iceland
We offer a selection of private (exclusive) and group activity holidays, short breaks,luxury weekends and day trips with a seasonal theme.
Image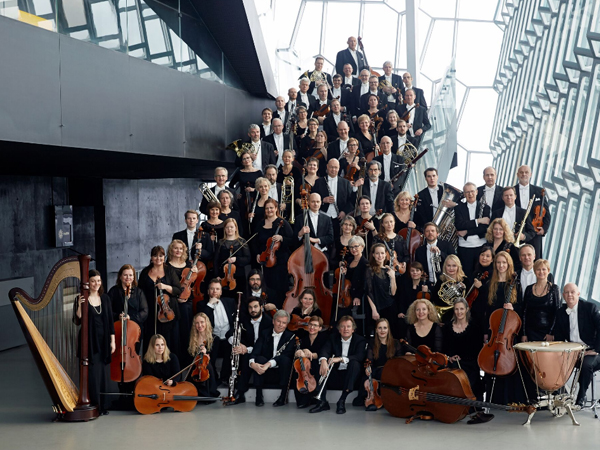 Iceland Symphony Orchestra
The Iceland Symphony Orchestra was founded in 1950. Resident orchestra at Reykjavik's Harpa concert hall, it has distinguished itself as one of the leading Nordic orchestras through its many performances and recordings.
Image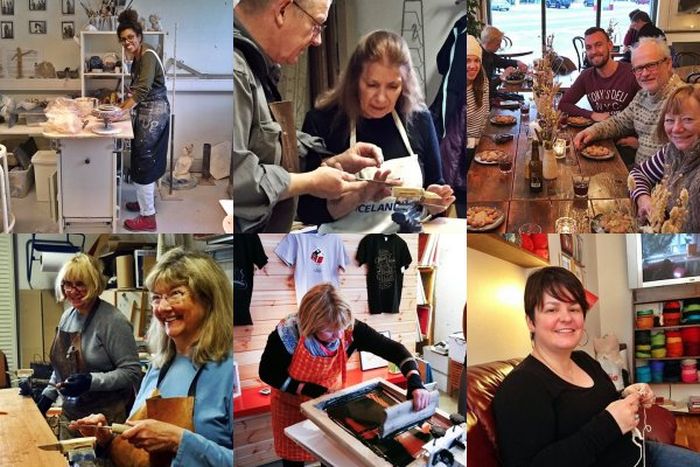 Creative Iceland
Creative Iceland provides creative activities, cultural experiences, and custom-made itineraries for individuals, families, and groups.
Image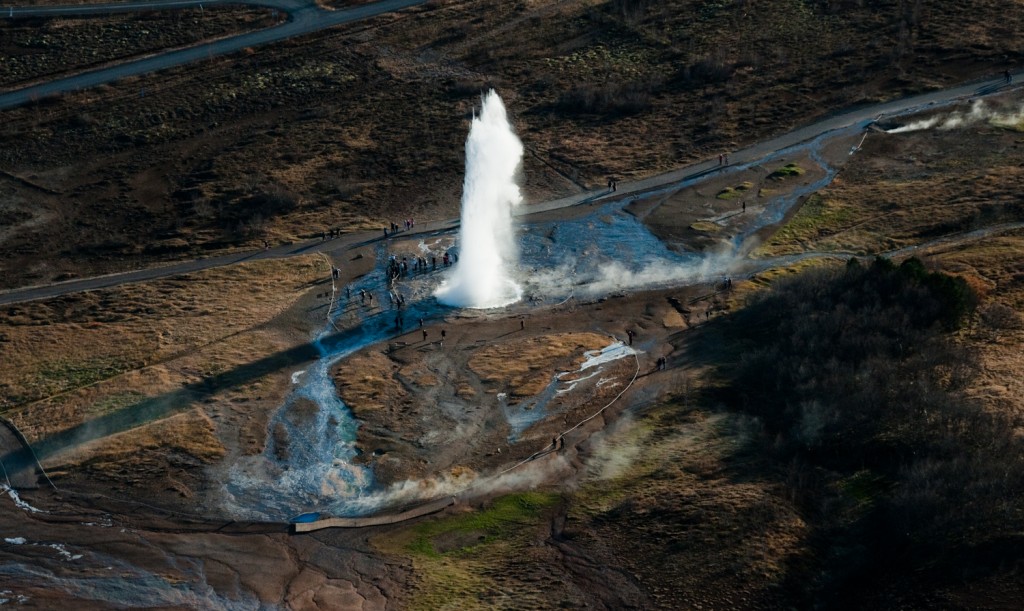 FAB Travel
We offer a wide range of high quality services for travelers from all over the world. Scheduled day tours from Reykjavík and longer tours.