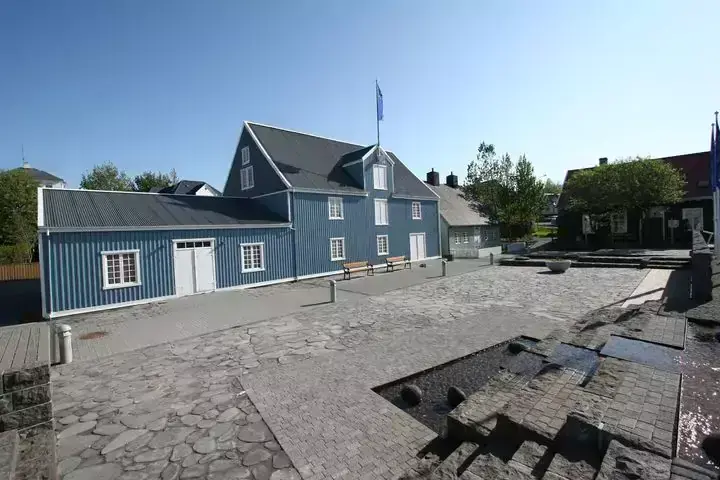 Hafnarfjörður Museum - tale of old times
Hafnarfjörður Museum is a museum of cultural artefacts and photographs of Hafnarfjörður town. Its objective is to collect, document, preserve, protect and study objects and artefacts of the region's cultural history and present them to the public. The cultural area represented in Hafnarfjörður Museum is the town of Hafnarfjörður and the surrounding region.
The museum is comprised by 9 exhibitions in 6 houses including Pakkhúsið House, Sívertsen House, Strandstígur Path, Bookless Bungalow, Beggubúð and Siggubær.