Image
What to see and do
GRÓTTA LIGHTHOUSE
---
Grotta Lighthouse is a small lighthouse at the north-westernmost point of Reykjavik, Iceland. Located on the Seltjarnarnes peninsula, it's a perfect place to enjoy the outdoors, go for a walk, do some bird watching or experience the Northern Lights.
There has been a lighthouse at Grótta since 1897, and the one currently standing dates back to 1947. It was connected to the electric grid in 1956 and has remained more or less unchanged since.
The area, however, has been used and referenced for much longer. Historical records show that a farm existed on the site in the 16th Century, which is probably where it got its name, thought to derive from the old word for a wheat-grinding mill.
Although it went through a period of abandonment in the 19th Century, Grótta is now one of the capital's most visited sites, attracting both locals and foreign visitors throughout the year.
Grótta has been a nature reserve since 1974 due to its abundant birdlife.
Here you can see information about high and low tides at Grótta, if you want to walk over to the lighthouse.
Related attractions
Image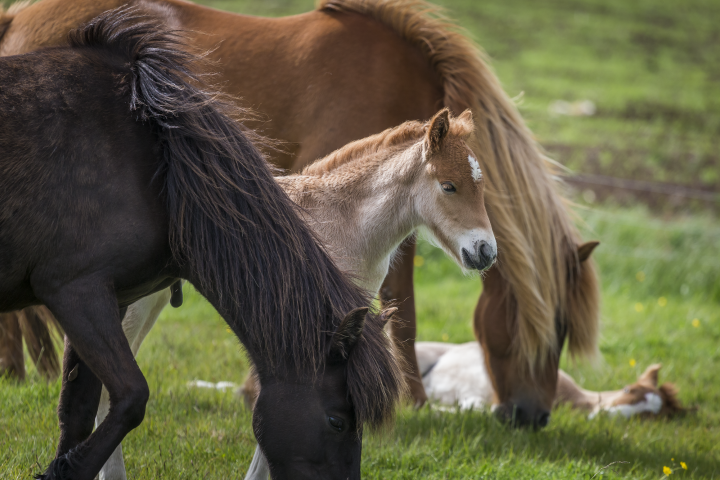 Húsdýragarðurinn - Petting Zoo and Park
Reykjavík's Zoo is definitely not the biggest park, but it sure is cute. It features Iceland's farm animals, including horses, as well as the few wild mammals who inhabit this cold place in the North.
Image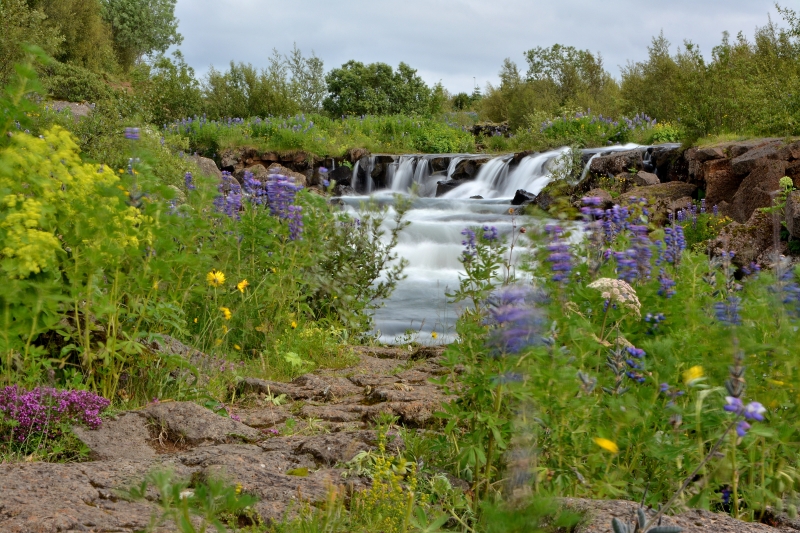 Elliðaárdalur Valley
Elliðaárdalur is a very popular destination with the locals for all sorts of outdoor activity, including jogging, biking, walking, horse riding and playing.
Image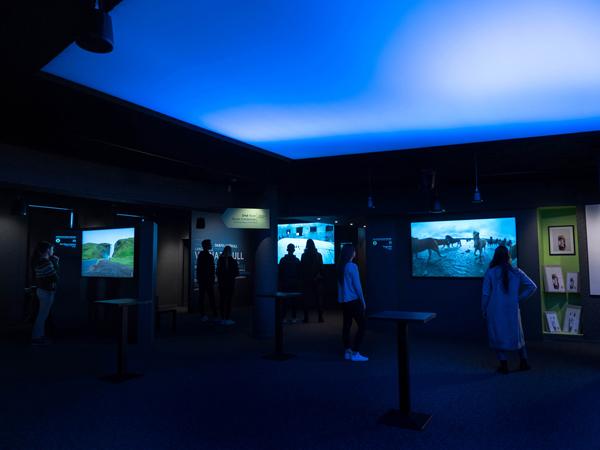 Tales from Iceland
Informative - Easy and Fun! Some have even described it as a modern national museum. Tales from Iceland is an exhibition on Iceland and Icelanders. It is set up on two floors, a nature exhibition, and a news exhibition.
Image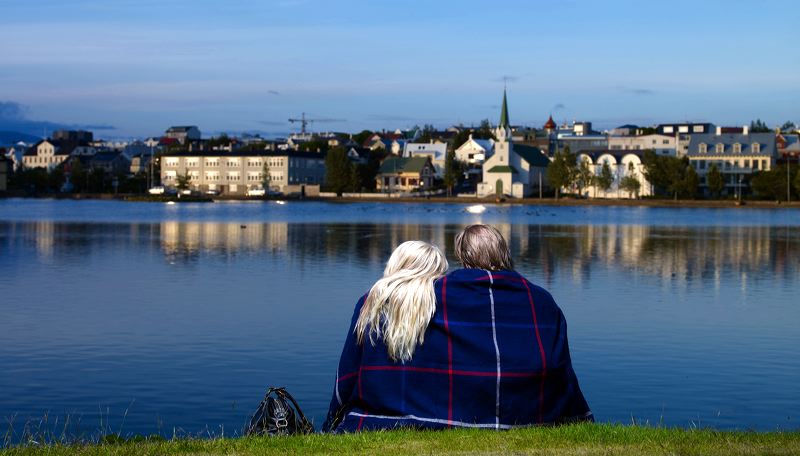 Tjörnin Pond
Check out the bustling birdlife at one of Reykjavík's most iconic landmarks.