Image
What to see and do
Gerðarsafn – Kópavogur Art Museum
---
Gerðarsafn is a progressive museum with an emphasis on modern and contemporary art, located in Kópavogur. Gerðarsafn offers temporary exhibitions with works by Icelandic and international contemporary artists as well as displaying the museum collection. The exhibition program echoes the museum's status as the only Icelandic museum built in honor of a female artist.
The museum was built in memory of artist Gerður Helgadóttir (1928-1975) and opened in 1994. Gerður Helgadóttir was a pioneer of three-dimensional abstract art and glass art in Iceland. The museum collection holds over fourteen hundred works by Gerður Helgadóttir and a large collection of works by the 20th century artists Barbara Árnason, Magnús Á. Árnason and Valgerður Briem among works by various contemporary artists.
Reykjavík City Card holders receive a free admisson to this establishment.
Related attractions
Image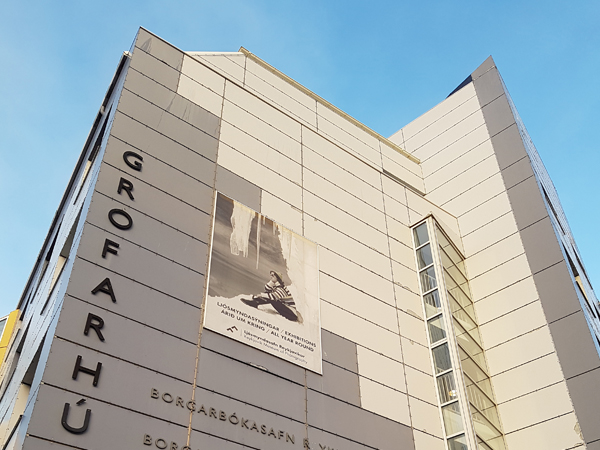 Reykjavik Museum of Photography
Visit exciting photographic exhibitions that focus on contemporary and historical photography in artistic- and cultural context.
Image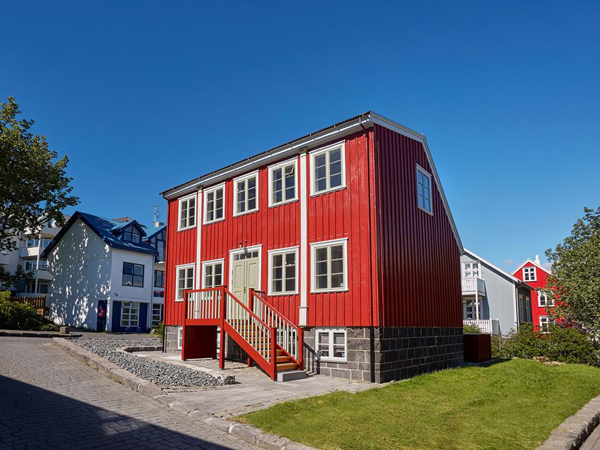 Gröndal's House
Visit a charming writer-illustrator's home in the heart of the old town and learn about the history of the city at the dawn of the 20th century.
Image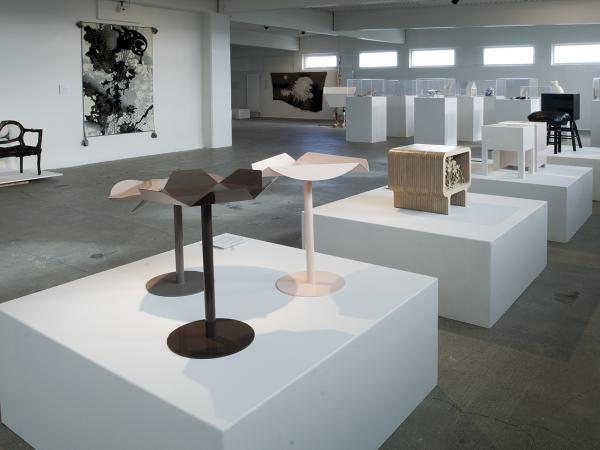 Museum of Design and Applied Art
The founding charter of the Museum of Design and Applied Art states that the Museum is to collect and preserve the part of Icelandic cultural history encompassing design, especially from the beginning of the 20th century to the present day.
Image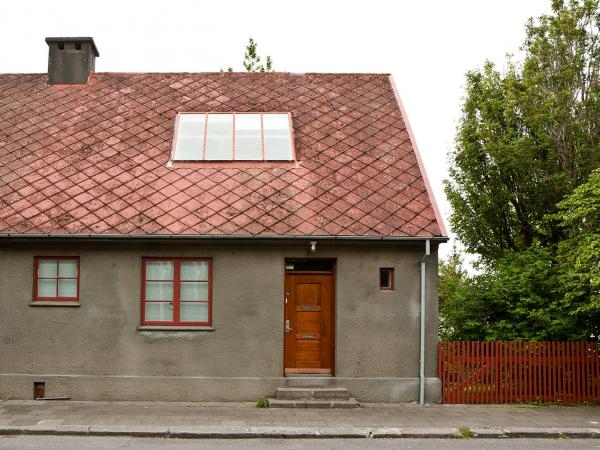 Asgrimur Jonsson Collection
Ásgrimur Jónsson (1876 - 1958) was one of the pioneers of Icelandic art and the first Icelander to take up painting professionally.