What to see and do
Gerðarsafn – Kópavogur Art Museum
---
Gerðarsafn is a progressive museum with an emphasis on modern and contemporary art, located in Kópavogur. Gerðarsafn offers temporary exhibitions with works by Icelandic and international contemporary artists as well as displaying the museum collection. The exhibition program echoes the museum's status as the only Icelandic museum built in honor of a female artist.
The museum was built in memory of artist Gerður Helgadóttir (1928-1975) and opened in 1994. Gerður Helgadóttir was a pioneer of three-dimensional abstract art and glass art in Iceland. The museum collection holds over fourteen hundred works by Gerður Helgadóttir and a large collection of works by the 20th century artists Barbara Árnason, Magnús Á. Árnason and Valgerður Briem among works by various contemporary artists.
Reykjavík City Card holders receive a free admisson to this establishment.
Related attractions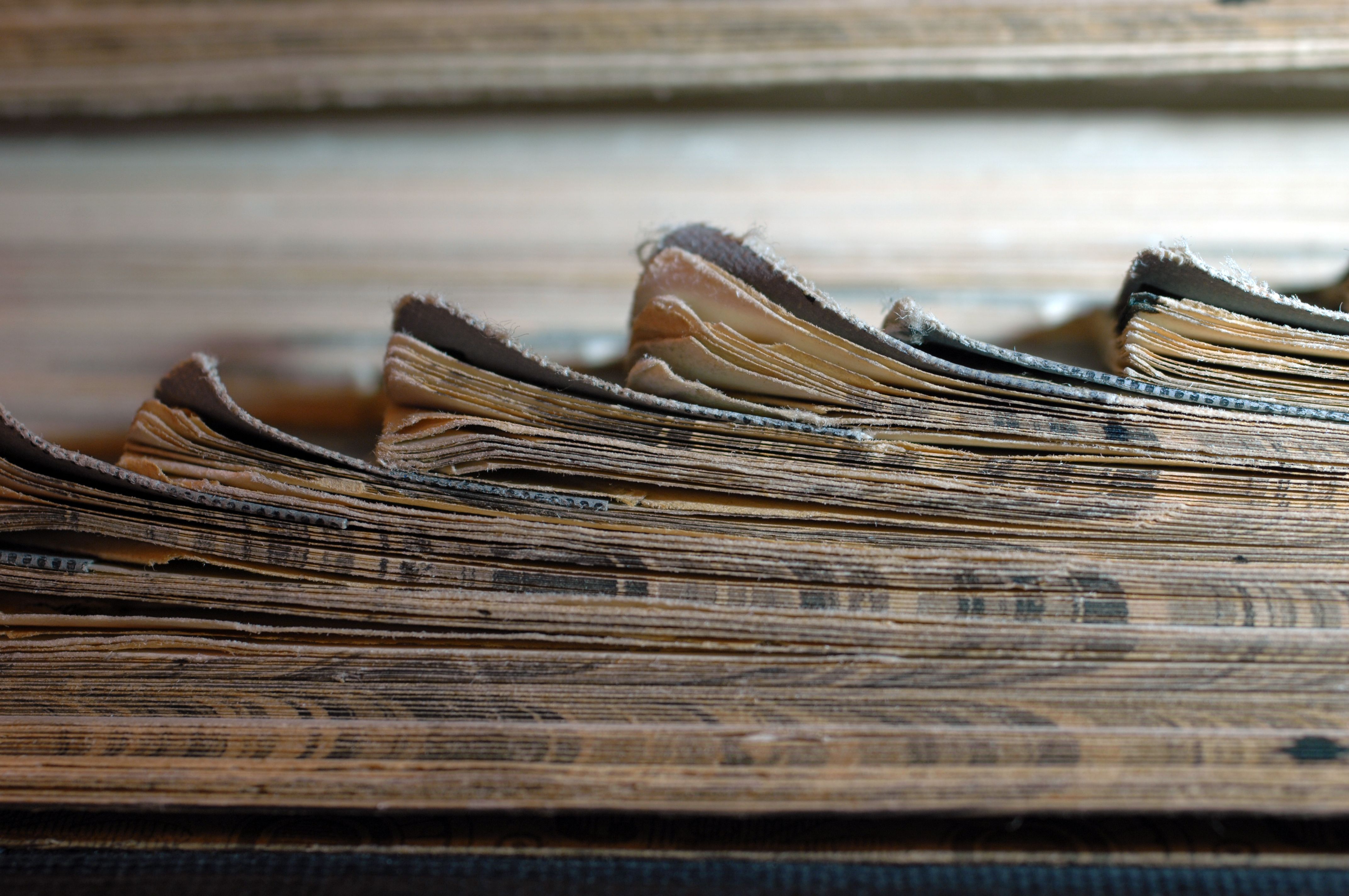 National Archives
The National Archives is not a museum in the traditional sense of the word - however, one can access the archives, such as church books and other helpful resources for those interested in genealogy, in the reading room.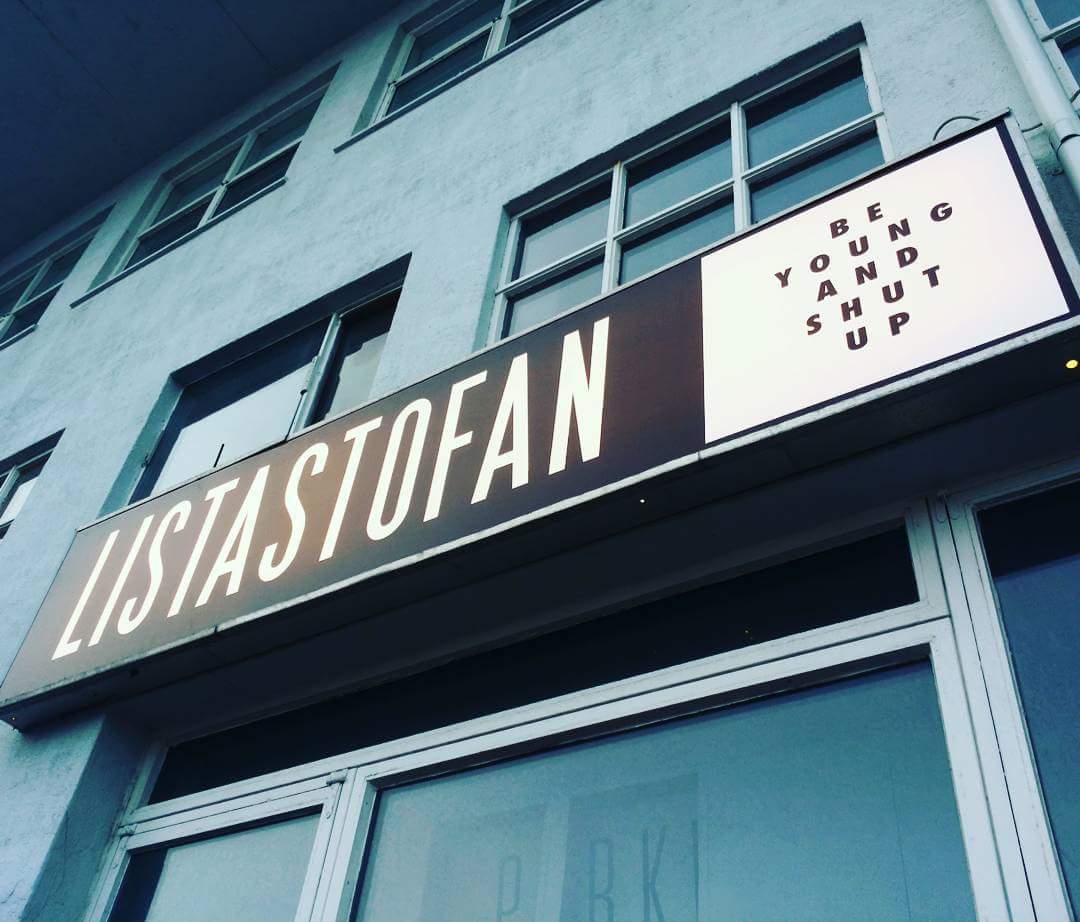 Listastofan
Listastofan is an Non-profit Art Space, which houses a collective of Independent Artists located at Hringbraut 119, 101 Reykjavík.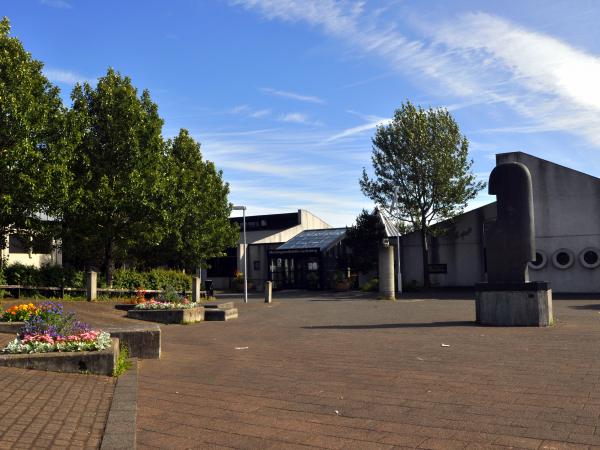 Gerðuberg Culture Centre
Gerðuberg is an cultural centre offering a diverse program of cultural events for people of all ages.
Bíó Paradís
Bíó Paradís is a new independent cinema in the centre of Reykjavík, screening the latest art-house releases, special genre films, repertory cinema, documentaries, shorts, animation and experimental films.