What to see and do
Food and Fun Festival
---
4.-8. March 2020 
With extraordinary culinary talent, a selection of quality Icelandic ingredients combined with countless adventures and the chance to experience Reykjavík's world famous nightlife, the Food and Fun festival mixes a variety of exciting elements to create the ultimate recipe for fun.
The essential component of the festival involves world-renowned chefs collaborating with Reykjavik's finest restaurants, and as an extra serving of food and fun, chefs compete to create a three-course meal using Icelandic ingredients exclusively.
For more information please visit the Food and Fun Festival website.
Related attractions
Image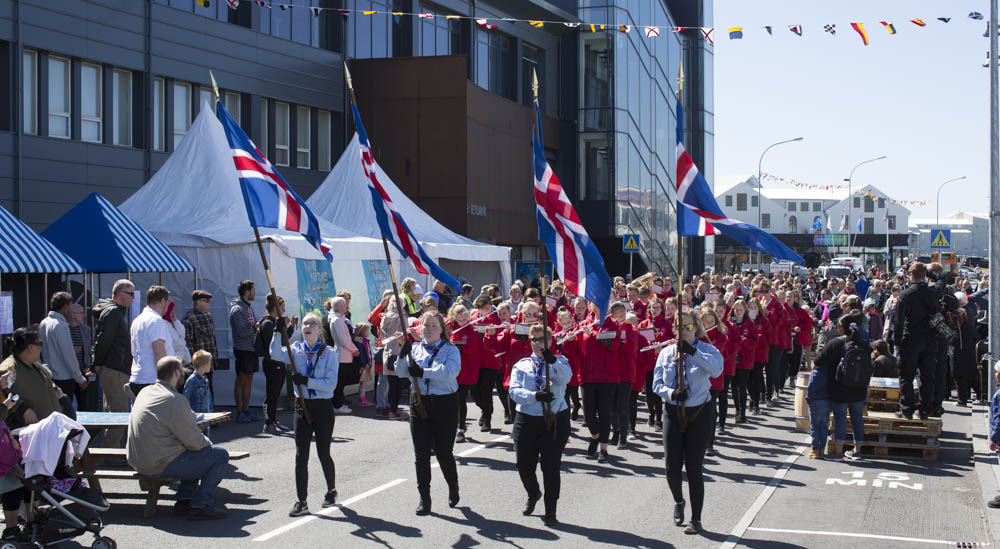 Festival of the Sea
Festival of the Sea is an extension of Fishermen's Day which is held on the first Sunday in June.The festival celebrations take place on both Saturday and Sunday, with the events on Saturday being referred to as Harbour Day. The festival reflects traditional Icelandic culture and the nation's long-standing dependency on fishing.
Image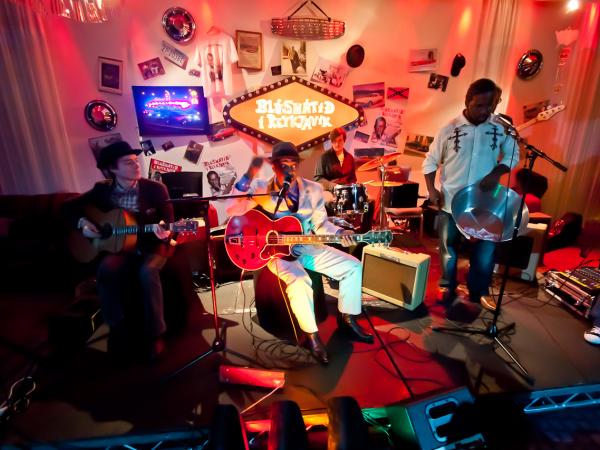 Reykjavík Blues Festival
4. - 9. April 2020 - Watch blues artists from Europe, Iceland and North America perform together in some of the most unique jam sessions in the Northern Hemisphere.
Image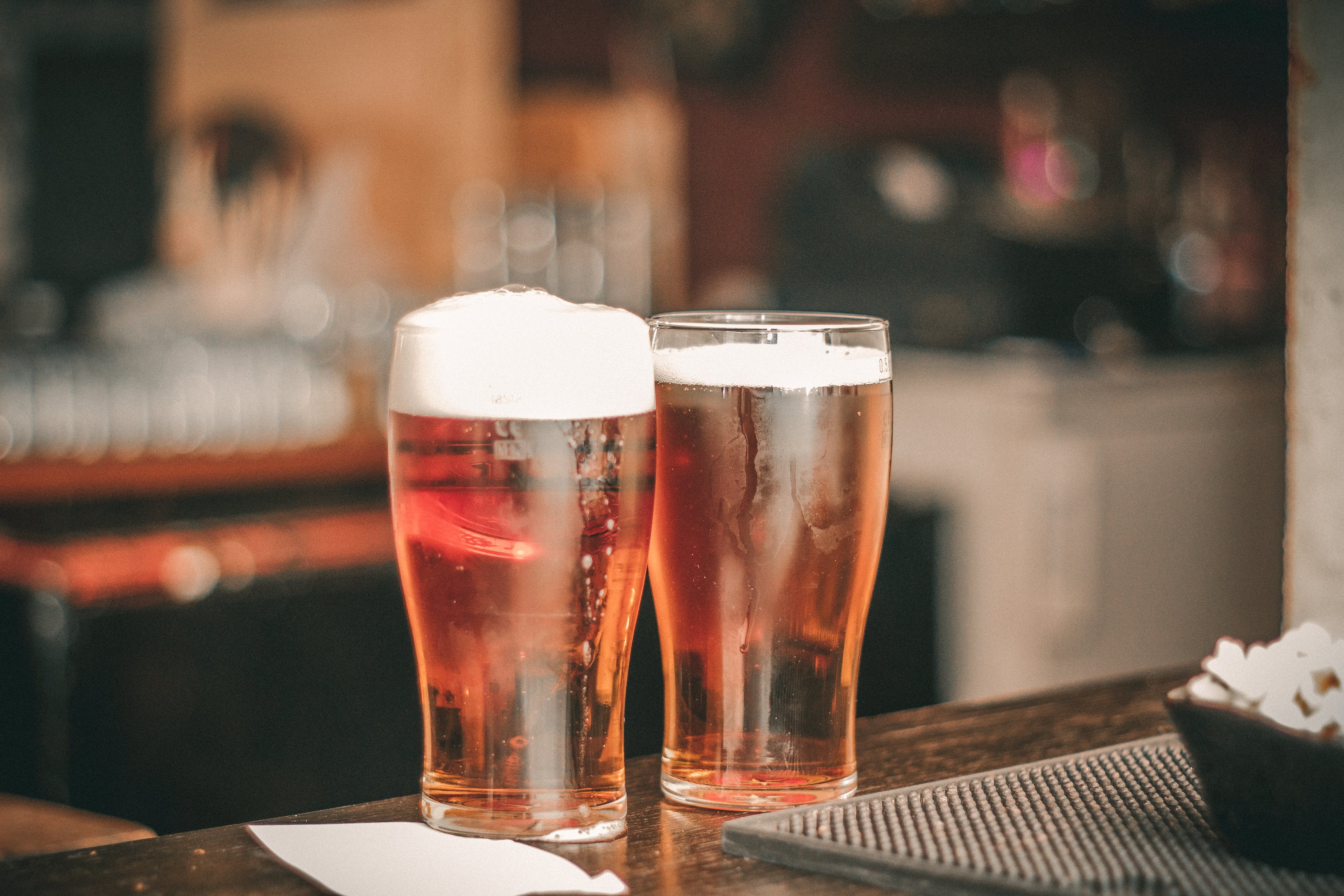 The Annual Icelandic Beer Festival
1. March every year - The Icelandic Annual Beer Festival is an annual celebration of beer freedom with a four day festival starring the best of the Icelandic beer trade along with selected international ones.
Image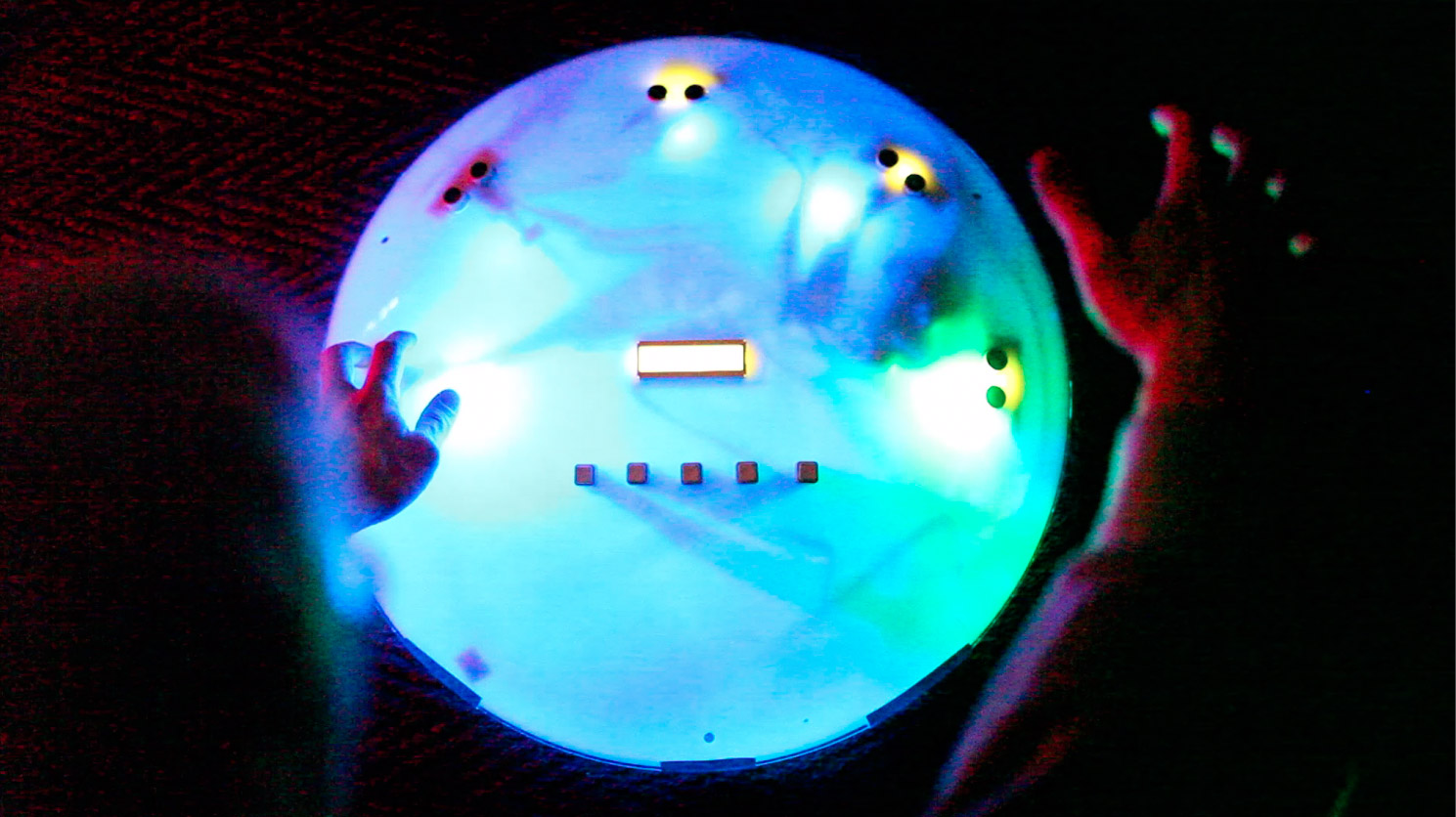 Raflost Festival of Electronic Arts
21.-24. May 2020 - RAFLOST electronic art festival is an annual boost to the grass root of Icelandic electronic arts.