What to see and do
Den Danske Kro
---
Den Danske Kro is a traditional Danish bar and looks so authentic that it would fit just as well in the middle of Copenhagen as it does in downtown Reykjavík. The decor is in line with the concept, the furniture is warm and modest, pictures of danish themed things hang on the walls, and the danish flag is proudly presented all over.
Den Danske Kro has an excellent outdoor seating area where you can take your drink and smoke in peace if you please, or you can just enjoy the sun and hang with your friends. There is live music playing every night at Den Danske Kro and sometimes there are live football games, pub quizzes, beer bingo, darts and happy hours. Den Danske Kro is a casual place in the heart of Reykjavík where everyone is welcome.
Related attractions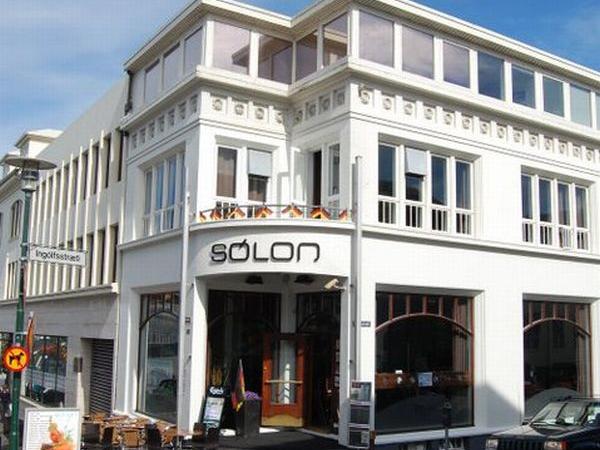 Café Solon
Named after (in his own opinion, at least) Iceland's greatest man, Sólon is a popular daytime cafe with a good menu and great views for people-watching on Laugavegur.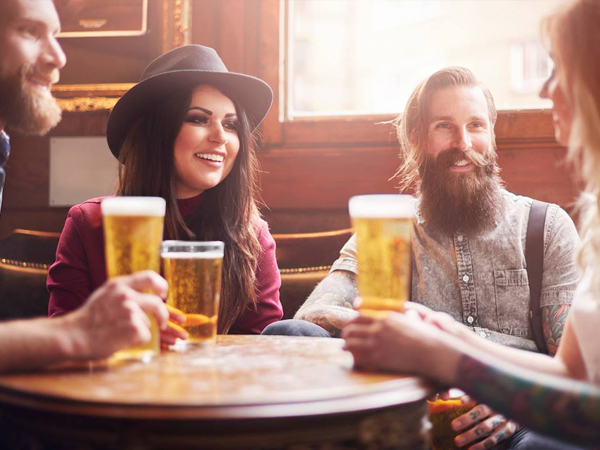 The Reykjavik Bar Tour
We take you with our local guide to some of the best bars and clubs in Reykjavík, and show you the secrets of the Icelandic night life.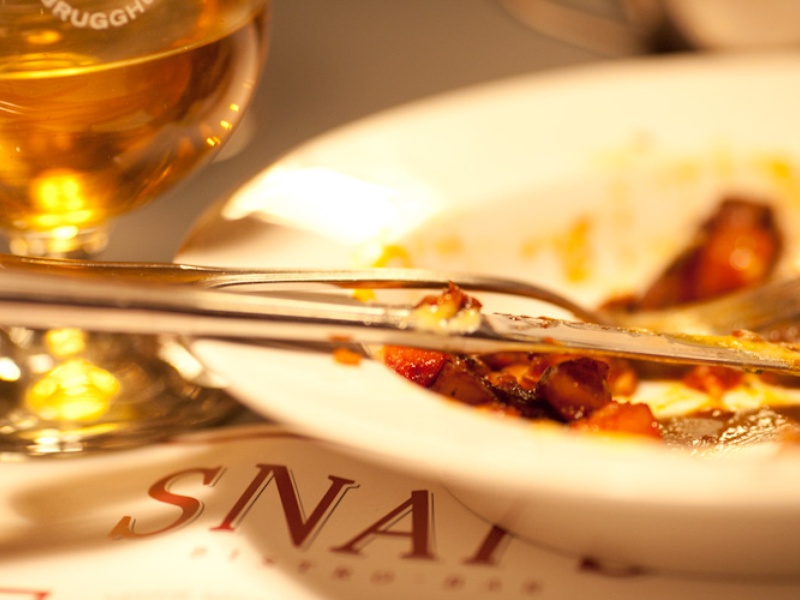 Snaps Bistro Bar
Snaps is a bistro-style restaurant that takes influences from Scandinavian cuisine; great for breakfast, lunch or dinner, or just to have a glass of something with good friends.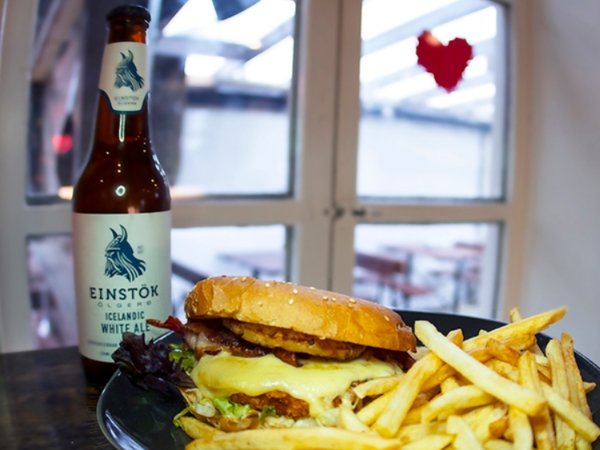 Bjarni Fel Bar
The bar shows all major sports events live on multiple flat-screens. Serves cold beer and tasty food, a perfect place to watch the game.