Image
What to see and do
Curious
---
Curious is in the heart of Reykjavík. Dance club upstairs and bar downstairs, what could possibly go wrong? Located at Hafnarstræti 4, 101 Reykjavík. Stay Curious, drop by!
Related attractions
Image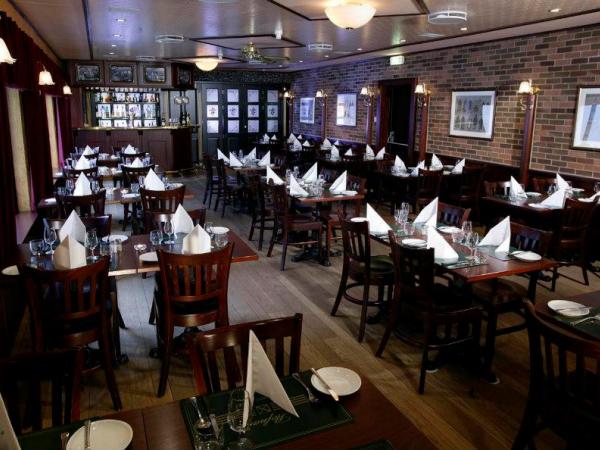 Kringlukráin
Kringlukráin started in 1989 as a genuine pub, but gradually it has developed into an 'a la carte' restaurant.
Image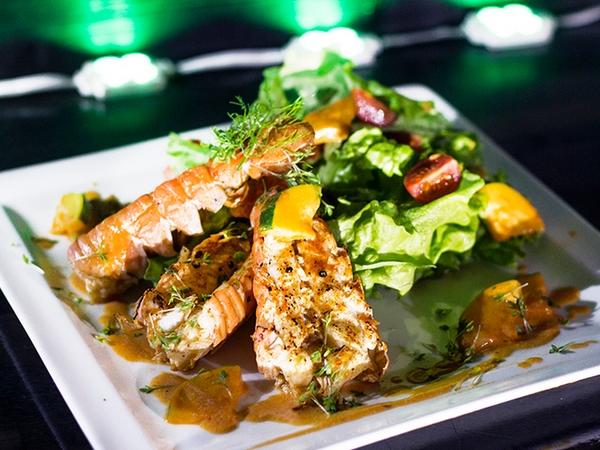 Hressingarskálinn
Bistro-style restaurant and bar/club in the heart of Reykjavík, with a wide-ranging menu and free wireless internet.
Image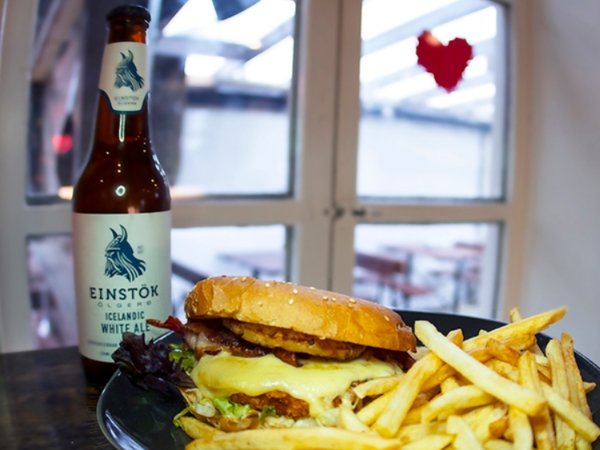 Bjarni Fel Bar
The bar shows all major sports events live on multiple flat-screens. Serves cold beer and tasty food, a perfect place to watch the game.
Image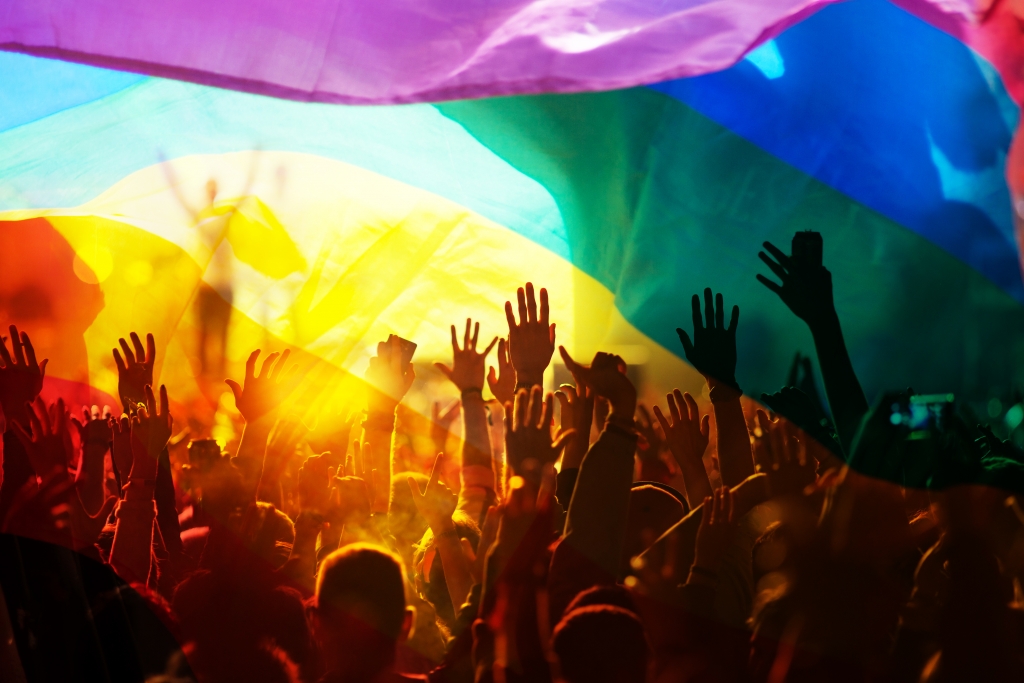 Rainbow Reykjavík Winter Pride Festival
13.2-15. February 2020 - This Pride programme offers a mixture of nature, activities, culture, cuisine, music and nightlife.