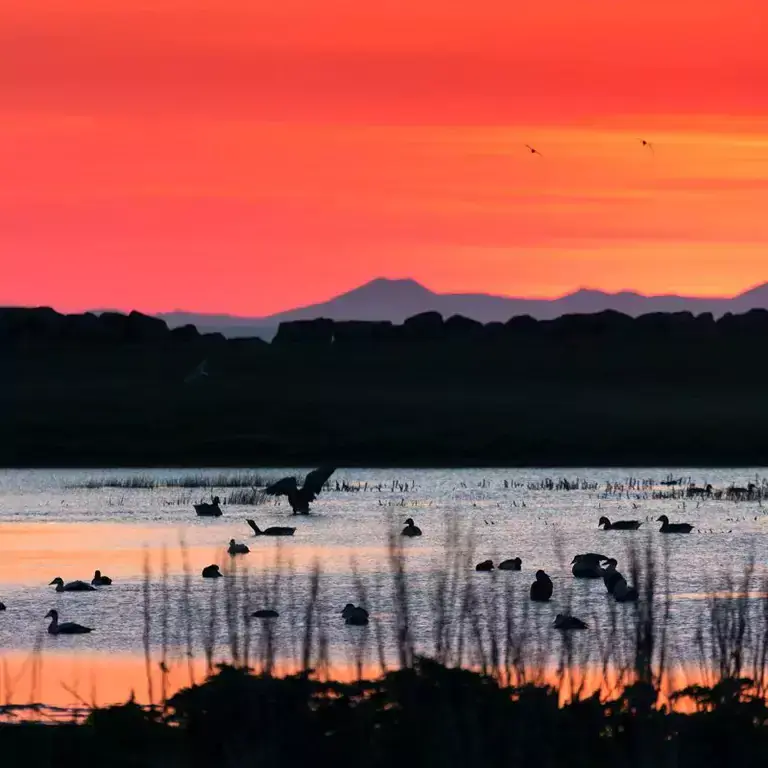 Bakkatjörn pond
Bakkatjörn pond is a pond near Grótta in Seltjarnarnes, where many bird species reside.
A bird watching shed by the pond allows bird watchers a unique opportunity to study and photograph the rich bird life of Bakkatjörn pond, one of the most important nesting grounds of Arctic tern in the capital region.The house is designed to blend into the landscape, allowing bird watchers an opportunity to observe the birds without disturbing them.
In addition to a rich bird life, the area offers amazing opportunities for outdoor recreation, making it one of the best destinations for afternoon, or early evening walks in the capital.