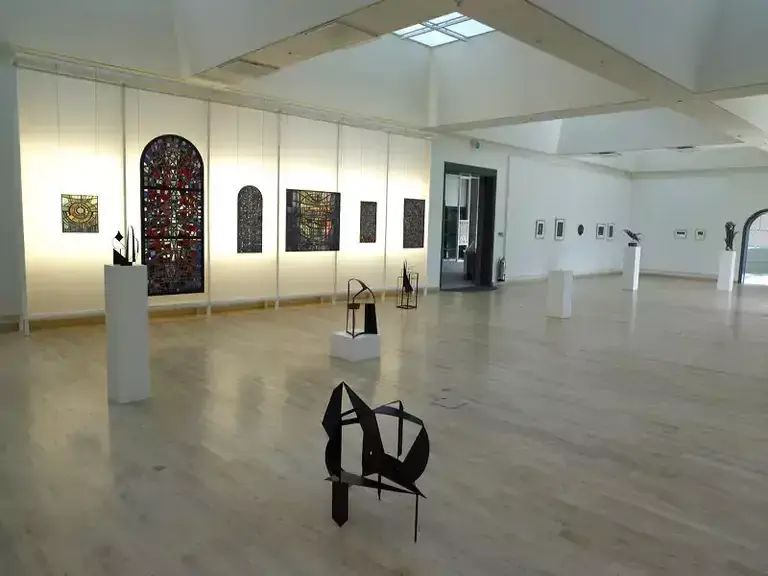 Gerðarsafn- Kópavogur Art Museum
Gerðarsafn is a progressive museum with an emphasis on modern and contemporary art, located in the heart of Kópavogur. Gerðarsafn offers temporary exhibitions with works by Icelandic and international contemporary artists as well as displaying the museum collection. The exhibition program echoes the museum's status as the only Icelandic museum built in honor of a female artist.
The museum was built in memory of artist Gerður Helgadóttir (1928-1975) and opened in 1994. Gerður Helgadóttir was a pioneer of three-dimensional abstract art and glass art in Iceland. The museum collection holds over fourteen hundred works by Gerður Helgadóttir and a large collection of works by the 20th century artists Barbara Árnason, Magnús Á. Árnason and Valgerður Briem among works by various contemporary artists.