Image
What to see and do
Breiðholtslaug
---
Breiðholtslaug is a pool complex in the Reykjavík suburb of Breiðholt.
It features an outdoor pool, outdoor and indoor children's pools, outdoor paddling pool, two water slides, three hot tubs, sauna and steam bath.
Related attractions
Image
The National Museum of Iceland
Whether your visit to Iceland is for business or pleasure, making time for a trip to the National Museum will leave you fully enlightened about the making of the Icelandic nation and its history.
Image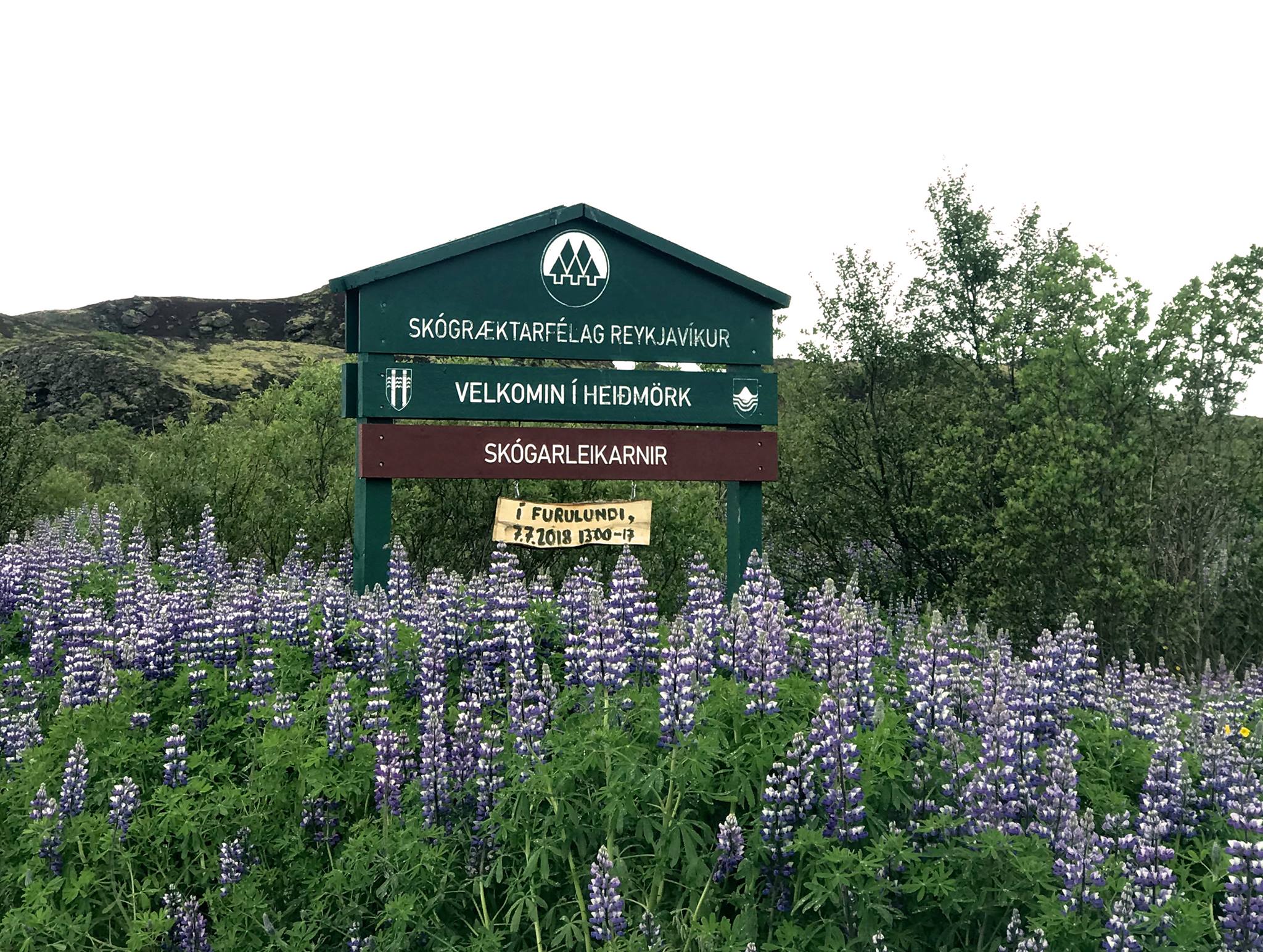 The Reykjavík Forestry Association
The purpose of the company is to work for forestry, tree growing and land improvement for the public in Reykjavík and elsewhere. The company wants to contribute to improving the interaction and living conditions of humans, animals and all vegetation.
Image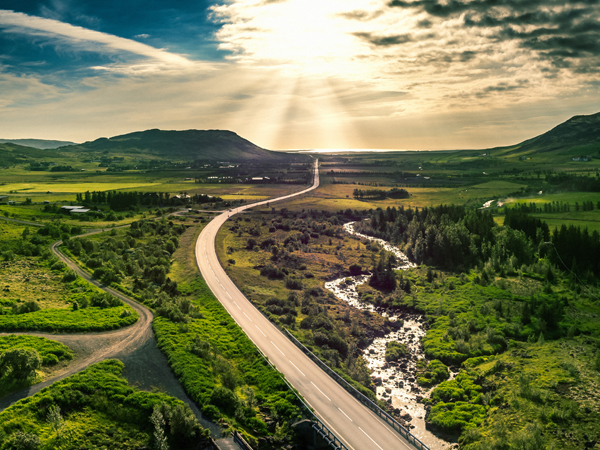 Mosfellsbær Routes
Mosfellsbær boasts a variety of walking, hiking and cycling routes within close proximity of the town.
Image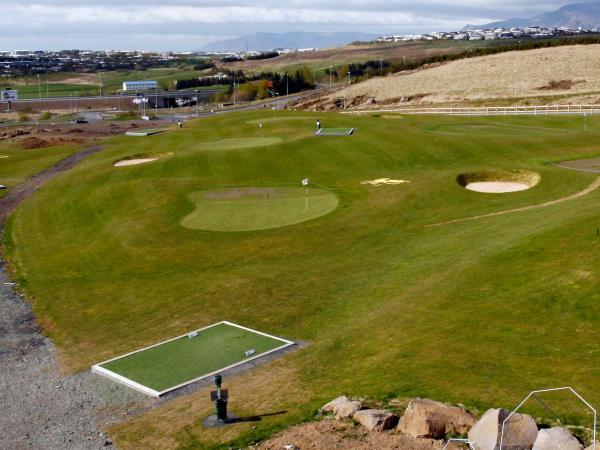 Grafarholt Golf Course
The Grafarholt golf course opened in 1963 and is recognized as the Iceland's premier championship venue and has hosted many European and Nordic tournaments.