Image
What to see and do
Breiðholtslaug
---
Breiðholtslaug is a pool complex in the Reykjavík suburb of Breiðholt.
It features an outdoor pool, outdoor and indoor children's pools, outdoor paddling pool, two water slides, three hot tubs, sauna and steam bath.
Related attractions
Image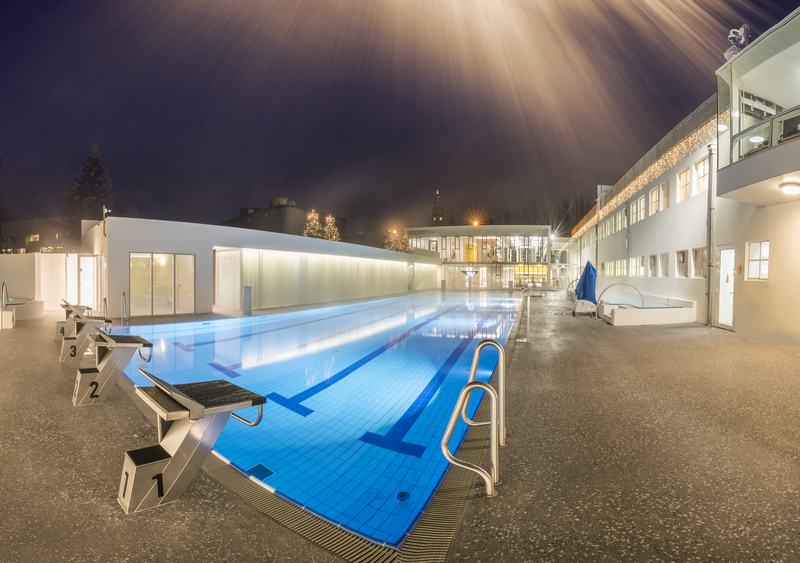 Sundhöll Reykjavíkur
Sundhöllin is the oldest public pool in Iceland, it was opened in 1937. In 2017 the building was renovated and a new outdoor pool, several new hot tubs and Ice bath were added.
Image

Laugardalur Valley
Laugardalur (Hot Spring Valley) is a major centre for sports and recreation in the capital. In Laugardalur you will find a youth hostel, a campsite, and the largest outdoor thermal pool in Reykjavík, Laugardalslaug, in which you can swim all year round.
Image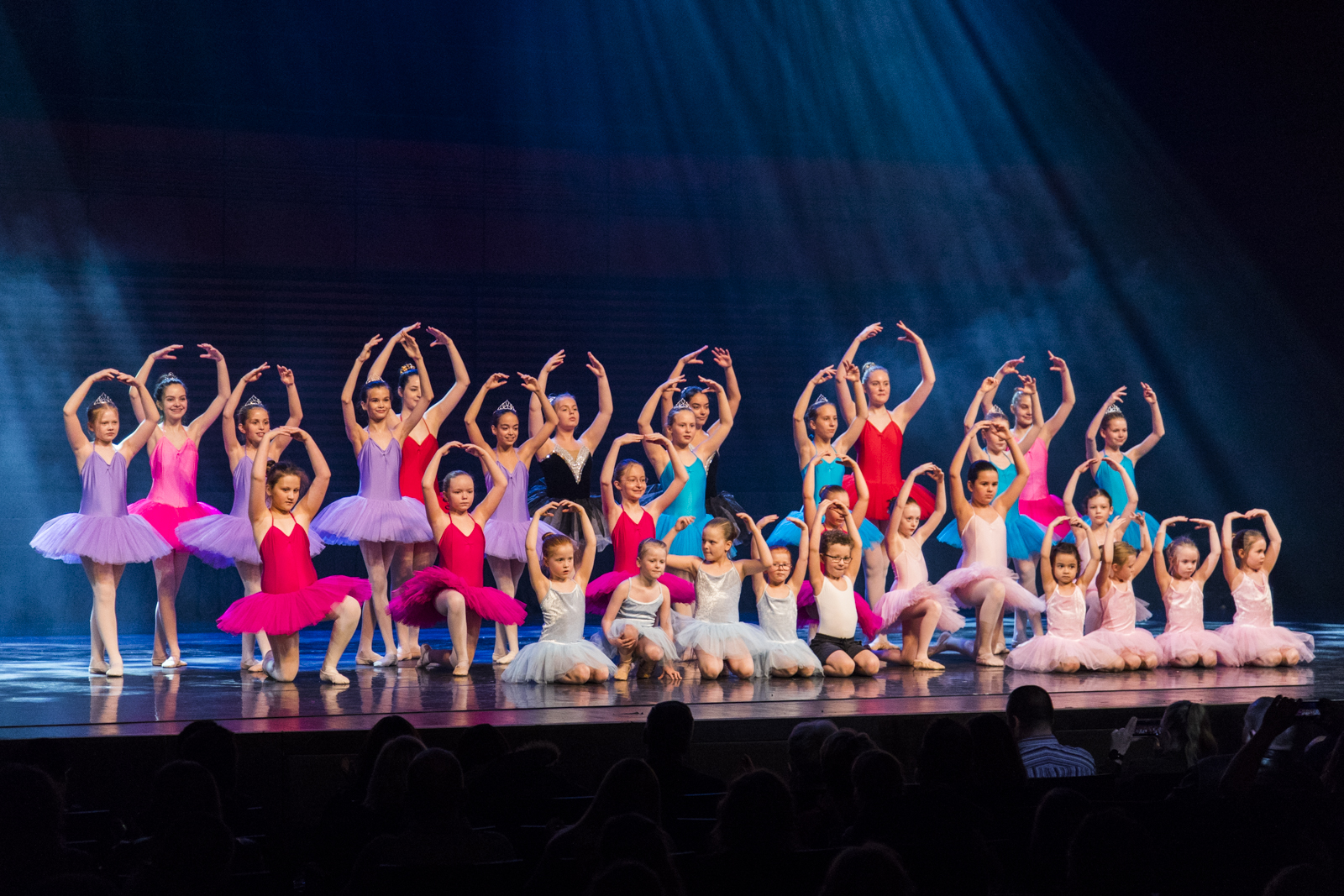 Reykjavík Children's Culture Festival
21.-26. April 2020 - Children's culture, culture for children and culture with children, these are the three main aspects of the Reykjavík Children's Culture Festival: a week-long arts and culture festival dedicated to children and youth.
Image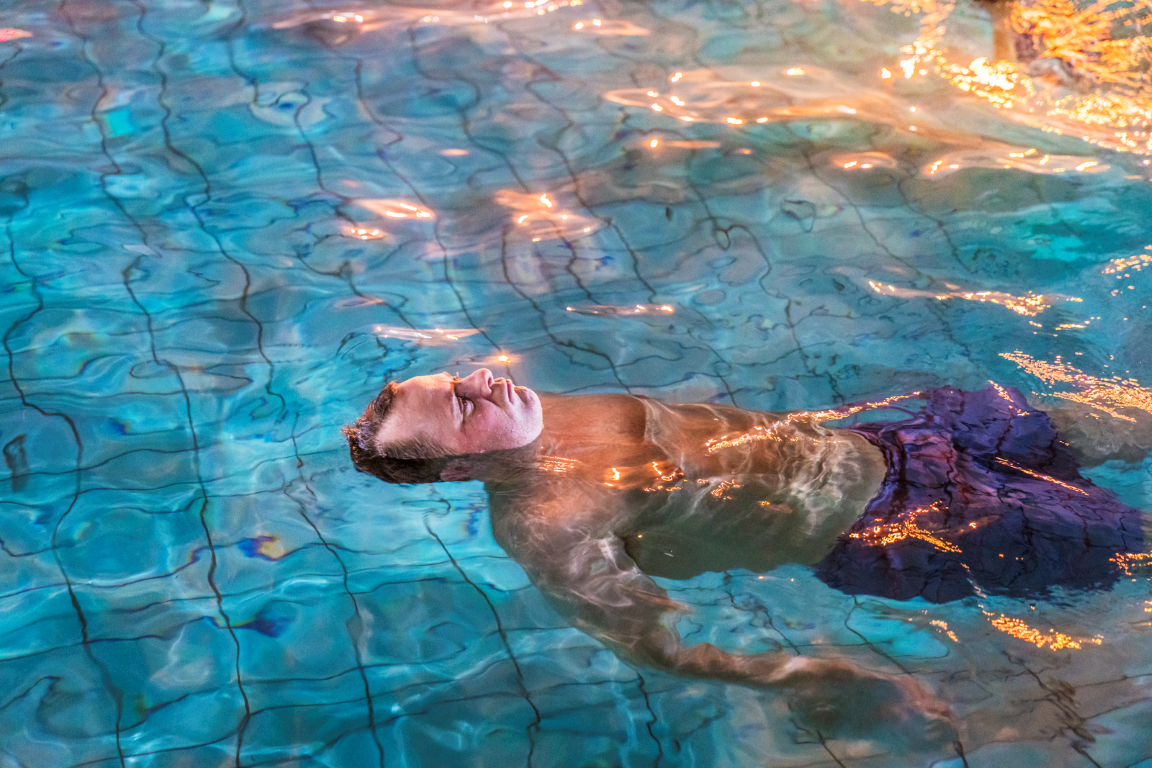 Sundlaug Seltjarnarness
Located next to a fitness centre, this salt-water pool is ideal for kicking back and relaxing.