What to see and do
Austur
---
Austur is one of the hottest clubs in downtown Reykjavík, and has been since it first opened in 2009.
Austur is located in Austurstraeti, one of the main bar- and shopping streets downtown, and even though the surrounding area is filled with clubs and bars, Austur seems to be the center of attention. When you walk inside you will instantly discover why this club is so popular among locals and travelers. Inside the place looks modern, sleek and shiny, and the people who frequent Austur seem to be fashioned after the interior.
If you're in the mood for a fabulous night surrounded by beauty and luxury, we suggest that you start your nightlife adventure at Austur.
Related attractions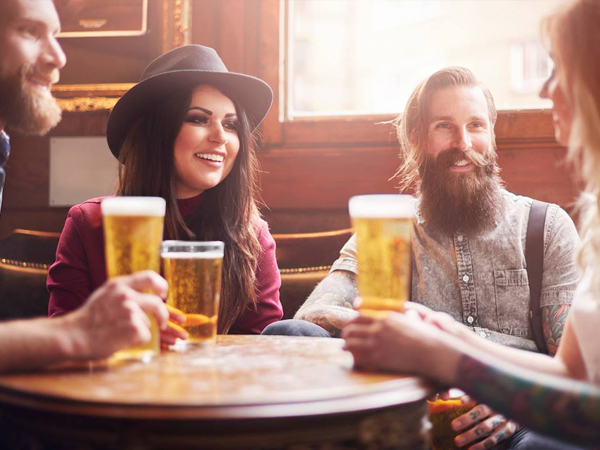 The Reykjavik Bar Tour
We take you with our local guide to some of the best bars and clubs in Reykjavík, and show you the secrets of the Icelandic night life.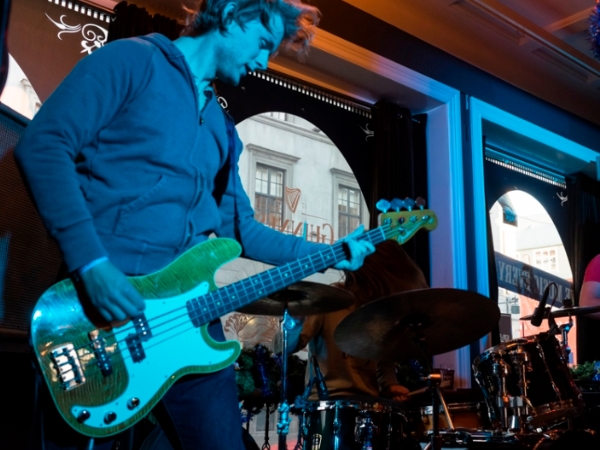 The English Pub
Once upon a time, there was a small English pub. The pub had a dream, and that was to be the finest English pub in the world's most northerly capital city of Reykjavík, Iceland.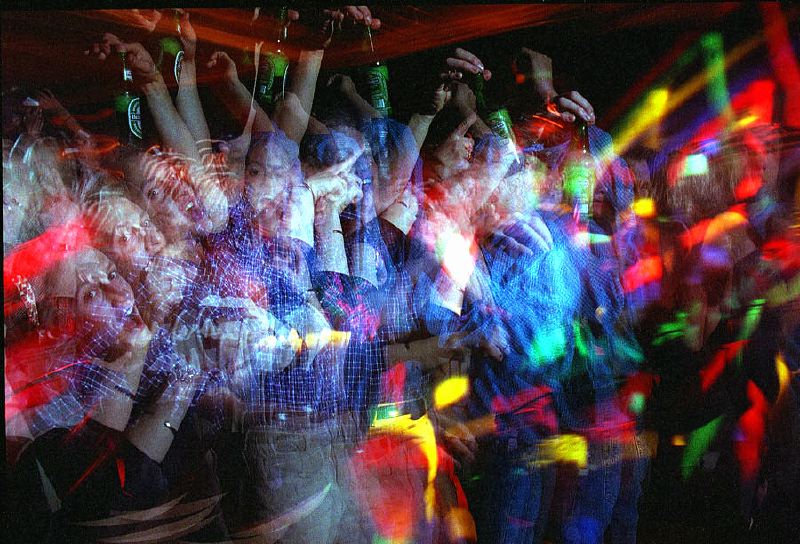 Players
Players is a sports bar and a restaurant where one can play pool and watch any kind of sport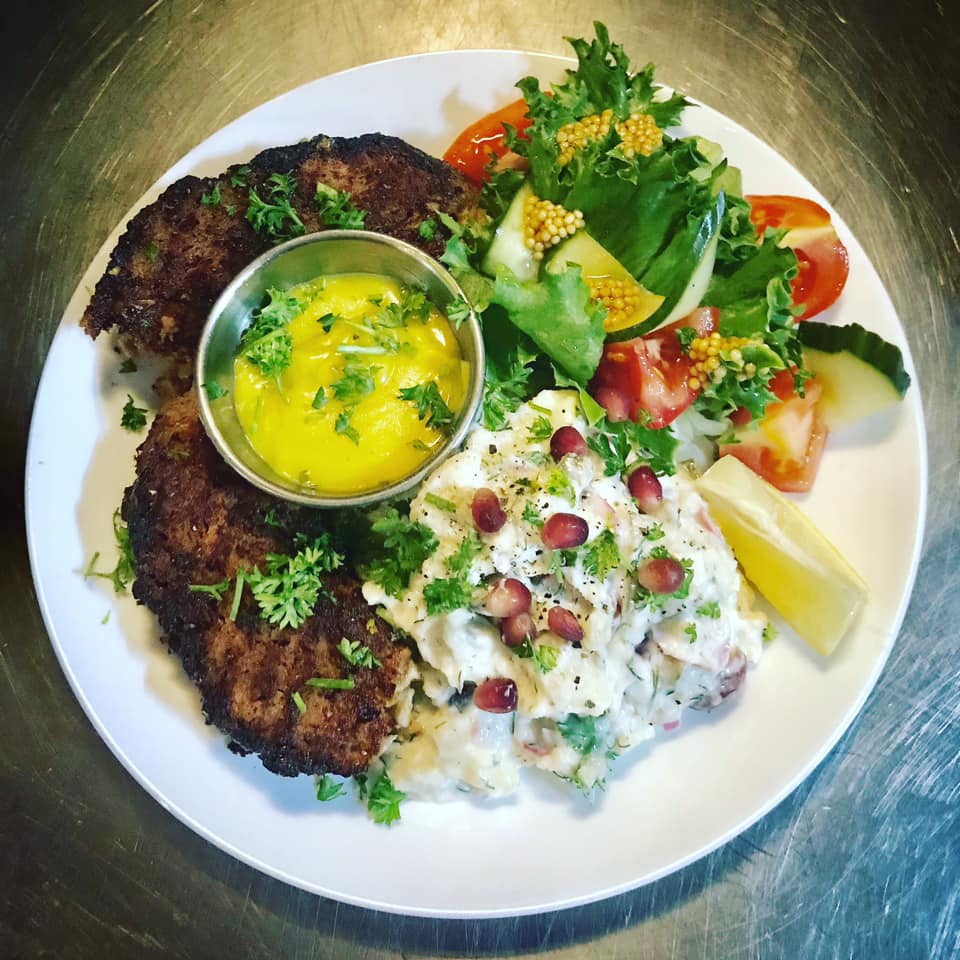 Gaukurinn/Veganæs
GAUKURINN is a bar and events venue, situated in downtown Reykjavík. The establishment is also the home of newly opened Vegan diner Veganæs