Image
What to see and do
Árbær Open Air Museum
---
Reykjavik's open air museum, where you can stroll through the past and experience the way we lived.
Fun, fascinating and full of surprises, this living museum takes you on a journey through time. Reykjavík's early history is preserved in a series of lovingly-restored homes, where you'll encounter costumed guides, grazing animals and traditional crafts. Exhibitions, demonstrations and tours reveal how Reykjavík came to life, from a few scattered farms to a vibrant capital city.
A free entrance to the museum is included in the Reykjavík City Card.
Opening Hours
Summer: June - August
Open daily from 10:00-17:00
Guided tours daily at 13:00 or by appointment.
Winter: September - May: 13:00-17:00
Guided tours daily at 13:00, no booking needed.
Groups can visit the Museum by appointment throughout the year.
Related attractions
Image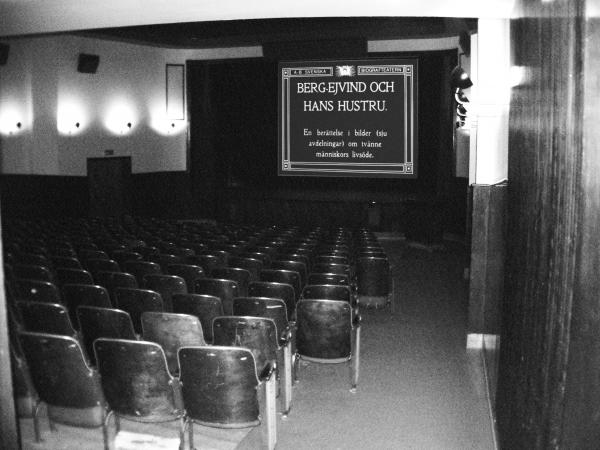 National Film Archive of Iceland
The National Film Archive of Iceland collects, documents and displays Icelandic film history.
Image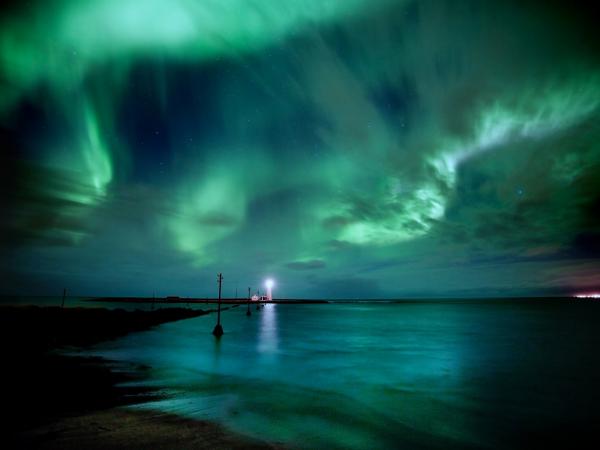 The Northern Lights
The Northern Lights, also known as the Aurora Borealis, can be experienced in Iceland during the winter time on clear crisp nights, where they appear in a variety of colours and intensity.
Image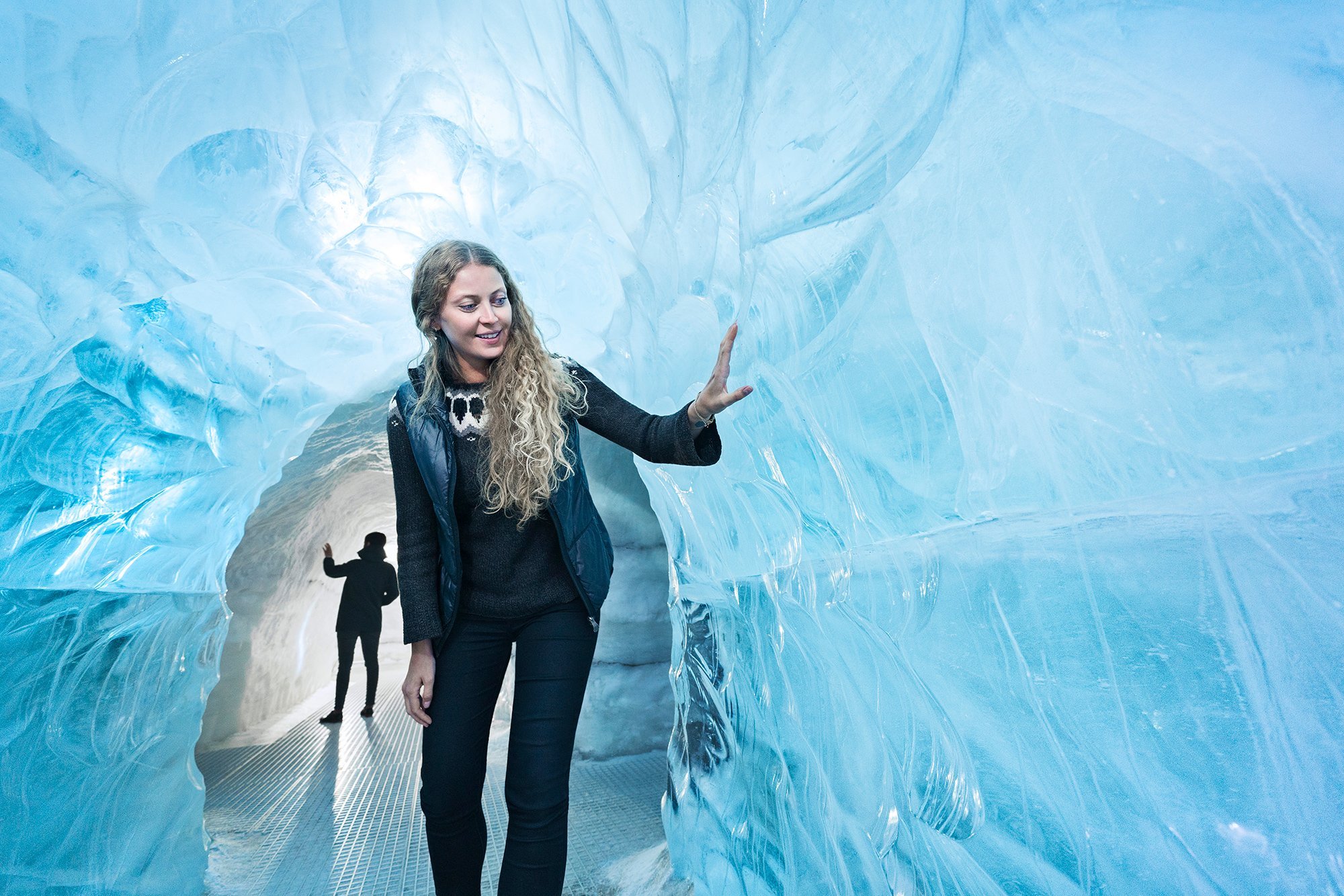 Perlan Museum
The museum is situated in one of Reykjavík's most impressive buildings, Perlan, and will be a must-visit for any tourist - not only for the world-class museum, but also for its amazing panoramic views of Reykjavík.
Image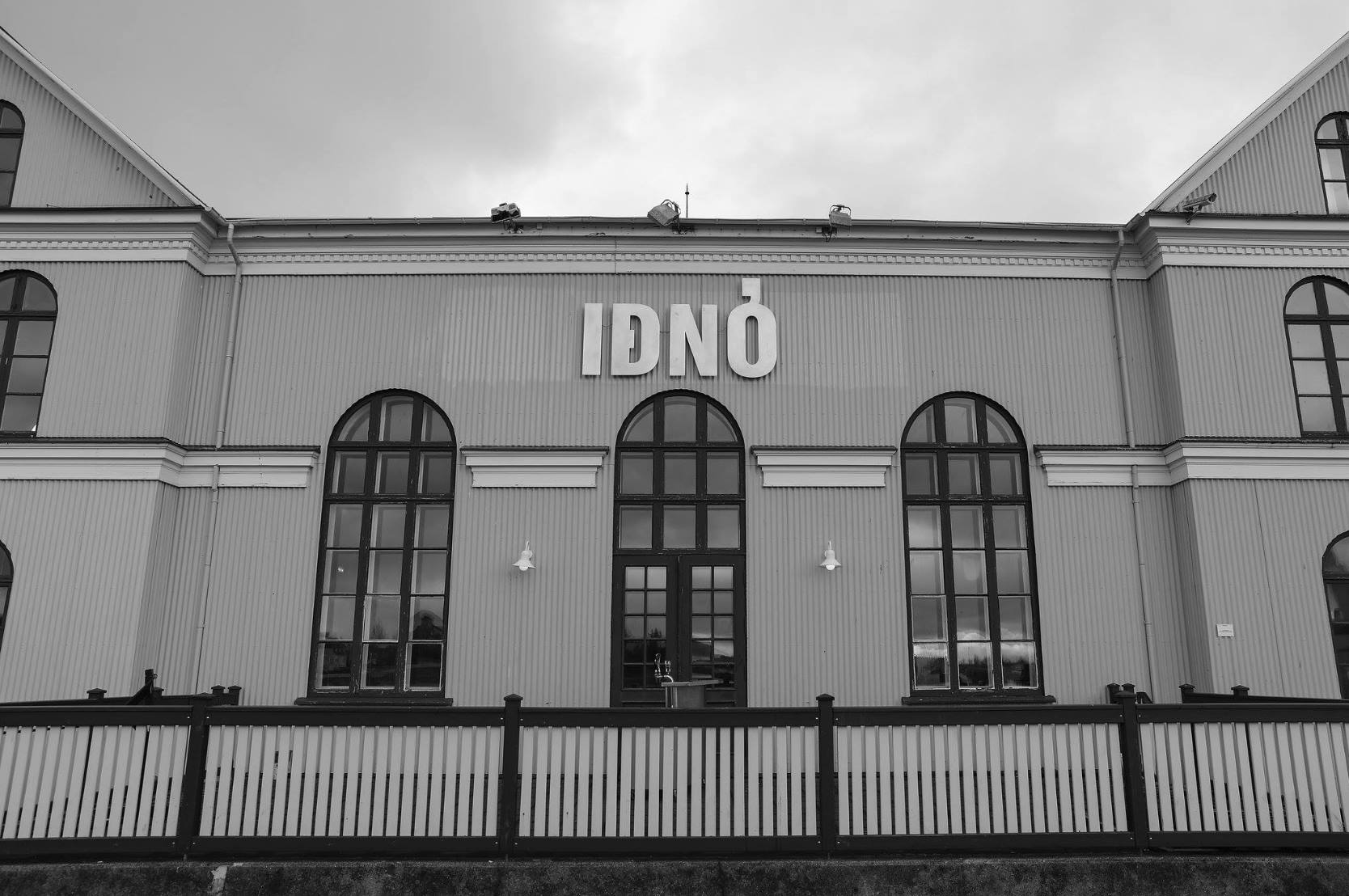 IÐNÓ Culture House
IÐNÓ is a place where everyone can find something to their liking. From that first cup of coffee to a sweet breakfast, hearty lunch, or an after work drink followed by a concert or a variety of entertainment.