Image
What to see and do
Árbær Open Air Museum
---
Reykjavik's open air museum, where you can stroll through the past and experience the way we lived.
Fun, fascinating and full of surprises, this living museum takes you on a journey through time. Reykjavík's early history is preserved in a series of lovingly-restored homes, where you'll encounter costumed guides, grazing animals and traditional crafts. Exhibitions, demonstrations and tours reveal how Reykjavík came to life, from a few scattered farms to a vibrant capital city.
A free entrance to the museum is included in the Reykjavík City Card.
Opening Hours
Summer: June - August
Open daily from 10:00-17:00
Guided tours daily at 13:00 or by appointment.
Winter: September - May: 13:00-17:00
Guided tours daily at 13:00, no booking needed.
Groups can visit the Museum by appointment throughout the year.
Related attractions
Image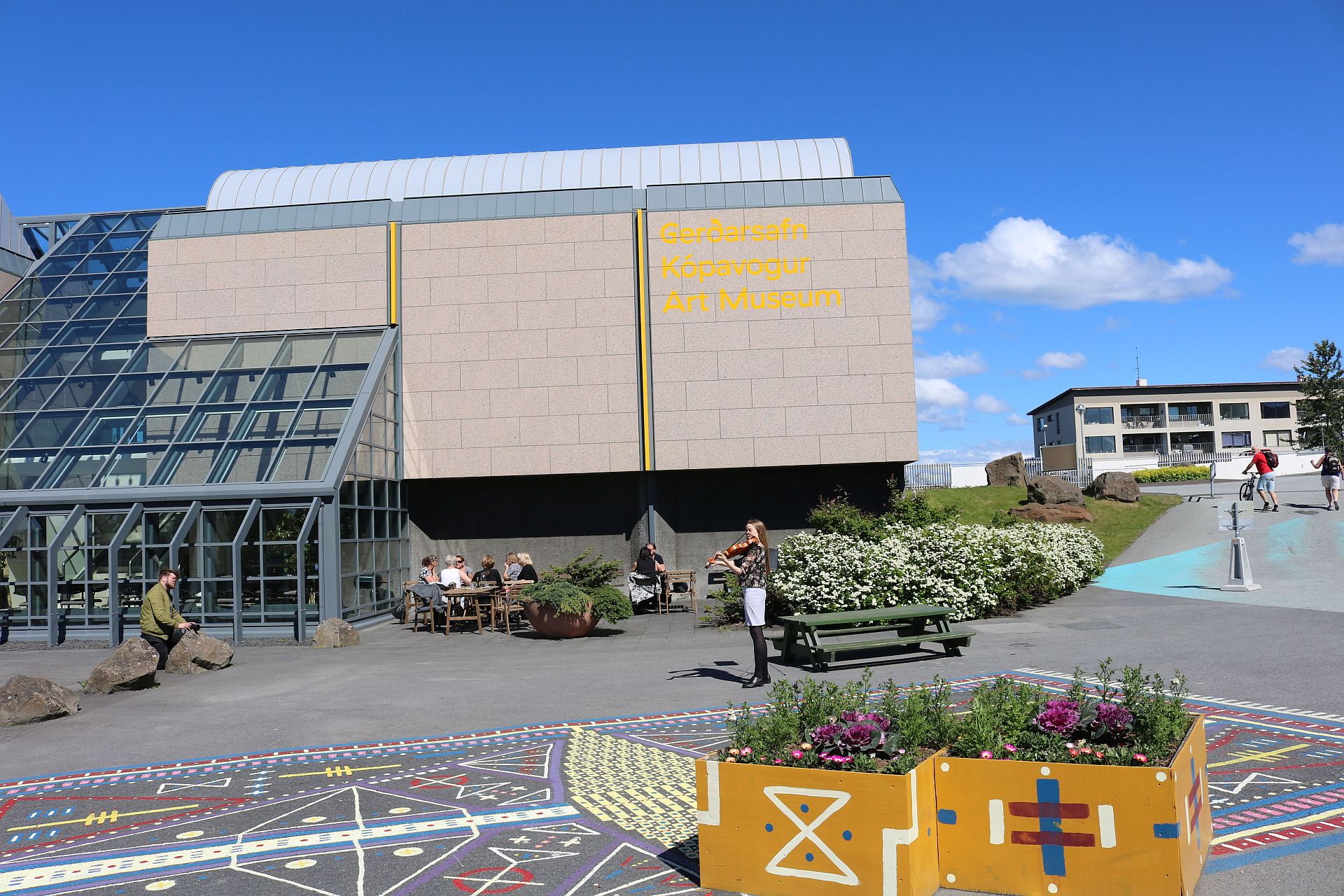 Gerðarsafn – Kópavogur Art Museum
The Gerdasafn museum was founded in the memory of sculptor Gerdur Helgadóttir (b. 1928), a pioneer of modern sculpture in Iceland.
Image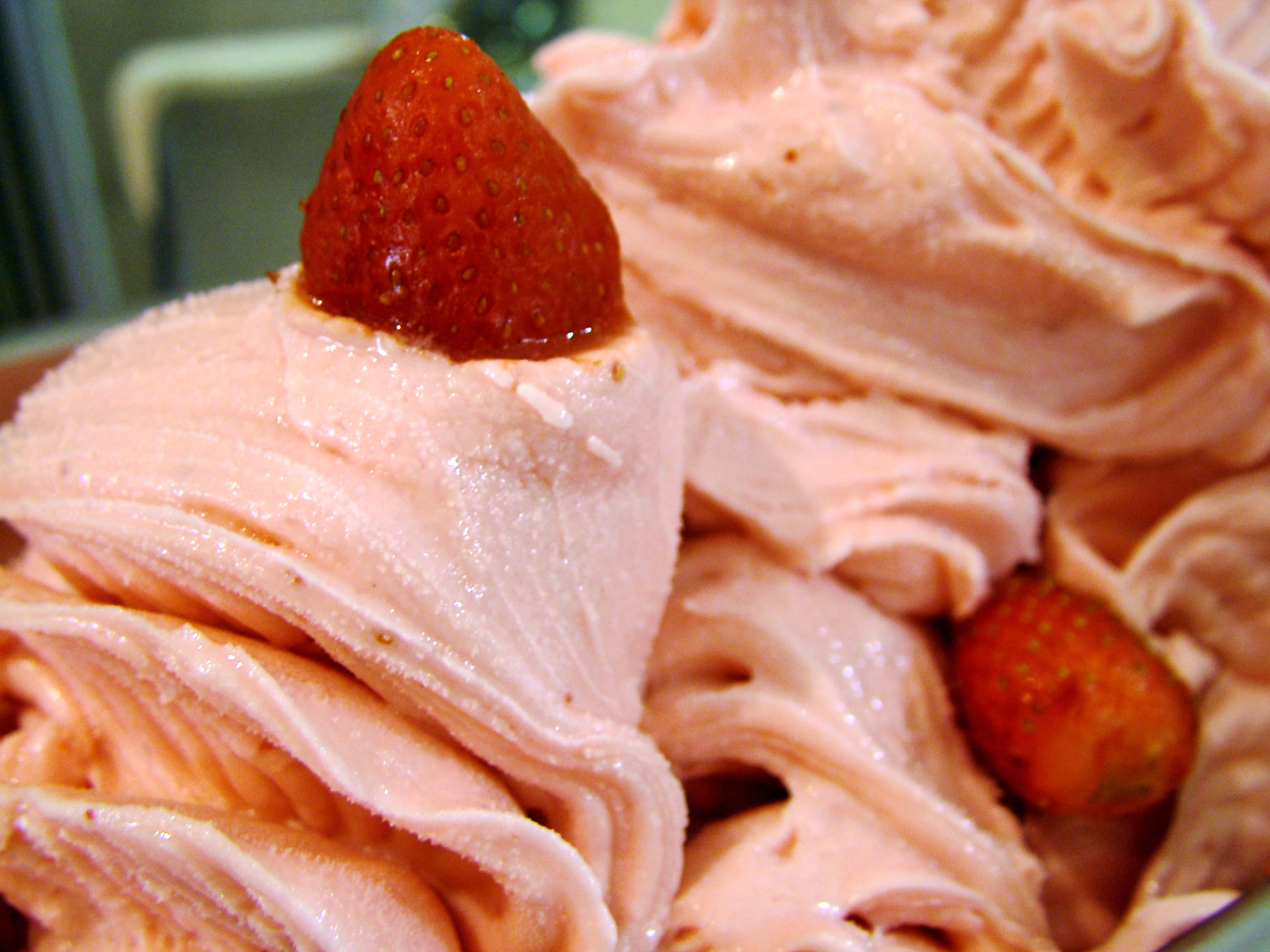 Ice Cream Shops in Reykjavík
There are more ice cream parlors in Reykjavík than there are swimming pools. Icelanders are nuts for ice cream, and the selection of this small city is pretty impressive.
Image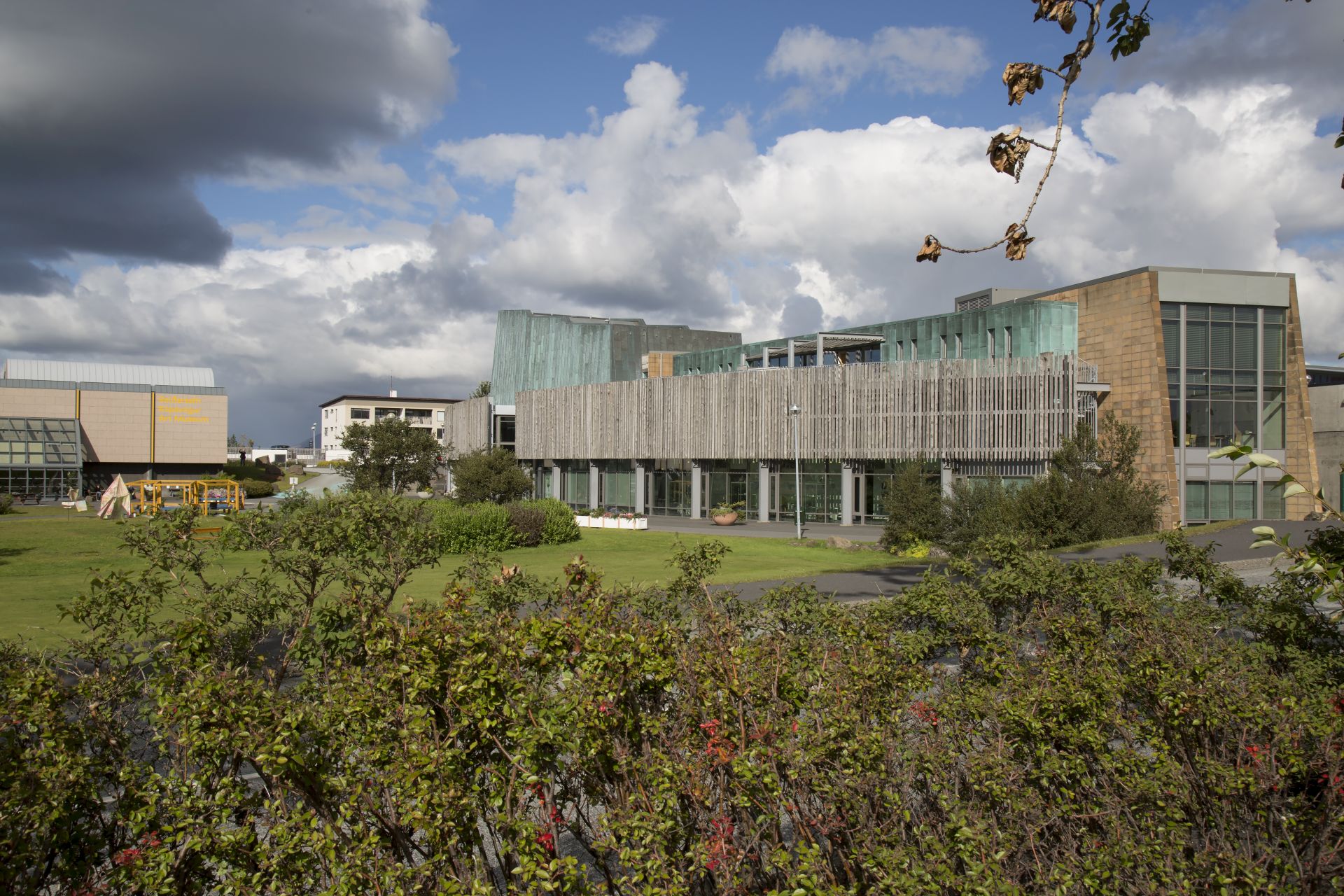 Natural History Museum
The Natural History Museum was opened in May 2002. The museum is divided into two categories; geological and zoological.
Image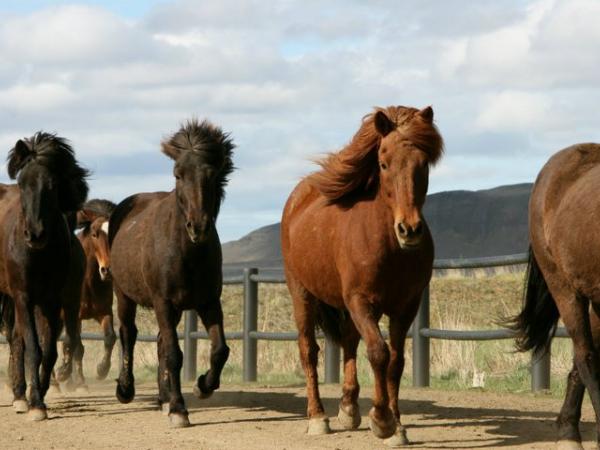 Eldhestar
Eldhestar takes pleasure in showing visitors to Iceland the unique wilderness with a horse.