Image
What to see and do
Árbær Open Air Museum
---
Reykjavik's open air museum, where you can stroll through the past and experience the way we lived.
Fun, fascinating and full of surprises, this living museum takes you on a journey through time. Reykjavík's early history is preserved in a series of lovingly-restored homes, where you'll encounter costumed guides, grazing animals and traditional crafts. Exhibitions, demonstrations and tours reveal how Reykjavík came to life, from a few scattered farms to a vibrant capital city.
A free entrance to the museum is included in the Reykjavík City Card.
Opening Hours
Summer: June - August
Open daily from 10:00-17:00
Guided tours daily at 13:00 or by appointment.
Winter: September - May: 13:00-17:00
Guided tours daily at 13:00, no booking needed.
Groups can visit the Museum by appointment throughout the year.
Related attractions
Image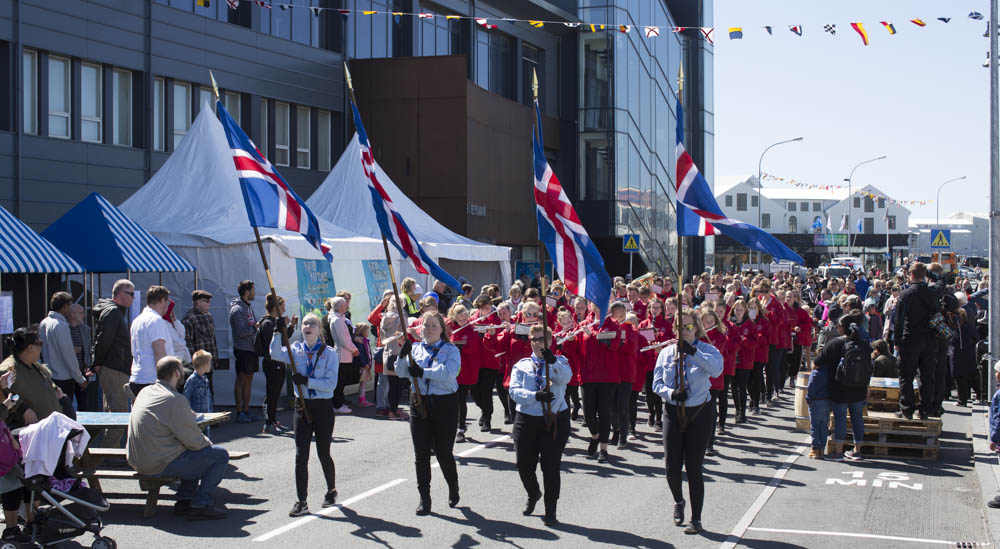 Festival of the Sea
01.-02. June 2019 Festival of the Sea is an extension of Fishermen's Day which is held on the first Sunday in June.
Image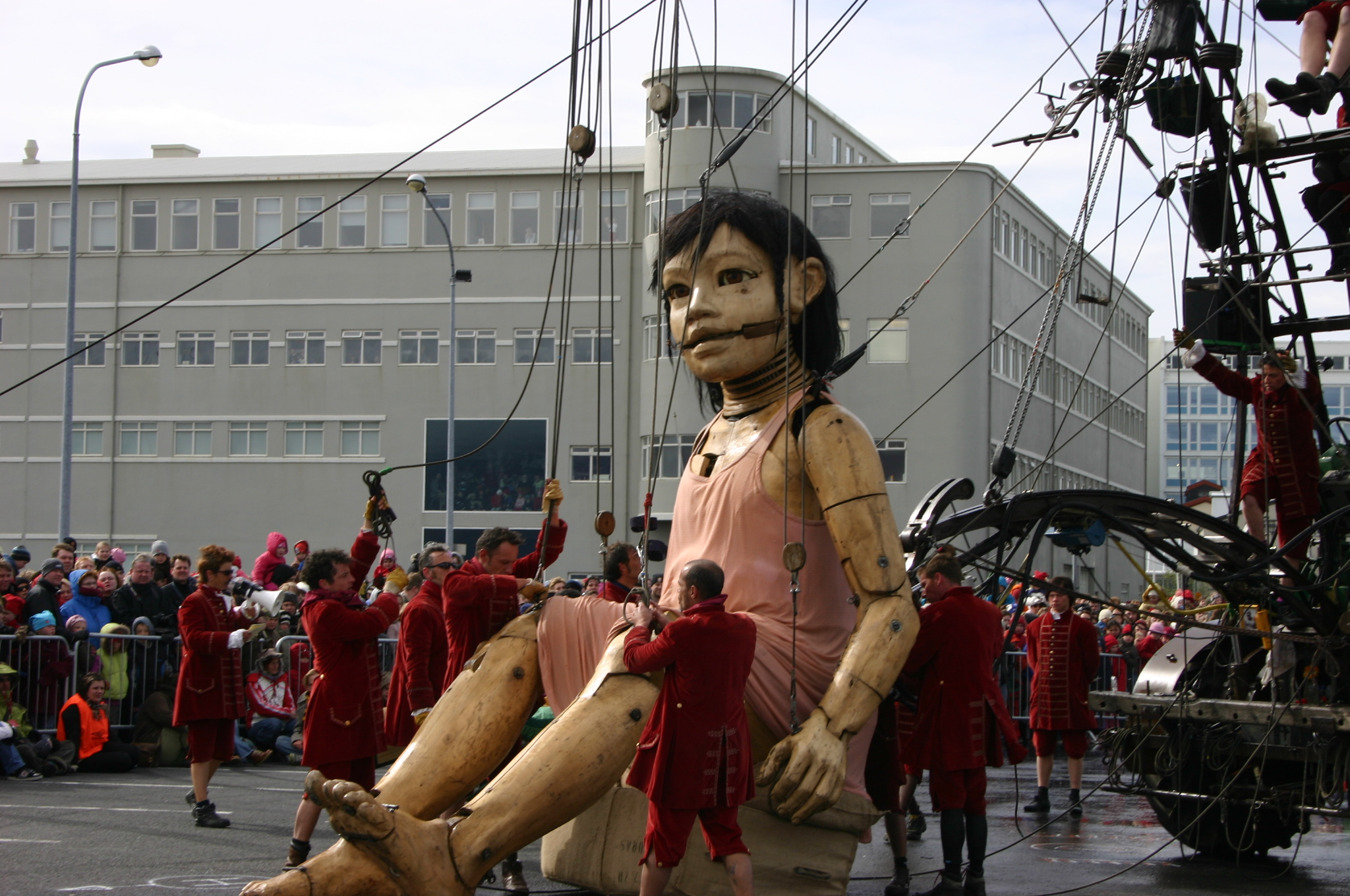 Reykjavík Arts Festival
6.-21. June 2020 - The Reykjavik Arts Festival is a biennial multidisciplinary festival with a special focus on new commissions and the creative intersection of the arts.
Image

National Day of Iceland
17. June - The Icelandic National Day celebrations in Reykjavík take place annually in the city centre on June 17th from 10:00 in the morning until 19:00.
Image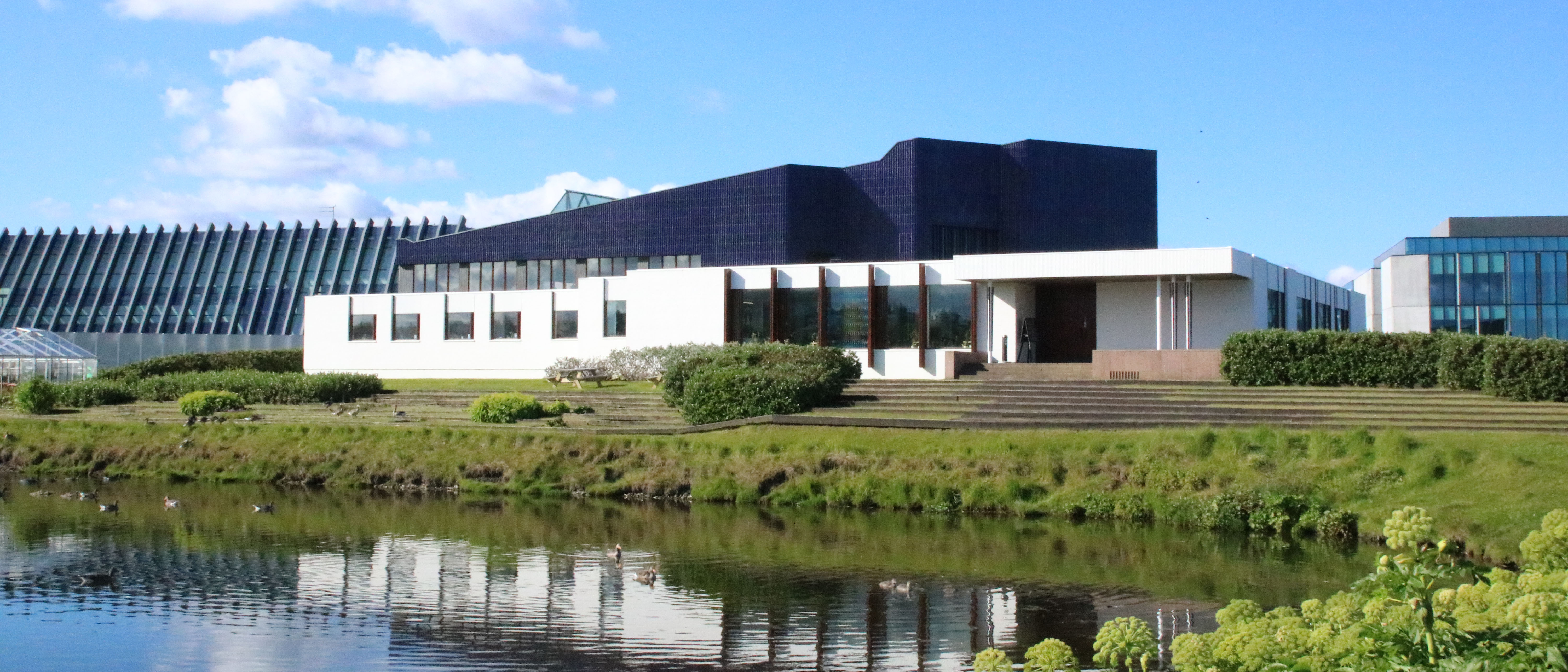 Nordic House
The Nordic House an icon of aesthetics, is a cultural institution and an architectural gem situated in Vatsmýrin, only a 10-minute walk from the Reykjavík city center.