Image
What to see and do
Árbæjarlaug
---
Árbæjarlaug is a large, modern pool with excellent facilities for children.
It is comprised of an outdoor pool, indoor children's pool, outdoor paddling pool, water slide and fountains for children, three hot tubs, steam bath and sauna. Located quite close to Árbær Open Air Museum.
Related attractions
Image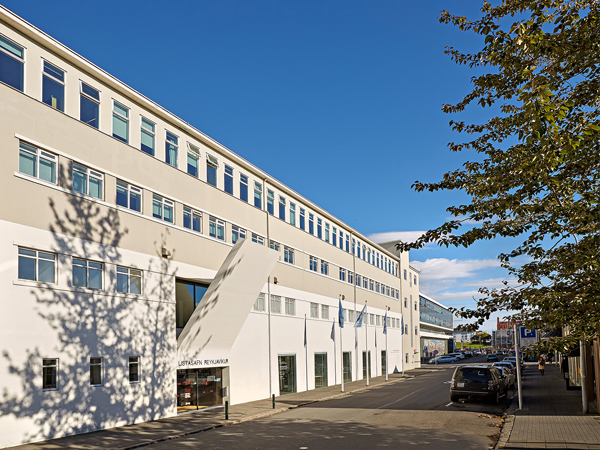 Reykjavík Art Museum - Hafnarhús
The temporary shows at the museum tend toward the progressive and experimental, emphasizing works from established contemporary artists.
Image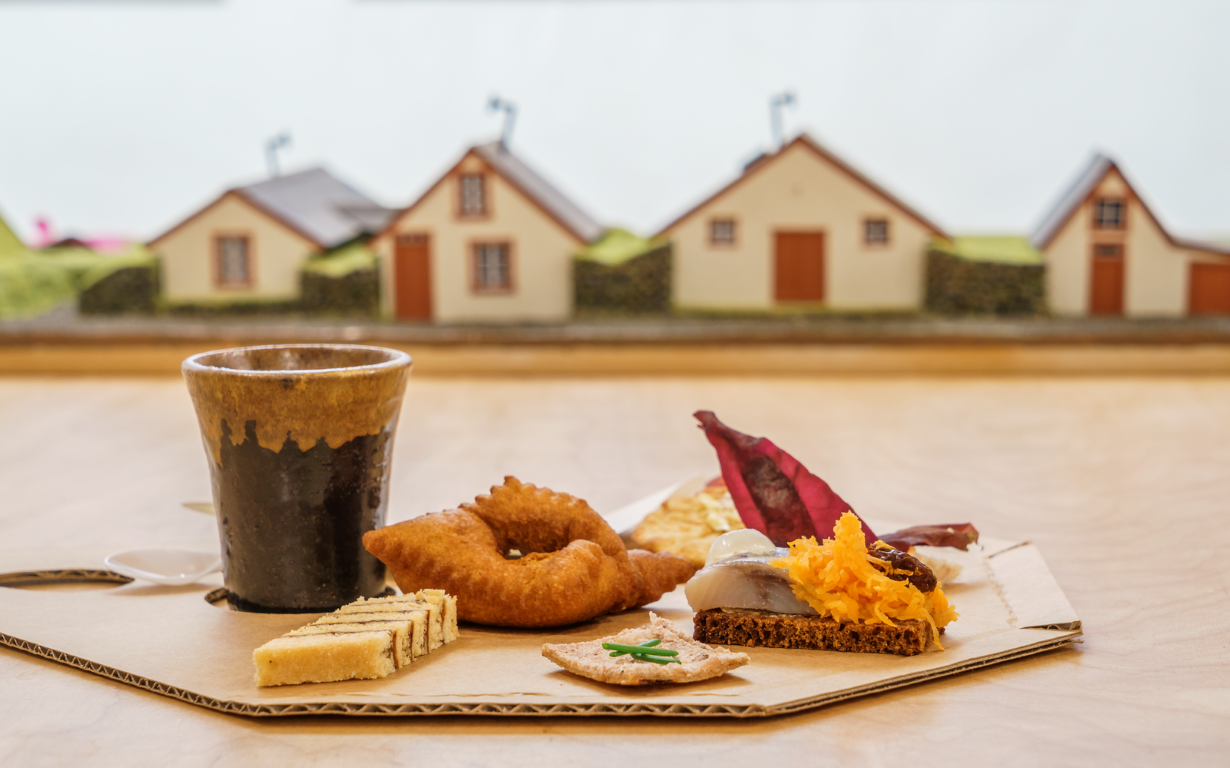 Traditional Icelandic Food at the Grocery Store
Visiting supermarkets in foreign countries can be a lot of fun. Or perhaps or you're on a budget but still want to learn about the local cuisine. Either way, we've compiled a definitive list of Icelandic stuff to get at the grocery store.
Image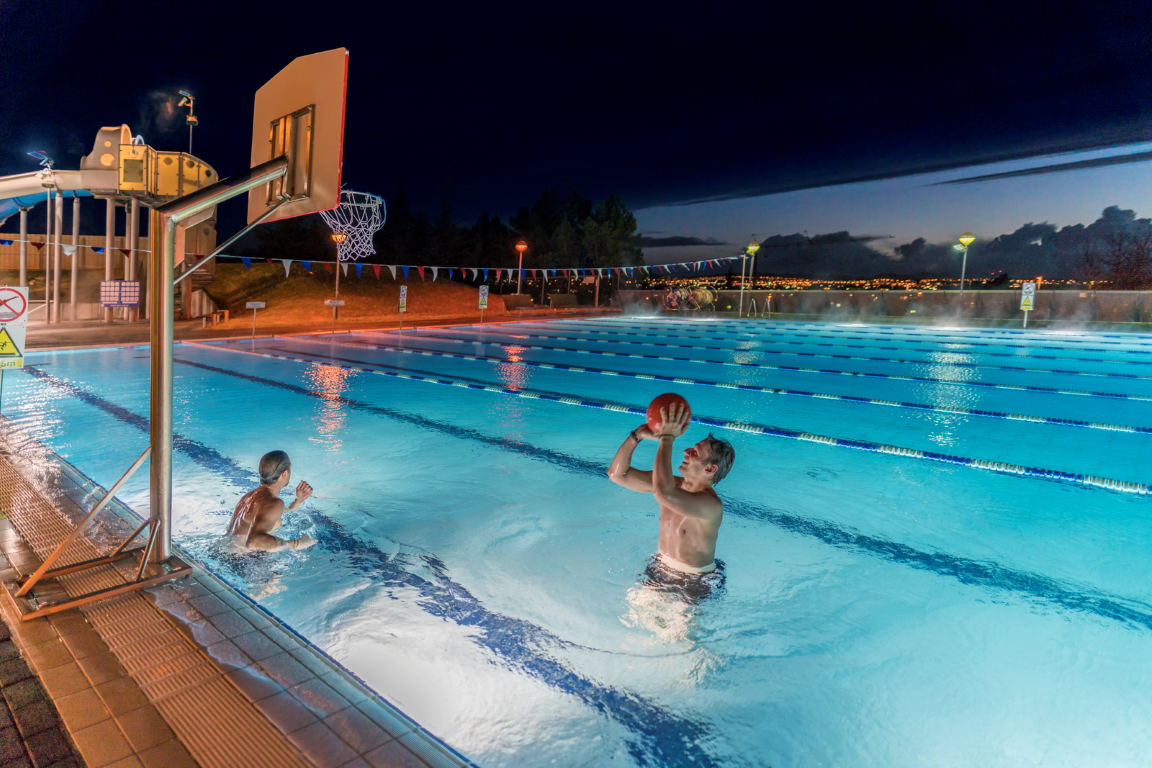 Kopavogslaug
Kópavogur thermal pool is one of the largest aquatic centres in Iceland. It has a 50m outdoor pool, two indoor pools, seven hot tubs, a steam bath and three water slides.
Image

Midnight Sun in Reykjavik
During the summer months, the west coast of Iceland becomes an excellent viewing platform for witnessing one of nature's most magnificent shows on Earth - the setting of the midnight sun.