Image
What to see and do
Árbæjarlaug
---
Árbæjarlaug is a large, modern pool with excellent facilities for children.
It is comprised of an outdoor pool, indoor children's pool, outdoor paddling pool, water slide and fountains for children, three hot tubs, steam bath and sauna. Located quite close to Árbær Open Air Museum.
Related attractions
Image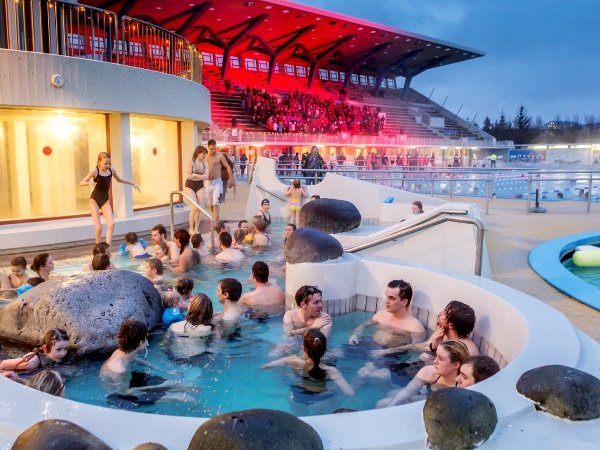 Laugardalslaug
Laugardalslaug is the city's largest pool with extensive facilities, located in Laugardalur Valley. Its facilities include a 50m outdoor pool, outdoor children's pool and paddling pool, two waterslides, numerous hot tubs, a steam bath, and mini golf course.
Image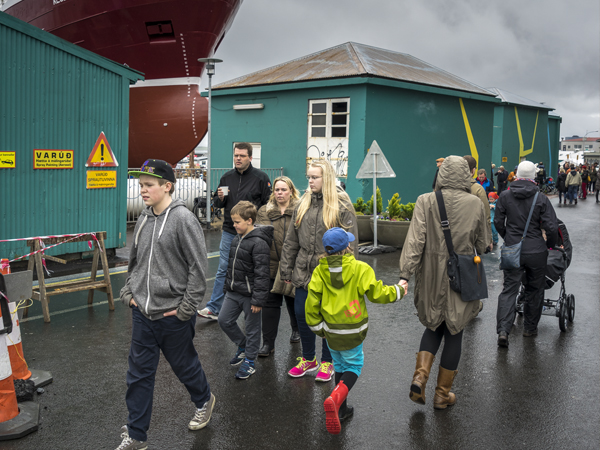 Reykjavik Old Harbour
The colourful Old Reykjavík Harbour is fast becoming a new boom area of the city and a lively centre of activities and attractions.
Image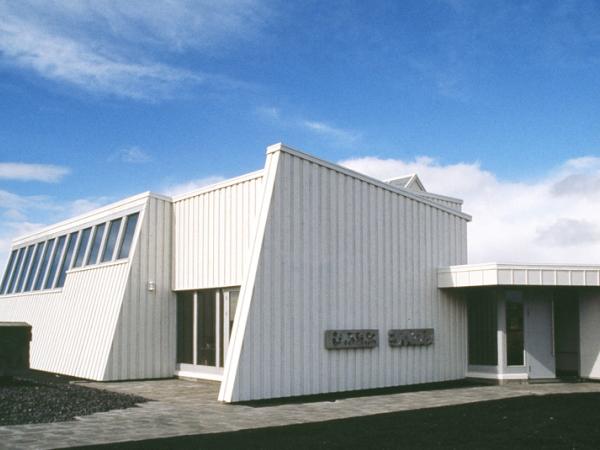 Sigurjon Olafsson Museum
The Sigurjón Ólafsson Museum is dedicated to exhibiting works by the Icelandic sculptor, Sigurjón Ólafsson.
Image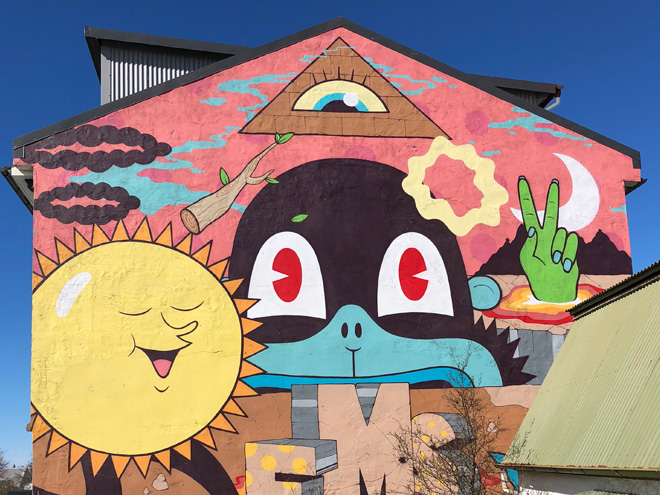 Street Art in Reykjavík (including map)
In recent years, the streets of Downtown Reykjavík have filled up with ambitious murals of different styles and themes. Many have become well-known landmarks that both locals and visitors seek out.