Image
What to see and do
Winter Lights Festival
---
06.-09. February 2020
The Winter Lights Festival is an annual event that stimulates the city life in the midwinter. The Festival celebrates both the winter world and the growing light after a long period of darkness. The program is a mixture of art and industry, environment and history, sports and culture. The festival provides entertainment for Reykjavík's locals and guests alike.
Winter Lights Festival is an event to be enjoyed by all and all events are free of charge. The programme reflects the many faces of Reykjavík. Together with all the major museums and thermal pools in the Reykjavík capital area, the Reykjavík Ski Resort will join in on the fun. There will also be a beautiful light installation that brightens up the city.
Check out the Winter Lights Festival Website for scheduled events!
Related attractions
Image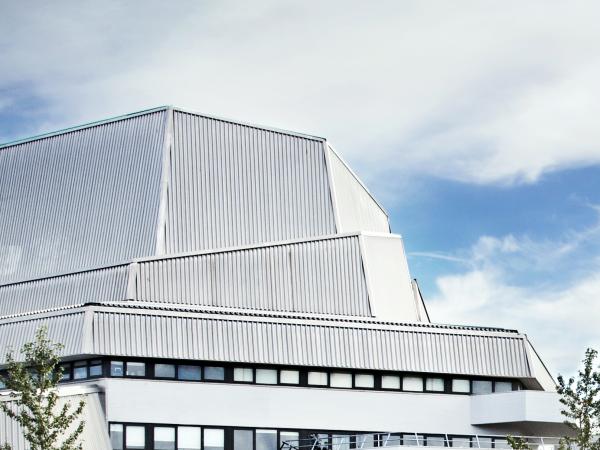 Reykjavik City Theatre
The Reykjavík City Theatre ranks among Iceland's oldest and most prestigious cultural institutions.
Image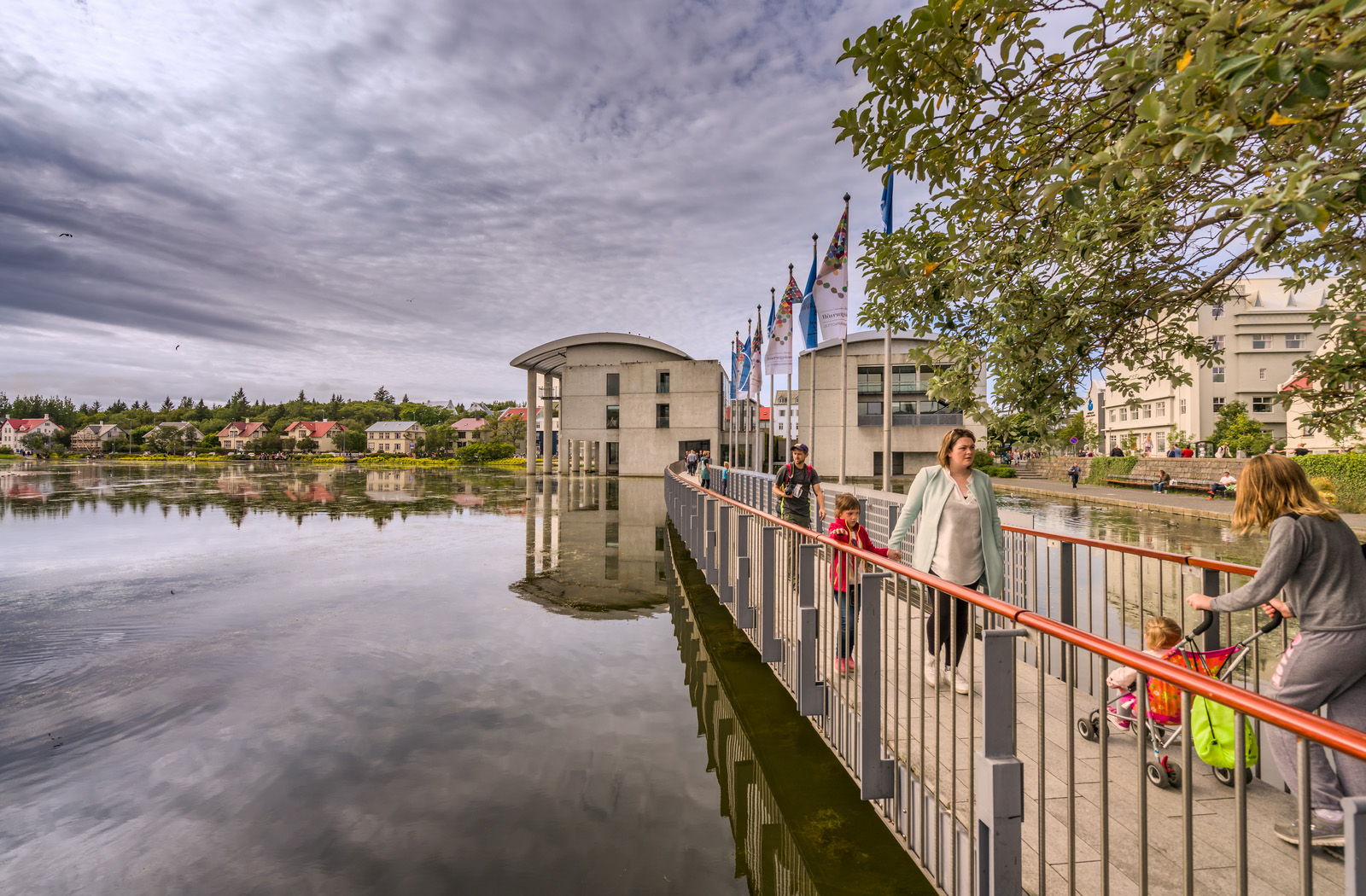 Reykjavik City Hall
Reykjavík City Hall is an impressive building on the northern shore of the Lake Tjörnin.
Image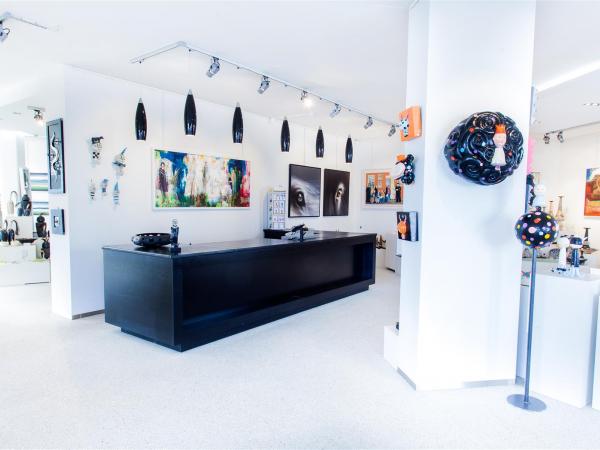 Gallerí List
Gallerí List (Est. 1987) is Iceland's oldest fine art gallery, offering a wide selection of Icelandic contemporary art by a diverse range of acclaimed Icelandic artists.
Image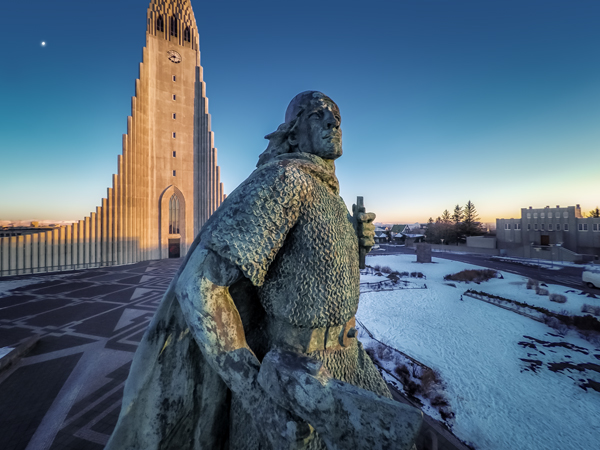 Hallgrimskirkja Church
Hallgrímskirkja church is Reykjavík's main landmark and its tower can be seen from almost everywhere in the city.