Image
What to see and do
Whales of Iceland
---
Whales of Iceland is a new exhibit that opened in the heart of Reykjavík's old harbour area in February 2015. Close to downtown, this is truly an immersive exhibit that will take you into the world of the whales.
Whales of Iceland is the largest whales exhibition of its kind in the world. Featured are 23 life-size models of the species found in Icelandic waters. These range from one of the smallest marine mammals, the harbour porpoise, all the way up to the gigantic blue whale. Wander amongst these amazing animals while listening to their distinctive sounds in ambient lighting that will make you feel as though you are underwater with them.
Press here for a selection of whale watching tours on the largest marketplace of things to do in Reykjavík and Iceland
Related attractions
Image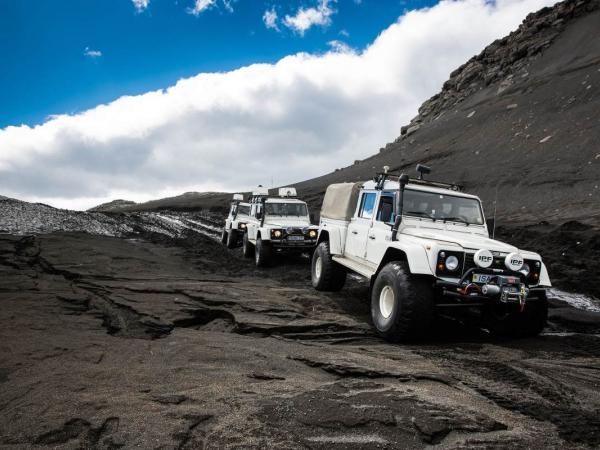 Ísafold Travel Service
Ísafold Travel is a licensed tour operator and destination management company in Iceland, founded in 1997. We provide unforgettable Highland tours in Iceland, for groups and individual travelers.
Image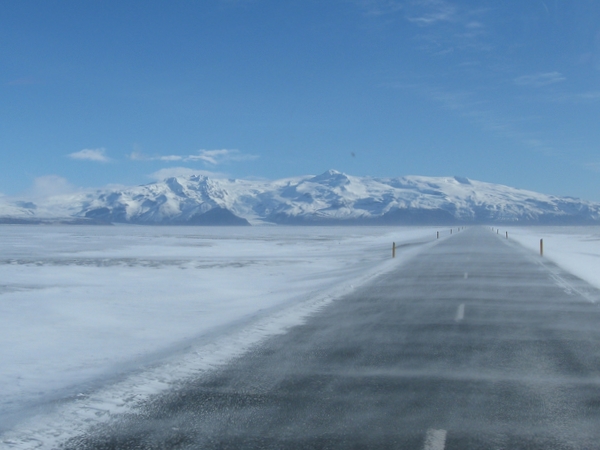 SuperTravel Iceland
We offer a selection of private (exclusive) and group activity holidays, short breaks,luxury weekends and day trips with a seasonal theme.
Image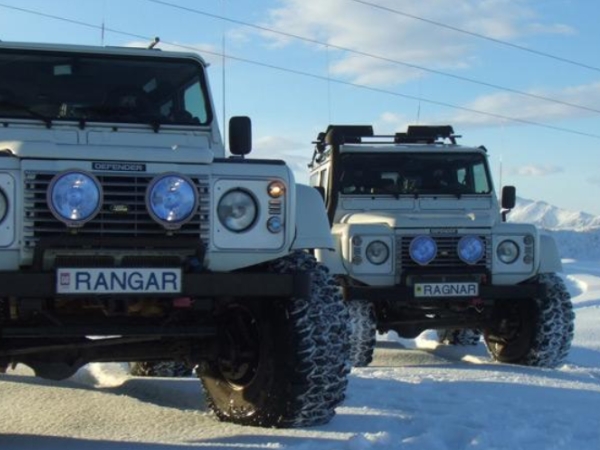 Superjeep
We offer a wide variety of day tours, tailor made and private tours; as well as guided and thrilling excursions through the nature in Iceland.
Image

Caving adventure
We like our caves to be in their raw natural state and without any installed platforms or lights. That's what we call a proper caving adventure. Leidarendi lava tube has all that and more. The approx. 1000 meter long lava tunnel formed around 2000 years ago during an eruption in the Sulfurmountains volcanic system.