Image
What to see and do
Vox Restaurant
---
VOX Restaurant is an exquisite venue for a tasteful night out.
We are proud to introduce the Manifesto of the New Nordic Cuisine, placing emphasis on fresh Icelandic and Scandinavian sources for our modern menus. VOX Restaurant is located at the Hilton Reykjavik Nordica and is an elegant meeting place for any occasion.
Related attractions
Image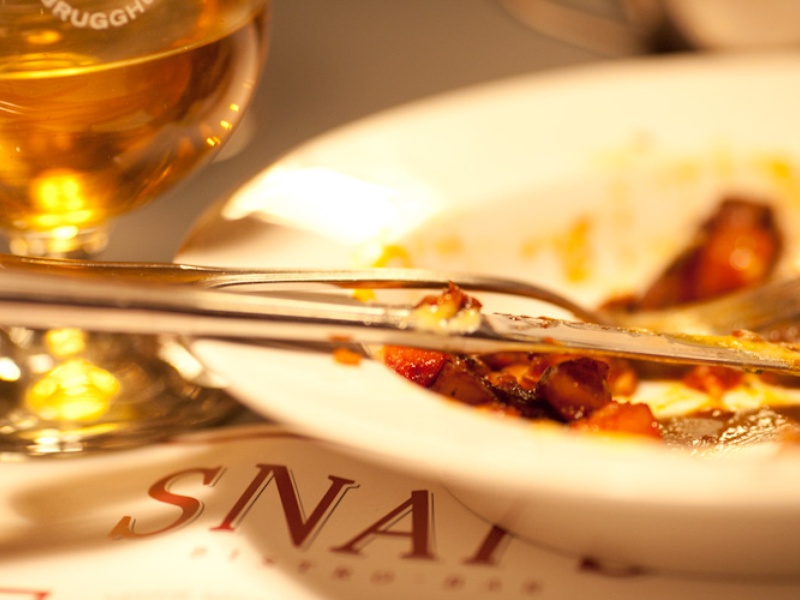 Snaps Bistro Bar
Snaps is a bistro-style restaurant that takes influences from Scandinavian cuisine; great for breakfast, lunch or dinner, or just to have a glass of something with good friends.
Image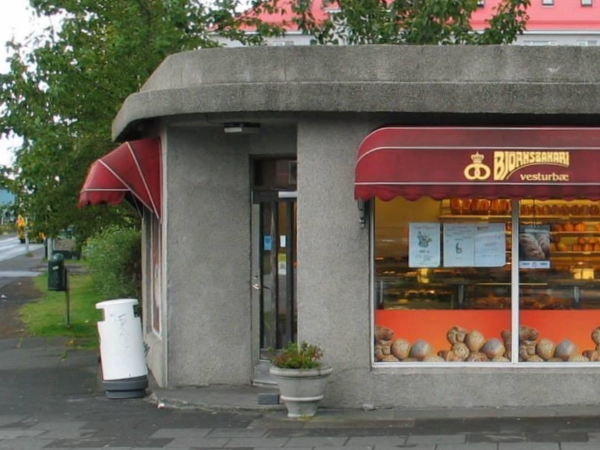 Björnsbakari
A bakery close to the University of Iceland, the National museum and Hotel Saga.
Image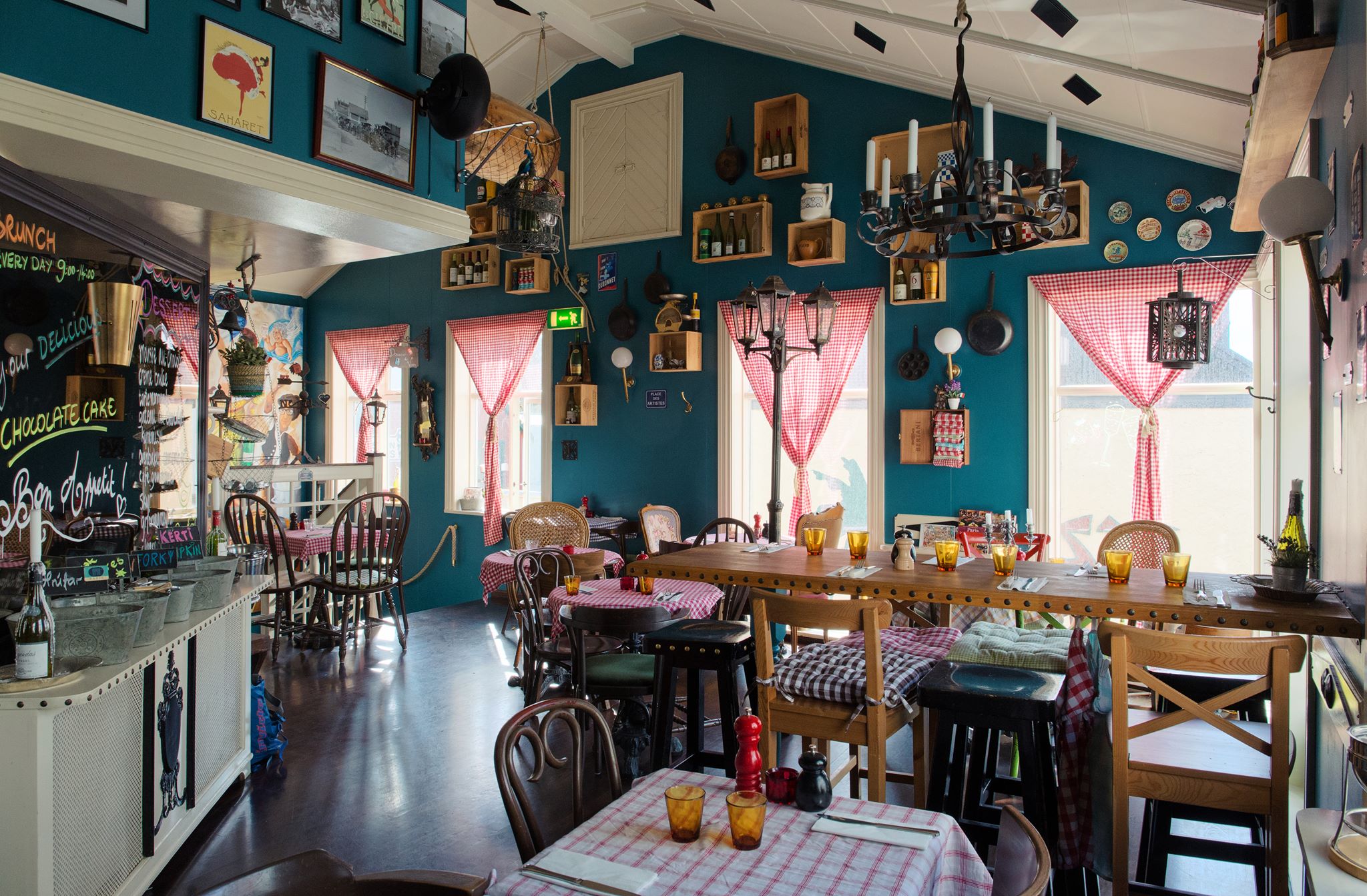 Le Bistro
Le bistro is an authentic French bistro and wine/charcuterie bar in the heart of Reykjavík.
Image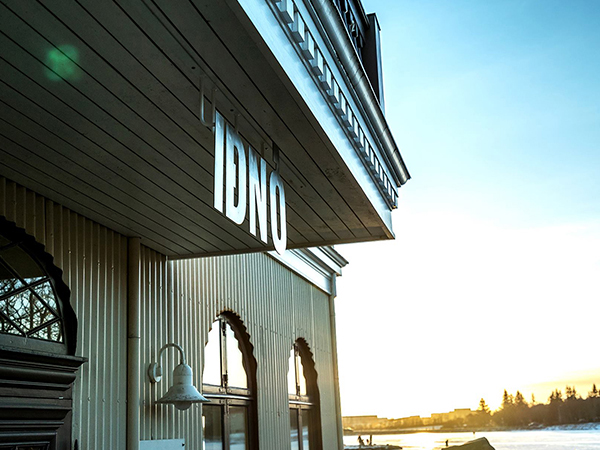 IÐNÓ
IÐNÓ is a restaurant, café and a cultural centre by the Pond in Reykjavik