Image
What to see and do
Viking Festival Hafnarfjörður
---
16.-21. June 2020
Hafnarfjörður (Harbour Village) hosts the annual Viking Festival, which is the oldest and biggest festival of its kind in Iceland. Visiting this festival will make you feel like you have been transferred back in time a thousand years or so.
The festival, which has been held since 1995, takes place on the second weekend of June and lasts for 4 days. The Viking Festival 2018 was held in another location, at Víðistaðatún park, where it all began, and which is a much bigger venue.
The Viking Village hosted the festival for many years, and a Middle Age market was set up in between and in front of the buildings of the Viking Village. The new location for the Viking festival is at Víðistaðatún park and the market is open from 13-19 with free entrance.
The Vikings sell their wares at the market; leather goods, fur, silver jewellery, swords and exquisite horns made of bones. They roast a lamb, fight, dance, tell stories and show us the ways of living of the old Vikings.
This Viking club is called Rimmugýgur, which is a name from the Saga of Njáll, the jewel of the crown of the Icelandic Sagas - the axe Rimmugýgur in that Saga means a fighting troll!
This biggest of all Icelandic Viking clubs has grown in size through the years with around 200 members today - around 60 of which partake in the Viking reenactment fights.
Related attractions
Image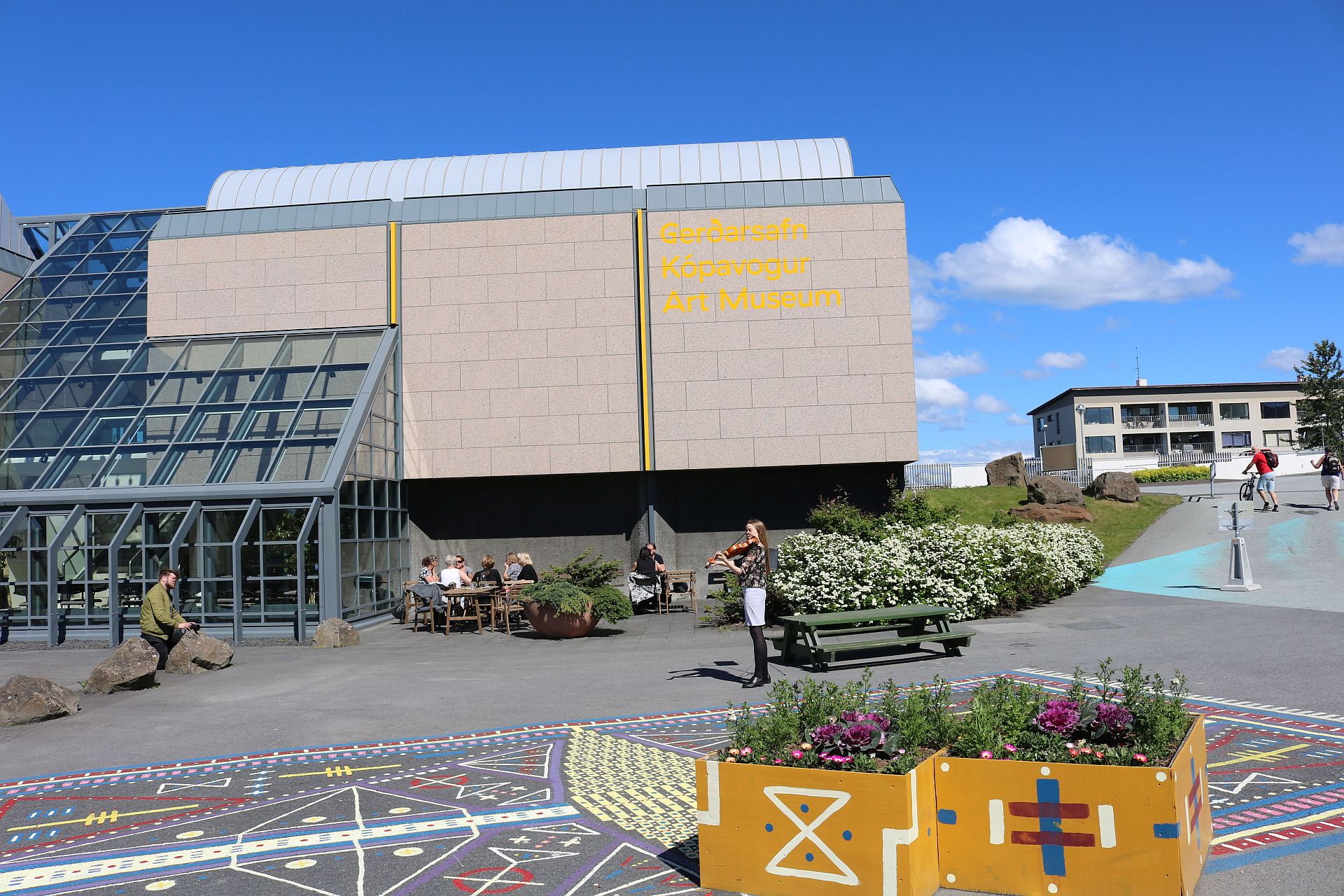 Gerðarsafn – Kópavogur Art Museum
The Gerdasafn museum was founded in the memory of sculptor Gerdur Helgadóttir (b. 1928), a pioneer of modern sculpture in Iceland.
Image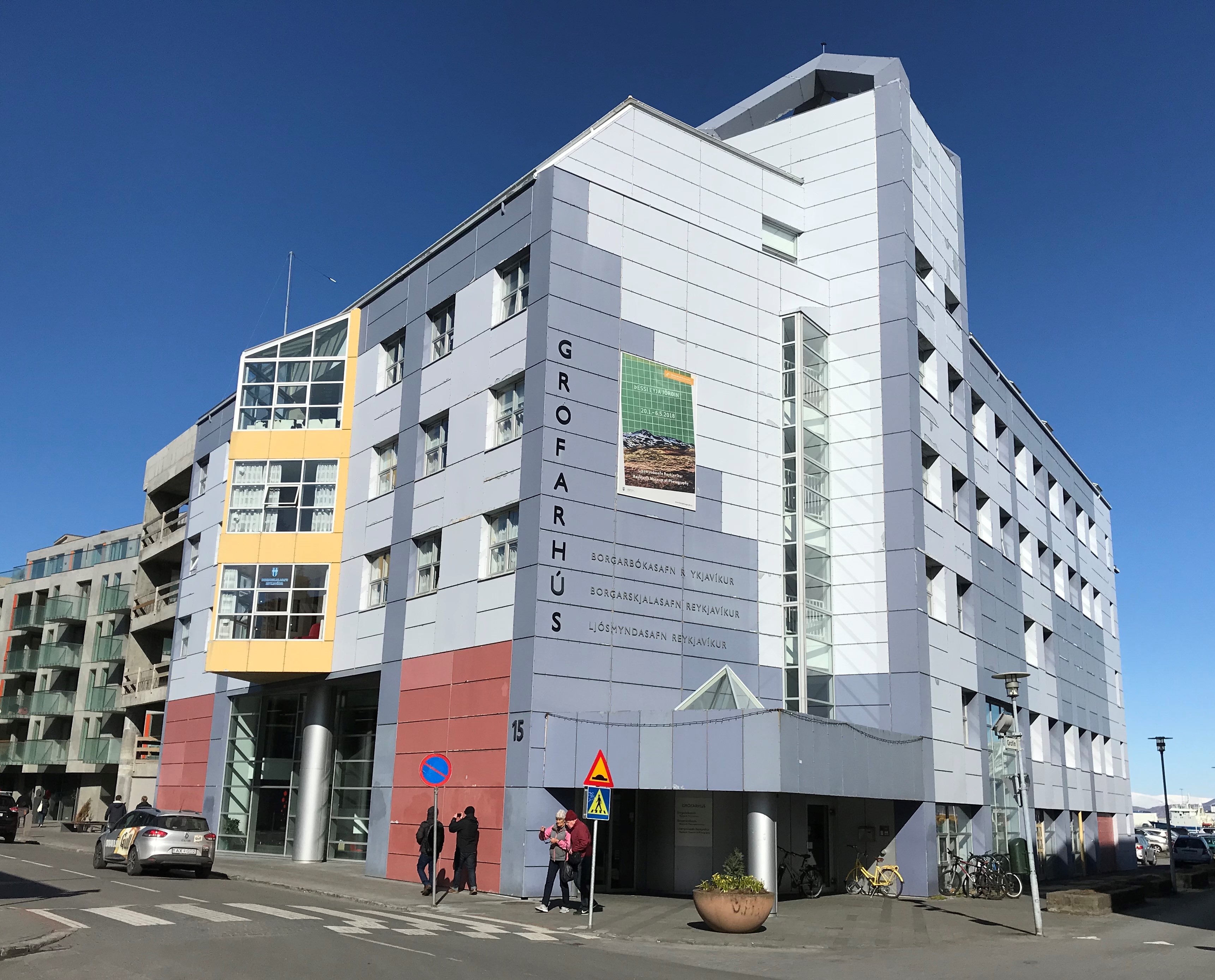 Reykjavik City Library, Grófin
A vibrant cultural center in your neighborhood, the Reykjavik City Library invites you to find books, events, knowledge, music, information, humor, films, and visual art.
Image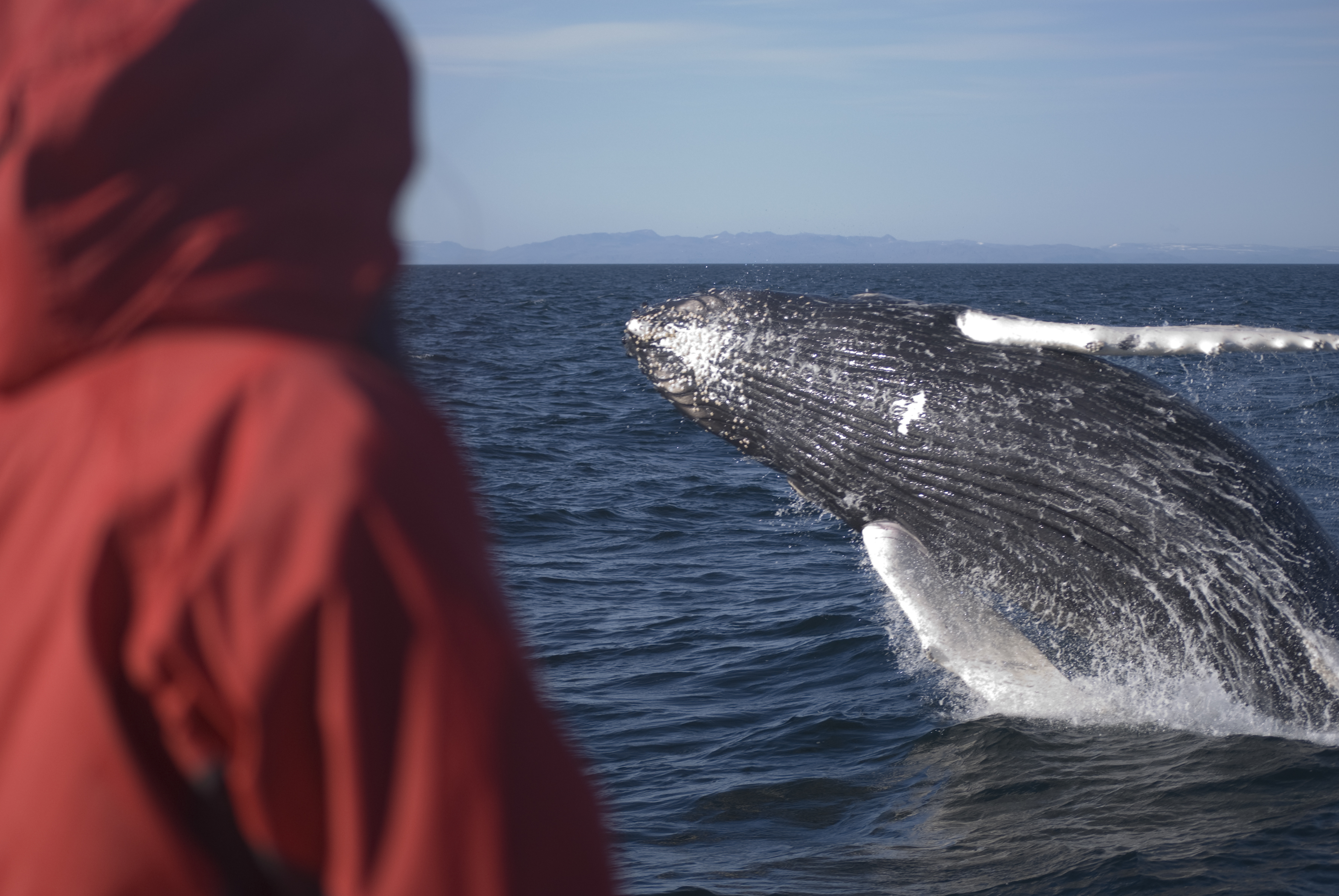 Elding Whale Watching
Elding Whale Watching specializes in activities on sea such as whale watching, puffin watching, sea angling, northern lights cruises and the ferry to Viðey Island.
Image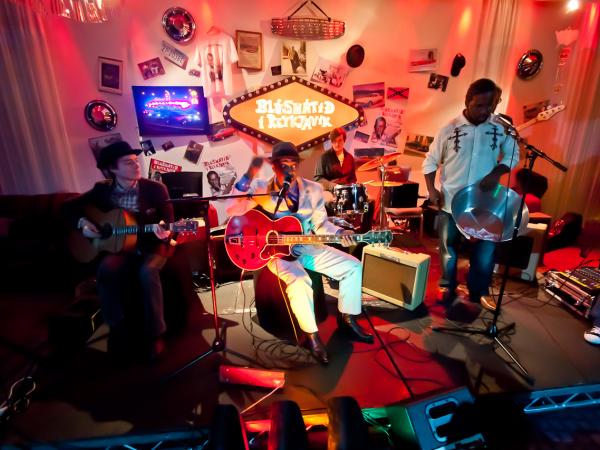 Reykjavík Blues Festival
4. - 9. April 2020 - Watch blues artists from Europe, Iceland and North America perform together in some of the most unique jam sessions in the Northern Hemisphere.