Image
What to see and do
Uppsalir Bar and Café
---
We're about classic and inspired cooking, good food and cocktails to match.
We love food and are dedicated to ensure that every time you visit us, you will have fantastic food and service.
Uppsalir Bar and Café is the perfect destination for any occasion, whether it's homemade cake and coffee, a business lunch or simply relaxing with a fabulous cocktail at the bar. Happy hour is from 17:00 – 19:00 every day.
Related attractions
Image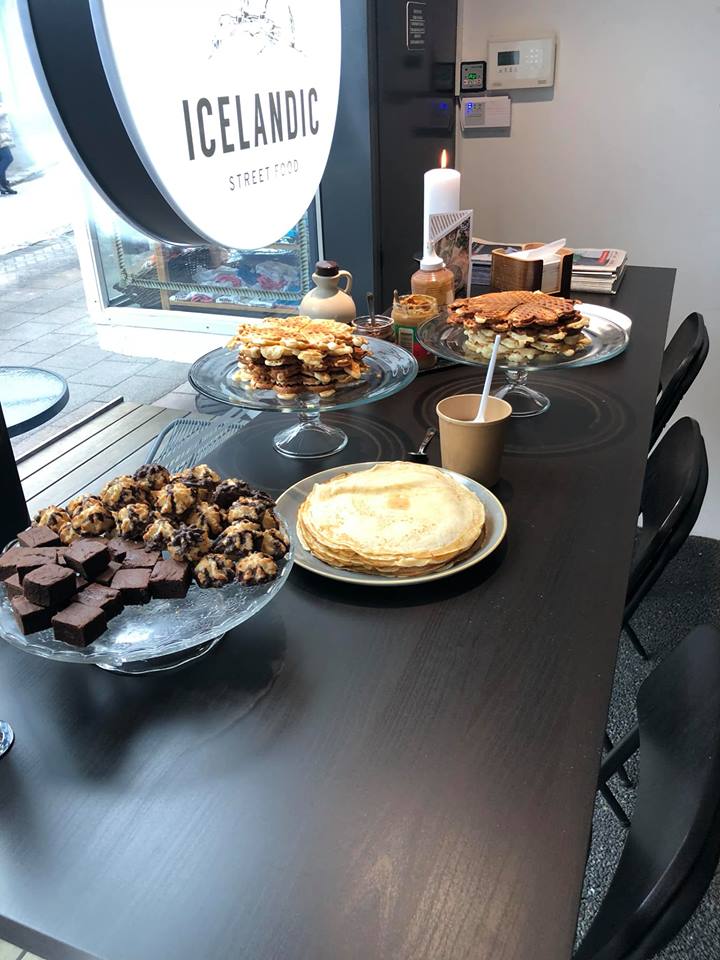 Icelandic Street Food
Icelandic Street Food is the first fast food concept in Iceland with traditional Icelandic food
Image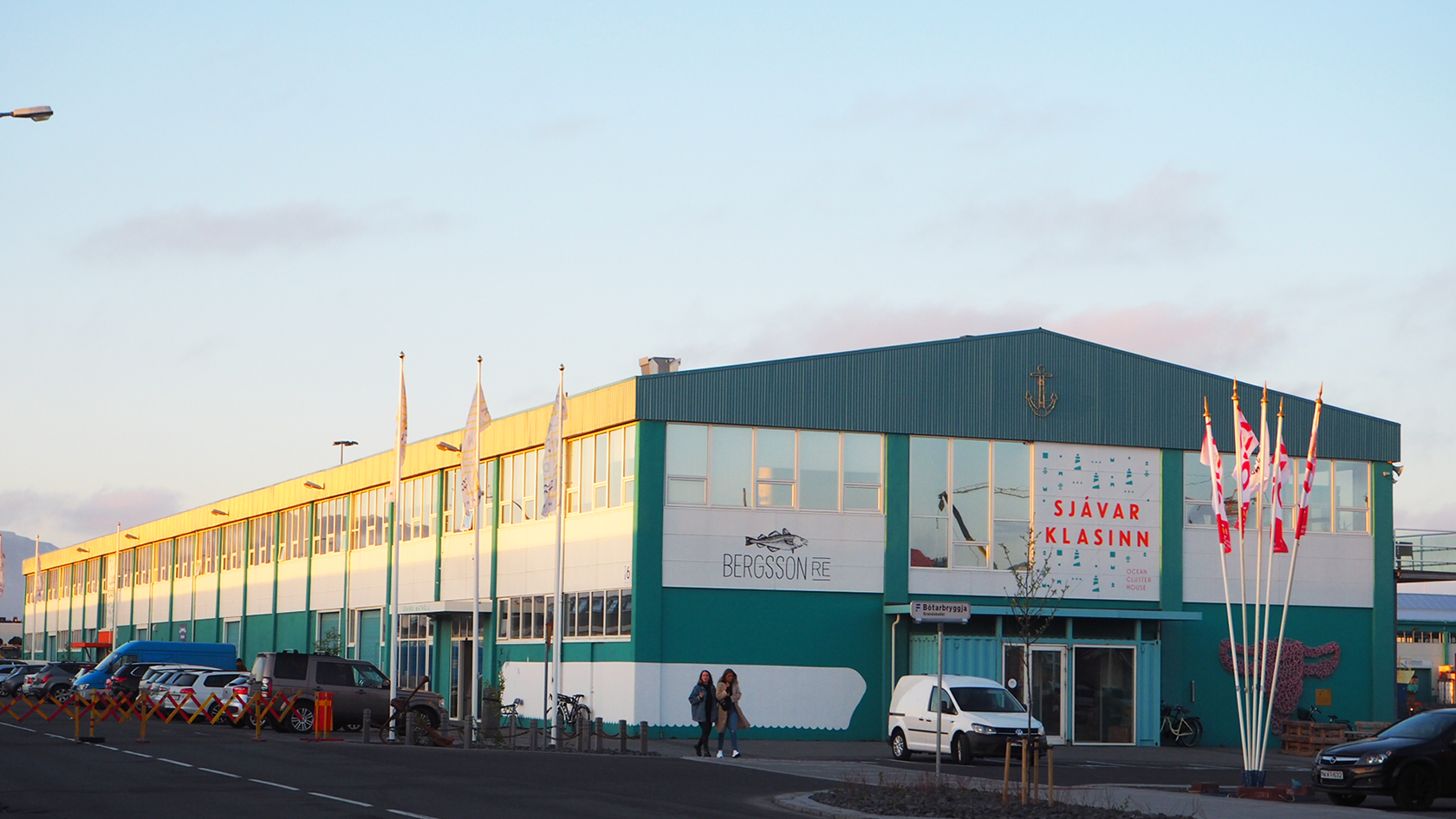 Grandi mathöll
Unique and pioneering street food hall with nine traders under the same roof located by the old harbour.
Image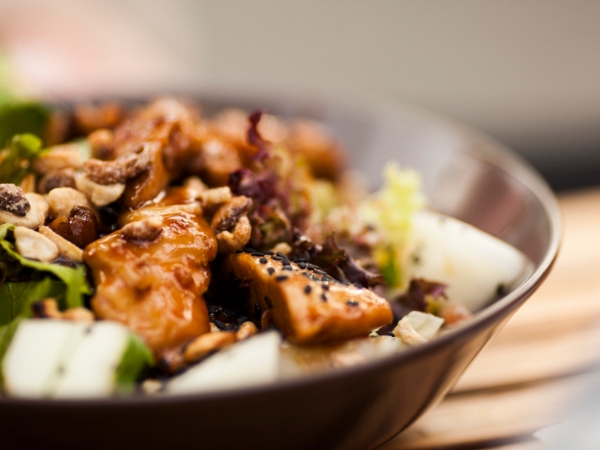 Café Flora
A delightful café located within the Botanical Gardens.
Image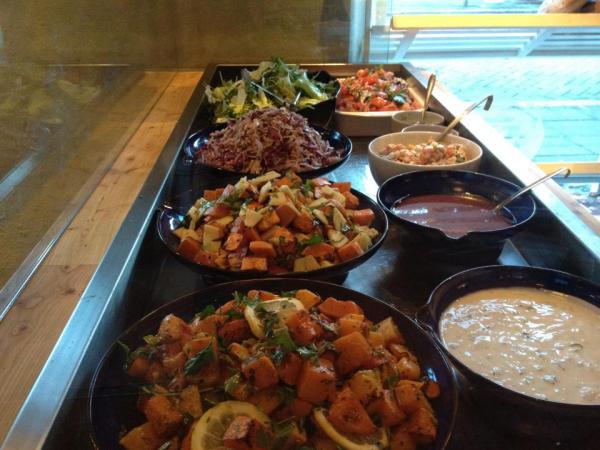 Bergsson Mathus / Taco by Night
Bergsson mathús serves healthy soul food all day long. During the evening it changes into Taco by night offering delicious tacos!