Image
What to see and do
Trek
---
We are a fully licensed tour operator and travel agency with a focus on an eco-friendly adventure tourism in Iceland. Our best adventure trips are hiking, trekking and glacier walks in the Icelandic wilderness.
The company was founded by Arnar and Atli; two friends who have spent most of their time guiding and exploring Iceland's fantastic nature. We are a small business, which allows us to give every single customer a personal and friendly service. Like our name suggests, we specialize in trekking tours and privately guided tours for small groups. Each tour is operated with our professional guides and we offer trekking adventures for any level of experience, all over Iceland.
We have a team of experienced guides, who have been guiding visitors all over the Icelandic wilderness for many years. They take pride in providing great service with a smile. We are committed to operating at the highest standard in the outdoor industry in Iceland. Your safety and enjoyment is our highest priority.
Our trips have a high level of service and flexibility for our customers. We think good value is important and our prices take this into account. We offer all-inclusive prices; leaving you free to enjoy your holiday without having to open your wallet all the time.
Related attractions
Image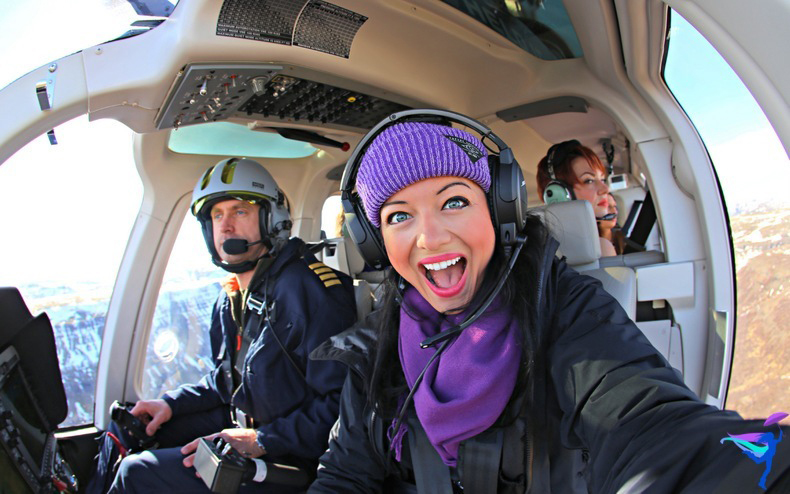 Helo - Helicopter Service of Iceland
Helo offers various helicopter services and adventures all over Iceland´s exceptional nature, specializing in sightseeing- and private flights.
Image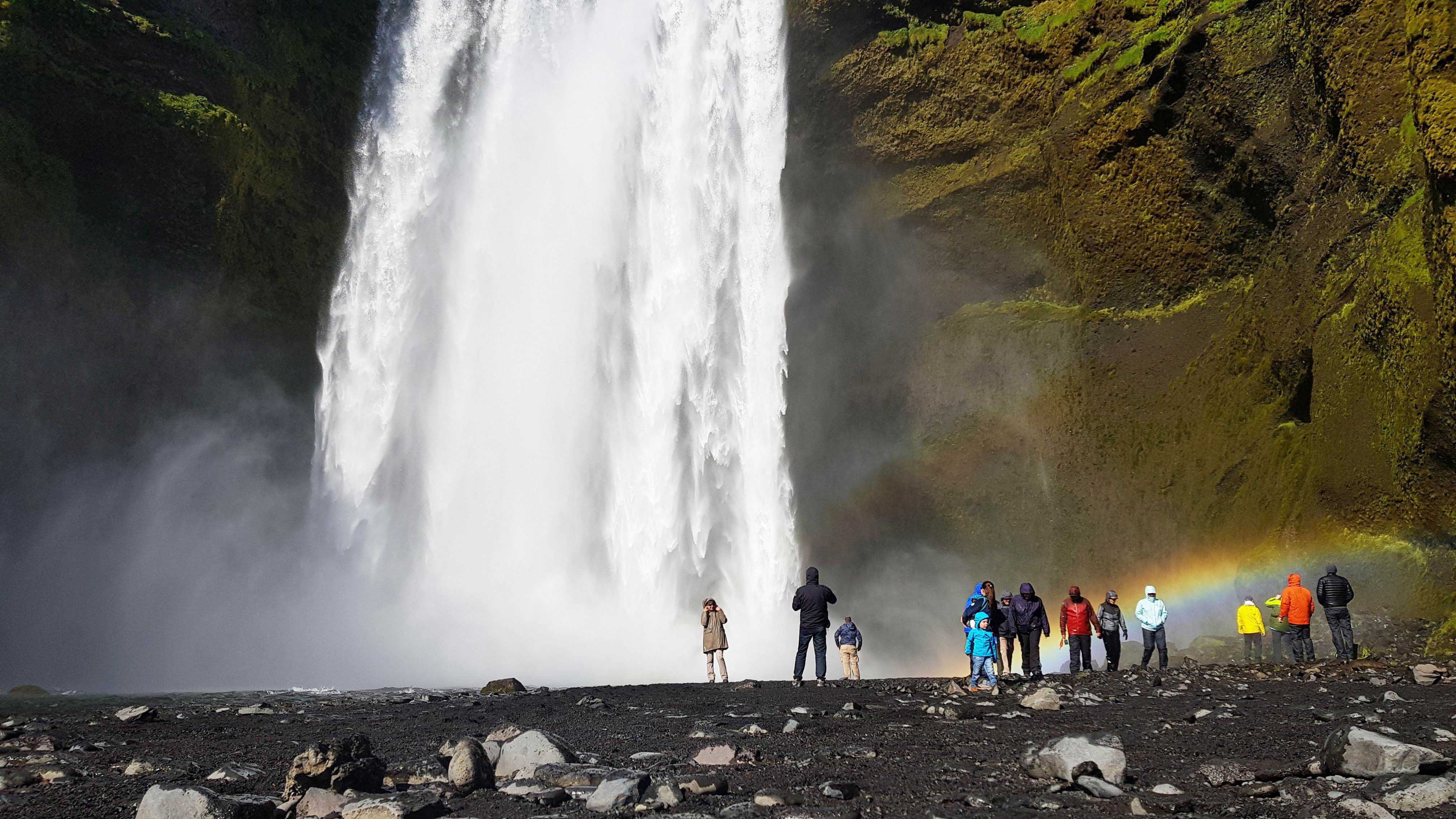 South Coast Private tour
The South Coast drive is a whole day tour filled with amazing scenery, local culture, selection of gourmet restaurants to choose from and activities to suit everyone's taste. Max 6 Guests per guide in a luxurious Land Rover Discovery.
Image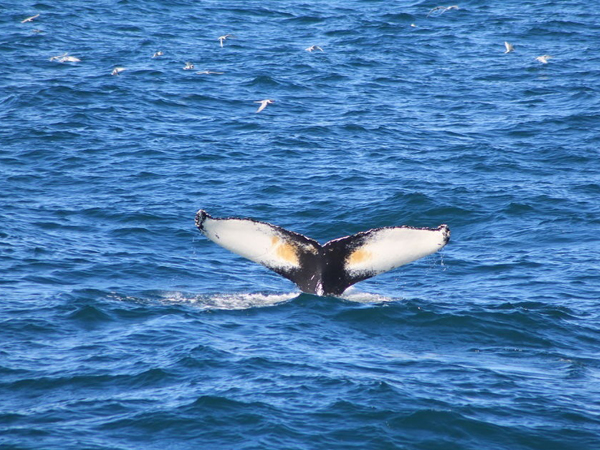 Reykjavík Sailors
Reykjavík by the sea with our Whale Watching tours, Northern Lights by boat and Sea Angling including the taste of the catch of the day.
Image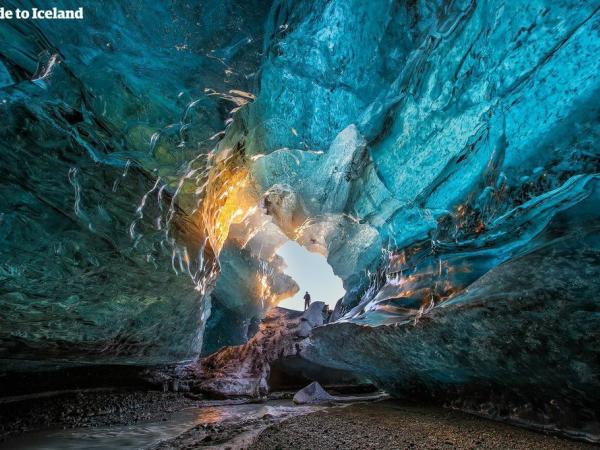 Guide to Iceland
Guide to Iceland is an one-stop shop for information, tours, cars, full holidays, accommodation, and tips and guidance for both the big attractions and the most hidden gems Iceland has to offer. Our website unites over 1000 independent travel operators making us the largest collaboration for Icelandic travel services worldwide