Image
What to see and do
Traveo
---
Traveo is a Reykjavík-based booking portal where you can effortlessly book exciting tours and excursions in Iceland, created by local experts with years of experience in the travel industry.

We offer self-drives, private and partially guided tours, as well as specialised adventures catered to personal taste. This guarantees that each of our travellers experiences Iceland in their own unique way.
Related attractions
Image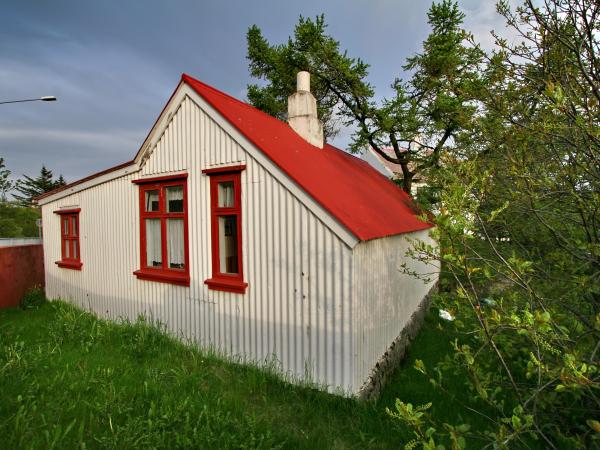 Hidden World Walks
Hafnarfjördur is famous for having one of Iceland's largest settlements of elves, dwarfs and other mystical beings, which (translating from the Icelandic) are collectively called 'Hidden Folk'.
Image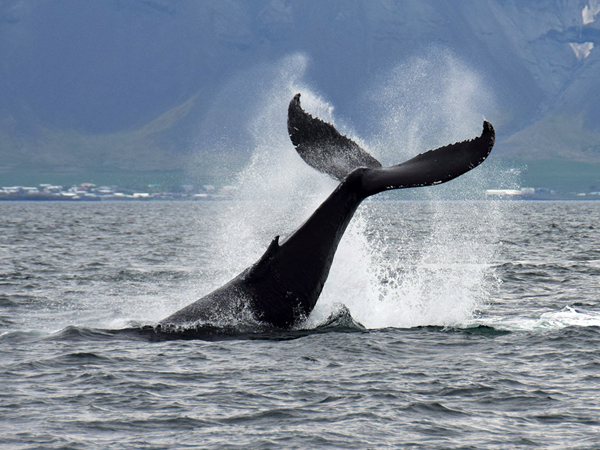 Special Tours - Wildlife Adventures
With Special Tours you can enjoy a variety of different adventure tours!
Image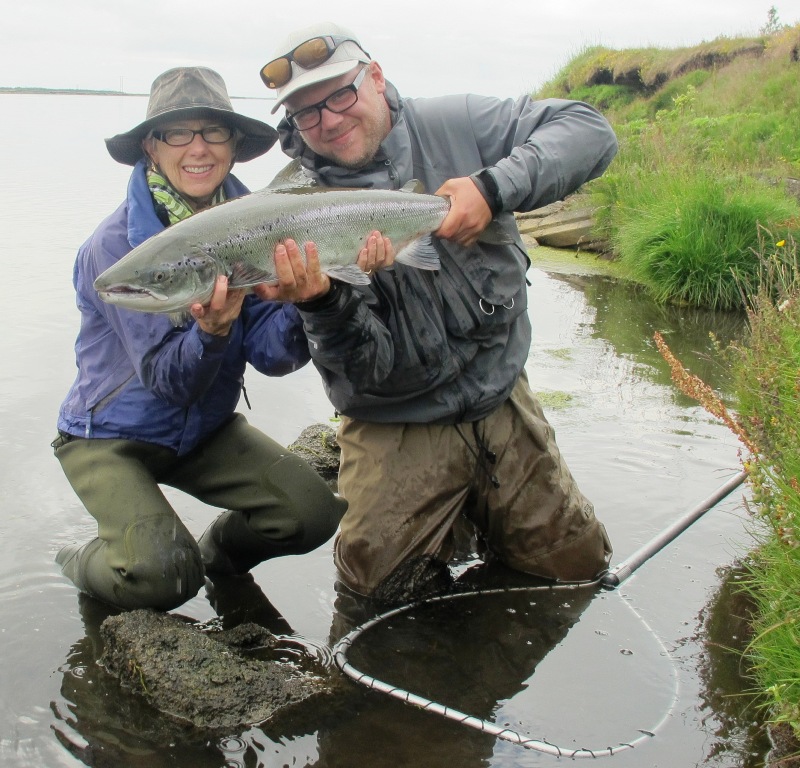 Angling Club Lax-a
Angling Club Lax-á is Iceland's largest fishing and hunting outfitter, with over 40 exclusively leased salmon rivers and beats.
Image
Fjallabak Adventure Trekking Company
Fjallabak is a family run travel agency who will make you realise an unforgettable experience in the Icelandic nature.