Image
What to see and do
Traveo
---
Traveo is a Reykjavík-based booking portal where you can effortlessly book exciting tours and excursions in Iceland, created by local experts with years of experience in the travel industry.

We offer self-drives, private and partially guided tours, as well as specialised adventures catered to personal taste. This guarantees that each of our travellers experiences Iceland in their own unique way.
Related attractions
Image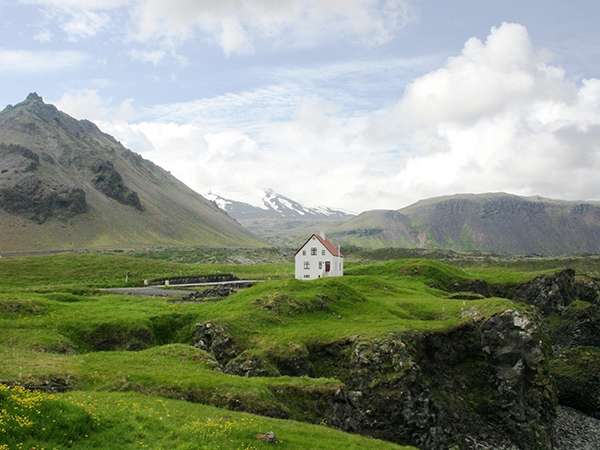 Nordic Visitor
We offer a great variety of day tours in Iceland as well as private-guided super-jeep tours, snowmobiling on glaciers, snorkeling, kayaking, ATV tours, lava caving, rafting, glacier hiking and climbing
Image

Caving adventure
We like our caves to be in their raw natural state and without any installed platforms or lights. That's what we call a proper caving adventure. Leidarendi lava tube has all that and more. The approx. 1000 meter long lava tunnel formed around 2000 years ago during an eruption in the Sulfurmountains volcanic system.
Image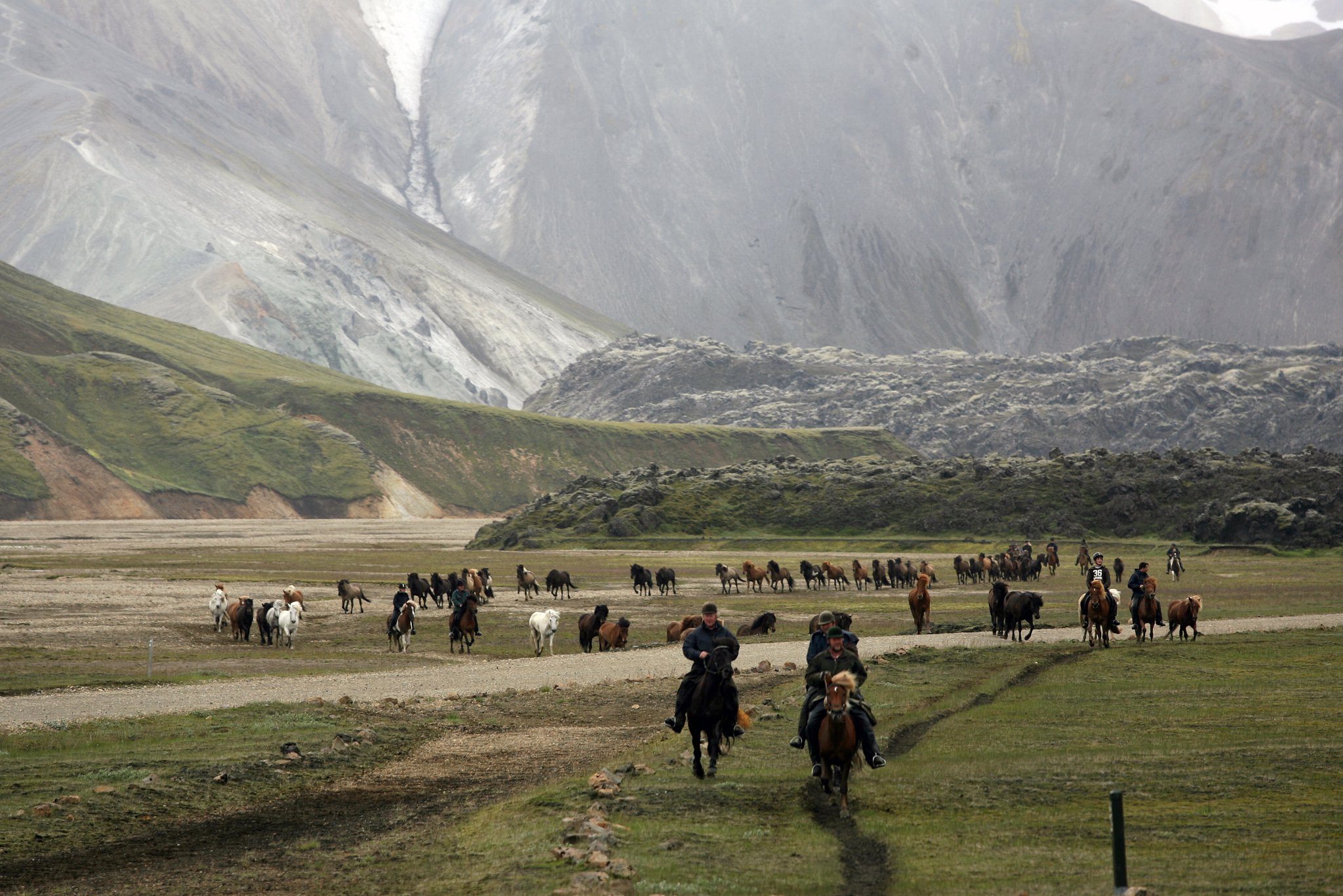 Sólhestar
Explore the Icelandic nature on the sturdy and sure footed Icelandic horse. Sólhestar offers a variety of riding tours for absolute beginners and more experienced riders.
Image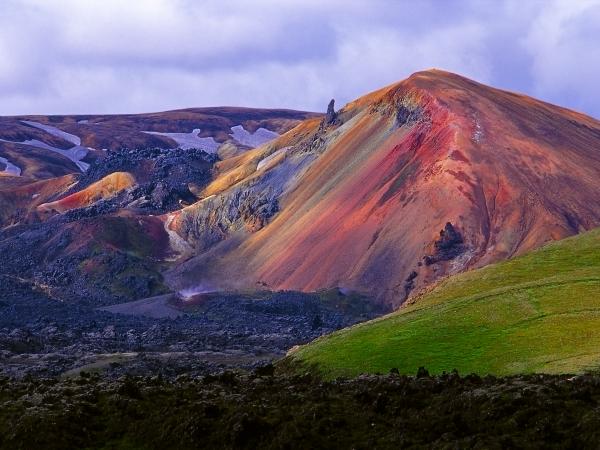 Iceland Travel
We are a leading travel agency, tour operator and destination management company (DMC) in Iceland, offering a wide range of high quality services for travelers from all over the world