Image
What to see and do
Tjarnarbíó Theatre
---
Tjarnarbio is a loving home to the independent performance art scene in Iceland. The venue is also proud to be able to offer a wide range of possibilities for concerts, conferences and various other events. Tjarnarbarinn café serves all sorts of liquid refreshments, hot and cold.
Tjarnarbíó is just over a century old, built in 1913. The auditorium was originally an "ice house", at the time, ship owners built it as a fish factory and used ice from the pond to keep the fish fresh for export. The backstage area of Tjarnarbíó was Reykjavík's fire station. During WWII the University of Iceland took over the house and turned it into a cinema, hence the name Tjarnarbíó ("Pond Cinema"). For decades to come the house would be used as a cinema, as a lecture hall for the University and a theatre.
Related attractions
Image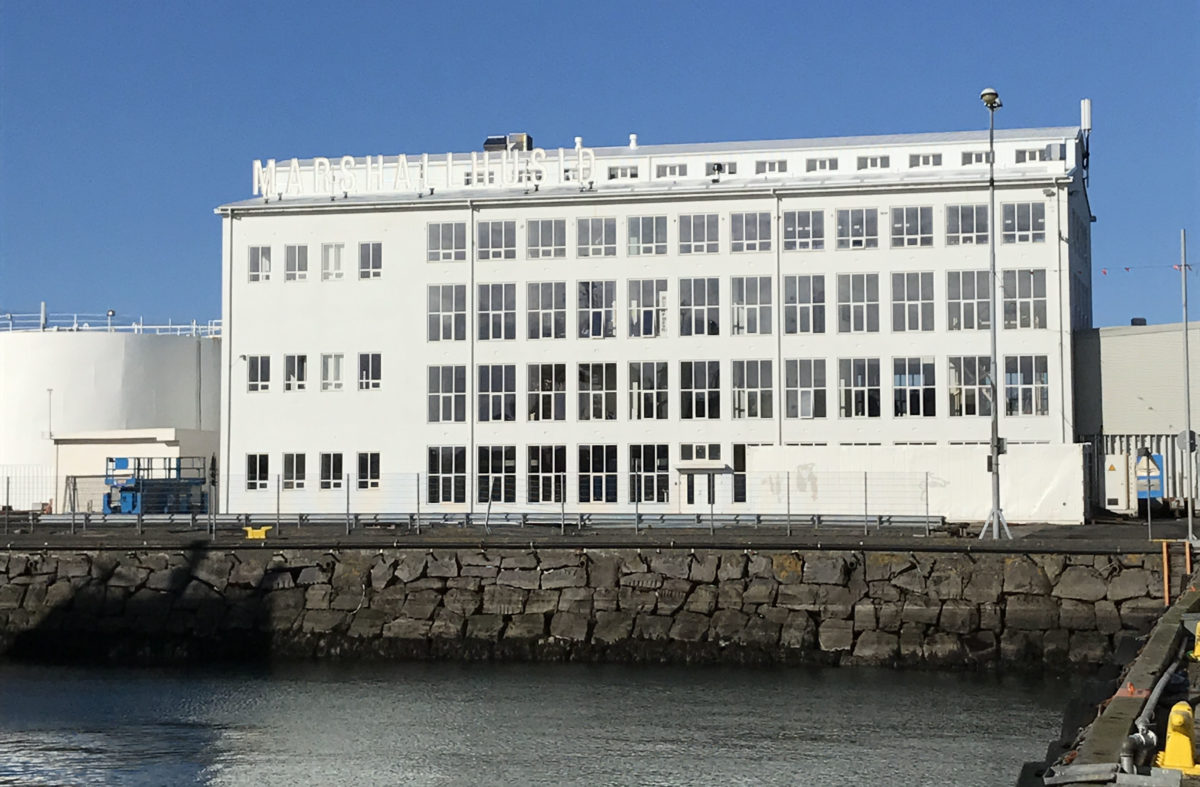 The Living Art Museum
The Living Art Museum (Nýló) is a museum and a venue for contemporary visual art in Reykjavik.
Image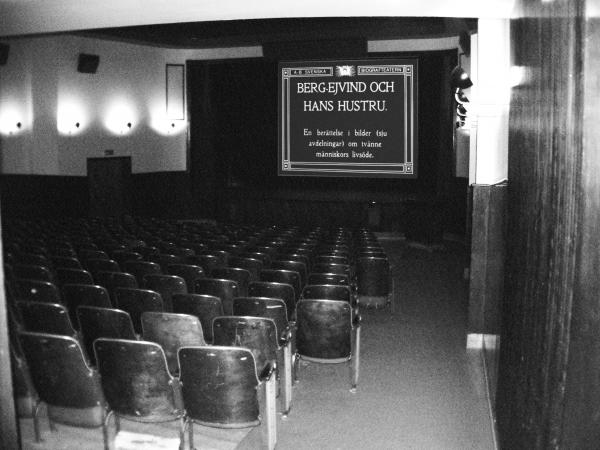 National Film Archive of Iceland
The National Film Archive of Iceland collects, documents and displays Icelandic film history.
Image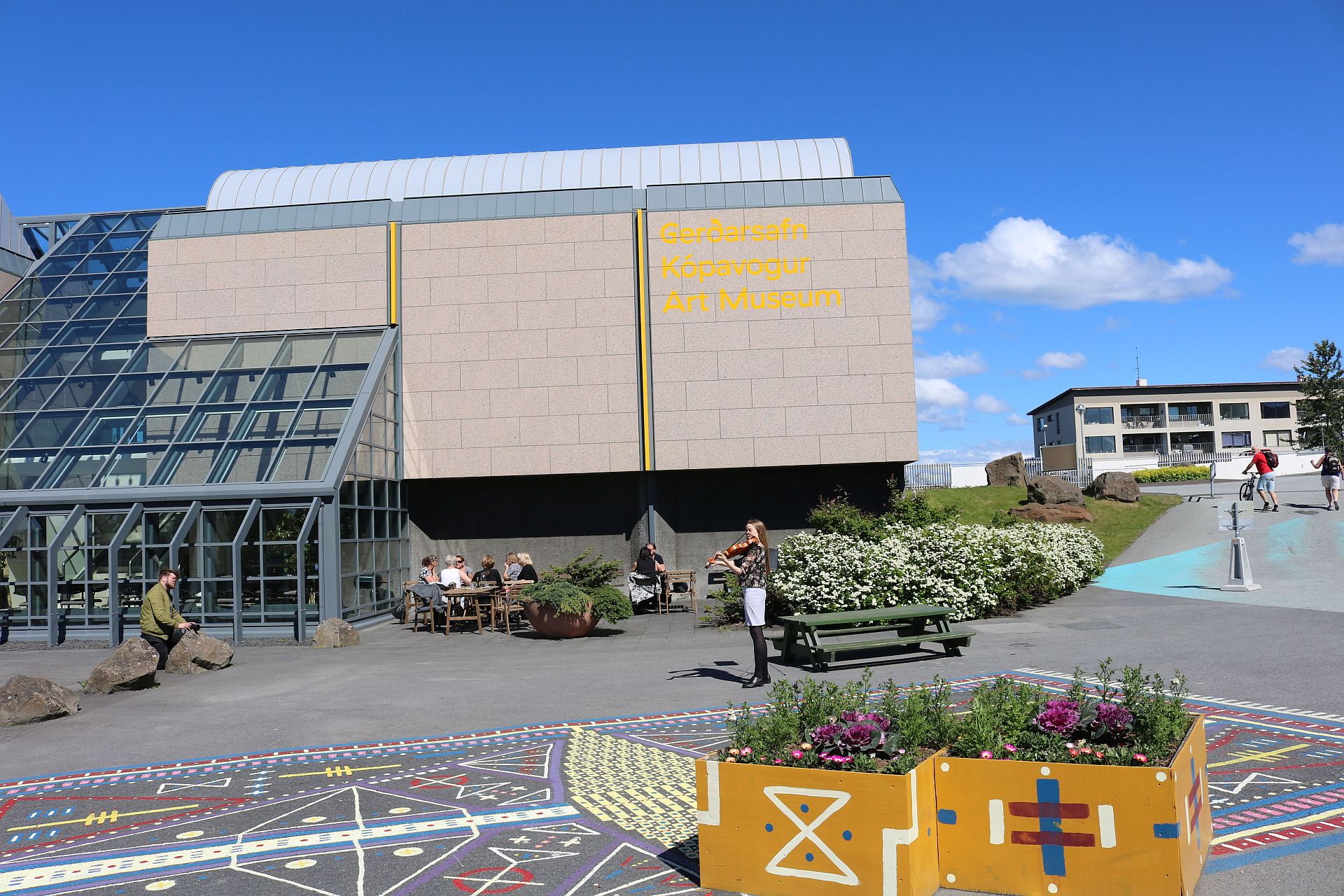 Gerðarsafn – Kópavogur Art Museum
The Gerdasafn museum was founded in the memory of sculptor Gerdur Helgadóttir (b. 1928), a pioneer of modern sculpture in Iceland.
Image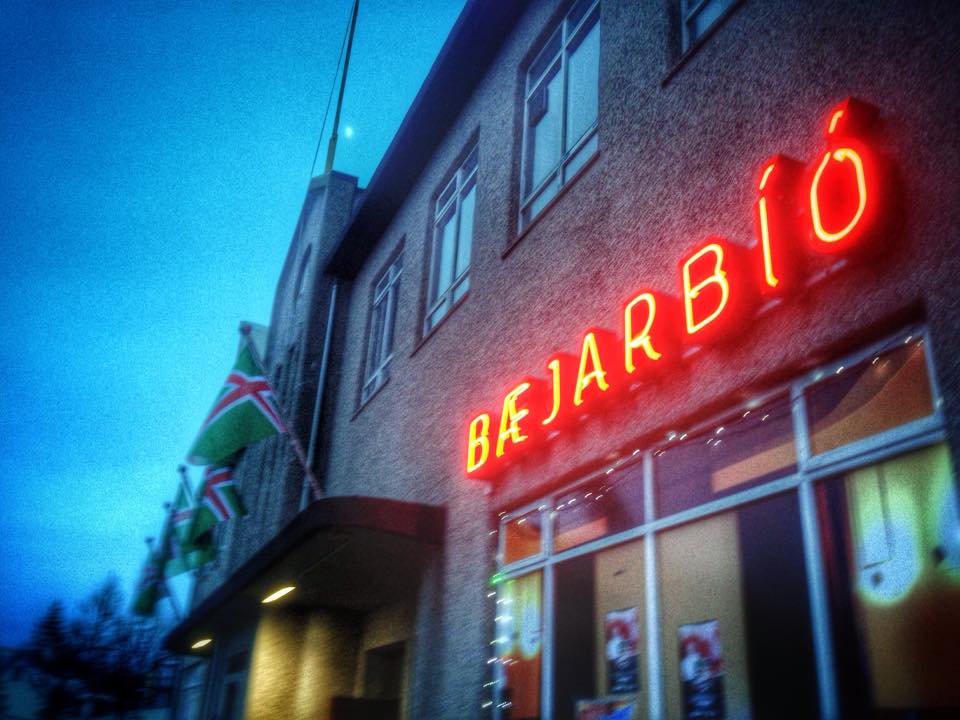 Bæjarbíó
Bæjarbíói was established in 1945 and is the oldest cinema in the country. Now it functions as a concert venue and a performance art theater.