Image
What to see and do
Te & Kaffi
---
The story of Te & Kaffi (which simply means Tea & Coffee in English) has developed hand-in-hand with coffee culture in Iceland, which has blossomed spectacularly in recent years.
When Te & Kaffi opened its first shop, it was barely possible to buy good coffee anywhere in Iceland. The first place opened in April 1984 and may described as the beginning of the Icelandic "coffee revolution" which followed.' The Te & Kaffi brand now runs roasting facilities, a wholesale division, retail shops and cafés.
Te & Kaffi's relationship with Laugavegur (Reykjavík's main shopping street) goes all the way back to 1987 when they opened a café and shop at the back of number 24. Today a specialist outle is operated at Laugavegur 27 which has been there since 1997. Since then the shop has evolved a great deal and was completely redesigned in 2006.
It is a perfect place to browse and also to taste all the best the world of tea and coffee has to offer. There is a great selection of coffees, teas and gifts; as well as a selection of accessories and enough room to sit down and enjoy a great cup of coffee while people-watching out of the window.
Te & Kaffi has 9 locations around the city.
Related attractions
Image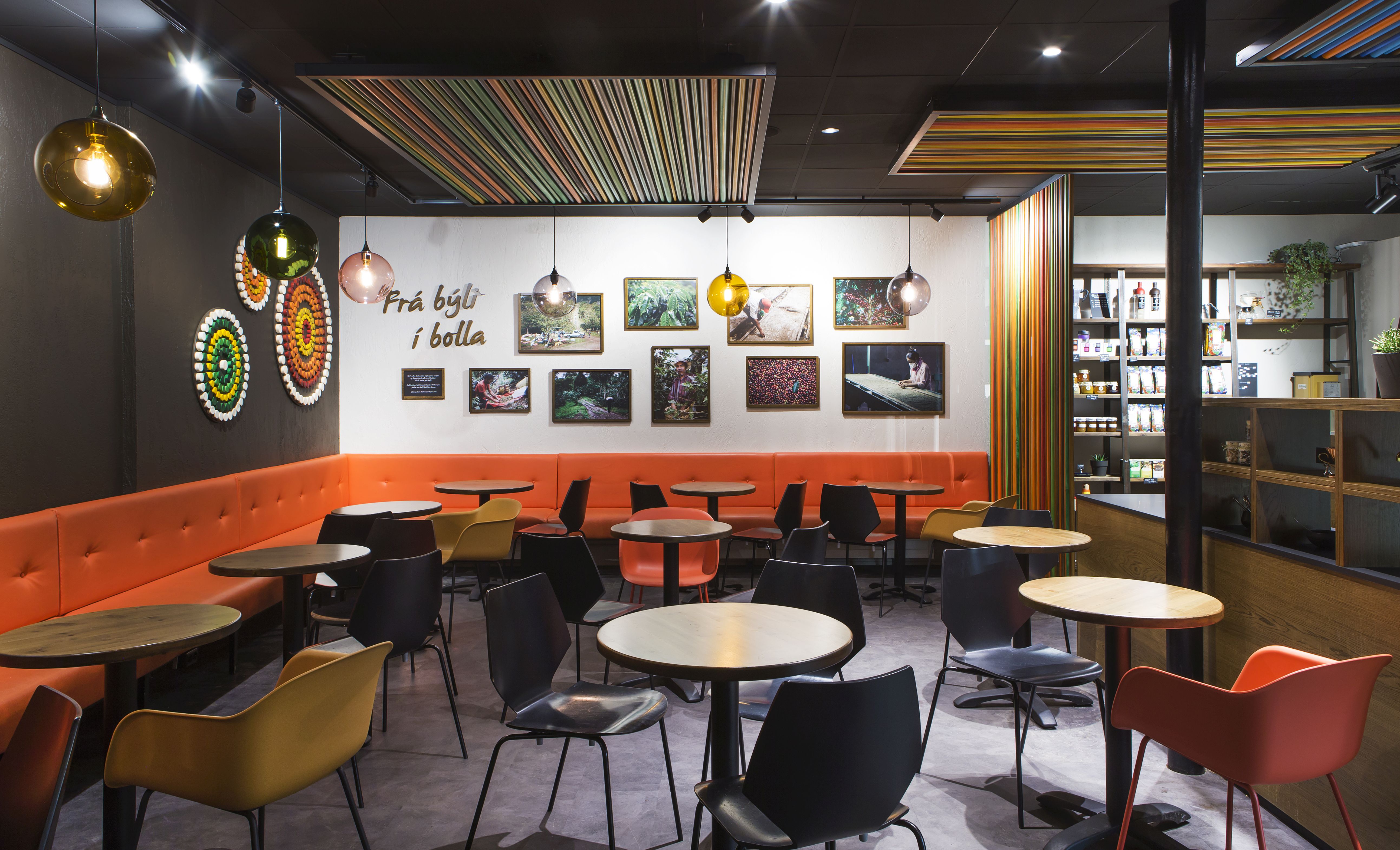 Kaffitár
We offer excellent freshly roasted coffee from our roasterie, wide selection of food from our own bakery and of course excellent baristas.
Image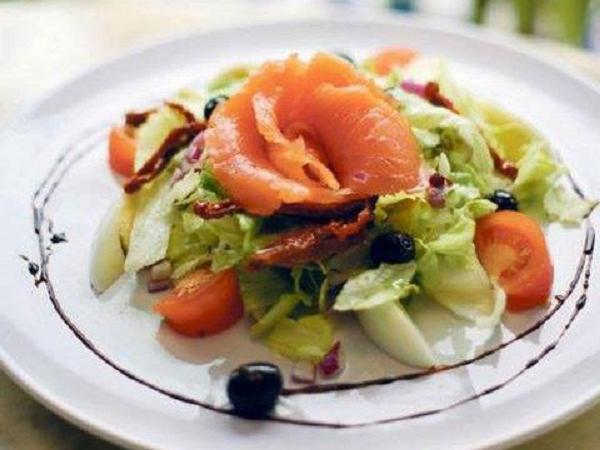 Hornið
Hornid, established in 1979, is the oldest Italian-style restaurant in Reykjavik.
Image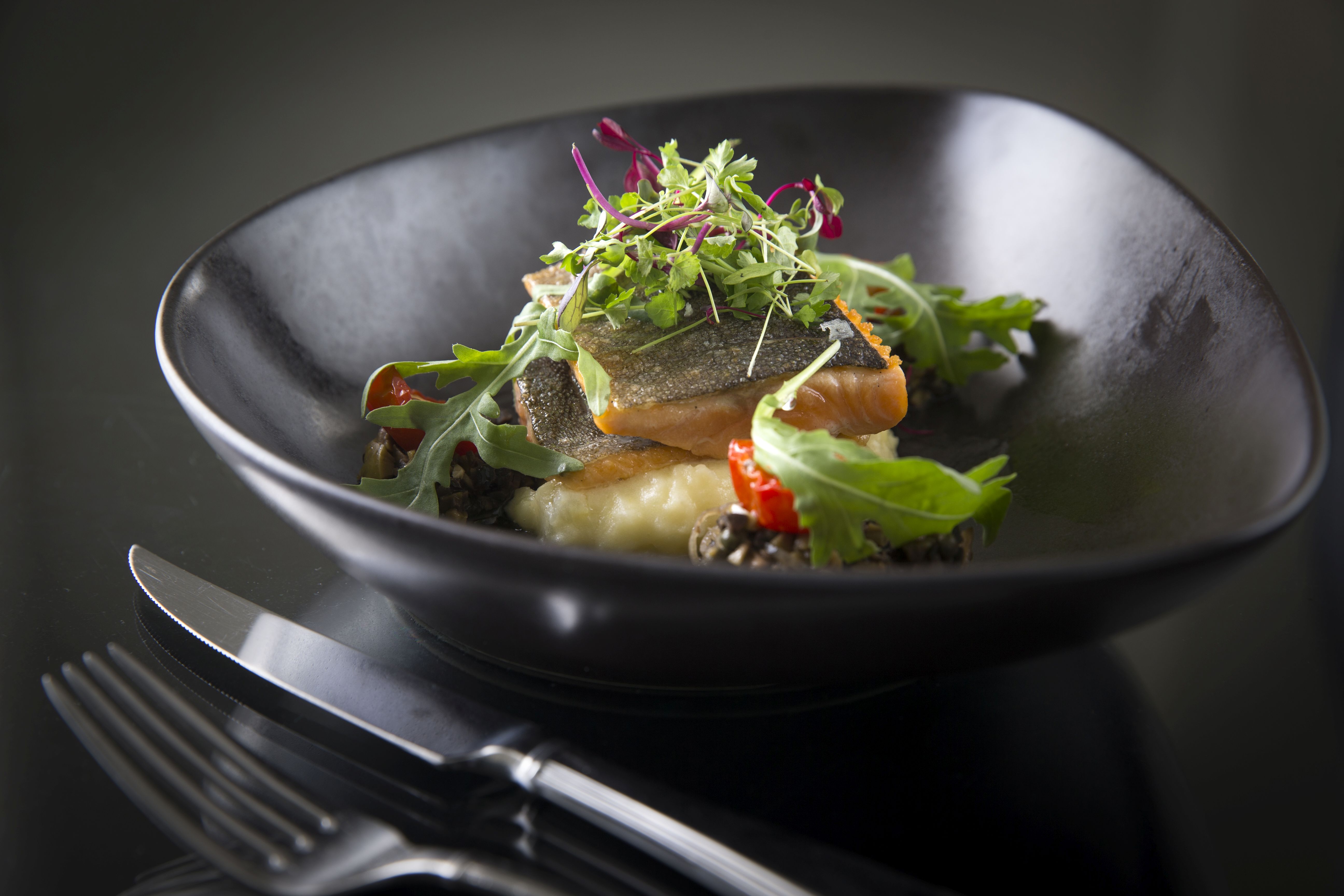 1919 Restaurant & Lounge
Whether you're in the mood for an international dish or something local to Reykjavík, our restaurant's menu is sure to please.
Image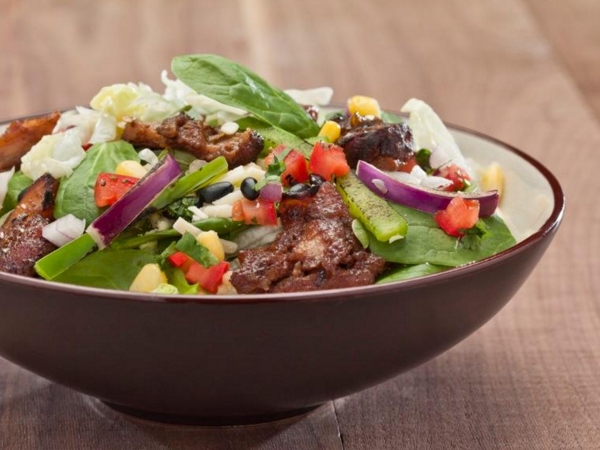 Serrano
You choose a combination from the menu or make up your own, and the staff makes it for you in a flash.