Image
What to see and do
Systrasamlagið
---
A unique space that has it all. Something for your heart, body and soul.
Run by two sisters, this shop is an addition to the "hood". Fair trade and local products are chosen to enhance and develop a healthy lifestyle. Systrasamlagið (Sisterhood) is at the same time a health store and an organic espresso bar with light items such as sandwiches, porridge, herb lattes, smoothies and other luscious goodies.
This is a perfect space to rejuvenate.

Related attractions
Image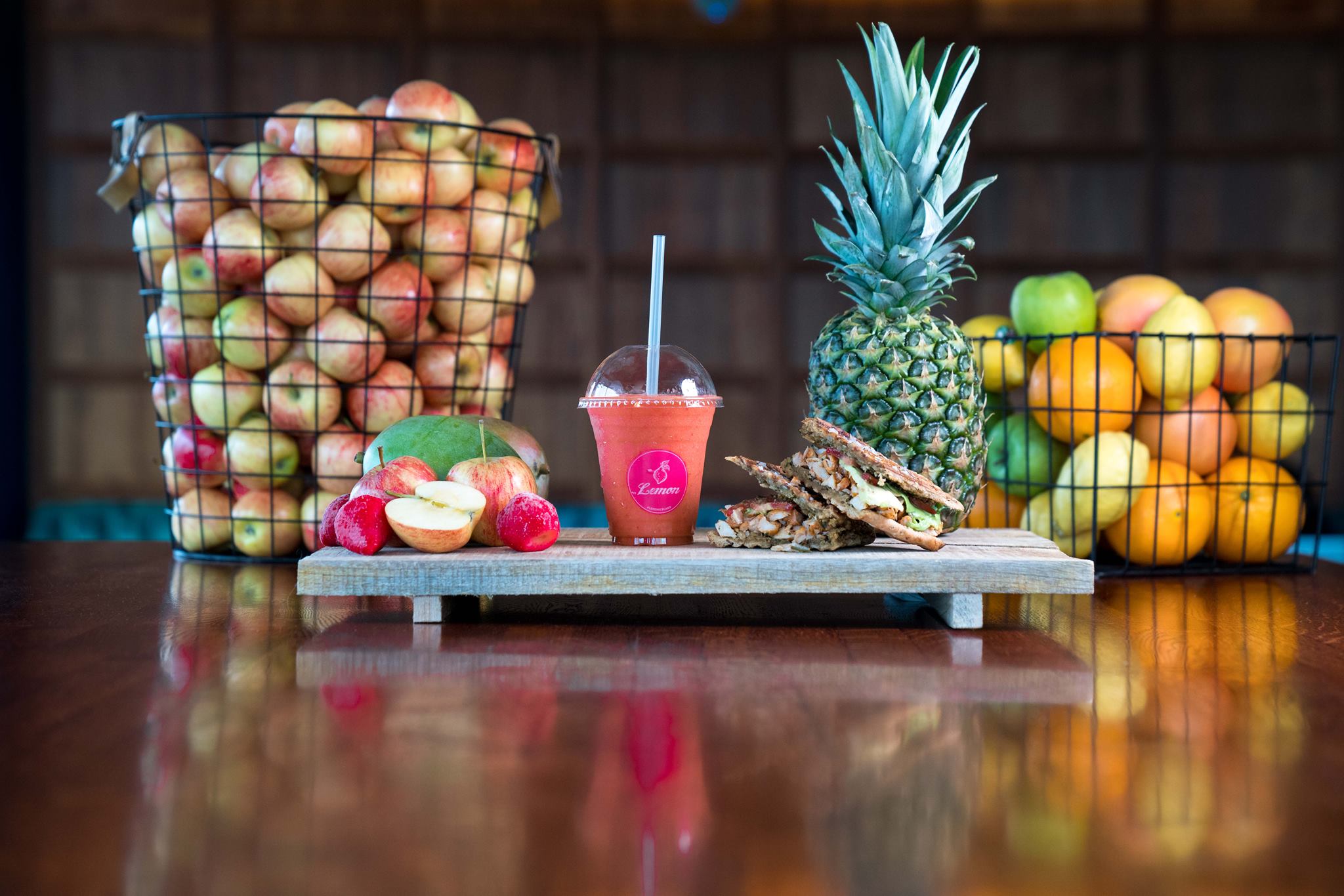 Lemon
Lemon offers sunshine in a glass and gourmet sandwiches. Everything is made from the freshest ingredients available.
Image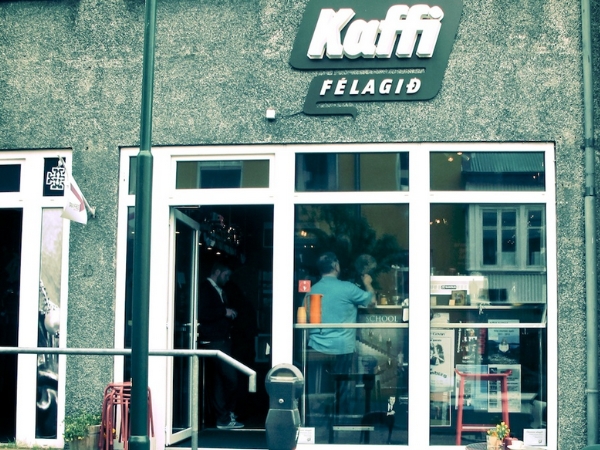 Kaffifélagið
Kaffifélagid is probably the smallest coffee house in Iceland. We have a large selection of Italian espresso beans.
Image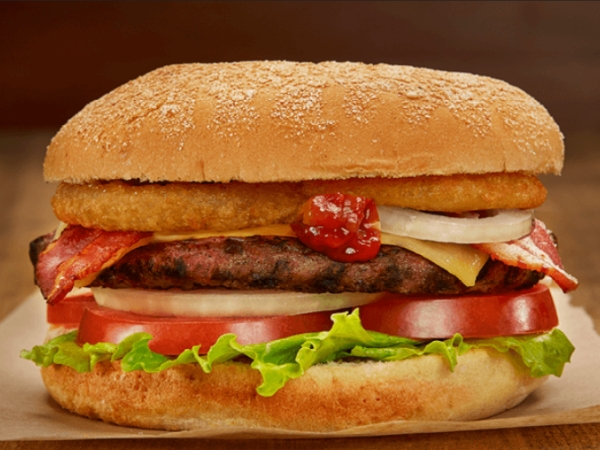 Grillhusid
A friendly family restaurant which offers many different dishes for a very good price.
Image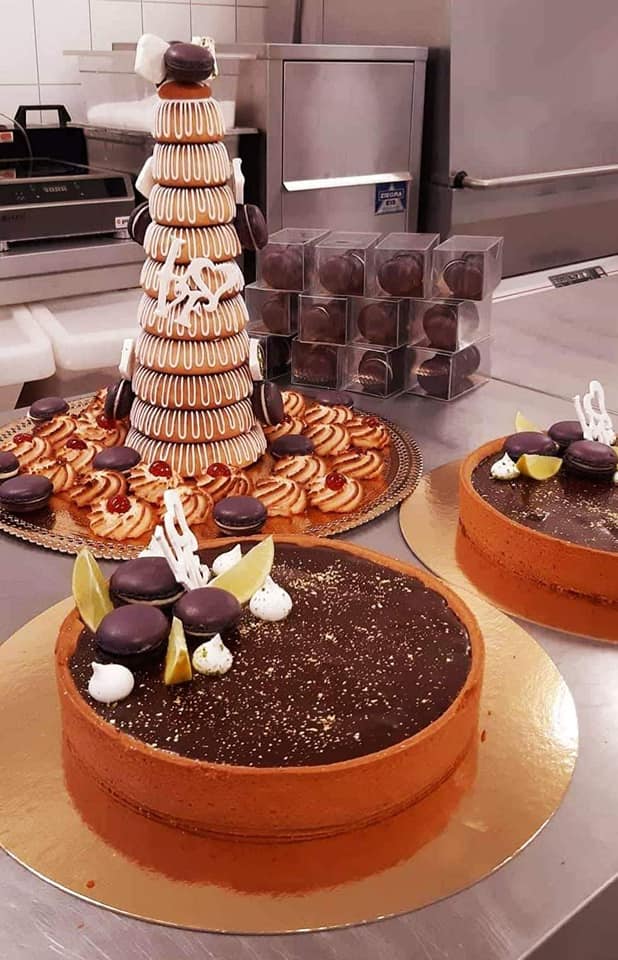 Bernhöftsbakarí
Icelands first and oldest bakary, a small family owned business founded on 25. september 1834.