Image
What to see and do
Svarta Kaffið
---
Family owned café in the heart of Reykjavík that serves lunch, dinner, coffee and drinks
We don´t take reservations, ever - so just swing by and we´ll do our best to fit you in! :)
Related attractions
Image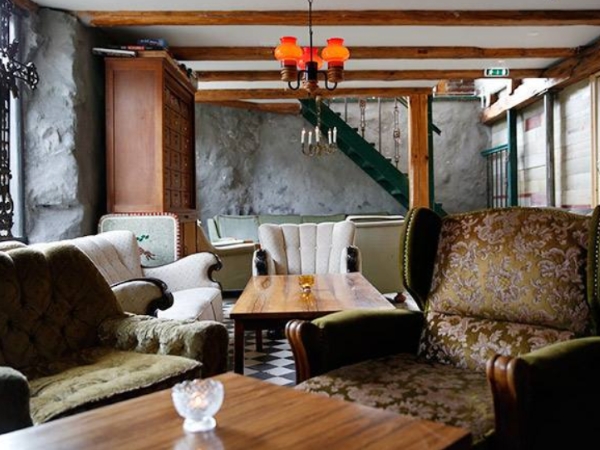 Stofan Café
We offer specialty coffee, a selection of Icelandic beers on tap, a variety of wines, homemade cakes, a choice of whiskeys from around the world, homemade vegetarian soups and much more!
Image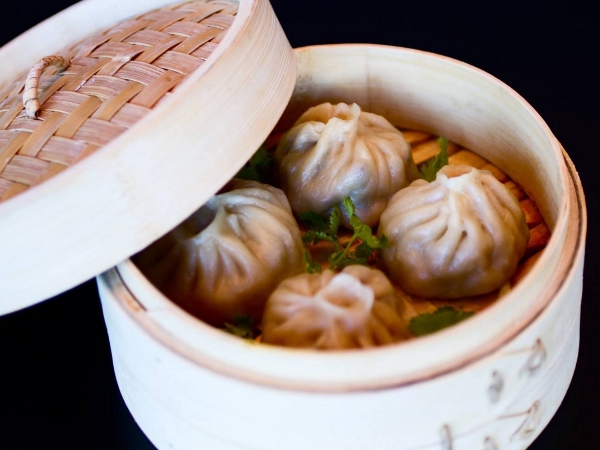 Bambus Restaurant
Bambus Asian cuisine & lounge specializes in casual fine, south east asian cuisine.
Image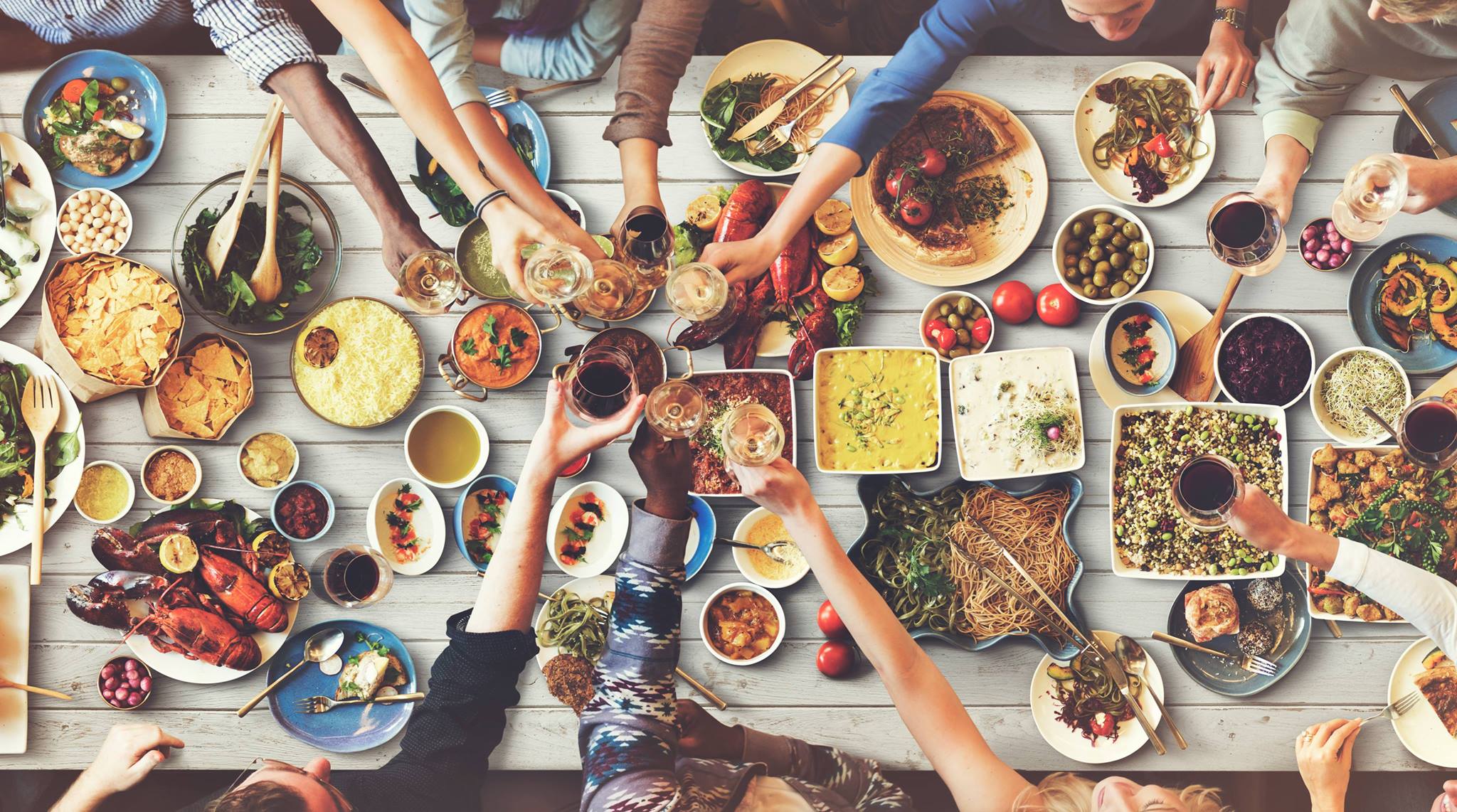 Mathöll Höfða
The newest addition to the food courts in Reykjavík offering great food every day of the week!
Image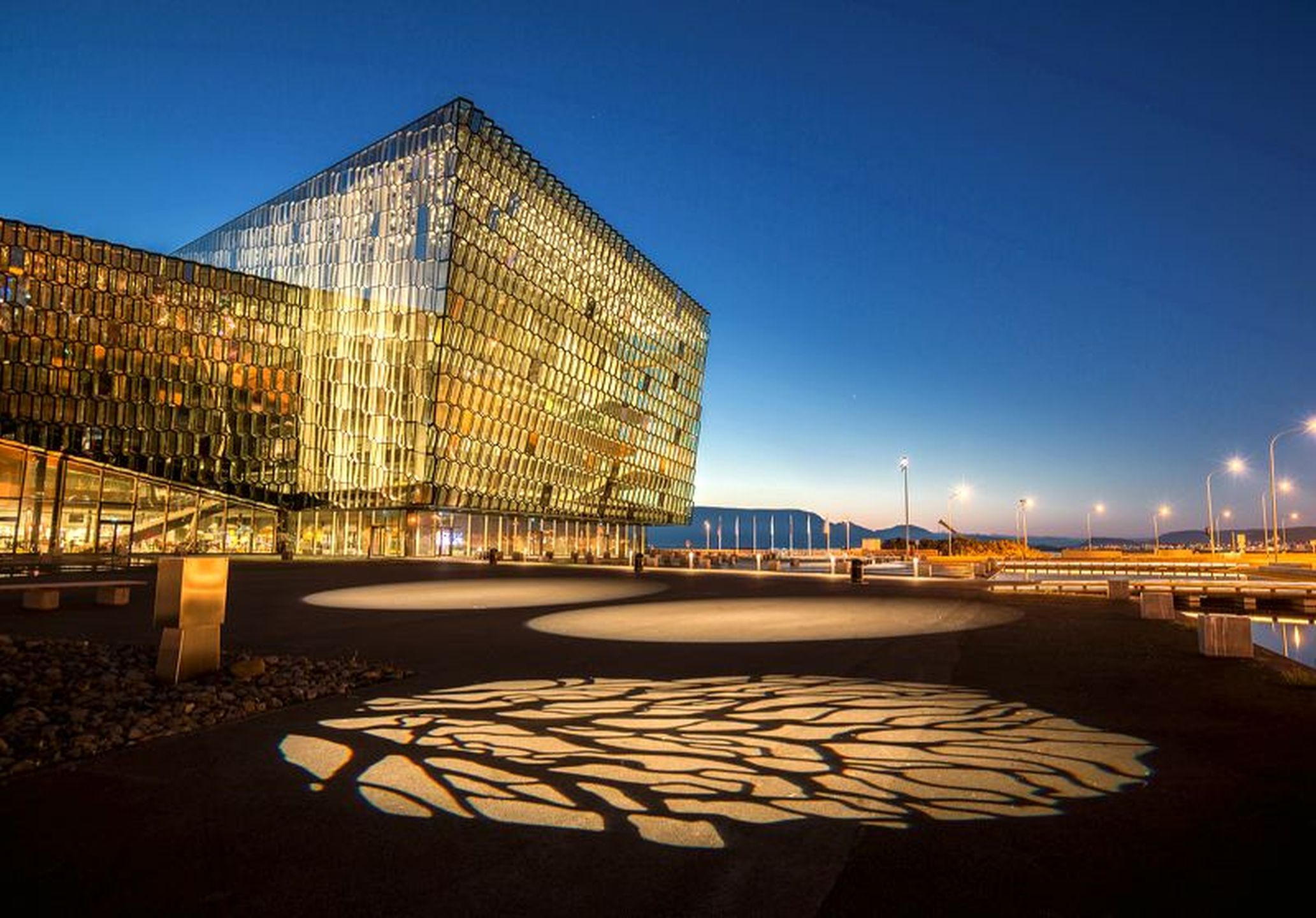 Harpa Concert and Conference Center
A striking addition to the Icelandic and European cultural scene!