Image
What to see and do
Sushibarinn
---
Sushibarinn is a small restaurant located on Laugavegur 2 and has been up and running since September 2007.
We make our sushi by order to ensure maximum quality and freshness.
Related attractions
Image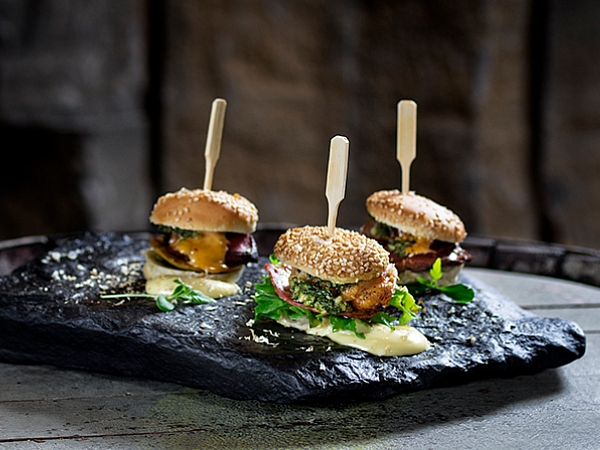 Grill Market
Grillmarkaðurinn (The Grill Market) is one of three sister restaurants of chef Hrefna Rósa Sætran
Image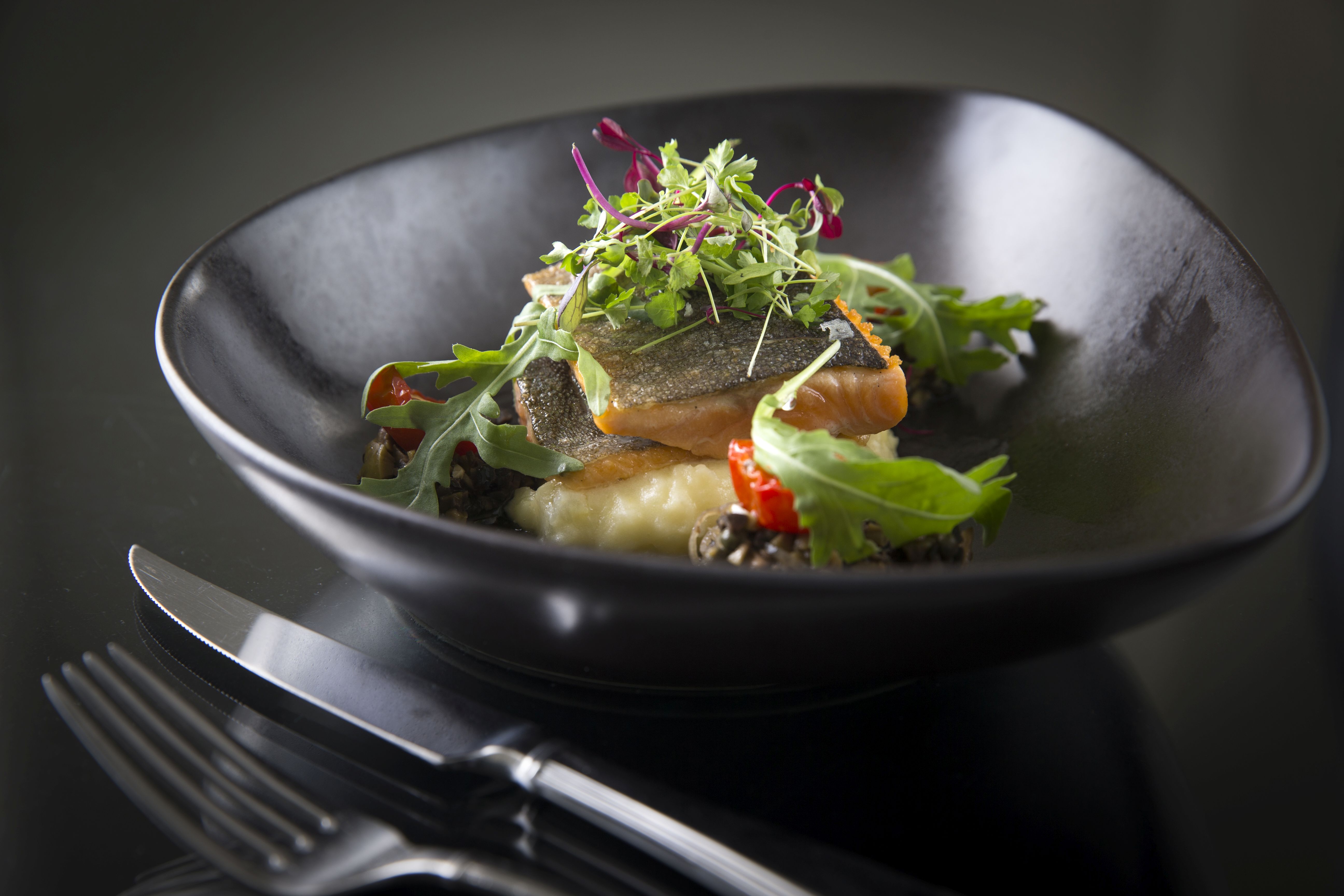 1919 Restaurant & Lounge
Whether you're in the mood for an international dish or something local to Reykjavík, our restaurant's menu is sure to please.
Image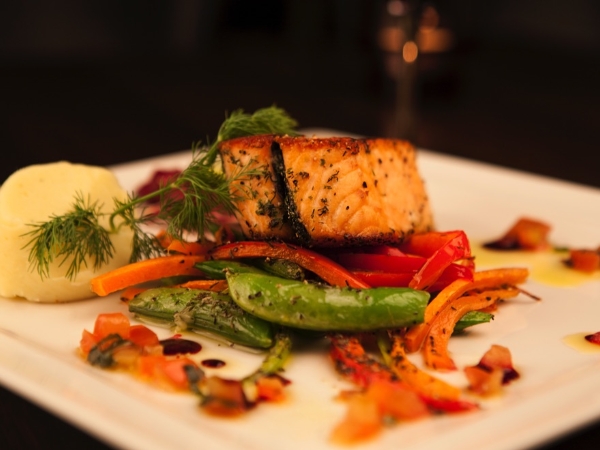 Potturinn og Pannan
A family friendly restaurant, popular for it's relaxed atmosphere and delicious cooking, offered at reasonable prices.
Image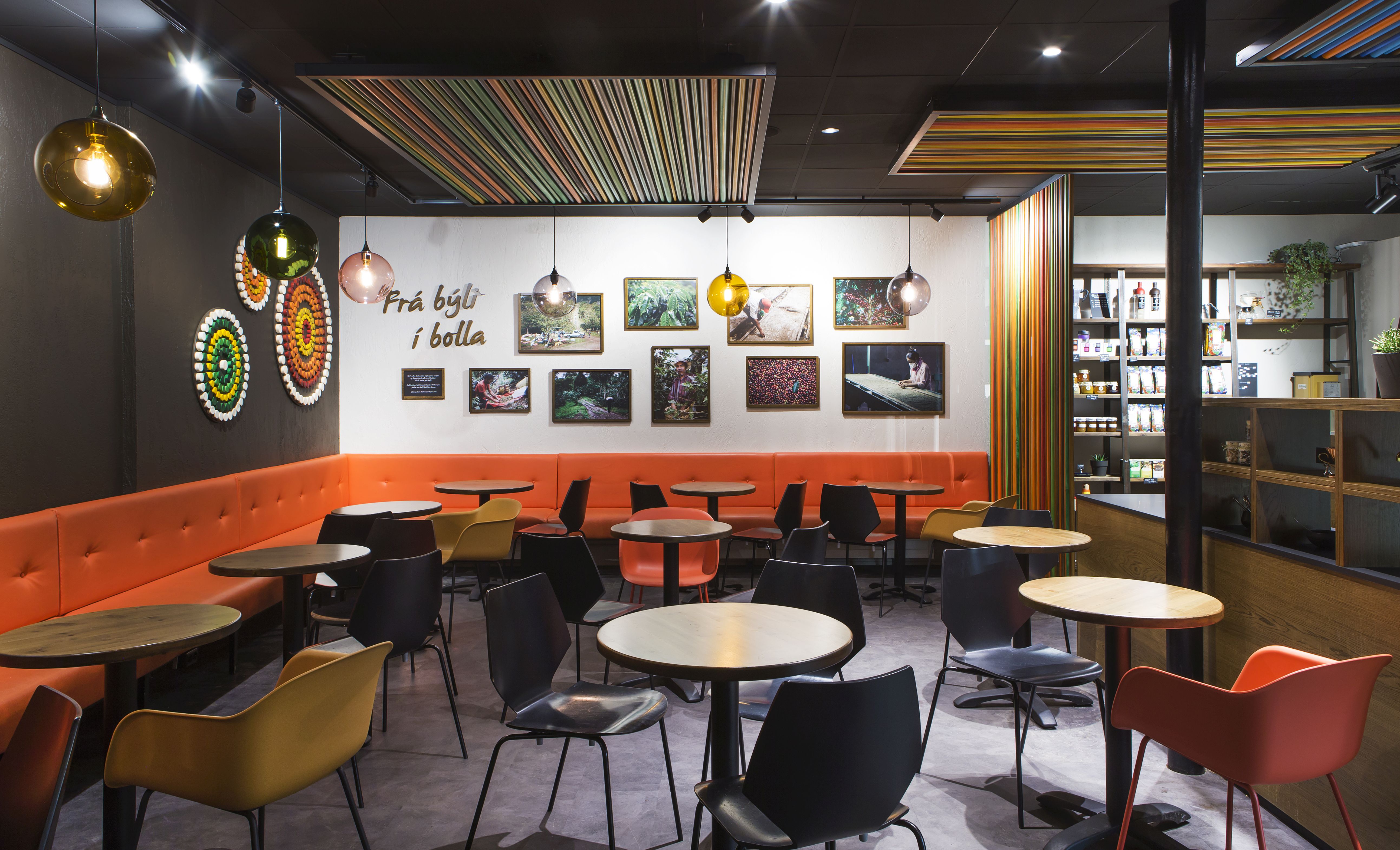 Kaffitár
We offer excellent freshly roasted coffee from our roasterie, wide selection of food from our own bakery and of course excellent baristas.