Image
What to see and do
Sushi Social
---
Sushi Social offers a unique fusion of Japanese and South American cuisine combined with the freshness of Icelandic ingredients.
The Sushi Social menu is created to fully capture and draw from those influences and offers a wide array of great selections, exciting small courses, new style sushi and even an amazing steak platter – perfect for two.
Related attractions
Image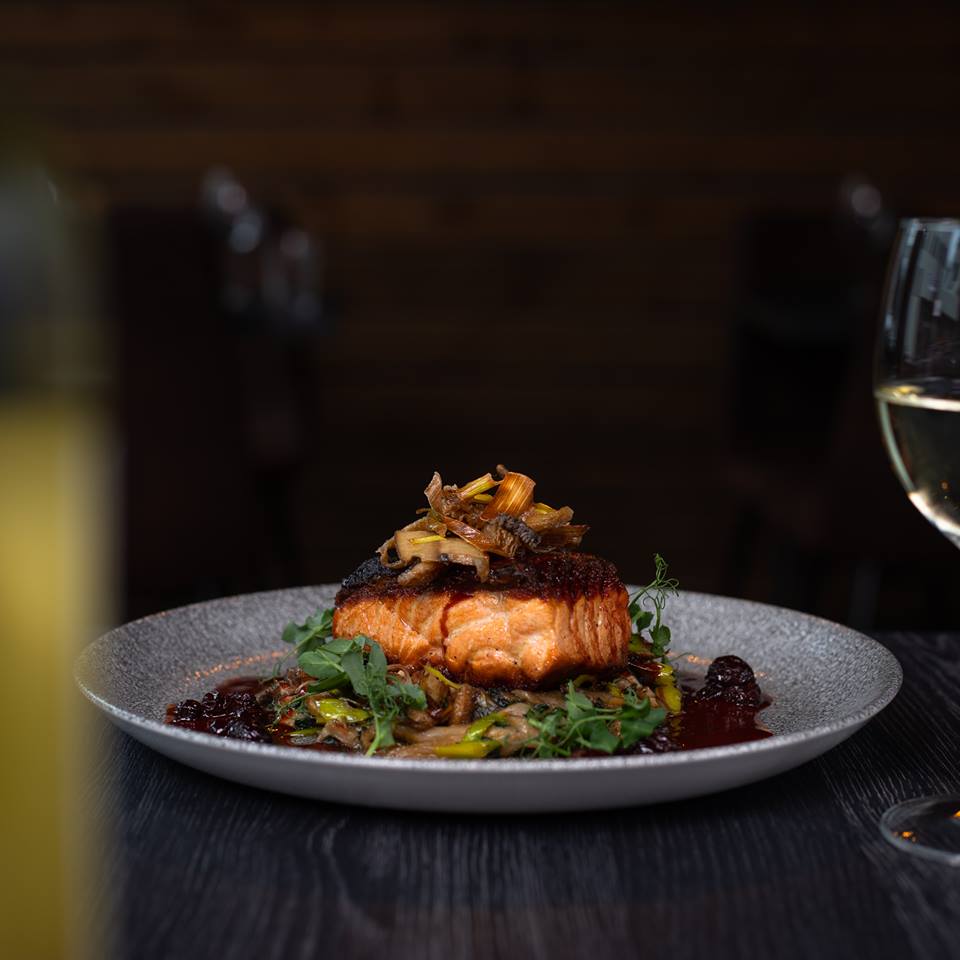 Reykjavík Kitchen
Reykjavík Kitchen is a brand new family owned and run restaurant in the heart of Reykjavík.
Image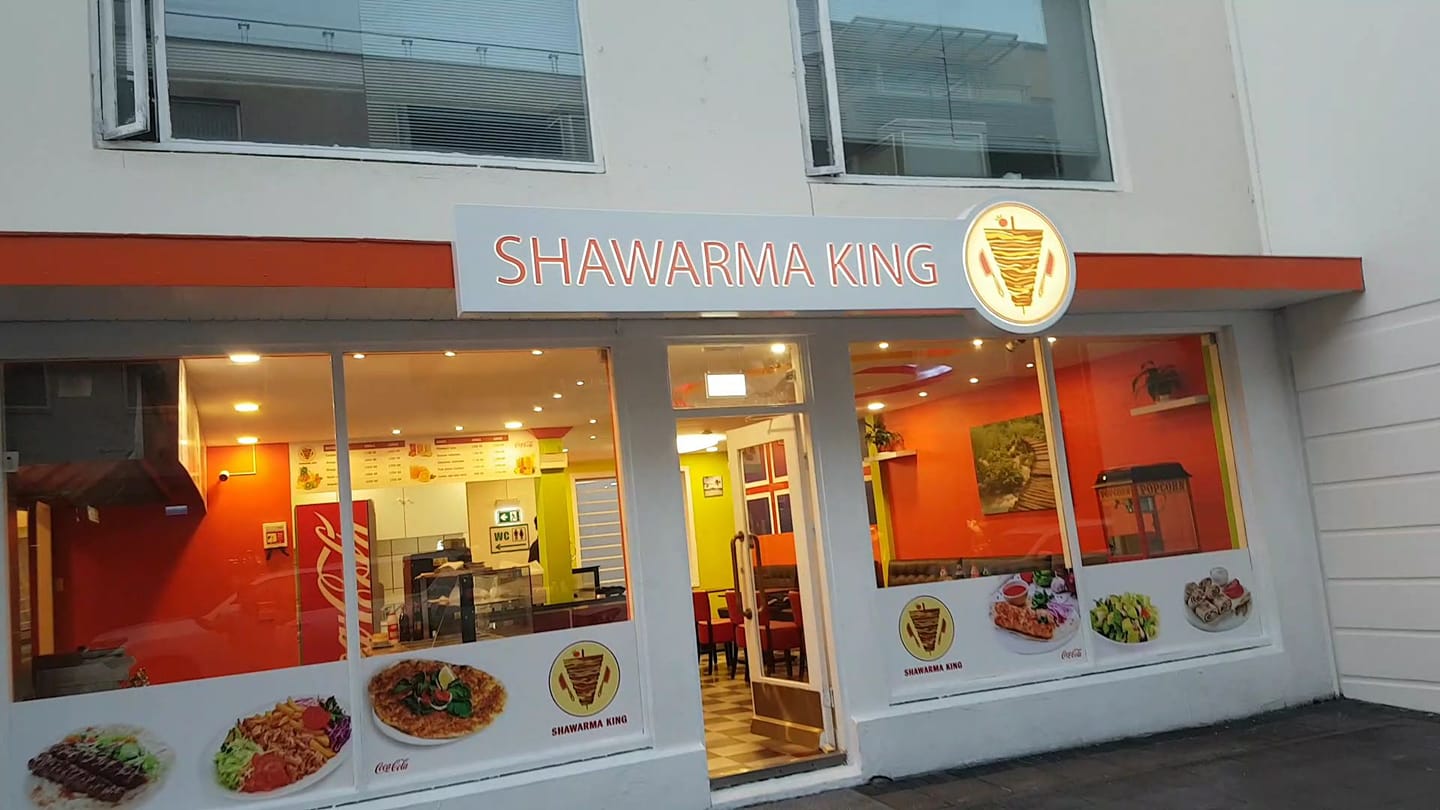 Shawarma King
New Middle Eastern restaurant in town, located on upper Laugavegur. Shawarma King serves fresh delicatessen and food from Syria
Image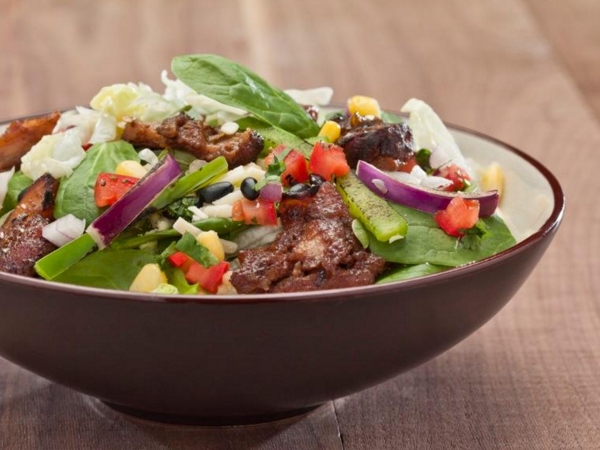 Serrano
You choose a combination from the menu or make up your own, and the staff makes it for you in a flash.
Image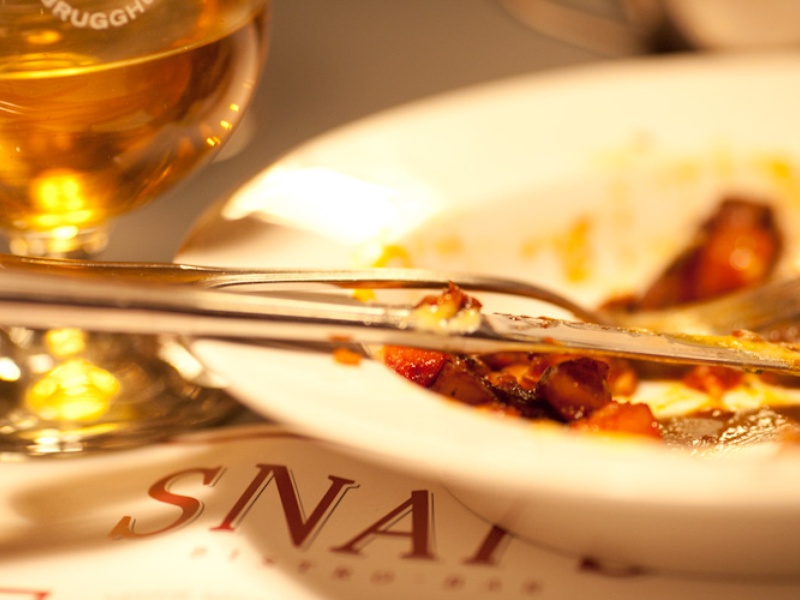 Snaps Bistro Bar
Snaps is a bistro-style restaurant that takes influences from Scandinavian cuisine; great for breakfast, lunch or dinner, or just to have a glass of something with good friends.