What to see and do
Sumac
---
Icelandic pristine seasonal ingredients subtly immersed in exotic spices – adding luscious and inspiring influences from Lebanon and Morocco. An eclectically seductive culinary affair brought to the Icelandic dining experience.
Related attractions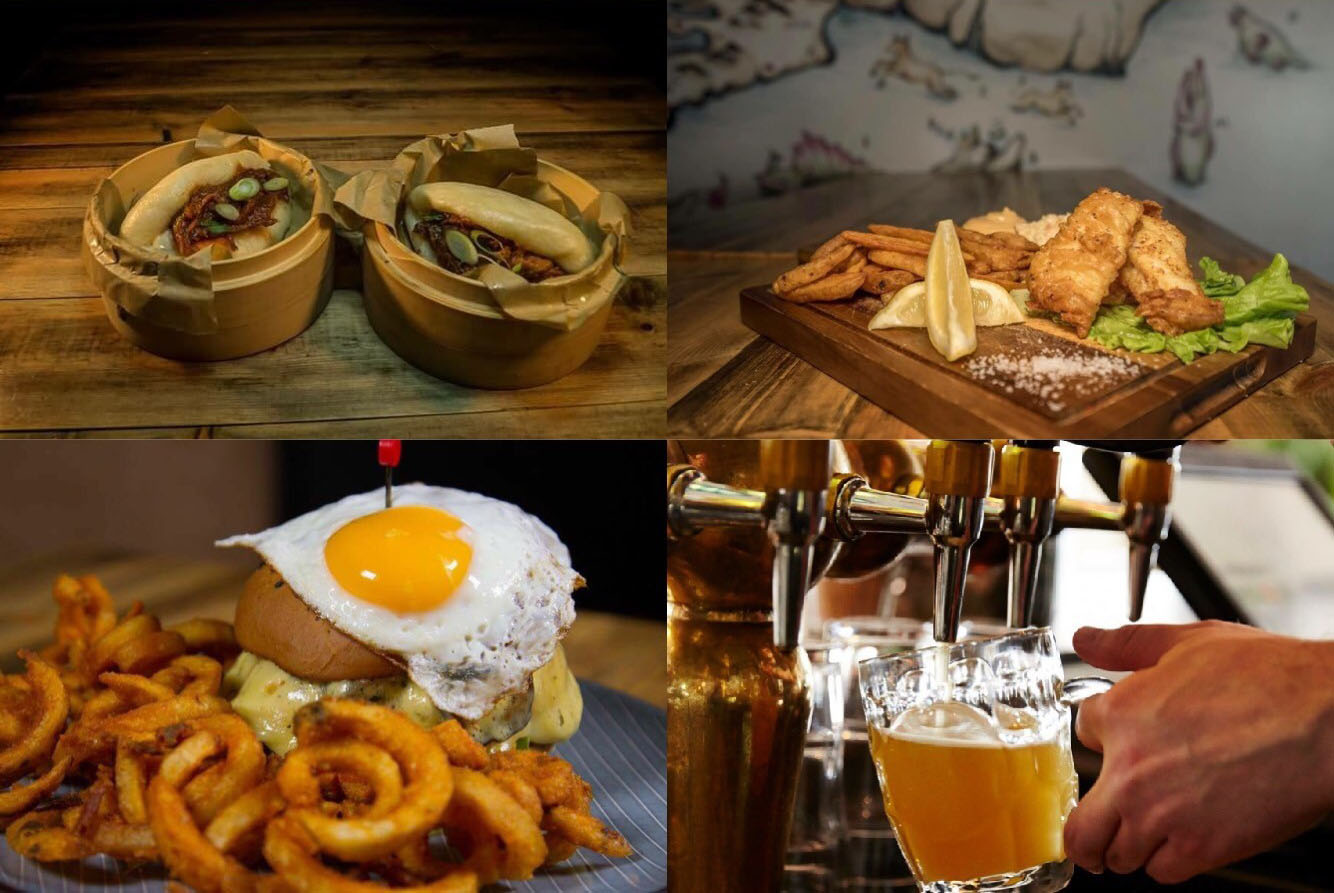 Frederiksen Ale House
Here you get to experience the locals' favorite hideaway in the very center of downtown Reykjavík. With 13 different beers on draft to choose from and some of the best comfort food in the city, you won't find a better place to kick off your night!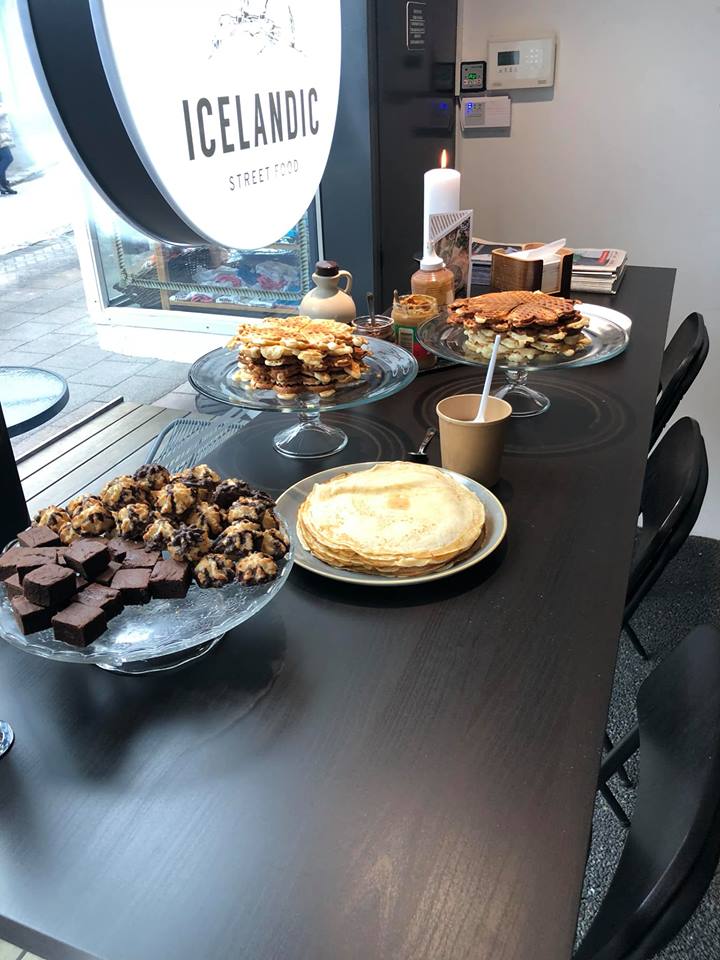 Icelandic Street Food
Icelandic Street Food is the first fast food concept in Iceland with traditional Icelandic food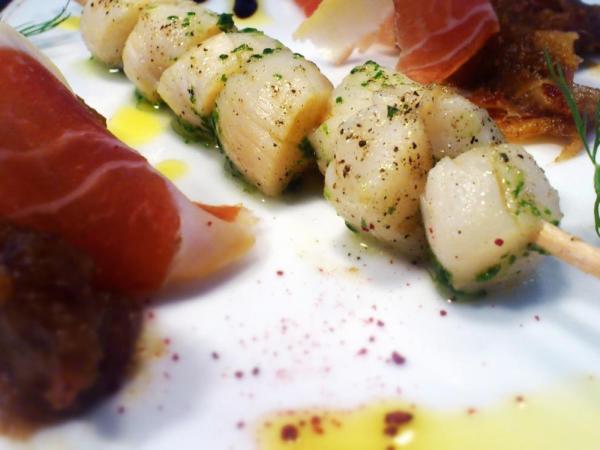 Forréttabarinn
Forréttabarinn is a popular tapas restaurant that specialises in starters and is located close to the Old Harbor.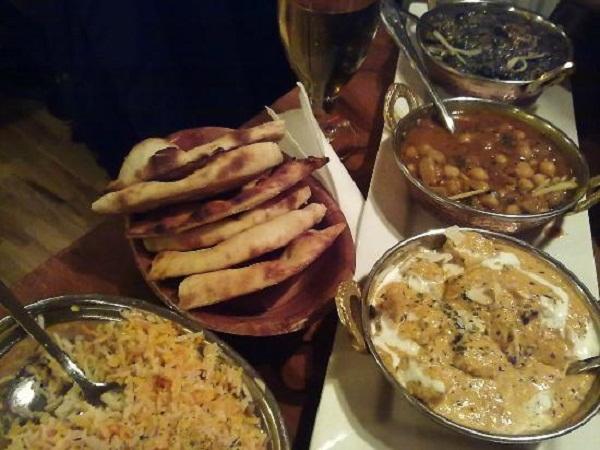 Shalimar
Shalimar is a casual and reasonably priced Indian-Pakistani restaurant located right in the city centre.