Image
What to see and do
Studio Úmbra
---
Show-room and ceramic workshop.
Related attractions
Image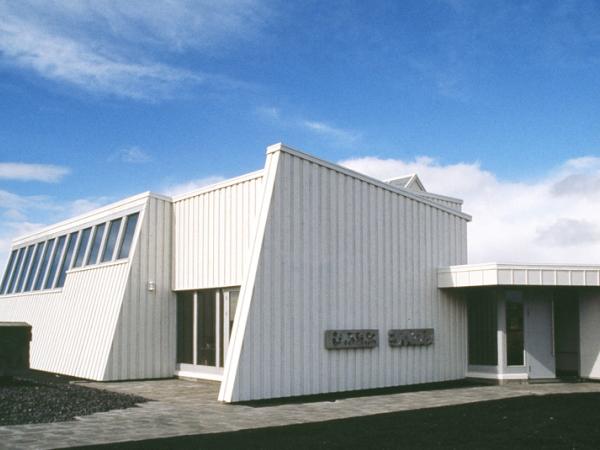 Sigurjon Olafsson Museum
The Sigurjón Ólafsson Museum is dedicated to exhibiting works by the Icelandic sculptor, Sigurjón Ólafsson.
Image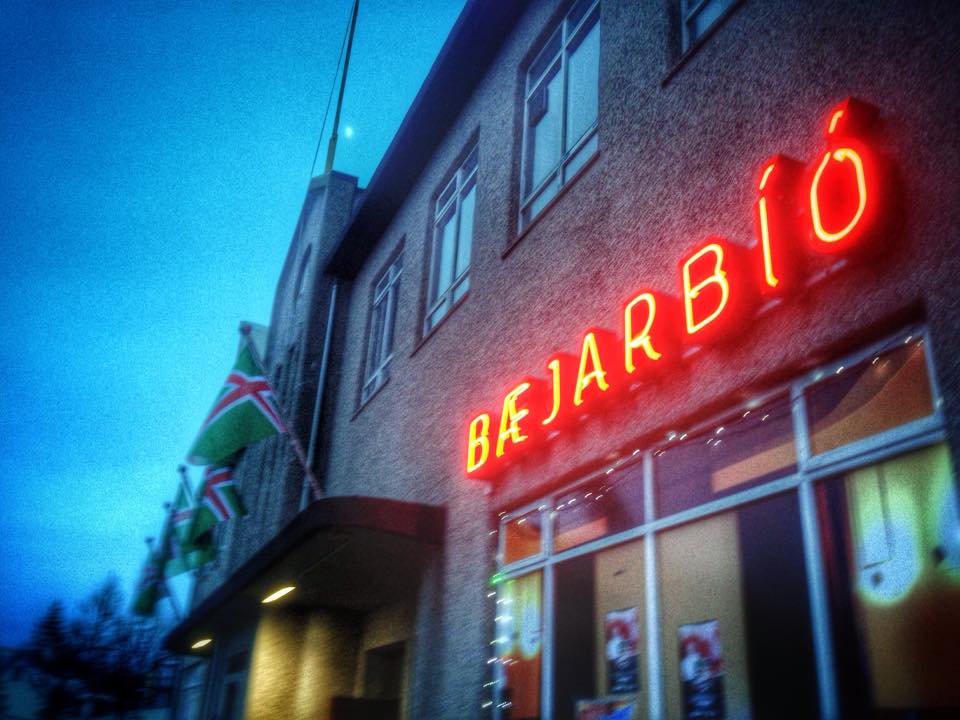 Bæjarbíó
Bæjarbíói was established in 1945 and is the oldest cinema in the country. Now it functions as a concert venue and a performance art theater.
Image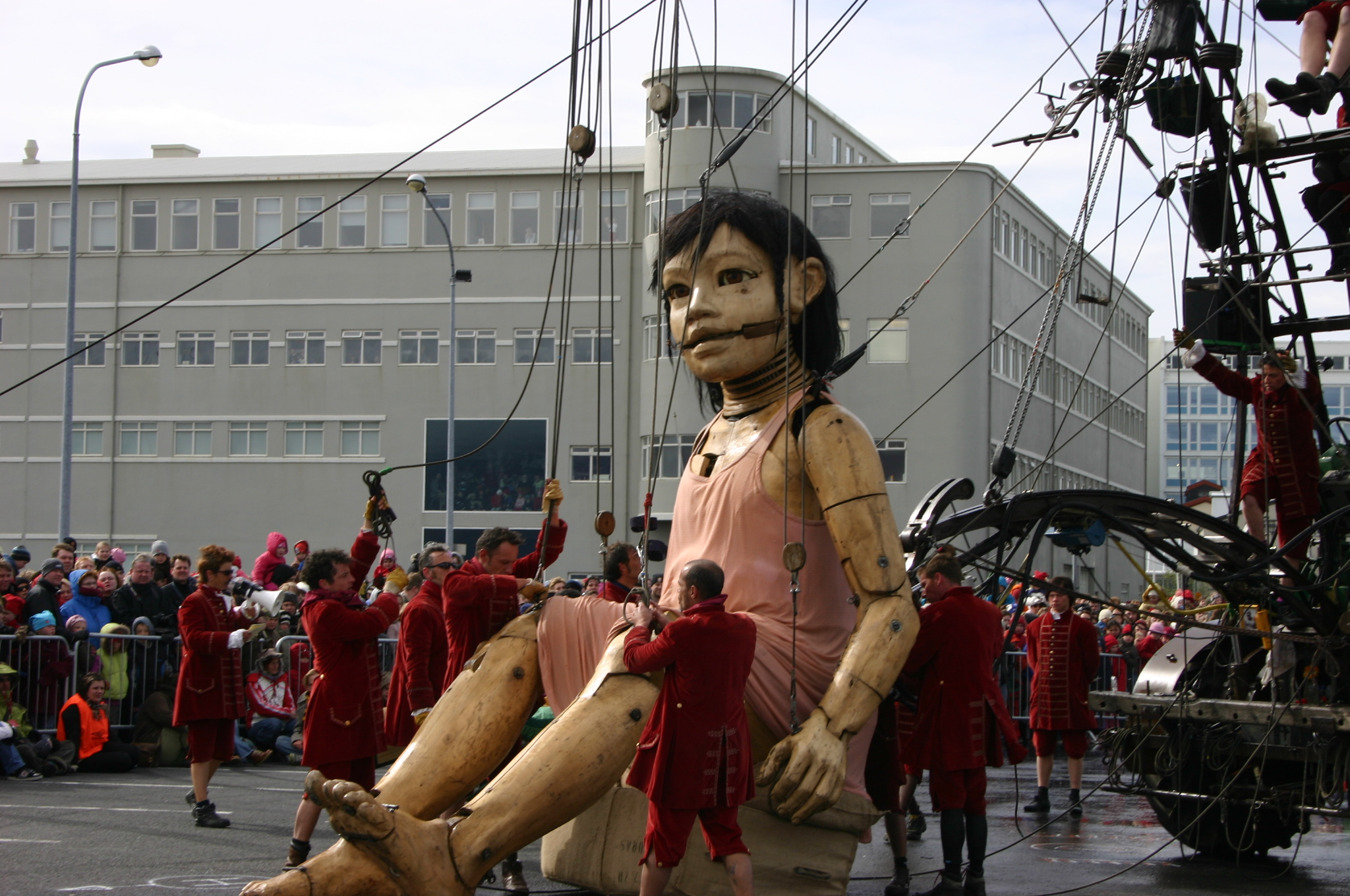 Reykjavík Arts Festival
6.-21. June 2020 - The Reykjavik Arts Festival is a biennial multidisciplinary festival with a special focus on new commissions and the creative intersection of the arts.
Image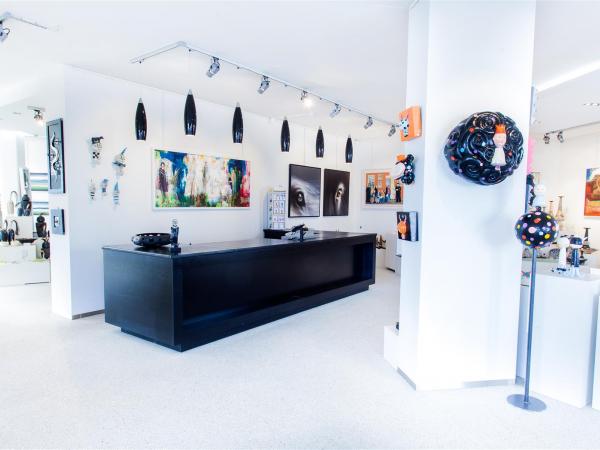 Gallerí List
Gallerí List (Est. 1987) is Iceland's oldest fine art gallery, offering a wide selection of Icelandic contemporary art by a diverse range of acclaimed Icelandic artists.