Image
What to see and do
Studio Úmbra
---
Show-room and ceramic workshop.
Related attractions
Image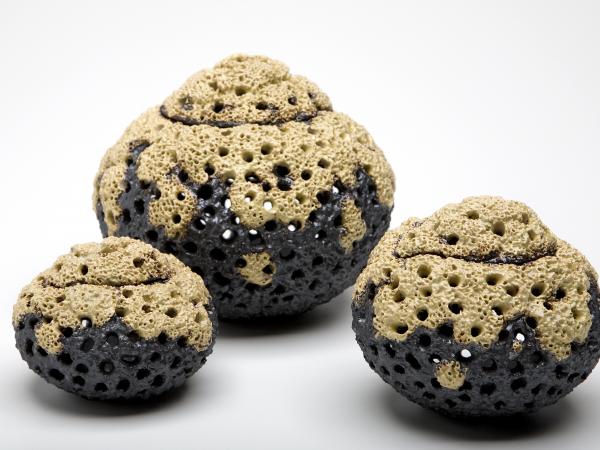 Gallery Lana Matusa Art Ceramic Studio
Lava ceramics, famous "lava people "sculptures and all kinds of sculptural souvenirs with a strong expression of Icelandic nature.
Image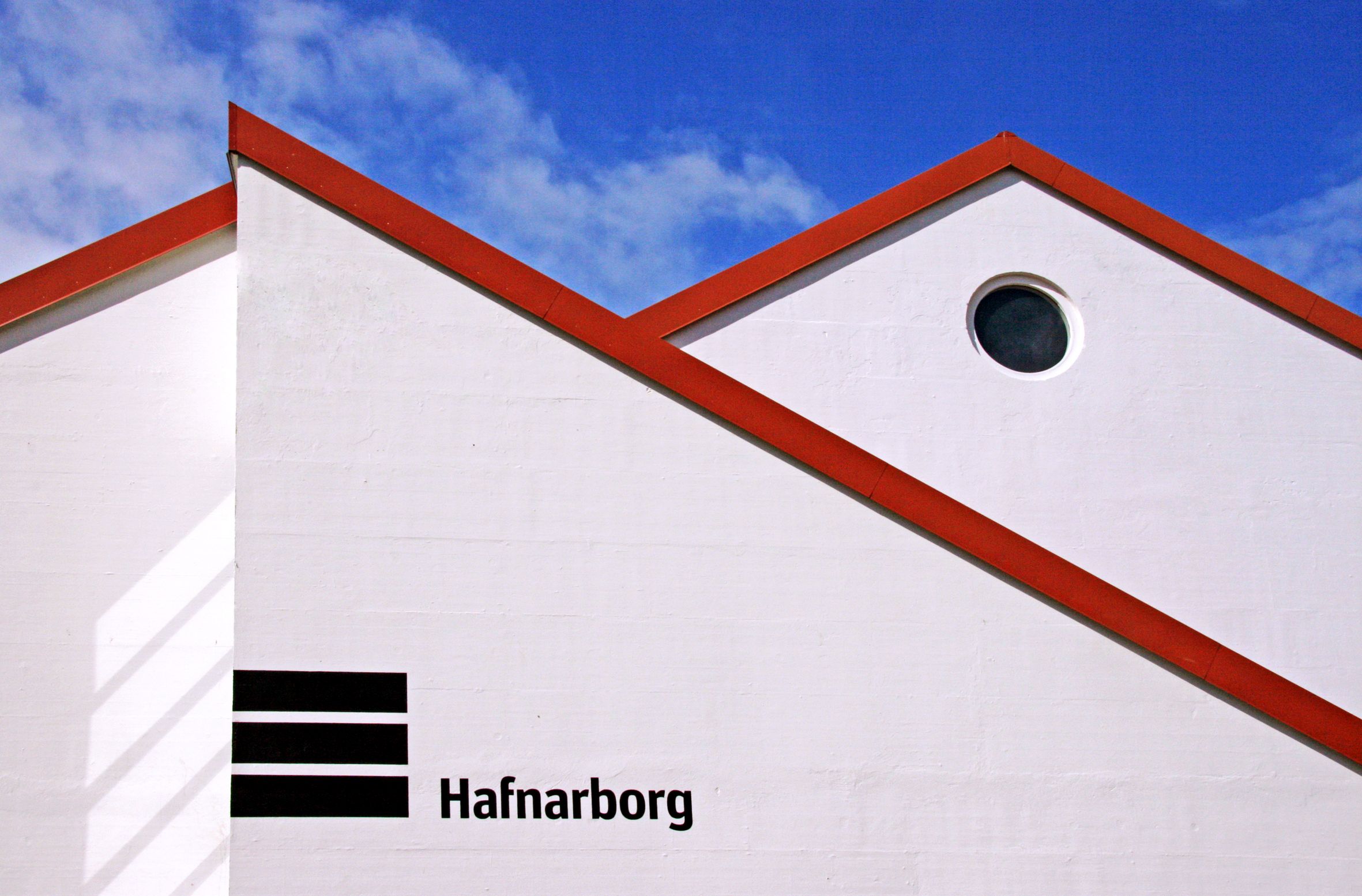 Hafnarborg- The Hafnarfjörður Centre of Culture...
The museum was formally opened in May 1988, after Dr. Sverrir Magnússon and his wife Ingibjörg Sigurjónsdóttir laid the foundation for Hafnarborg by donating their considerable collection of art and their house in the centre of Hafnarfjördur.
Image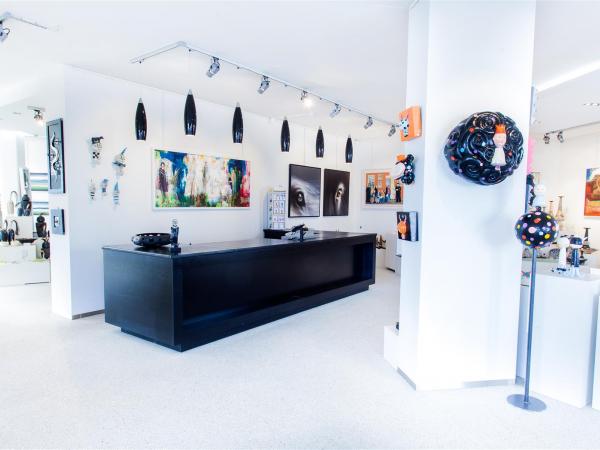 Gallerí List
Gallerí List (Est. 1987) is Iceland's oldest fine art gallery, offering a wide selection of Icelandic contemporary art by a diverse range of acclaimed Icelandic artists.
Image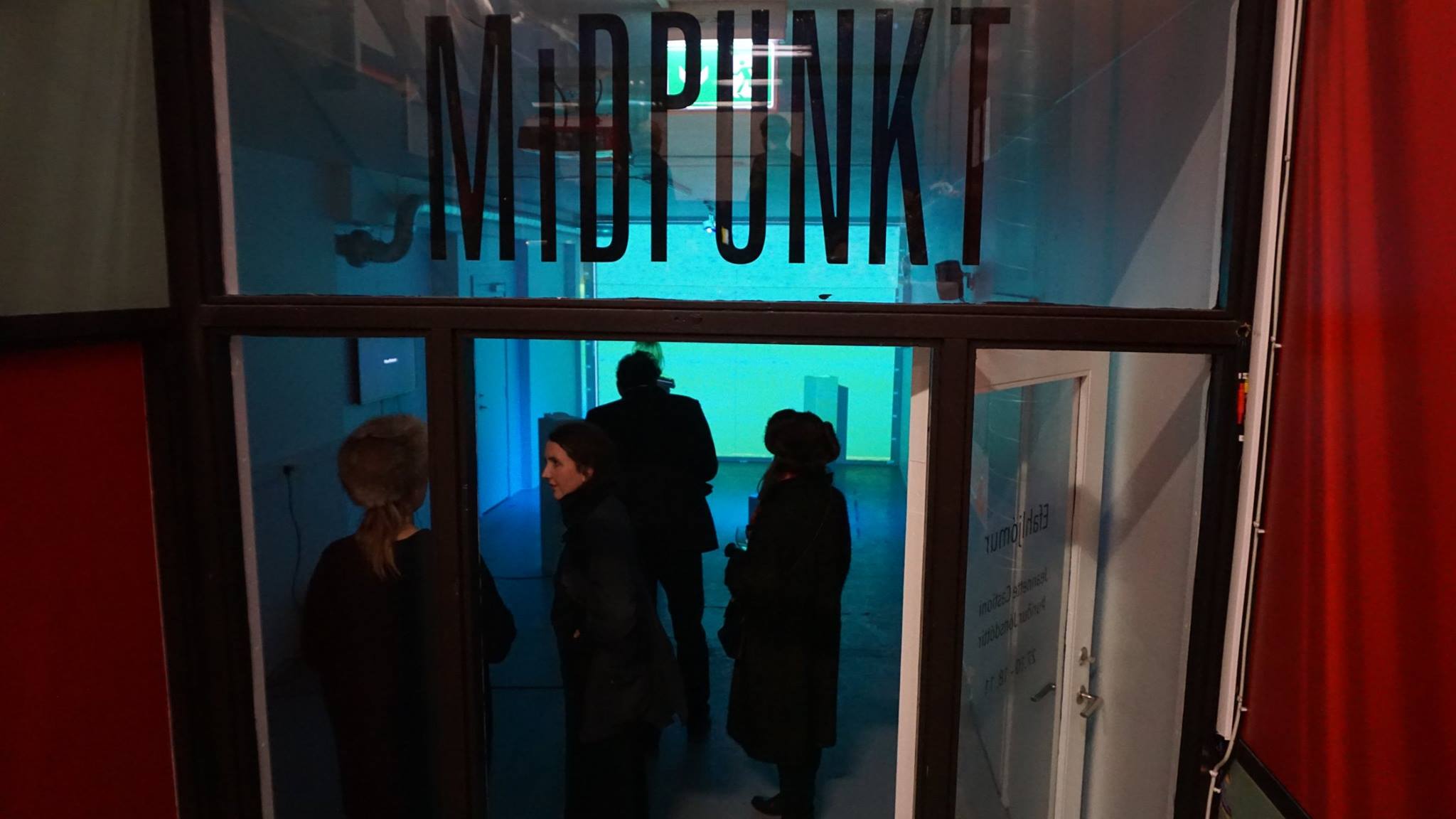 Midpunkt Gallery
Midpunkt is a small, recently opened art and performance art gallery located in Hamraborg Kópavogur.