Image
What to see and do
Stökk
---
Stökk is a new restaurant in the city center of Reykjavik.
Stökk offers a selection of food and beverages to enjoy while exploring the city center or to bring with on a day of excursions in the Icelandic nature.
The Stökk menu offers a selection of food perfect to grab for breakfast or lunch.
Related attractions
Image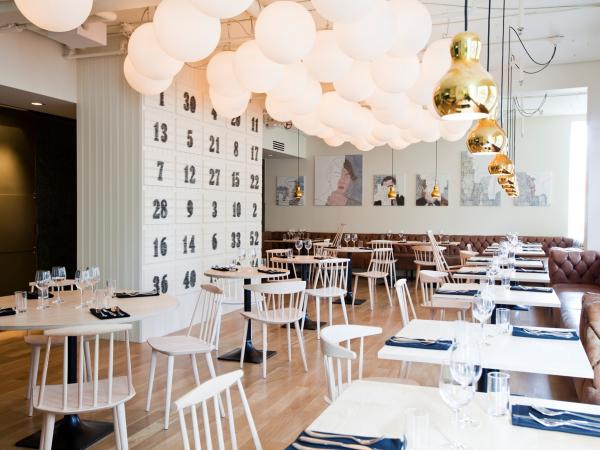 Fjalakotturinn
Chic ambiance, superb, gastro-style restaurant and gracious service. The presentation of the food is both exciting and artistic.
Image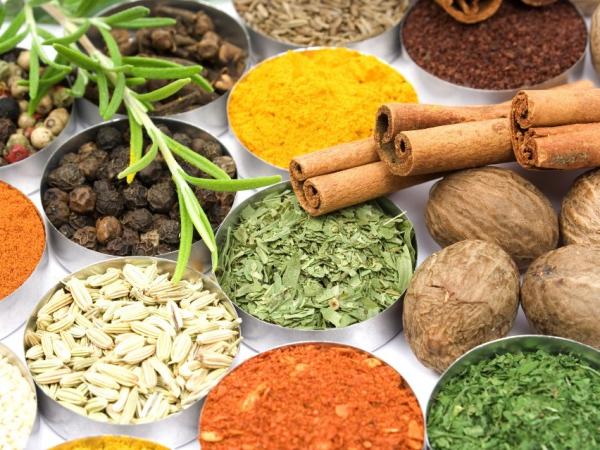 Saffran
Saffran offers healthy, fresh, exotic, international dishes to spice up your body and soul.
Image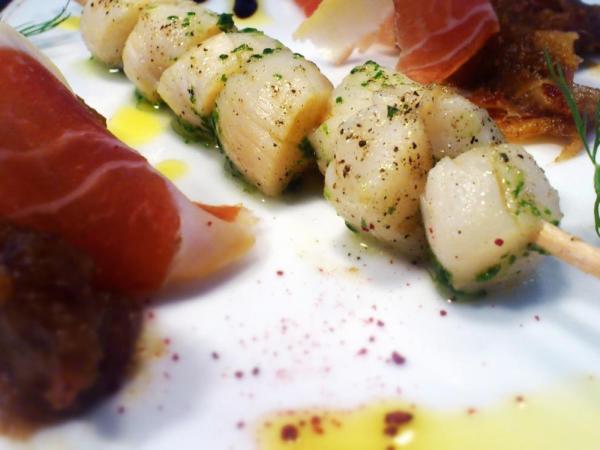 Forréttabarinn
Forréttabarinn is a popular tapas restaurant that specialises in starters and is located close to the Old Harbor.
Image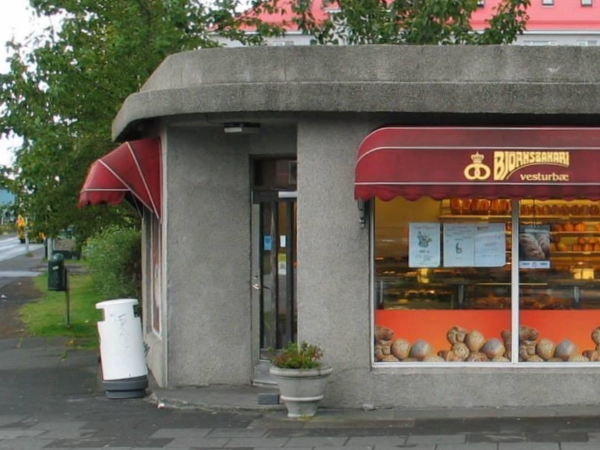 Björnsbakari
A bakery close to the University of Iceland, the National museum and Hotel Saga.