Image
What to see and do
Steikhúsið
---
The Steakhouse is in the popular restaurant hub around the Reykjavik harbour.
Steikhúsið simply means "The Steak House" and that is also the goal, to focus solely on steaks, be it beef, lamb, fish or fowl …or even nut barley. The Steak house is in the middle of Reykjavík, opposite the old harbor, which has recently formed into a lively neighborhood of restaurants, cafes and artisan stores and work shops.
When you wisit, remember to try our "28 days" tendered meat. The heart of the place is a char coal oven from Mibrasa, Spain.
Related attractions
Image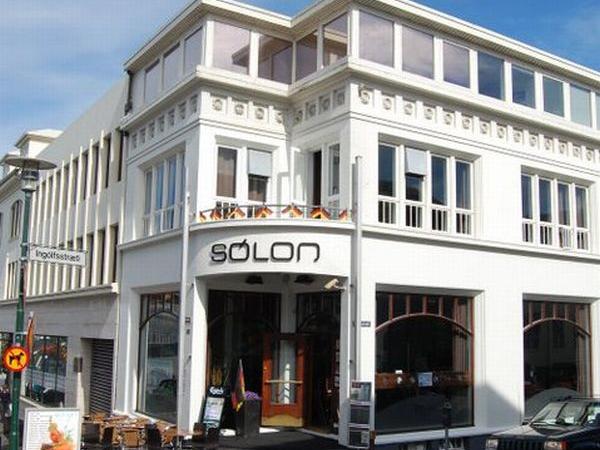 Café Solon
Named after (in his own opinion, at least) Iceland's greatest man, Sólon is a popular daytime cafe with a good menu and great views for people-watching on Laugavegur.
Image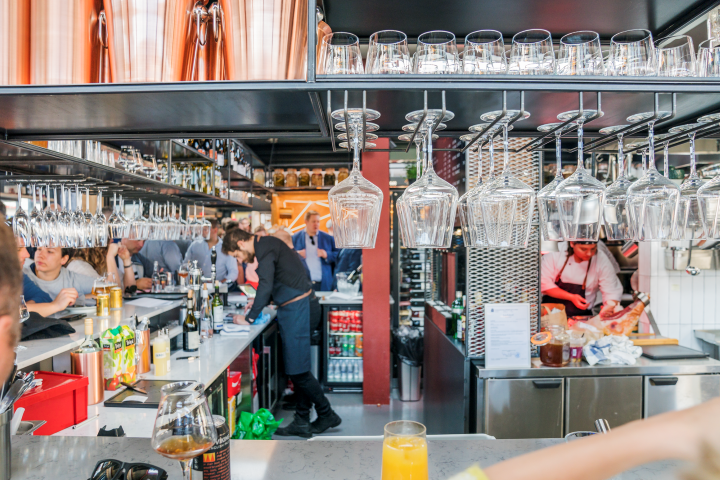 Hlemmur Mathöll
Hlemmur is a gourmet food court located in one of the city's main bus stations.
Image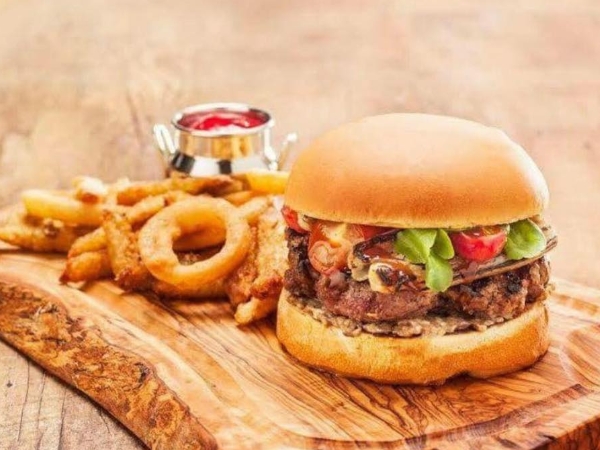 Roadhouse
Roadhouse - the taste that brings you back!
Image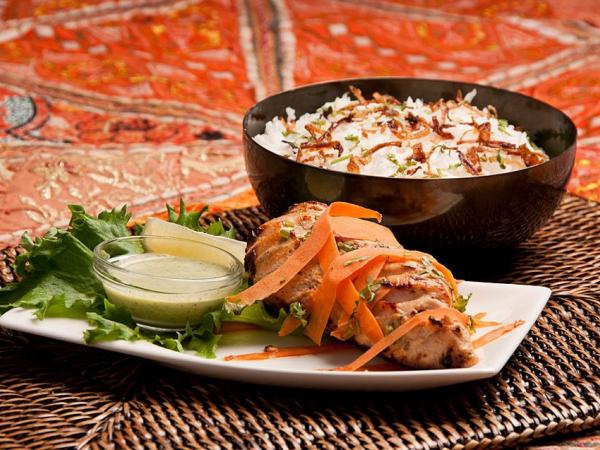 Gandhi
With fresh Icelandic ingredients and spices personally imported from India, the results are simply fabulous.