Image
What to see and do
Special Tours
---
Looking for authentic Icelandic experiences? Much like our Viking forefathers, we crave adventures on the open sea. Experience these Wildlife Adventures aboard our luxury vessels!
Special Tours was founded in 1996 as a Puffin Watching & School Trip Sea Tour Operator. We are very proud to be the first company in our marketplace to offer these unique tours from Reykjavik & for being able to have expanded into offering all the other sea adventures we offer today.
Special Tours Wildlife Adventures is known amongst passengers and partners for its ambitious & hard working team, aiming for great adventures for every tour and for every client. Our staff excels in running the operation of Whale Watching Tours, Puffin Tours, Sea Angling and Northern Lights Excursions.
Related attractions
Image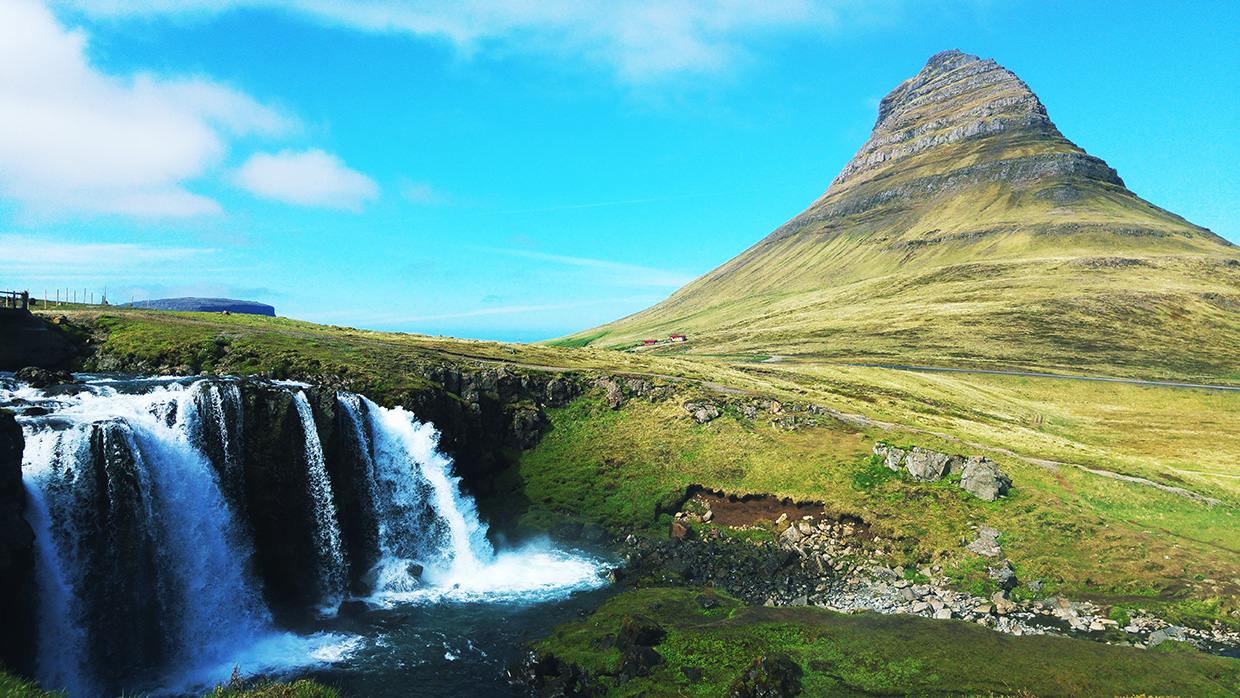 Snæfellsnes Private tour
There is something magical about Snæfellsnes and it is not just the Snaefellsjokull Glacier that is both magnificent and mystical at the same time.
Image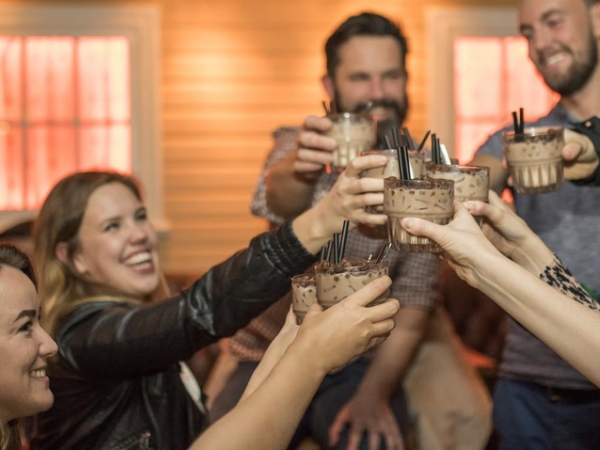 The Reykjavik Bar Crawl
In the 3 hour Reykjavík Bar Crawl you will experience all the best of Reykjavík by night.
Image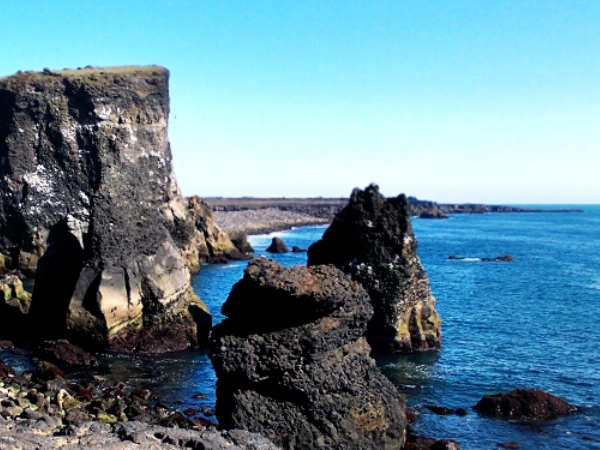 Thors Travel
We specialize in private tours both highlights of Reykjavík and day tours out from Reykjavík. Cruise ship passengers are very welcome to order tours, also stopover passengers in Keflavík airport.
Image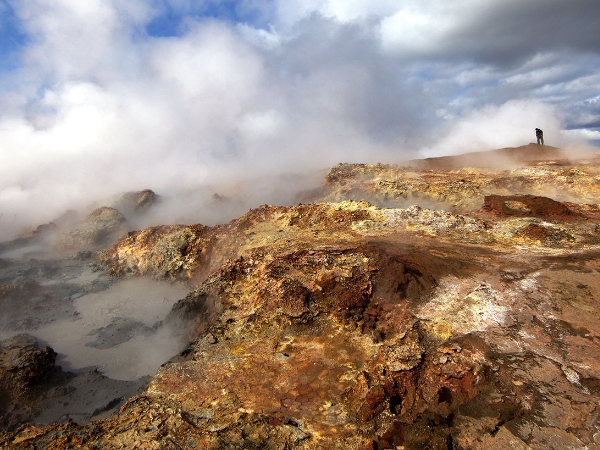 Reykjavík Excursions
Reykjavík Excursions was founded in 1968 and has since then been the leading organizer in tourism in Iceland, both for individuals and groups.