Image
What to see and do
Special Tours
---
Looking for authentic Icelandic experiences? Much like our Viking forefathers, we crave adventures on the open sea. Experience these Wildlife Adventures aboard our luxury vessels!
Special Tours was founded in 1996 as a Puffin Watching & School Trip Sea Tour Operator. We are very proud to be the first company in our marketplace to offer these unique tours from Reykjavik & for being able to have expanded into offering all the other sea adventures we offer today.
Special Tours Wildlife Adventures is known amongst passengers and partners for its ambitious & hard working team, aiming for great adventures for every tour and for every client. Our staff excels in running the operation of Whale Watching Tours, Puffin Tours, Sea Angling and Northern Lights Excursions.
Related attractions
Image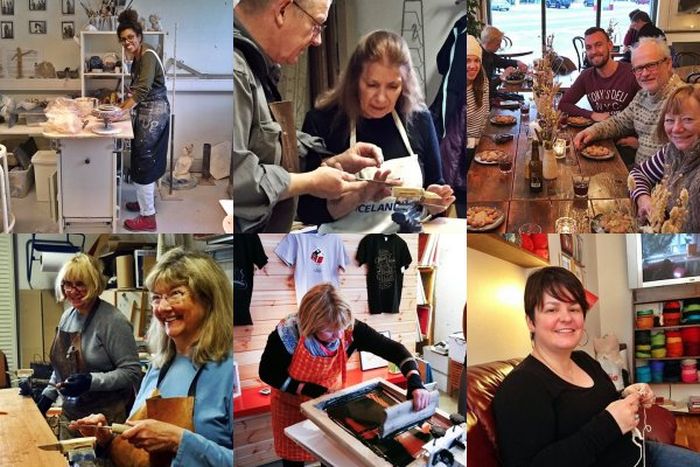 Creative Iceland
Creative Iceland provides creative activities, cultural experiences, and custom-made itineraries for individuals, families, and groups.
Image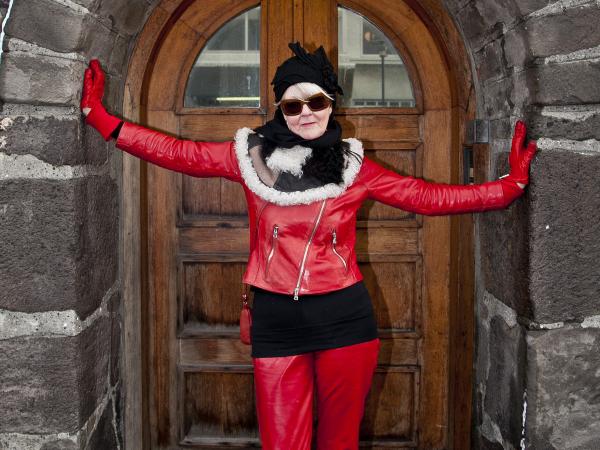 Cultural Companion Birna
Birna's knowledge of the cultural dimensions of both country and people, along with her connections to the very hub of downtown Reykjavík make her the perfect companion.
Image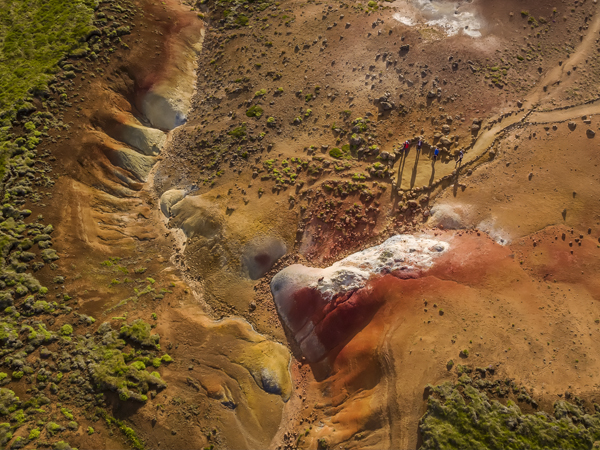 Krysuvik Geothermal Area
For those who'd rather spend time in the company of Mother Nature, a trip to the remarkable solfatara fields of Krýsuvík will reward you with a memorable afternoon and an education in geology.
Image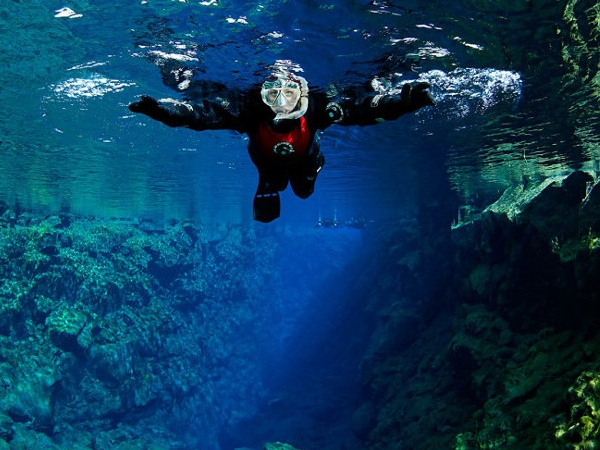 Sports Diving School of Iceland
We offer both day tours and multiple day tours to Iceland´s most facinating and unique underwater sights.