Image
What to see and do
South Coast Private tour
---
The South Coast drive is a whole day tour filled with amazing scenery, local culture, selection of gourmet restaurants to choose from and activities to suit everyone's taste. Max 6 Guests per guide in a luxurious Land Rover Discovery.
This is a unique opportunity to see up close Iceland's south coast which has more than recovered from the recent natural disaster and is packed with sights such as the incomparable Seljalandsfoss, Skógarfoss and Eyjafjallajökull, all visible from the road, and hidden gems like the waterfall deep inside Nauthúsagil Canyon and Gljúfrabúi Waterfall, offering some challenging tracks for adventurers.
Related attractions
Image

Caving adventure
We like our caves to be in their raw natural state and without any installed platforms or lights. That's what we call a proper caving adventure. Leidarendi lava tube has all that and more. The approx. 1000 meter long lava tunnel formed around 2000 years ago during an eruption in the Sulfurmountains volcanic system.
Image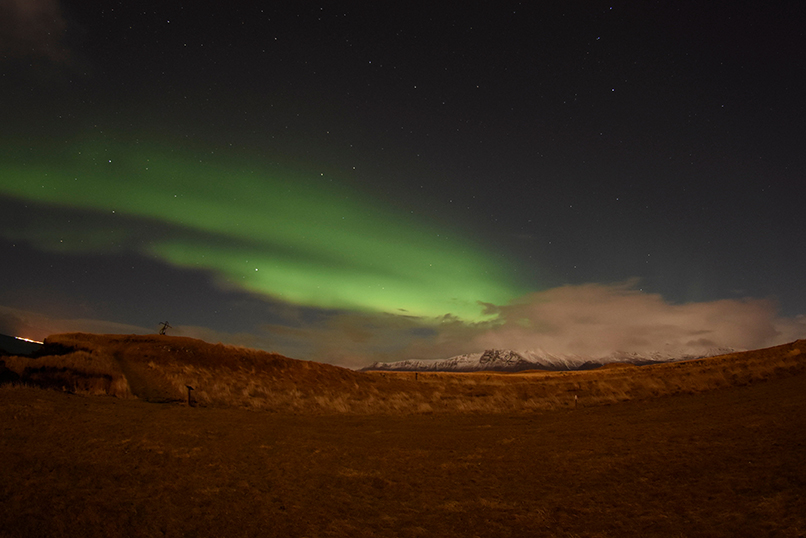 Elding Northern Lights Cruise
On the tour we will take you out into the dark blue yonder of Faxaflói bay in search for the mystical phenomenon we call the Aurora Borealis or Northern Lights.
Image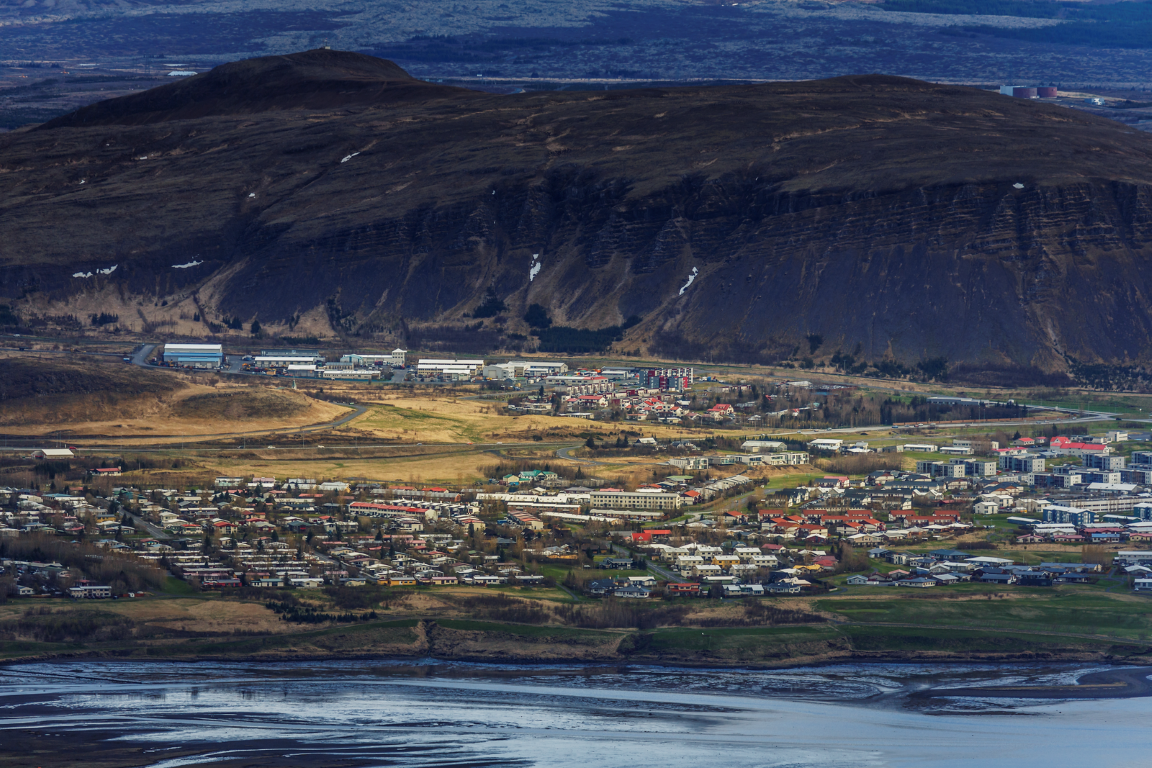 Mount Úlfarsfell
"Úlfarsfell" is lower than its sister "Esja" but offers just as an impressive view over the city.
Image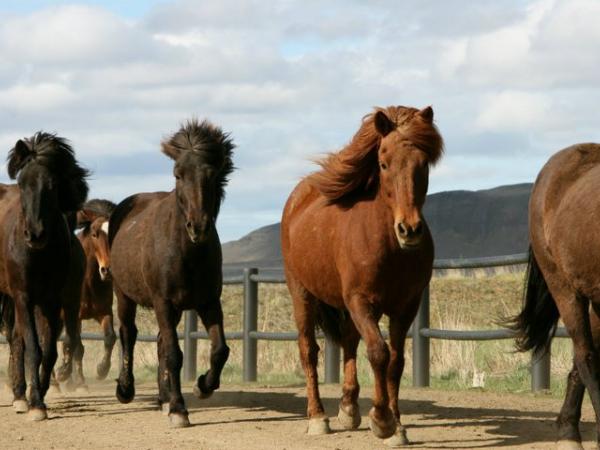 Eldhestar
Eldhestar takes pleasure in showing visitors to Iceland the unique wilderness with a horse.