What to see and do
Solveig's Reykjavik Culture Kitchen
---
Sólveig's Reykjavík Kultur Kitchen provides cultural experiences for foreign guests through local cuisine, musical events, and stories from Icelandic history and culture.
Guests are invited to Sólveig's home where they are entertained by storytellers, musicians and expert chefs who all create unforgettable 2-3 hours of real hospitality. Sólveig's home is the stage for groups of 10-20 guests, but larger groups will be entertained in specific venues, carefully chosen to preserve the right atmosphere. In some cases, the venue will be nature itself, outdoor events during those glorioius Icelandic summer sunlit nights.
Related attractions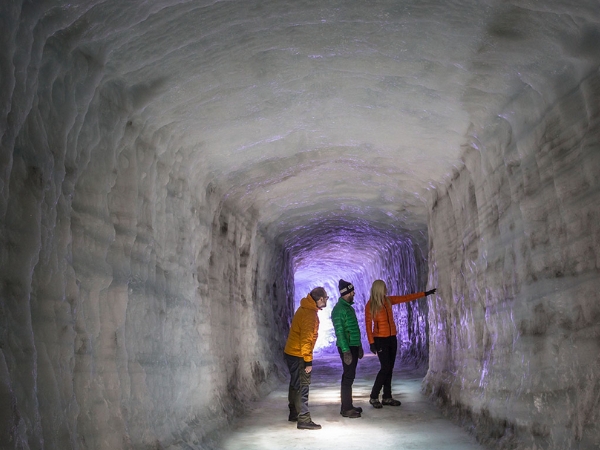 Into the Glacier
Our tour company offers a great selection of guided adventure tours, such as glacier tours, self drive, incentive, super trucks, river rafting, snowmobile, horse riding, hiking, ATV and whale watching.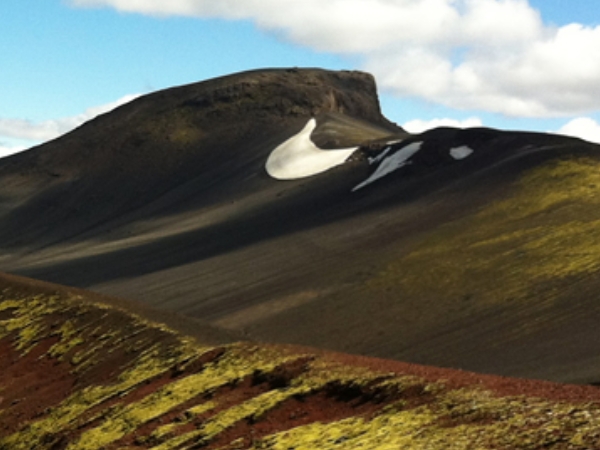 IC Iceland
We offer adventurous tours around the Icelandic landscape. In our customized luxury 4x4 trucks, we take you to impossible places of unspoiled nature, which few are privileged to visit.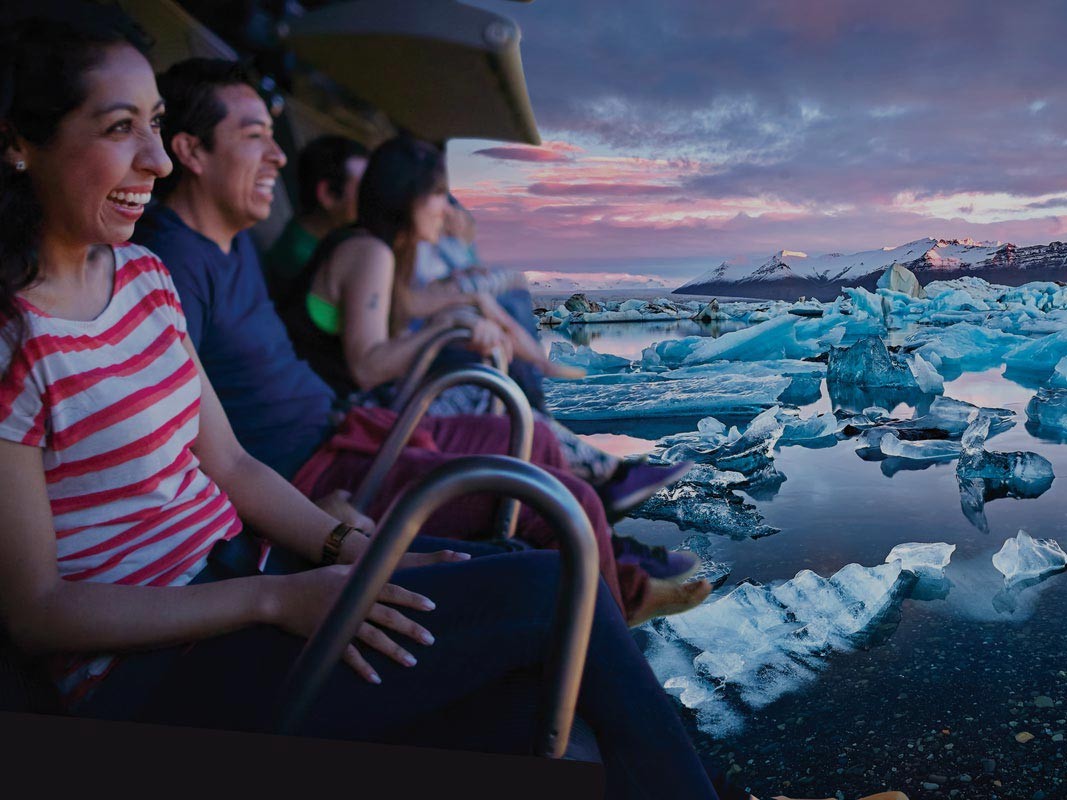 Fly Over Iceland
FlyOver Iceland is Reykjavík newest attraction. Located in the exciting Grandi harbour district, this all season attraction takes you on a breathtaking journey across Iceland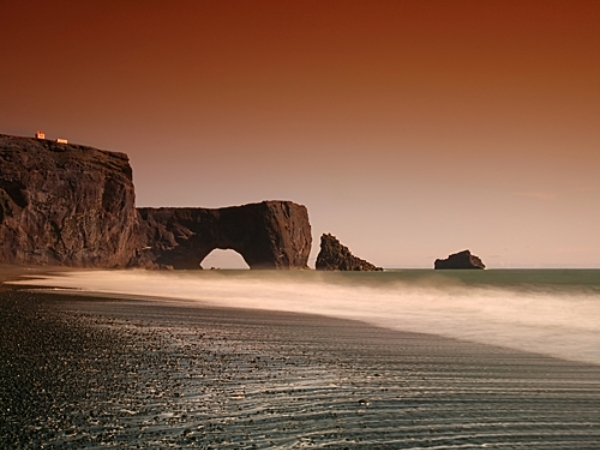 Touris Tours
We specialize in mountain and glacier touring, in the magnificent highlands of Iceland as a Super Jeep safari and also offers bus tour arrangements for large and small groups